Does PlayStation Remote Play Work on Steam Deck? Here's What You Should Know
Does PlayStation remote play work on Steam Deck? Here's what you should know about streaming your PlayStation games on the Steam handheld.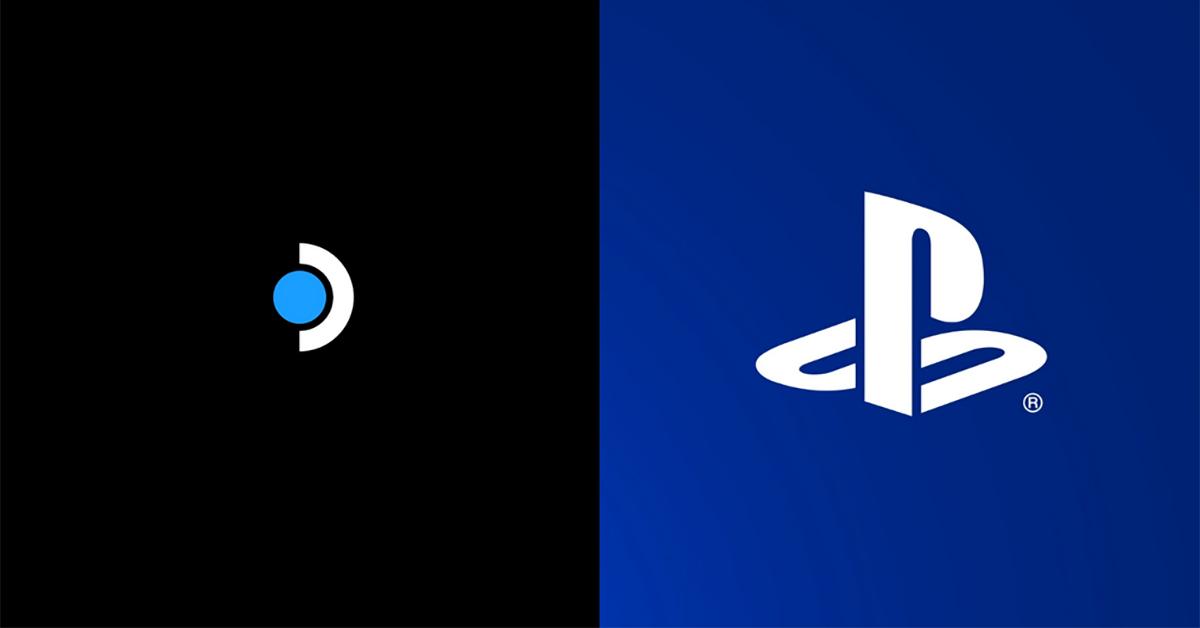 Aside from next-gen machines like the PlayStation 5 or the Xbox Series X/S, the early 2020s saw the release of another high-profile console known as the Steam Deck. The handheld device takes more than a few cues from the Nintendo Switch in terms of its design, but the Steam Deck allows users to log into their Steam libraries and access their PC content to its fullest while on the go. It's essentially the perfect device for PC gamers who don't want to be limited to their gaming setups at home.
Article continues below advertisement
As of October 2022, the Steam Deck has already shipped over one million units with even more on the way. For a reasonably-sized handheld that lets you play games like Elden Ring or 2018's God of War, that's not too shabby.
But for all the games that you can play on the handheld device attached to your existing Steam library, is the Steam Deck at all compatible with PlayStation Remote Play? Here's what you should know about PS Remote Play on Steam Deck.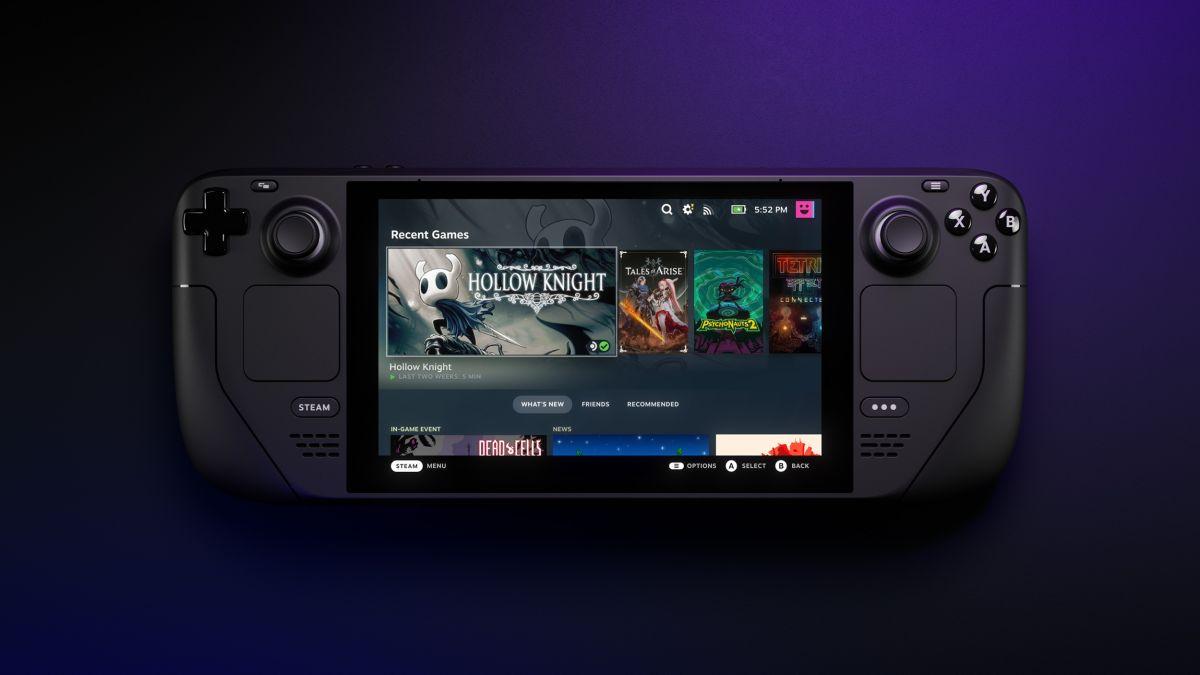 Article continues below advertisement
Is PS Remote Play compatible with Steam Deck? Let's break it down.
In case you aren't aware, PlayStation Remote Play is a special function that allows PlayStation users to stream their games onto any compatible device with a broadband or mobile internet connection. Using a PlayStation 4 or a PlayStation 5, you can switch almost seamlessly from playing on your TV to playing on a gaming PC screen, tablet, or even a smartphone.
This function is available on any model of PS4 or PS5, and you can connect to a device using the free PS Remote Play app. You can even continue playing with your usual PlayStation controller.
Compatible devices include android phones and tablets, iPhones and iPads, Windows PCs, or Macs. But while it doesn't explicitly state that the Steam Deck is compatible with PS Remote Play, users have cracked their own home brews for getting it to work on their Steam Decks.
Article continues below advertisement
Android Headlines reports that the Steam Deck is essentially its own PC setup, so it does technically fall under the umbrella of devices compatible with PS Remote Play. However, it does require a few extra steps to get it up and running on the Steam Deck.
Article continues below advertisement
Check out these steps to use PS Remote Play on Steam Deck, as reported by Dash Gamer:
Download an app called "Chiaki" onto your Steam Deck. There are reportedly versions of the app tuned specifically for the Deck, but grab what's available to you.
Turn on your PlayStation and connect it to the same network as your handheld.
Launch Chiaki on the Steam Deck and select your PlayStation from the window.
Sign in to your PSN account and input a PIN from your PlayStation console.
Head to this site and enter your PSN username.
Take the second of two encoded usernames and input it on the Steam Deck.
On your PlayStation, go to your System Settings, then Remote Play, then Link Device.
Use the eight-digit PIN and click register.
It's not the shortest operation, but once you've accomplished all that, your Steam Deck should be running PlayStation Remote Play!