Time to Check the Stats – How to View Your Mastery Chart in 'League of Legends'
Mastery Chart has become a fun activity between 'League of Legends' players to show off their most-played champions. Here's how to view yours.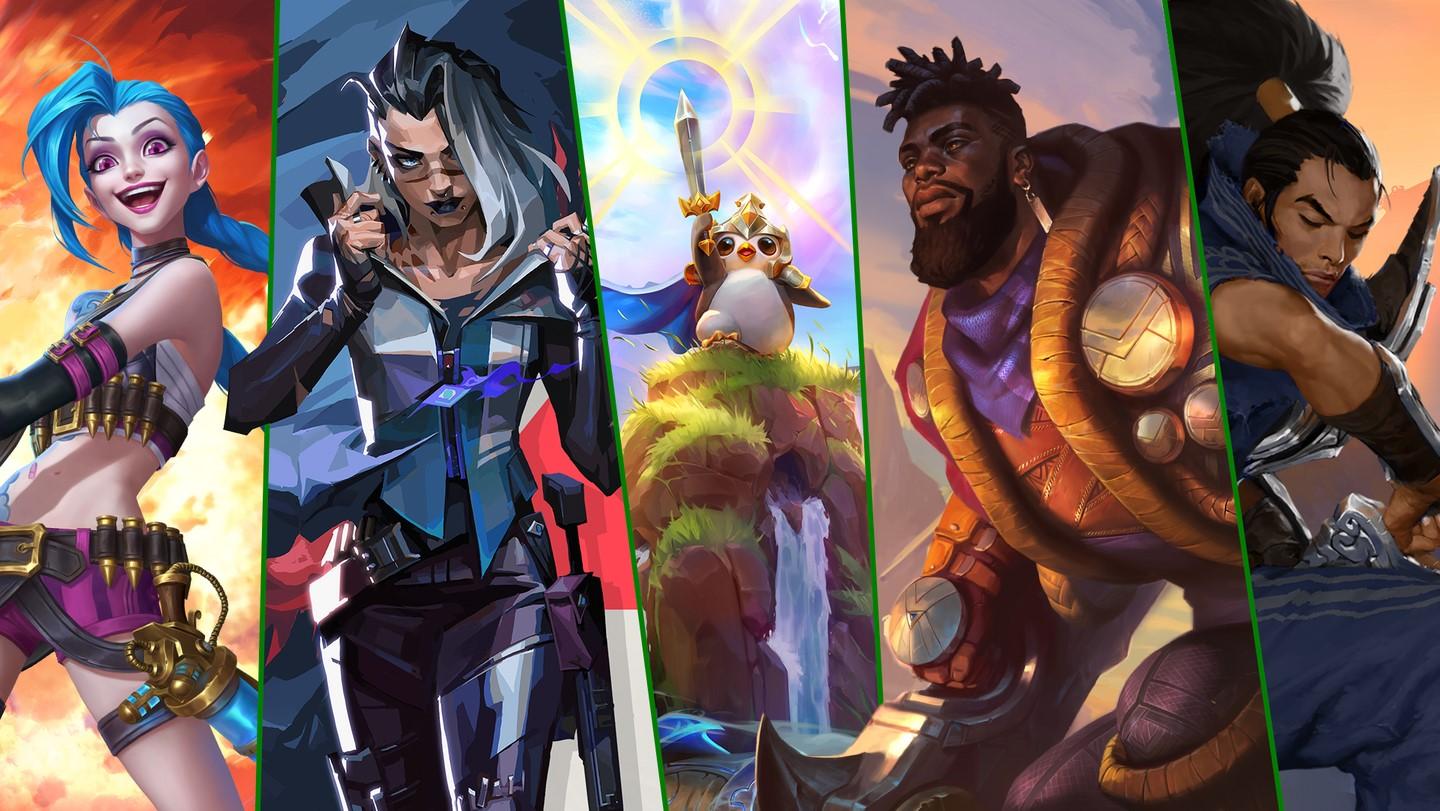 If you ever wanted to know what champions you play the most during matches in League of Legends, the Mastery Chart is a surefire way without much hassle. Essentially, it's a single snapshot image representing an LoL player's choice of champions by how often they play them.
The champions will appear as bubbles in this image. Some will be smaller than others, but the largest of the pack means a player uses that champion more than most.
Article continues below advertisement
A player will have more mastery points with that champion, but as far as specific data around match eliminations and whatnot, none of that gets shown here.
That's because the Mastery Chart is somewhat of a neat pet project with one purpose by Marvin Scham, a student studying for a Master of Science degree in digital business. The developer provides details on the Mastery Chart's progression, answers questions anyone might have, and allows participants to compare their results with friends.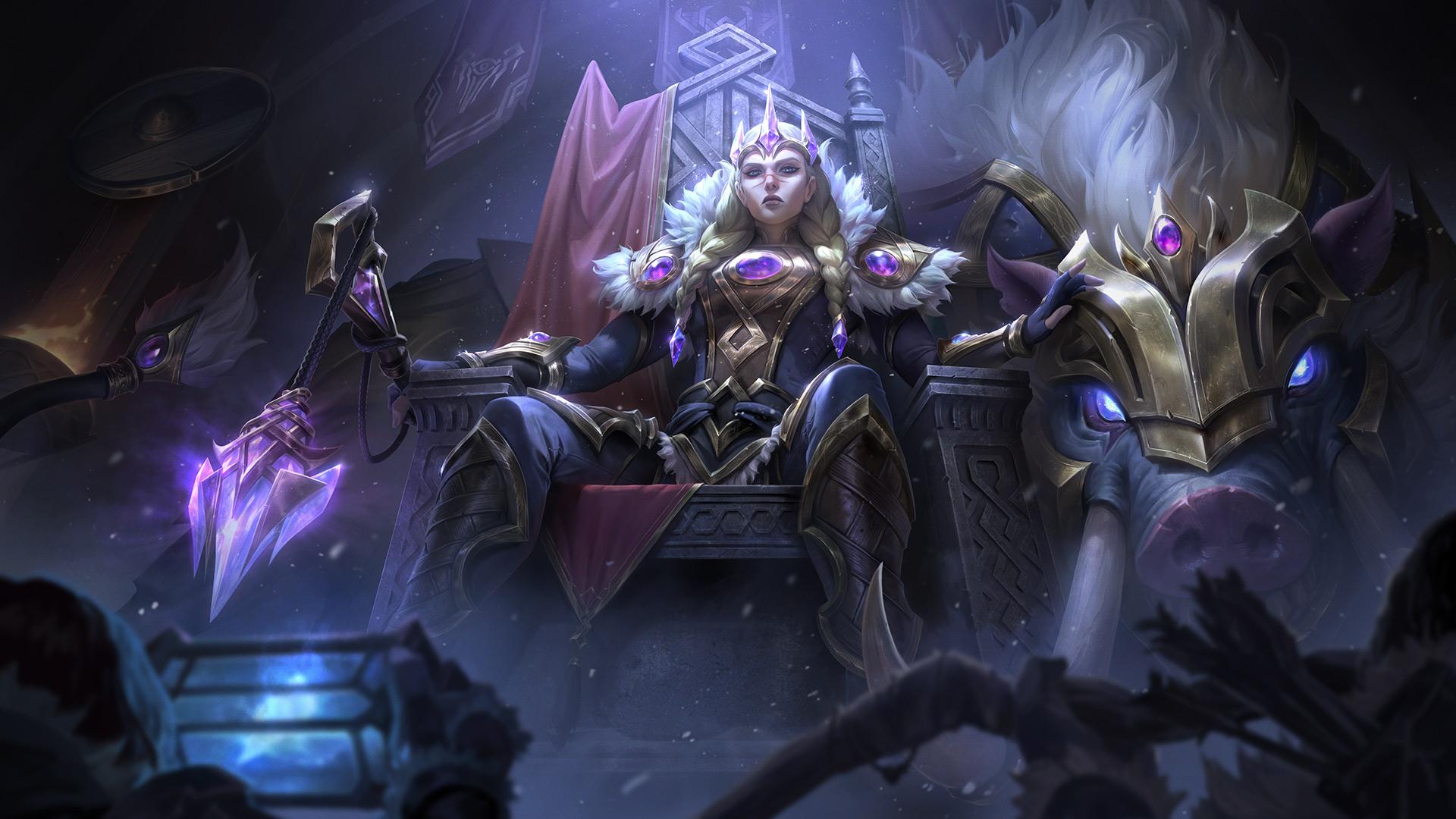 Article continues below advertisement
Scham has concentrated on nailing its accessibility for any potential user and remains pretty intuitive due to that focus. Now, players can view "visually appealing charts" instead of the unvaried tables and graphs inside LoL, making the Mastery Chart the go-to destination for collecting most-played champion data.
With all that said, going to the website is only step one, so here's what you need to know to view your Mastery Chart.
How do you view your Mastery Chart in 'League of Legends'?
Upon loading into the Mastery Chart website, you'll need to put your summoner or champion name into the search bar on the main screen alongside the server you play on in your specific region.
Entering this information sends you to another screen that populates champion bubbles based on what you entered. Here, you can drag champions around in whatever way and eventually save the image to share on social media or wherever else for viewing.
Article continues below advertisement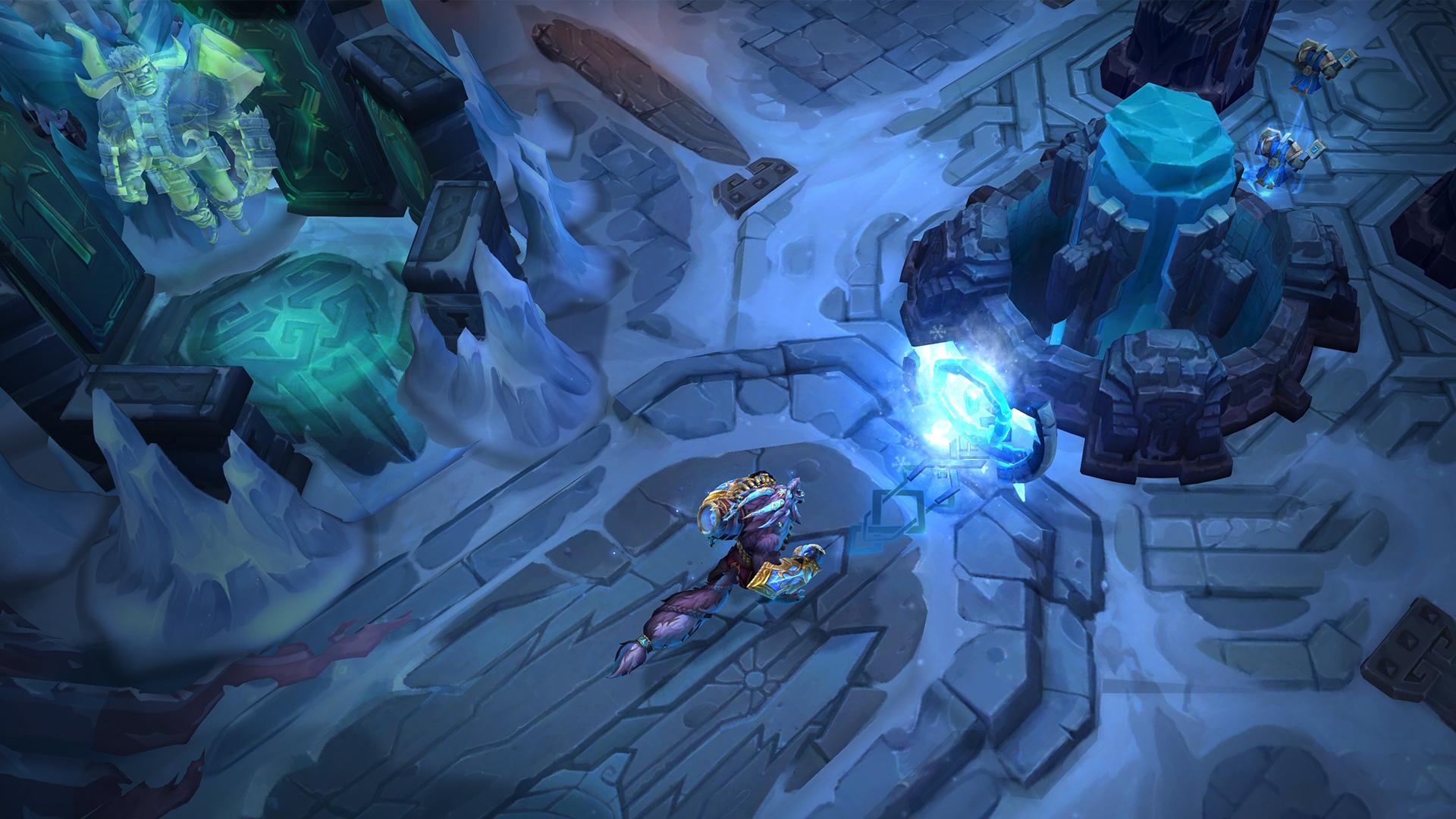 While the Mastery Chart premiers mainly as a bubble graph, you can change it into a sunburst chart if you like. It will showcase champions via mastery levels or mastery points gained per role, revealing the cream of the crop for you across assassin, fighter, and other classes in various colors.
Article continues below advertisement
The last developer update for Mastery Chart went out around Oct. 24 last year, so news on further updates to the website's functions is currently unknown.
Despite that, it has become a fun activity for League of Legends players wanting to share their Mastery Chart with others on Twitter. Even many well-known personalities in the LoL community joined in on the fun. Whether the Mastery Chart continues to grow in the wake of its newfound fame is in the hands of the developer.