Warding Is Crucial to Winning a Match in 'League of Legends'
Warding is crucial if you and your team want to win a match in 'League of Legends.' Here's how to get better at it and help your team.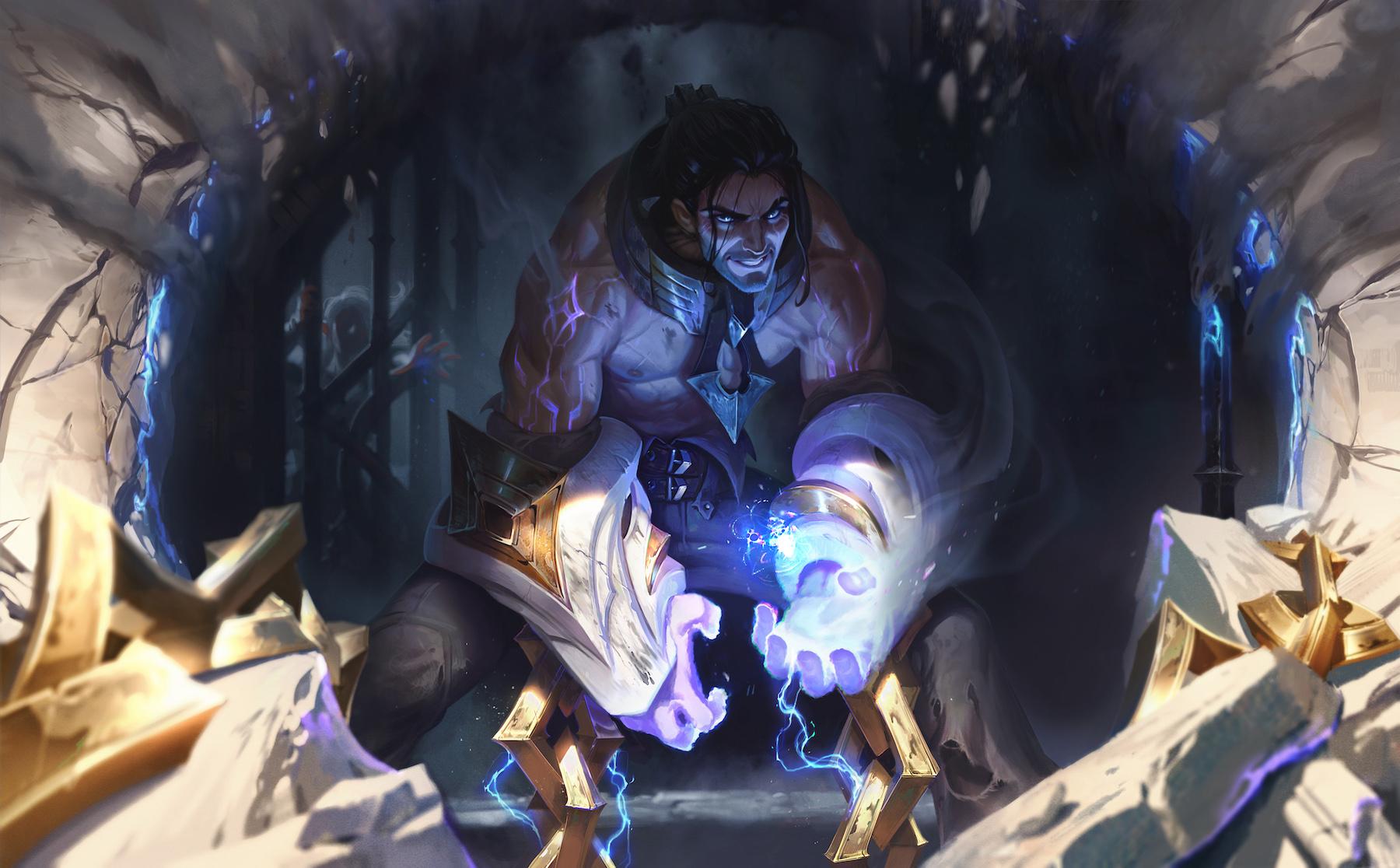 Understanding how to properly ward can be the difference between winning or losing a match in League of Legends. Using wards to their full advantage not only shows a conscious awareness of the map but sets the experienced players apart from the noobs.
Having good vision control is incredibly important in League, which means you'll have to get better at warding if you want to secure the win in more matches. Here's what you need to know to get better at warding.
Article continues below advertisement
What is warding? A breakdown of why it's important and whose role it is.
Warding is important because it allows you and your team to have better control over the battlefield. Since so much of your enemy's territory is shrouded in the fog of war, you'll want to use wards to help clear this up and allow you to know what's happening behind enemy lines.
While supports are usually the players who do most of the work when it comes to warding the map, every player on your team should understand how to ward to better your chances of winning.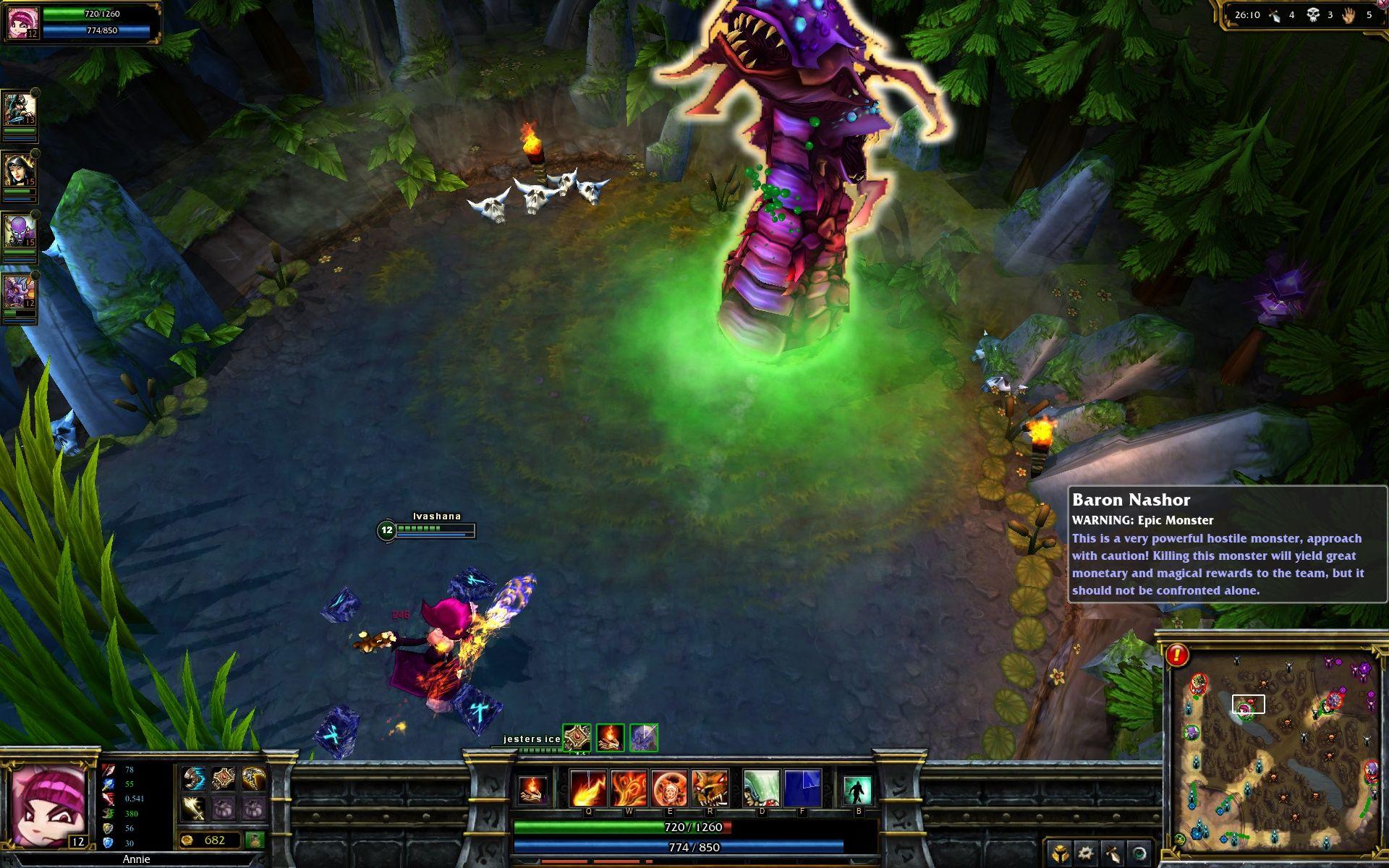 Article continues below advertisement
What to know when warding in 'League of Legends.'
For the most part, you'll want to use your wards to get a better understanding of how your enemy is moving about the map, which means you'll want to be very strategic about the wards you use in the beginning and middle of a match.
This means you should only place your wards in areas where your enemies will likely be moving. Of course, if you place a ward and find the area empty of foes, that's still useful information as it narrows where they could be hiding.
You'll also want to be sure that you don't place any wards too early in the game. If wards are placed too early, they won't provide you with any useful information and will only give your enemies more gold.
Article continues below advertisement
By mid-game, where you place your wards will depend on your team's performance. If you're advancing well into enemy territory, you'll want to place more wards in the enemy jungle to ensure you're aware of their movements. If you're at a disadvantage though, be sure you're also placing wards in your own area to ensure you aren't blindsided by an enemy attack.
Article continues below advertisement
What wards you place around the map will depend on what you want them to accomplish. That being said, you should always watch your control wards, as they're able to be detected by your enemies. Be sure to move these when it's clear to do so to ensure that your enemies don't become privy to your strategies.
While you can implement all of the aforementioned tips, at the end of the day you'll have to use trial and error to find out what methods work best for you and your team. The only way to truly get better at any video game is to play it more — so log on with your friends and test out some of the above strategies in your next match.