Why Can't You Play as Zoe in 'League of Legends'?
Players who logged in to 'League of Legends' were disappointed to find Zoe was unavailable to choose as a champion. Why is she disabled?
Riot Games' League of Legends is an increasingly popular online battle game, home to a growing fanbase of players. In these online battles, players try desperately to attack and conquer other players' bases, corralling a team of champions to help them.
Article continues below advertisement
Recently, players who have logged on to compete in a new battle have found one of the game's staple characters, Zoe, unavailable to be selected. Many were surprised when they saw this, leading to frustration among players who often choose her.
We're sure this is only temporary, but it's still left many players wondering why Zoe is disabled, and when will she be available again in League of Legends?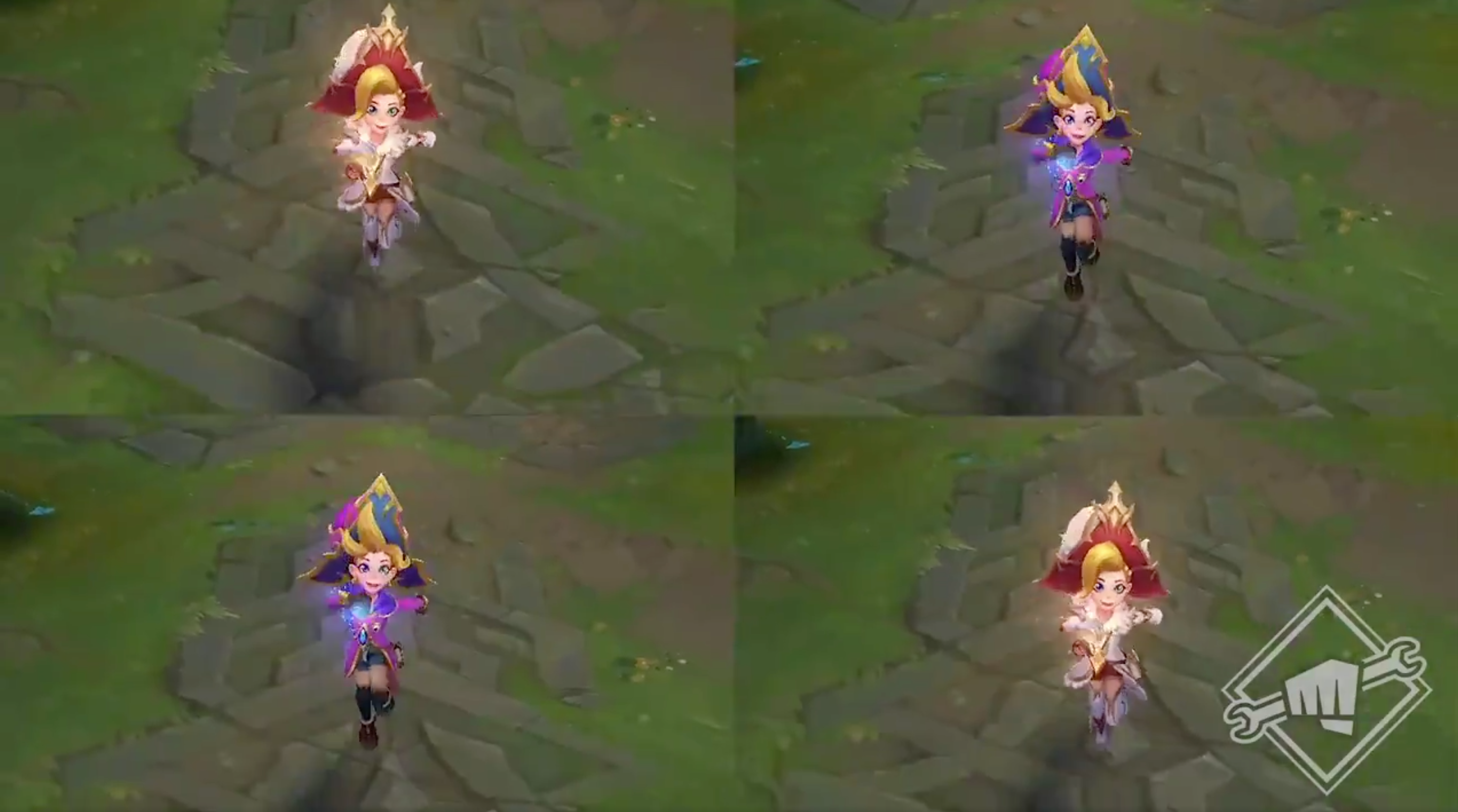 Article continues below advertisement
Why is Zoe disabled in 'League of Legends'?
Players looking to sign on and play as Zoe have found themselves unfortunately disappointed, as her character is currently not available to be played. They're finding that as they go to select their characters, Zoe is greyed out, even if she hasn't been banned from the match or already chosen.
If you're trying to select her before a match, you should see a yellow warning sign above her character, explaining why she is disabled.
According to the League of Legends service status page, Zoe has temporarily been disabled by Riot Games, and players will continue to be unable to select her in upcoming matches.
"We have disabled Zoe due to in game issues and are currently working on a resolution," Riot Games has written on the site.
At this time, Riot Games has provided no specific in-game issues that they're trying to resolve with Zoe, though other players have offered some explanations on Reddit.
Article continues below advertisement
"Someone found a way to spam W with no cooldown or summoner necessary to refresh the passive," one user said of the bug affecting Zoe's character.
There also seems to be a bug with Zoe's teleport capabilities, something that has been a reoccurring problem in the game.
Riot Games did not offer an official comment about disabling Zoe on its Twitter at this time.
Article continues below advertisement
When will Zoe be available again in 'League of Legends'?
While Zoe may currently be unavailable, many players are wondering when exactly she'll be available again to participate in battles.
At this time, there is no clear timeline for when Zoe will be undisabled in the game, which means players will be waiting for an undetermined amount of time for her return.
That being said, it's clear that her removal from the game is only temporary, and will not be a permanent feature in the game.
As Riot Games has been open about the fact that they are working on a fix, Zoe is bound to be back in the game in no time. For players who usually default to her as their main character, it might be time to try to get used to another in-game character option until the bug fix for Zoe has been rolled out.
For those who want updates on the status of Zoe's return, it's best to check League of Legends' service status page, as Riot Games continues to post any updates they have on bugs there.