The Gaming Community Was Shocked to Learn That Remilia Passed Away
Remilia, the first female pro 'League of Legends' gamer tragically passed away in her sleep. But how did she die?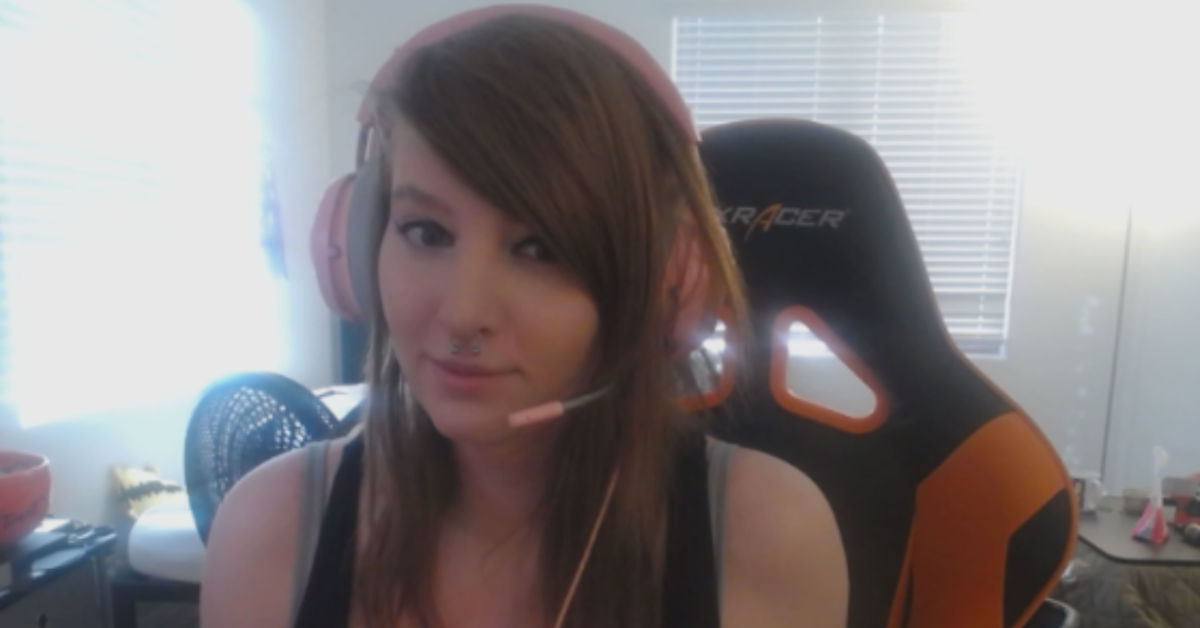 Not too long ago, one of the biggest titles for pro gamers to beast on was League of Legends. And if you were a hardcore LoL player, then you knew that the top place to play was in the LCS, or the LoL Championship Series. This league, within the uh, league, featured the best LoL talent the world had to offer.
And the only woman, out of all the competitors that ever duked it out in LCS, was Remilia. Sadly, the 24-year-old gamer recently passed away.
How did Remilia die?
Article continues below advertisement
The Las Vegas native, whose real name is Maria Creveling, died in her sleep. The news was first publicly broken by her friend and esports journalist, Richard Lewis on Twitter. He wrote: "It is with great sadness that I inform you that my best friend Maria Creveling passed away peacefully in her sleep yesterday. Her absence will leave a void that can never be filled."
Richard went on to say that despite Maria's widespread global popularity, that the LoL maven often shunned the limelight and felt uncomfortable when she became a hot topic of conversation on the internet. Sadly, she was also a target for trolls in the gaming community who ridiculed the woman after she became the first female to qualify with the Renegades, a top team that played the popular e-sports title.
Article continues below advertisement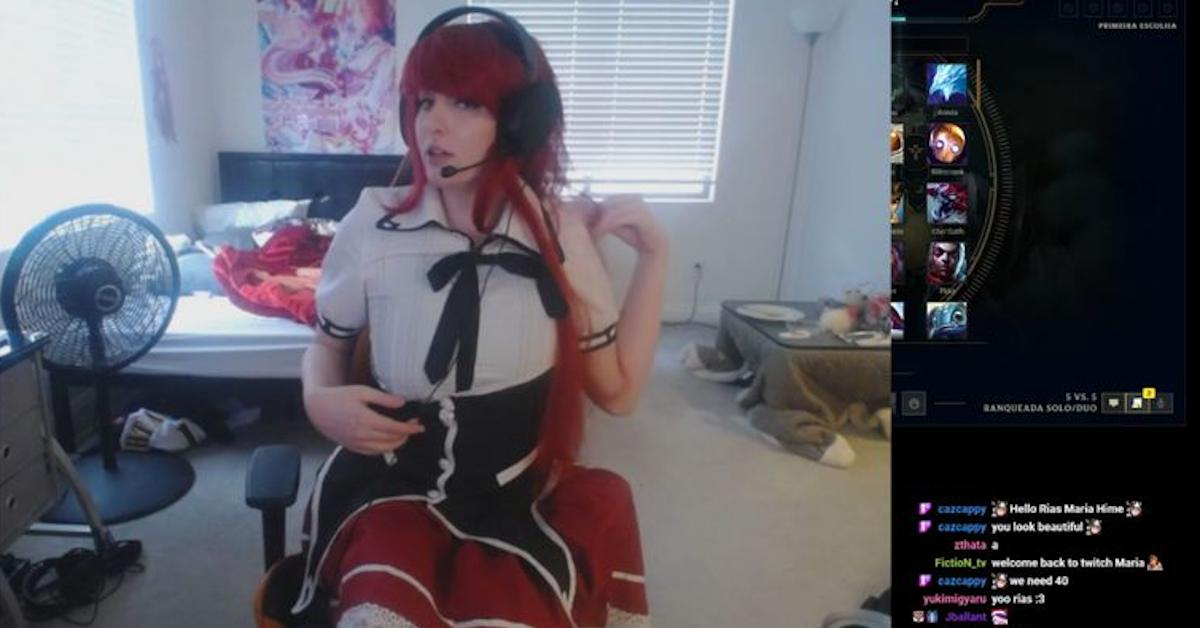 Remilia's boyfriend, who goes by No Arm Whatley online, also shared his condolences online, writing: "My girlfriend Maria died last night, she wouldn't want any lengthy public statement, so all I'll say is the 4 months I knew her were the best of both our lives and although she deserved so much more, it was a privilege to know her for the short time I did. RIP Maria, I love you."
Article continues below advertisement
A recurring theme about Remilia from many of her close friends was how little she cared about notoriety, and what could have contributed to that was the reception she received from a sizable demographic of e-sports followers when she made her pro debut at LoL. Live streams of Renegades games were inundated with negative messages from viewers making sexist and transphobic comments.

Article continues below advertisement
Not only was Remilia the first female LoL pro, she was also the first transgender one as well. She was constantly bullied, harassed, and ridiculed online. Anytime she had a less-than-perfect performance in a match, the same throngs of trolls would launch a litany of offensive messages attributing her "bad gaming skills" to the fact that she was female or transgender.
The tension mounted and she eventually left the Renegades, stating that anxiety and a lowered self-esteem were the cause. She resumed competitive play, however, for Kaos Latin Gamers, so it's not like she quit pro-gaming entirely.
Remilia, unfortunately left Kaos after sustaining an injury that left her with a partially paralyzed vocal cord, which made top level competitive gaming difficult. She then made the move to Twitch where she continued to play LoL for a living, and amassed a sizable following.
Article continues below advertisement
After news of her passing spread, it became apparent that Remilia had inspired tons of other aspiring pro gamers to take their skills to the next level and follow their dreams. It also didn't take long for members of the gaming community to share their personal experiences with the pro.
Article continues below advertisement
The overwhelming majority of them were positive, citing how inspiring, kind, and sincere she was. Despite only being 24 years old, it was clear that the young woman left a huge impression on everyone she came into contact with.

Her official cause of death is still unknown. Our thoughts go out to Maria Creveling's family and friends in this trying time.