Ransomware Group Claims to Have Hacked Sony and Is Threatening to Sell Stolen Data
A hacker group known as Ransomed.vc claimed breaching Sony Group and reportedly has threatened to sell stolen data from the company.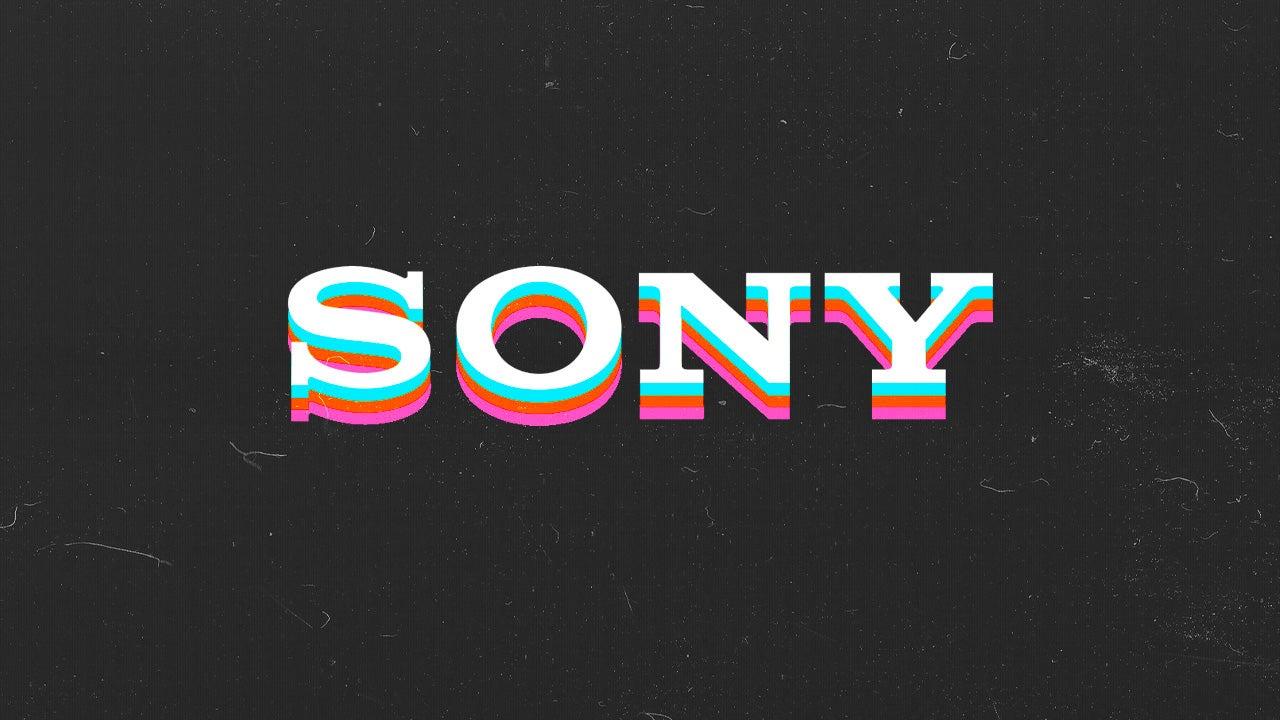 The gist:
According to Ransomed.vc, a hacker group, they have "successfully compromised all of Sony systems" and intend to sell stolen data.
In response to the claim, Sony has stated it's "investigating the situation."
Ransomed.vc has published about 6,000 files acquired from the hack on its leak sites, but media and fans are skeptical of these items being "all of Sony systems."
Article continues below advertisement
Not long after the unprecedented Xbox leak, it appears Sony has also suffered a breach. Although, unlike the Xbox fiasco, Sony seems to have become the victim of hacking from a group known as Ransomed.vc.
The matter is evolving as of this writing, with Sony stating to IGN that it was "currently investigating the situation, and [didn't] have no further comment at this time."
The public lacks confirmation of whether Sony was actually hacked or not. Ransomed.vc has backed up its claim by publishing files obtained from its alleged hack, but many are skeptical of what information the group has acquired. So, the question is, did Sony really get hacked? Here's everything we found out.
Article continues below advertisement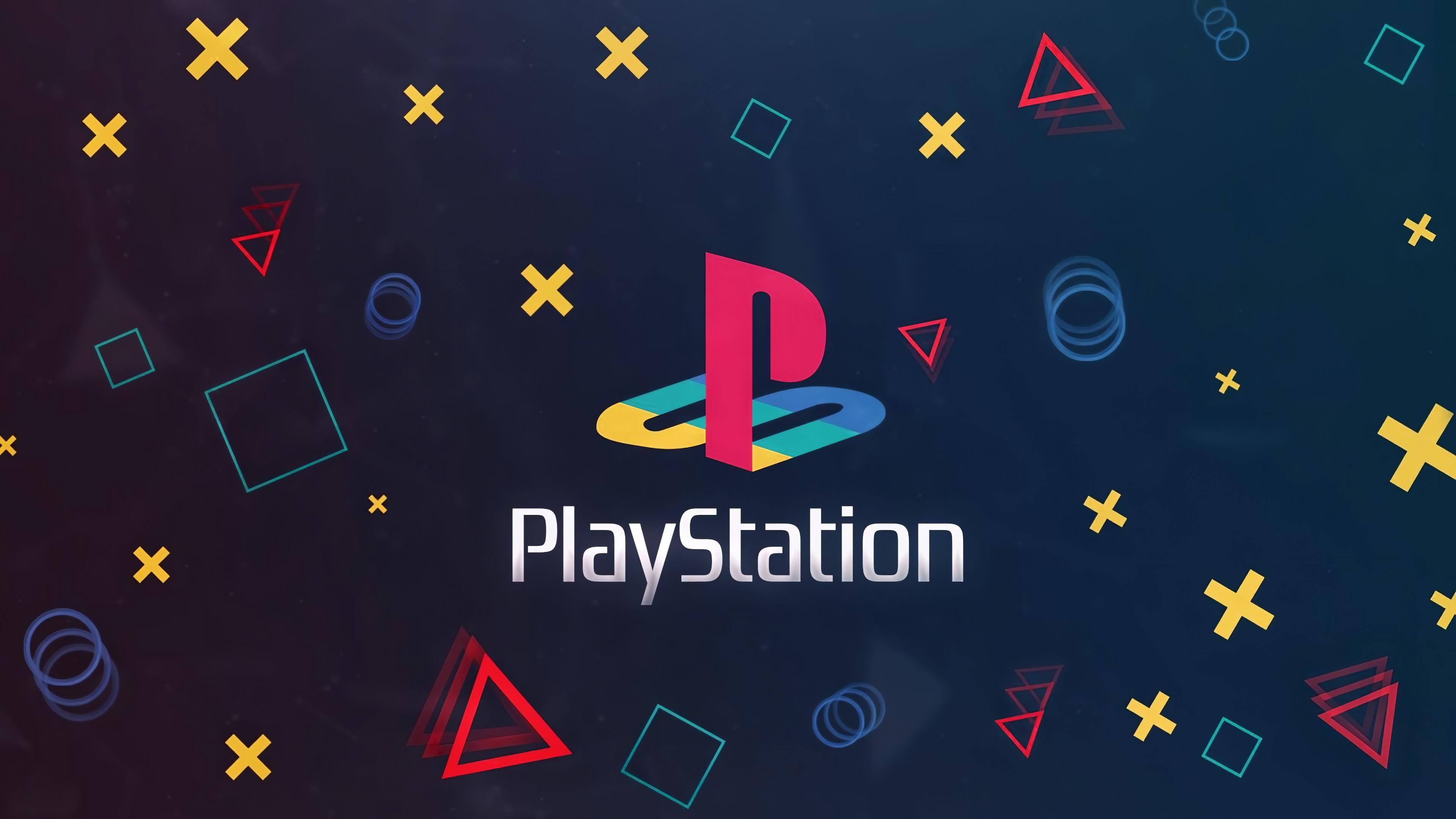 Did Sony get hacked?
According to a report by Cyber Security Connect, Ransomed.vc is a relatively new group that has "racked up an impressive amount of victims" since last month. The group's motivations to target specific companies are unclear, but Sony seems like its biggest fish yet.
After the group claimed to have breached all Sony systems, Ransomed.vc stated it "won't ransom [Sony]! We will sell the data. Due to Sony not wanting to pay. DATA IS FOR SALE."
Article continues below advertisement
Cyber Security Connect witnessed proof of the group's hack claim via its leak sites but wrote the data shown wasn't "particularly compelling information on the face of things."
The outlet explained the stolen data were screenshots of an internal log-in page, an internal PowerPoint presentation, Java resources, HTML files, and more included in a tree of 6,000 data files.
While this seems a lot, 6,000 files is a meager number for a global entertainment giant like Sony. Like Cyber Security Connect, gamers are skeptical of the group's claim.
"I'm fairly confident 'all of Sony's systems' include more [than] 6,000 files, and this has no bearing on the PlayStation Network," said one Redditor responding to the situation.
Article continues below advertisement
Another Reddit user weighed in, stating, "'All of Sony's systems' has my BS radar going crazy. Do people not realize the totality of that statement? For a company as big as…Sony?? That would include all data regarding employees, users, products, research … documentation, prototypes, and on and on."
If no one purchases the data, the group will publish everything on Sept. 28, 2023.
Alongside its claim, Ransomed.vc has also listed a "post date" of Sept. 28, 2023. According to Cyber Security Connect, the group will presumably upload everything stolen by this date if no one purchases the data.
It's unclear if the 6,000 files are a bluff or a front by Ransomed.vc, but either way, more details on the situation likely won't come to light until Sept. 28.