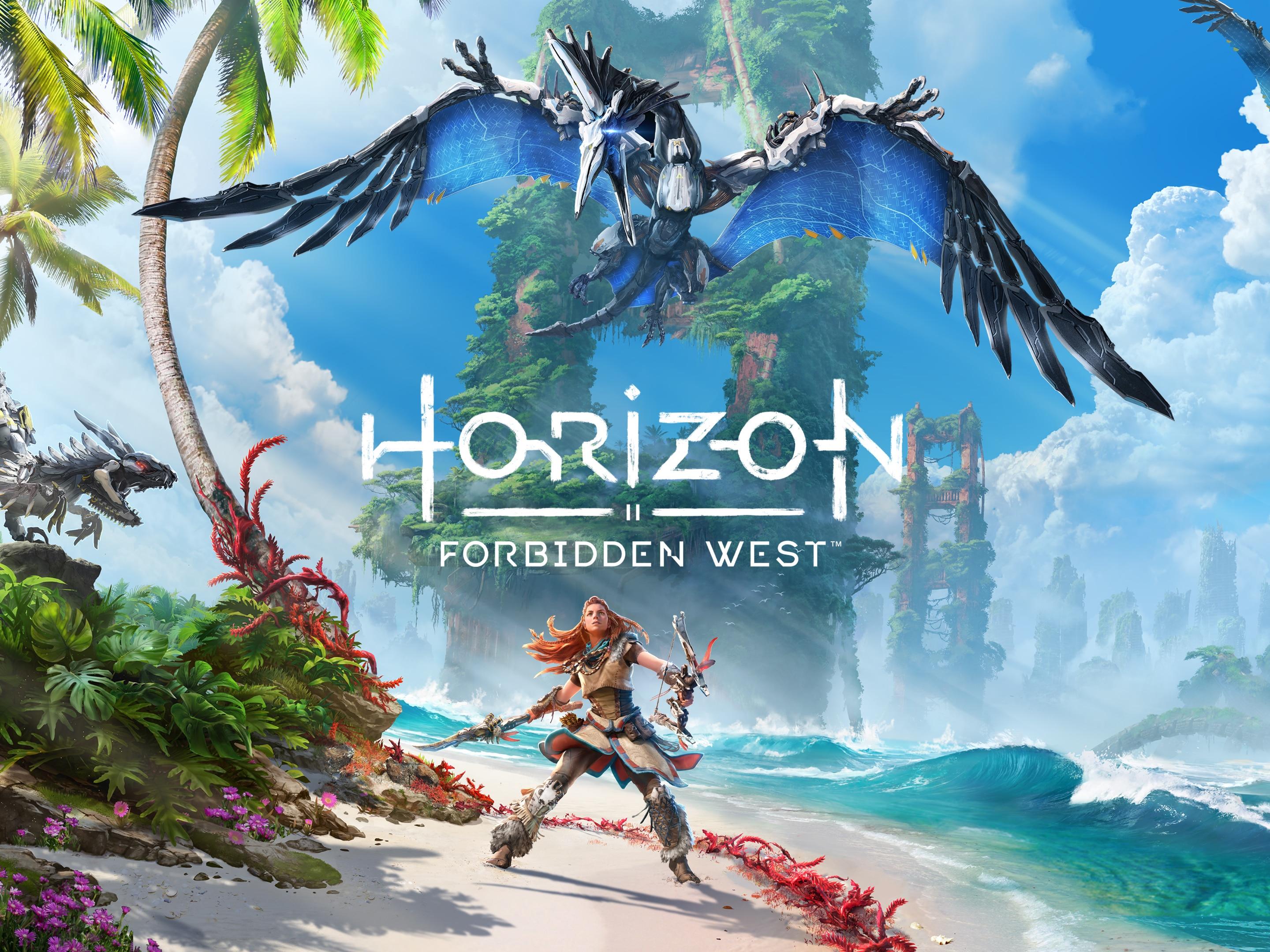 Could Romance Finally be on the Horizon for Aloy in 'Forbidden West'?
It's been five years since Sony dropped Horizon Zero Dawn, the PlayStation exclusive that quickly became an award-winning title for the console. While its developer, Guerilla Games, was long known for its Killzone franchise, Aloy and her machine-ridden world became a favorite of many PlayStation die-hards.
Article continues below advertisement
The franchise's very first installment focused on Aloy trying to uncover the truth about her birth mother, leading her on a journey to hunt down the cults who killed most of the people in her tribe following the Proving.
Now, after years of waiting, Horizon Forbidden West is set to hit consoles soon, continuing Aloy's story. Some are wondering if, unlike the first game, Aloy will have the option to romance other NPCs in this game. What are the chances of her having a romantic plotline?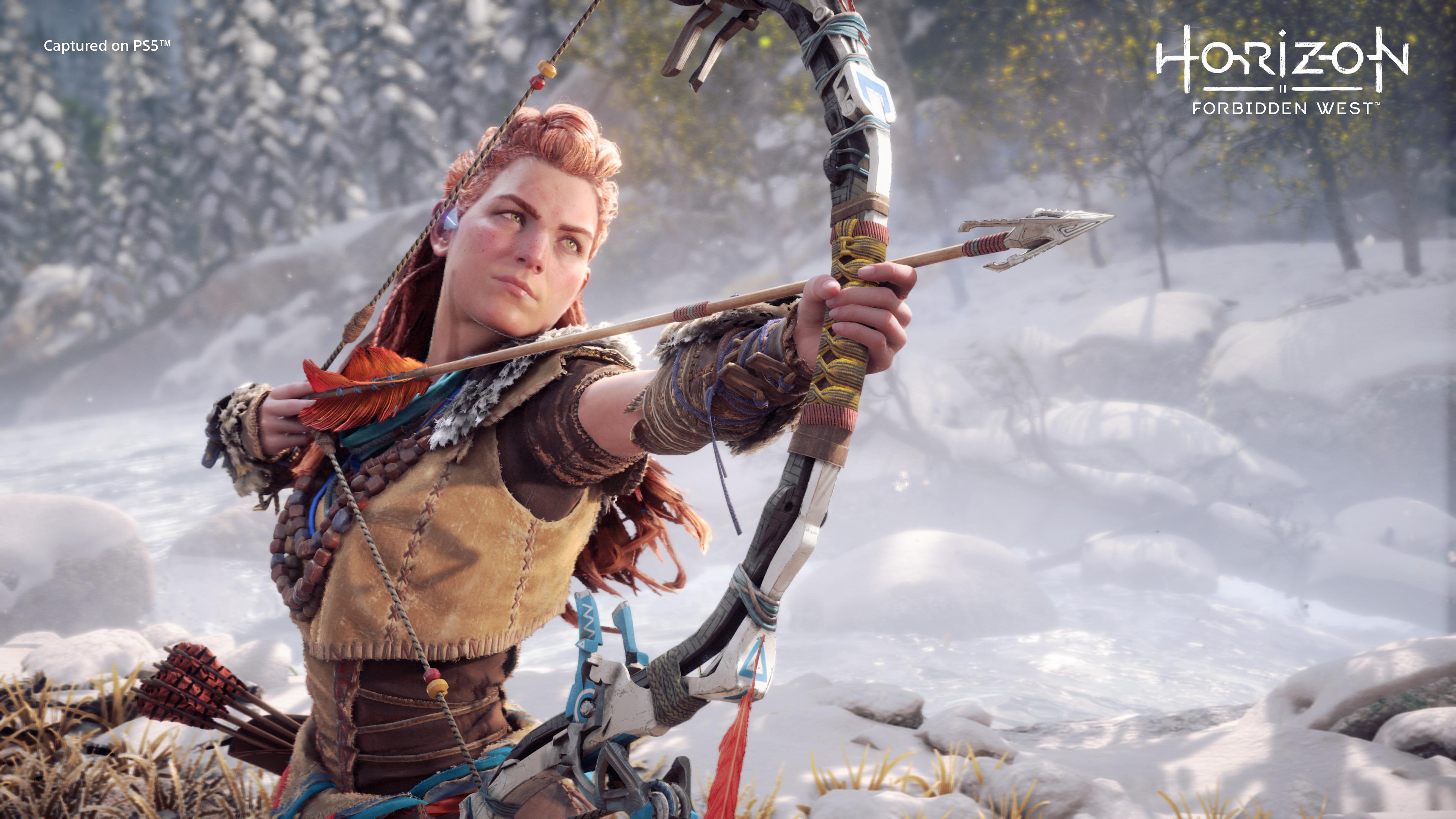 Article continues below advertisement
Aloy's character is infamous for not having a romantic storyline.
In the original Horizon Zero Dawn, some of the game's players were frustrated that the protagonist didn't seem to have any romantic prospects. Love storylines are often a prominent piece in shows, movies, games, and books, and while there were plenty of characters along Aloy's inaugural journey who expressed interest in her, she never reciprocated.
This set Aloy up as an independent lead — a characteristic that makes sense, given her upbringing. The only person she grew up around was her adoptive father, Rost, and only after she showed her worth in the Proving did she have a community around her. But she is a loner by nature, meaning her continued oblivion and discouragement of romantic attention further pushes her characterization.
Article continues below advertisement
Will 'Horizon Forbidden West' feature a love interest for Aloy?
Since the original game was released in 2017, players have shared their opinions about which of the NPCs they believe she should romance. While Aloy seems to have plenty of options at her disposal, you shouldn't expect a love interest to become an integral part of the Horizon Forbidden West storyline.
Article continues below advertisement
The developers' decision to maintain her loner status seems to be an intentional one, and if former managing director of Guerilla Games Hermen Hulst is to be believed, the decision was meant to set Aloy up as a "woman on a mission." That's not likely to change in the sequel.
That being said, it's possible that Aloy may entertain the idea of partnering up with one of the various NPCs she'll meet along her new journey, though it's not likely to become a primary focus for the driven protagonist.
Even if there isn't romance in Horizon Forbidden West, there's already another installment in the game's franchise, Horizon Call of the Mountain, planned along with the release of the upcoming VR2 for the PlayStation 5. If you don't see Aloy entertain a suitor in the next game, it's possible we'll see it in the third game (especially considering how many players have asked for it).
Horizon Forbidden West will release for the PS4 and PS5 on Feb. 18, while Horizon Zero Dawn was recently released for PC.