PlayStation Now Provides a Backlog to That Lets You Stream Many PlayStation Favorites
PlayStation Now is essentially a streaming service for older PlayStation titles. Here's a rundown of how it works and what you can play.
It can be easy to feel nostalgic for your old PlayStation games. Nothing quite beats the feel of chilling in your room, firing up a console, playing an old Sly Cooper or Spyro game or any one of the classic PlayStation titles that defined our childhoods. But short of your HD remasters or top to bottom remakes, there's always PlayStation Now. This fun service offers PlayStation users plenty of old games and new classics right at their fingertips.
Article continues below advertisement
What gamer doesn't want to take their games everywhere? And all of us start to reminisce about our favorite moments in our personal gaming histories. As such, most video game companies tend to offer services where you can check out old and new games from their respective libraries. Xbox Game Pass has old classics and hot new releases available to stream. Nintendo Switch Online offers several Nintendo and Sega classics (for a rather controversial subscription price). Then there's PlayStation Now.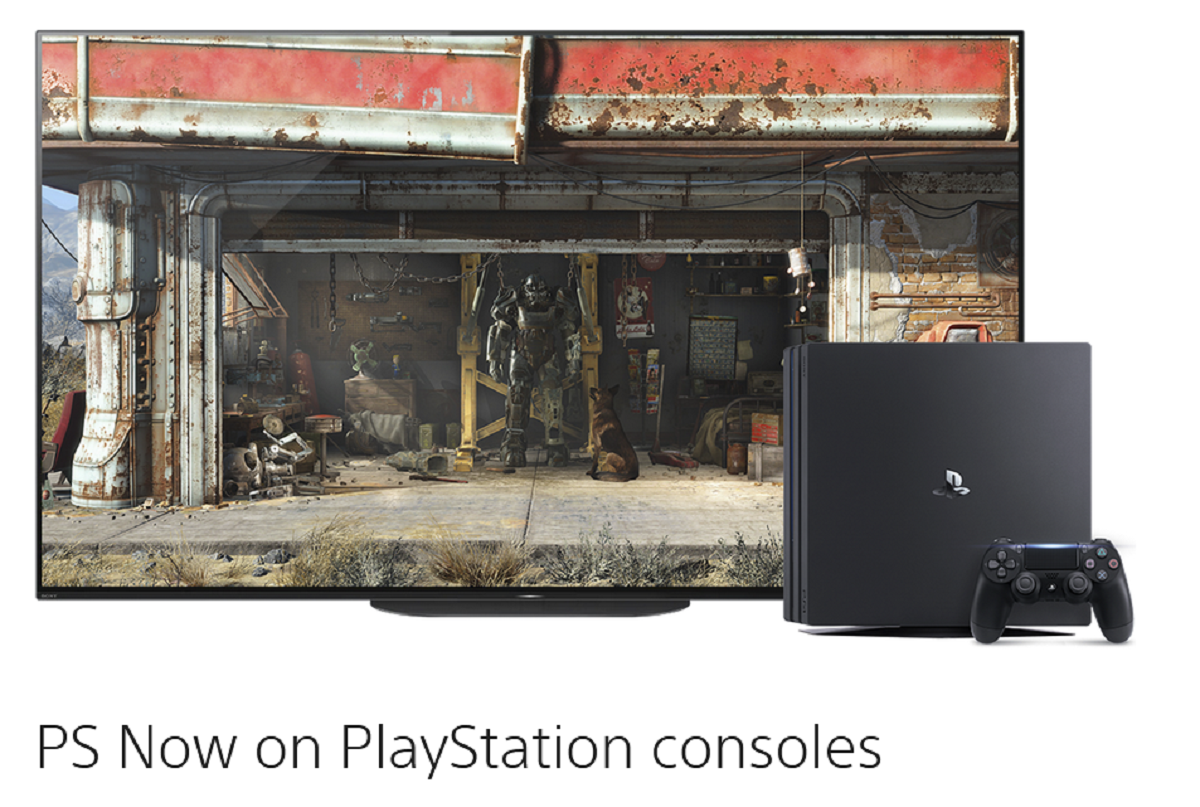 Article continues below advertisement
What is PlayStation Now?
Imagine Netflix but for video games. One service provides a vast array of titles for you to play and features a constantly updating library of selections. That's what services like PlayStation Now offers to its subscribers.
As per the official site, PlayStation Now is "a game subscription service that gives you access to hundreds of games." Several of PlayStation's classic titles are available for you to play on whatever PlayStation system you prefer.
PlayStation Now lets you stream titles from the PlayStation 4, the PlayStation 3, and even as far back as the PlayStation 2. What's more, you can play them on your modern consoles like the PS4 and the PlayStation 5. You can even play some games on your PC as long as you have a proper PlayStation DualShock 4 controller.
Gamers with PlayStation consoles will already have PS Now on their home screens. If you're on PC, you'll just have to download the app to access it.
Article continues below advertisement
But as a subscription service, you're probably wondering how much it costs. PS Now currently offers three subscription plans. You can pay $9.99 every month, $24.99 every three months, or $59.99 per year. New users also have access to a seven-day free trial.
Article continues below advertisement
PlayStation Now isn't without a couple of drawbacks however. While it still features an impressive catalog of older PlayStation games, newer releases currently aren't on the service. If you want any of the hottest new releases, then you'll have to search elsewhere through PlayStation. This is a far cry from Xbox Game Pass, a similar subscription service for gamers that offers newer titles as soon as they're released.
But that might change soon. In December 2021, Bloomberg reported that PlayStation is currently working on a newer subscription service to compete with Xbox Game Pass. According to Bloomberg writer Jason Schreier, the new service will combine PS Now and PlayStation Plus, another PlayStation service that offers free monthly titles.
Between these credible speculations and Sony recently acquiring Halo developer Bungie, the evolution of PS Now will be rolled up with PlayStation's future endeavors.