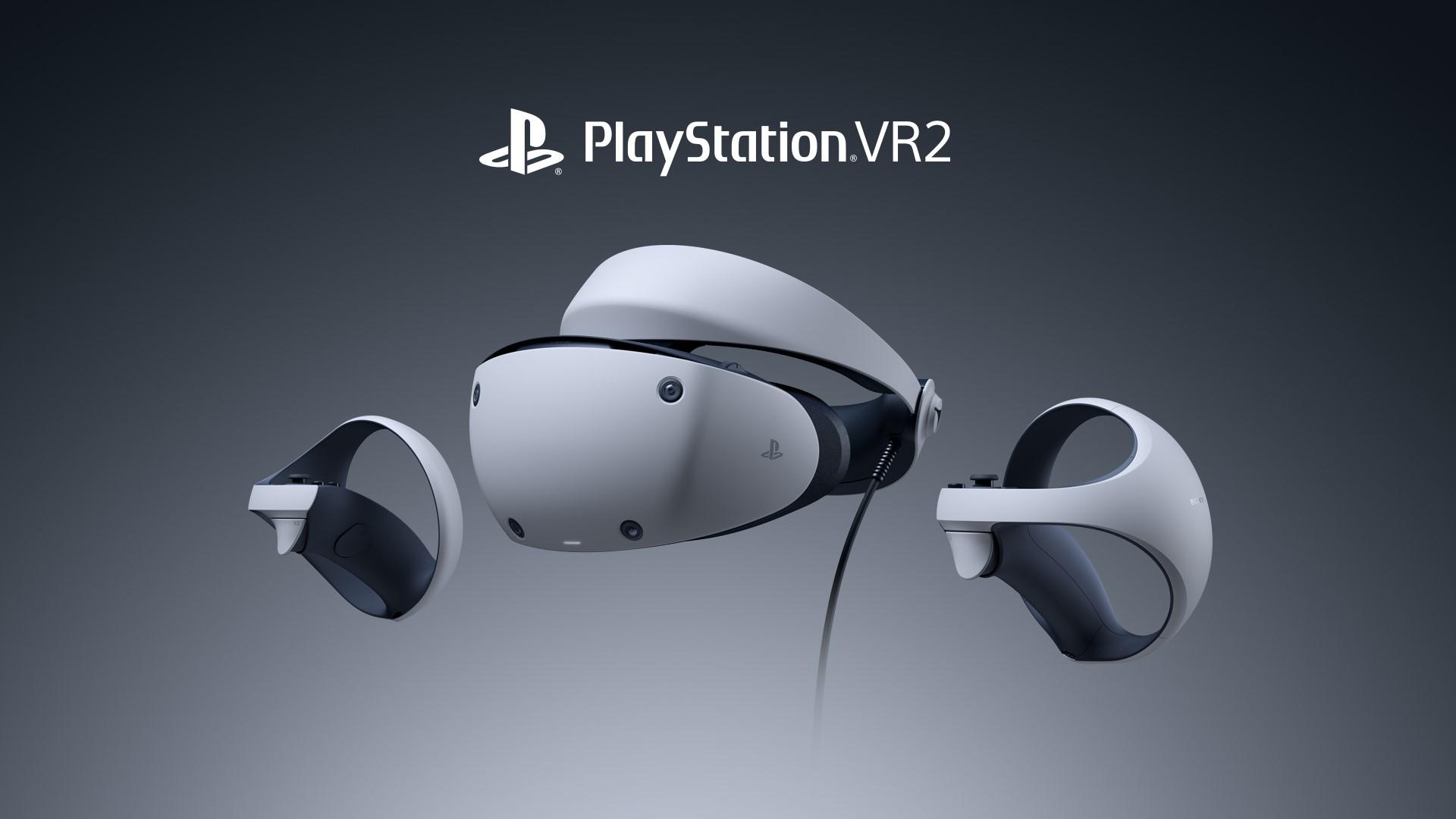 Is Your PSVR 2 Out-of-Focus and Blurry? Here Are the Best Ways to Fix It
Yesterday the long-awaited PSVR 2 finally launched with a roster of games like Horizon Call of the Mountain and has already shown to be an impressive piece of tech daring to raise the bar for virtual reality gaming.
Besides gamers waiting to receive their PSVR 2 in the mail, those who have their hands on the VR headset have reported experiencing blurry and out-of-focus image quality while gaming.
Article continues below advertisement
The unclear quality has made navigating through immersive environments a dizzying and unattractive experience, leading owners to flock to Reddit and elsewhere for answers on how to fix it.
If you're in the same boat, here's an explanation about why your PSVR 2 is blurry and some options you can try to improve the image quality.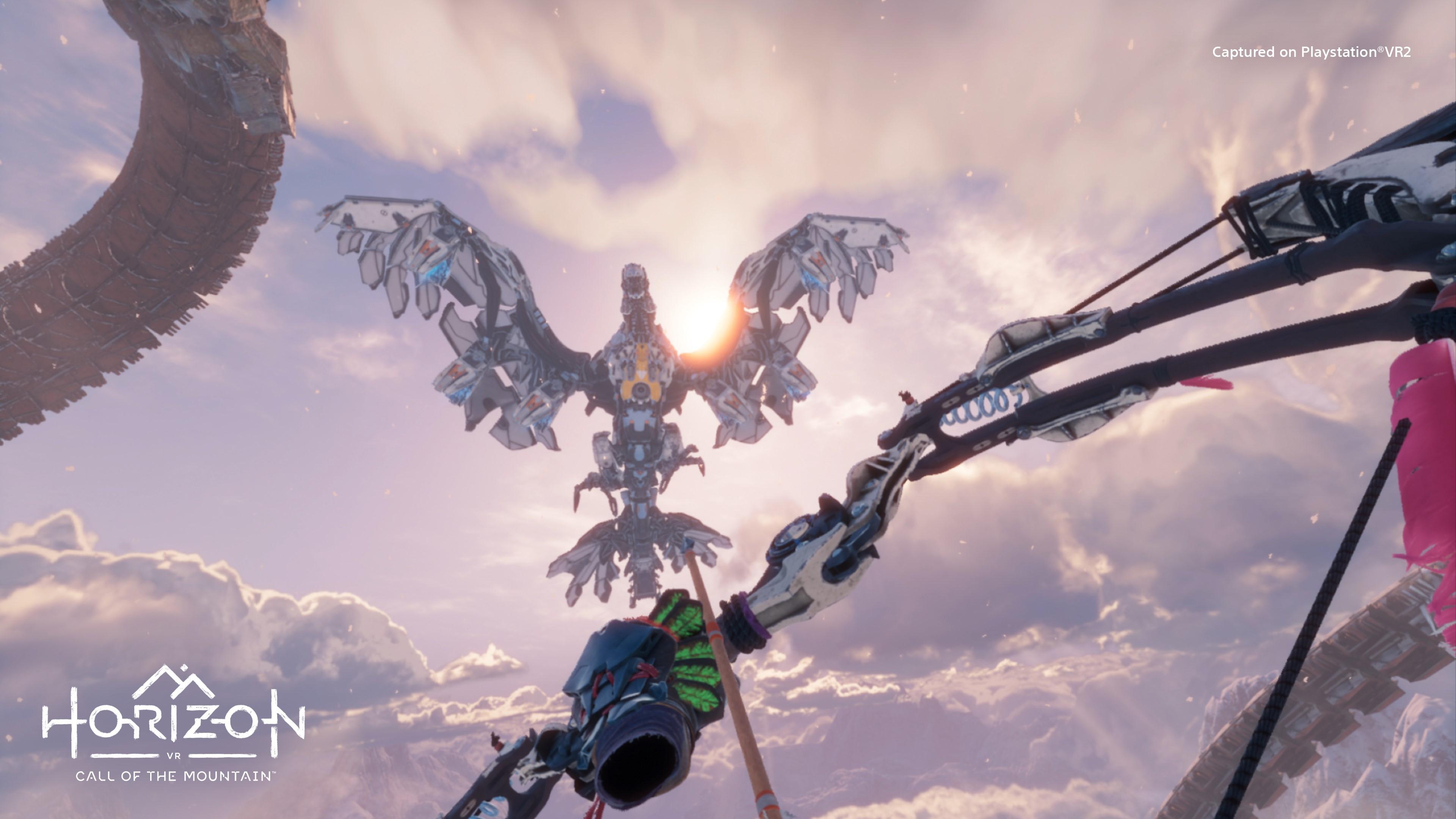 Article continues below advertisement
So, why is my PSVR 2 blurry?
Naturally, owners should expect some blurring while using the PSVR 2, and there are a few reasons why it could happen for specific games.
Some titles will run at lower resolutions than others, resulting in a softer image quality that looks pretty foggy, but there shouldn't ever be an enormous amount of blur while playing VR games.
Outside those instances where it's occurring more often and ruining your experience, owners have also struggled with adjusting the headset's lenses to improve clarity.
"I've adjusted the lenses to every conceivable position and it's still blurry. Maybe my face just isn't a good shape or something," explained one Reddit user on a thread addressing PSVR 2's blurriness. "Pretty d--n disappointing so far."
Article continues below advertisement
Others on the forum expressed the same sentiment. Another Reddit user mentioned that "words are super blurry" on their PSVR 2, giving them "a headache" as they try to find "the sweet spot" for their lenses.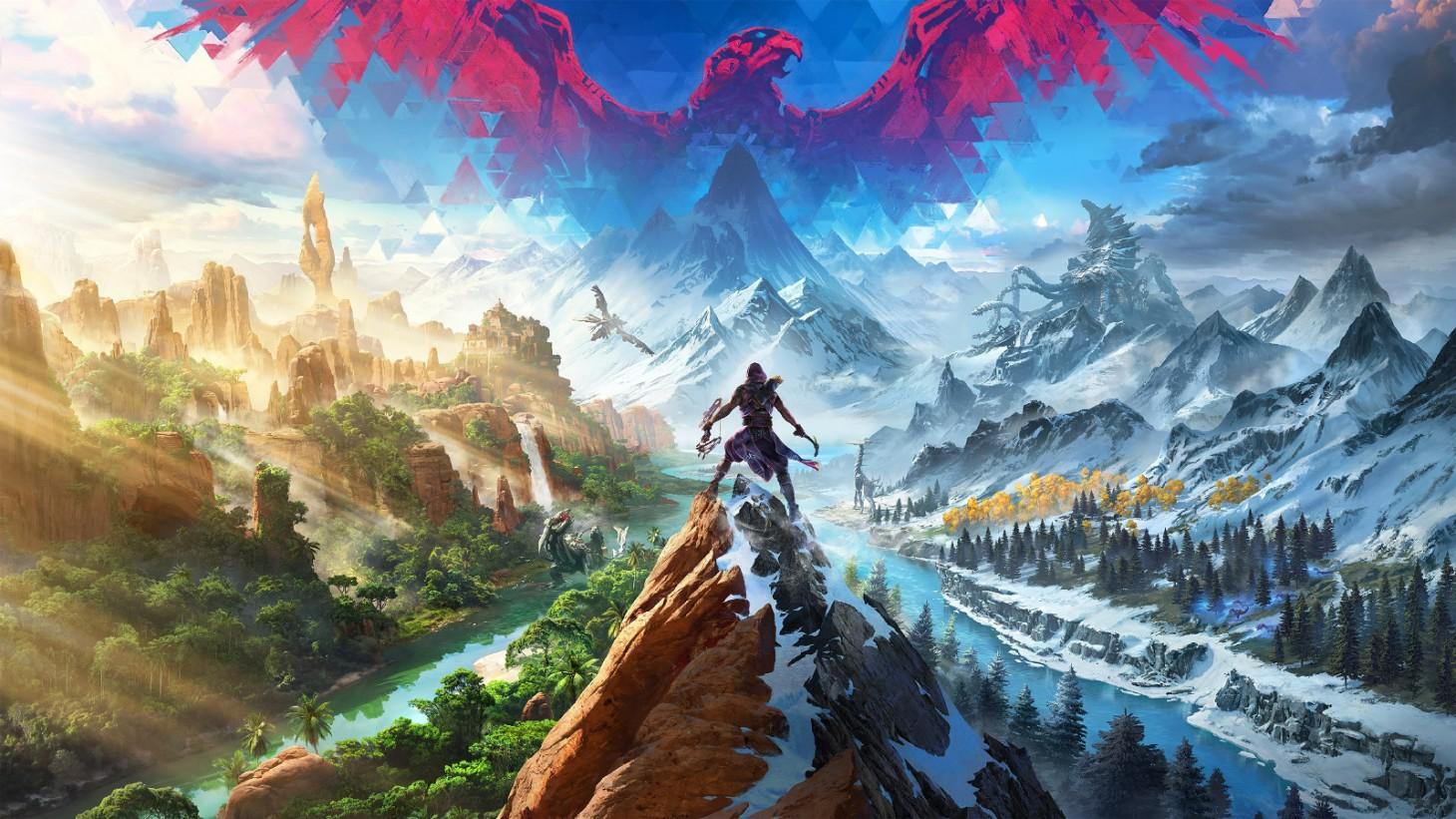 Article continues below advertisement
How to fix blurry and unclear image quality for PSVR 2.
While the PSVR 2 isn't a perfect device, chances are you can try out a few tricks and setting adjustments to fix the blurry and unclear image quality.
The easiest of the bunch is to clean your PSVR 2 lenses of smears and fog with a dry microfibre cloth before putting the device on. Changing temperature and humidity can also drastically fog up the lenses, so it pays to be mindful of your environment while playing.
In the Reddit thread previously discussed, PSVR 2 owners mentioned finding the "sweet spot" for the best possible image quality.
To find that ideal view for yourself, we recommend loosening the headset, moving it around your face until the device fits snugly on your head, and tightening everything once the image quality looks crisp.
Article continues below advertisement
Unfortunately, during a game, your headset could slip away from its sweet spot without you noticing and become blurry.
Beyond the practical changes with your hands, you could dive into the PSVR 2 Settings menu to tweak some options. Here, you can select "Adjust Visibility" to align the lenses correctly to your liking while ensuring "Eye Tracking" is enabled for better object rending in-game.