Yes, You Can Play 'Roblox' for Free to Your Heart's Content
Is the kid-focused open-world multiplayer game 'Roblox' free to play, or do you have to pay a fee to jump in and join? We've got all the info you need here.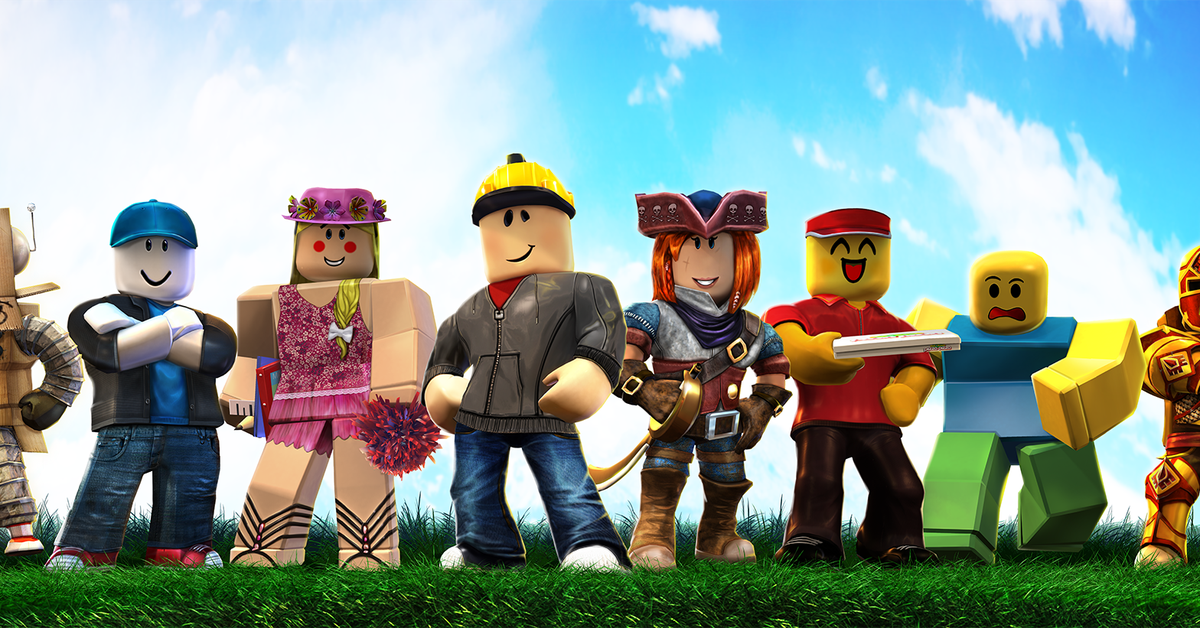 Among both younger and older players, Roblox is one of the most popular games out there right now. More than just an online hangout, it's a global video game platform that allows millions of people to spend time together each day. There's plenty to do, and no shortage of new additions to the game as it continues to grow. You can go just about anywhere you want to, with a new destination each time you play. But with so many things to do, there's one question you might have: Is Roblox free?
Article continues below advertisement
It's an important concern, especially if you're a parent letting your kids play around in the wide world of Roblox. It's so easy to accidentally drop a few hundred dollars when you don't realize you're spending cash, and that's happened many times in the past with parents and kids using online apps. Don't worry, as we've got all the answers you need about whether Roblox is free, what funds you need to worry about, and more.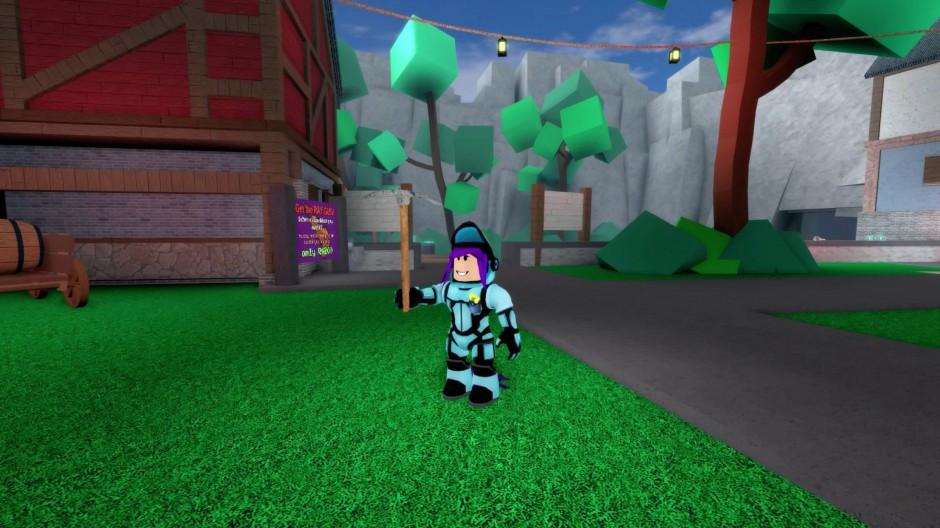 Article continues below advertisement
Is 'Roblox' actually free?
Worry no more! Roblox is 100 percent free to download and play around in. Whether you're getting it for yourself or a child who wants to play with friends, you don't have to spend any money to sign up. However, while that may be true, there are several (hundreds or more, really) different games that people have created within the Roblox platform that do cost money to purchase. These must be purchased with a currency called Robux that must be bought with real cash.
You can purchase Robux from the online Roblox store in various denominations. Once you have some, if you prefer to spend money in Roblox, you can certainly do so by browsing the "Games" section on the official page. There are plenty of different game types to choose from, including pet adoption titles, RPGs, casual multiplayer, and much more. What's more, these games are created by small studios and users who love Roblox just as much as you do.
Article continues below advertisement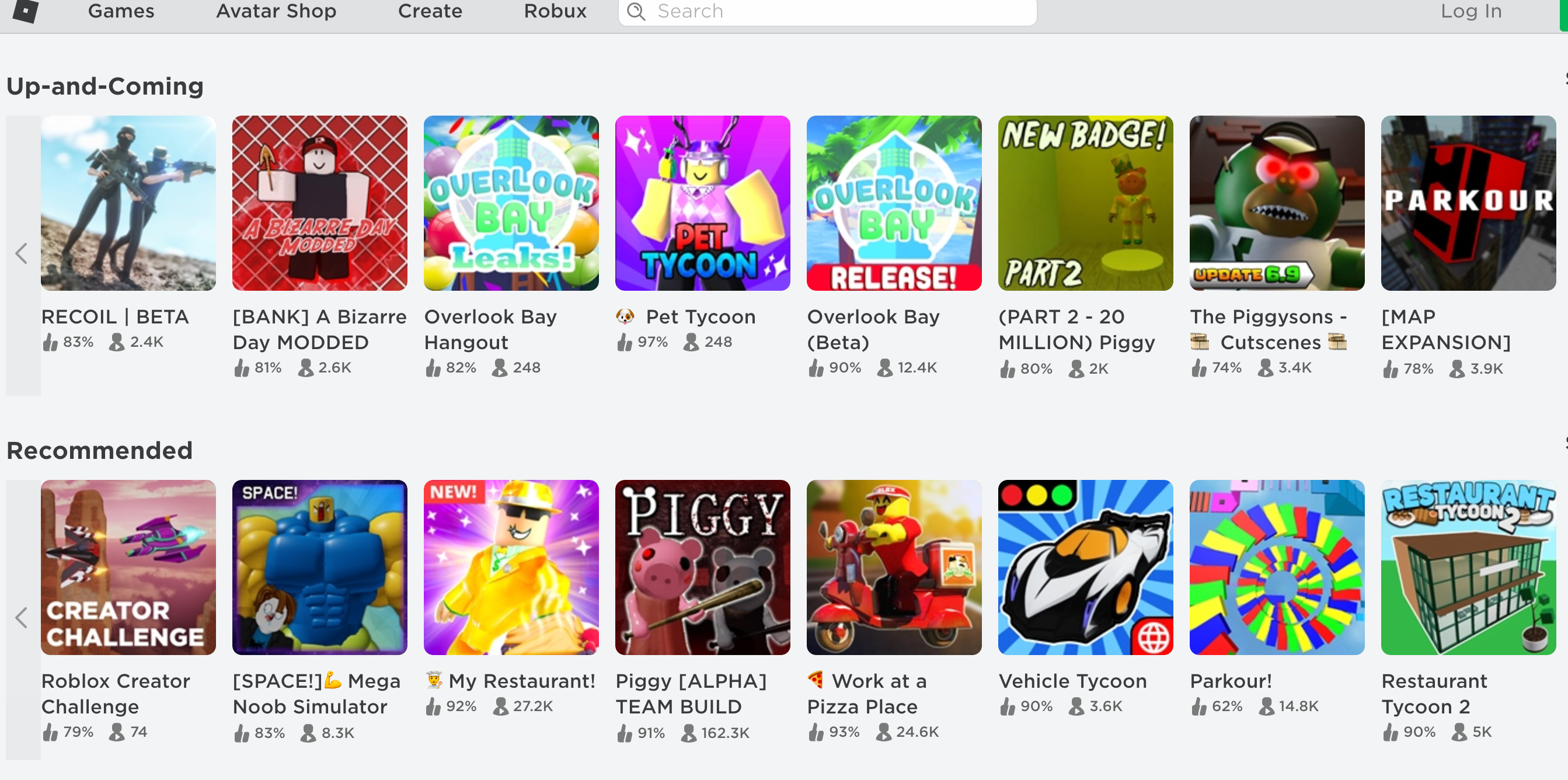 It's just important to remember that you're never pressured into or forced to buy any of the games available on Roblox. Of course, you'll want to make sure that you don't accidentally purchase Robux somehow or have crafty children who can buy them on their own. Otherwise, the app is pretty safe and simple to use without worrying about unintended expenses piling up on you. You should be just fine browsing on your own or letting your kids have a look around.
Luckily, Roblox isn't as predatory as some mobile apps geared toward children, and that makes it a bit more palatable as a standalone game. If you do decide to make some purchases, however, you have plenty of options to choose from when that time comes. Just be careful, make safe decisions about money, and don't give out your banking information when browsing. Otherwise, enjoy the safe, free world of Roblox out there and have fun!