Here's Everything You Can Do in the New 'Roblox' Game 'Overlook Bay'
You can jump right into the new 'Overlook Bay' adventure in 'Roblox' as it's finally entered its beta period, which costs 25 Robux to try. Here's what you can do in-game.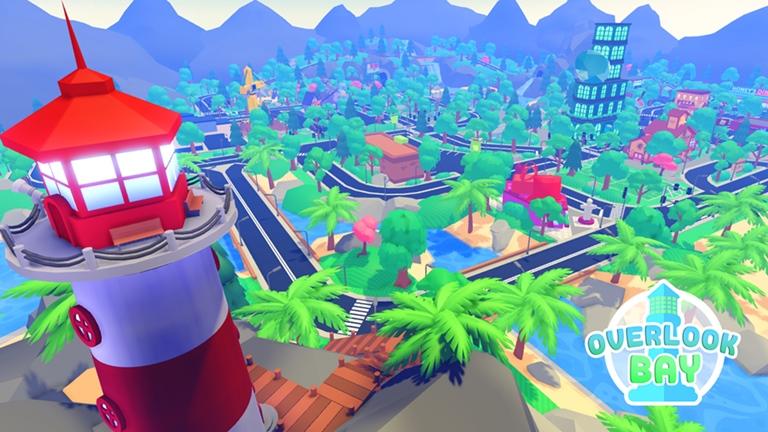 If you're a Roblox fan, you've likely played more than a few games made within the platform that feel a bit more like full-fledged titles over the years. You probably haven't seen anything like Overlook Bay, however, which is available now at long last within the online game platform. The wait is over! You can finally jump into Wonder Works Studio's complex new addition to Roblox and start living it up solo or with friends, as Overlook Bay is officially out now.
Article continues below advertisement
With Overlook Bay now in beta, you can enjoy a wealth of new activities similar to games you may already be playing, like Animal Crossing: New Horizons or Stardew Valley. You can go fishing, adopt pets and take care of them, dress up with colorful outfits, grow your own fruit trees, and take part in plenty of other fun tasks. It looks like Roblox players all over the world have begun trying out the beta, and you can too. Here's how you can join in the Overlook Bay beta now with your friends.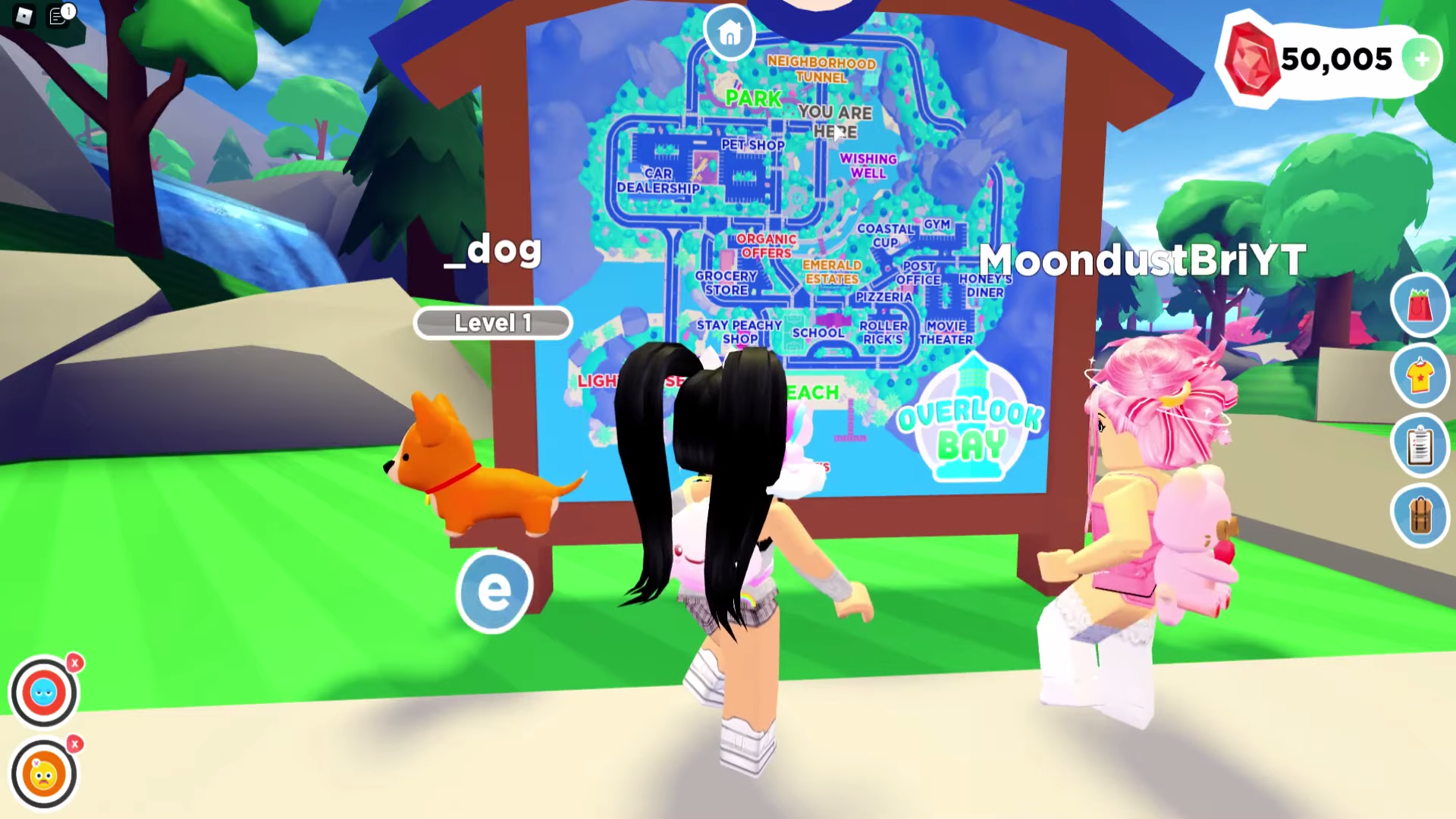 Article continues below advertisement
How to download 'Overlook Bay' in 'Roblox'
Are you ready to jump into Overlook Bay with your friends? All you need to do is create a free Roblox account. Once you've done that, make sure you have at least 25 Robux, because Overlook Bay has been released in beta, and it won't be free to play until the complete version is out. You can spend $4.99 to get 400 Robux, which is more than enough for this purchase, with plenty of Robux left over to do what you want with. Buy the denomination you need at the official Roblox store.
Now that you've got your Robux, you can purchase access to the Overlook Bay beta. Don't fall victim to the many scam games out on the Roblox store, because there are a ton of copycats out there. Only download the official game to make sure you're not wasting any of your hard-earned cash. Once you're in-game, you'll be ready to jump in and hang out with your friends or alone to see everything the game has to offer.
Article continues below advertisement
Several Roblox creators have been spending time in the beta, from MeganPlays and friends zooming around in cars and discovering their adorable corgi pets, to Honey the Unicorn. It's a massive, adorable paradise that feels like the culmination of what everyone loves about Roblox, and it looks like it's very much worth the 25 Robux to pay for entry – especially if you've been waiting as long as other players to get a taste of the beta.
Article continues below advertisement
Looks like there's going to be another favorite hangout in Overlook Bay here, because there's so much to do, see, and explore – and let's not forget about the potential for earning gems and pets. This is the biggest Roblox release of the summer, and it's time to dive in, especially since we can't do much traveling in real life.