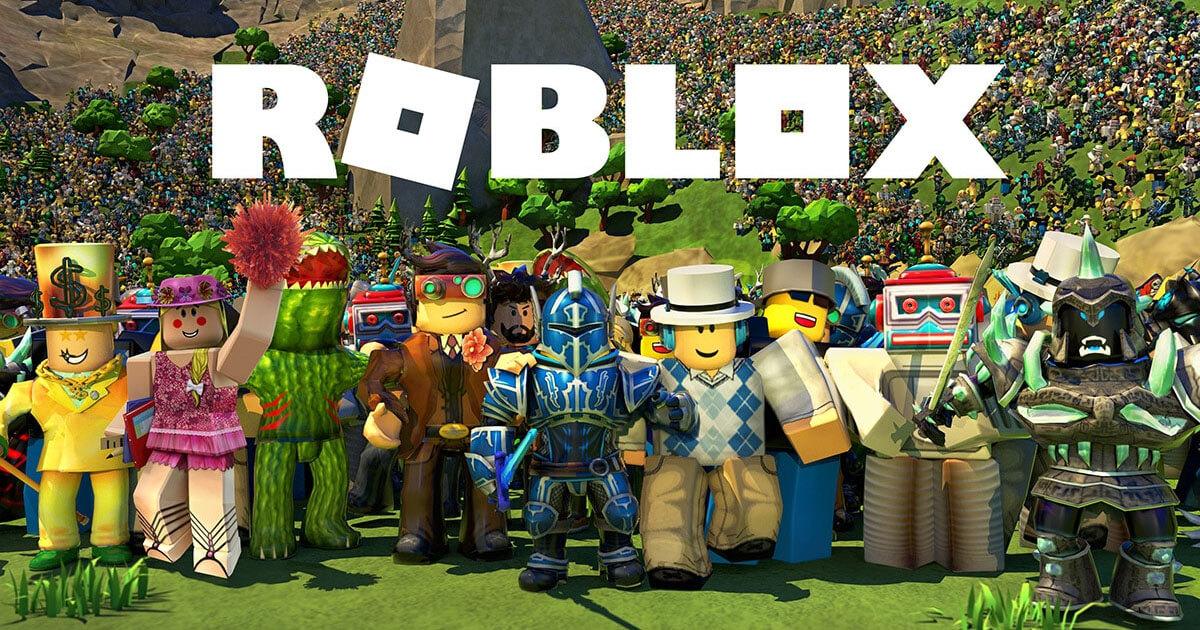 Is Roblox Really Shutting Down in 2020? Fans Are Freaking Out Over the Rumor, and Roblox Responded
By Ashley Vega

Updated
Fans of the game design platform Roblox were shocked when a now-deleted article by React2424 was published saying that it would be shutting down. The article claimed that, because of overpopulation, the platform could not continue. Because diehard fans know how popular it is, the reason seemed legitimate. 
Article continues below advertisement
The news went viral — as users anxiously awaited any official confirmation from Roblox about its future. Finally, the site has confirmed its future. 
Is Roblox shutting down? Read on to find out where the rumor originated from, and how Roblox finally responded to the rumors (with official news).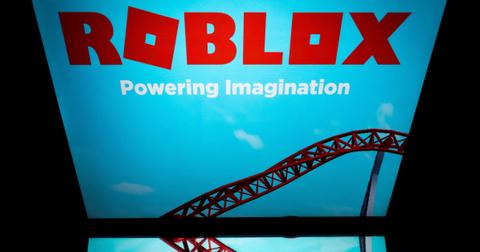 Article continues below advertisement
Is Roblox shutting down?
With the supposed March of 2020 shutdown date swiftly approaching, Roblox users were dying to know whether or not the rumors were true. 
On Jan. 14, Roblox broke its silence on Twitter and confirmed that the gaming platform would not be saying goodbye in 2020... or anytime soon. 
Article continues below advertisement
"Let's set things straight," the tweet read. "Roblox is not 'shutting down.' The same hoax (with a few details changed) goes around every year or two. Remember: don't believe everything y'all read on the internet."
Now that the Roblox rumors are cleared up, we have to discuss how these intense rumors came to be in the first place.
Where did the Roblox rumors originate from? 
As stated on the webpage, "Because of the population, the Roblox servers will shut down on March 22, 2020. It was a fun time, but we make less money now and we can't hold the servers. We don't have the money to keep them up."
Though we now know that the rumor was just a hoax, this report truly seemed like the end for Roblox.
Article continues below advertisement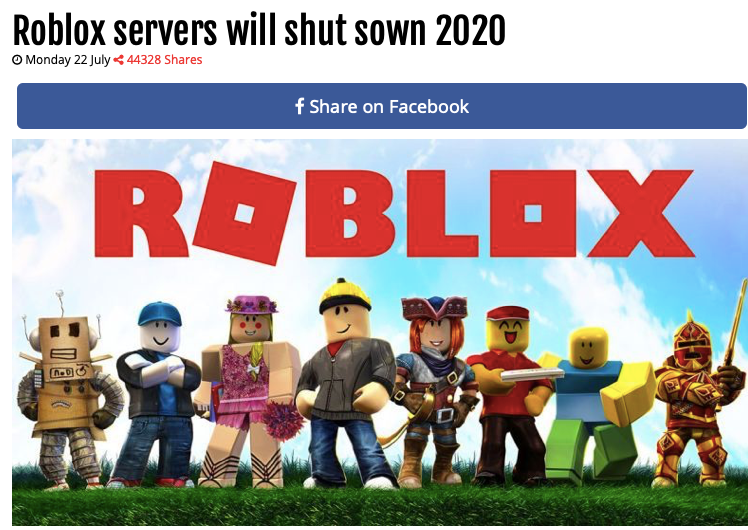 What is Roblox? 
Roblox is a huge multiplayer online game which allows gamers to design their own games on top of being able to play a variety of online games created by other online users. It was initially released in 2005 and has reached a wide range of players worldwide giving the young generation a way to be creative collectively. 
Article continues below advertisement
The creators who play the game have grown to over 4 million, which is twice what it was in 2017. In total, Roblox totals in 64 million creators while bringing in mainly a younger crowd but reaching others as well. 
Is Roblox safe? 
Being that this is a game that allows full creation of your own choosing, people may be inclined to add things that may be unsafe or too mature for other creators to indulge in. In June 2018, a group of players came together and made their characters "gang rape" another character. The character in the game who was being sexually abused was a 7-year-old girl. After reporting what happened, the players were kicked off and new safeguards were added to the game. 
Article continues below advertisement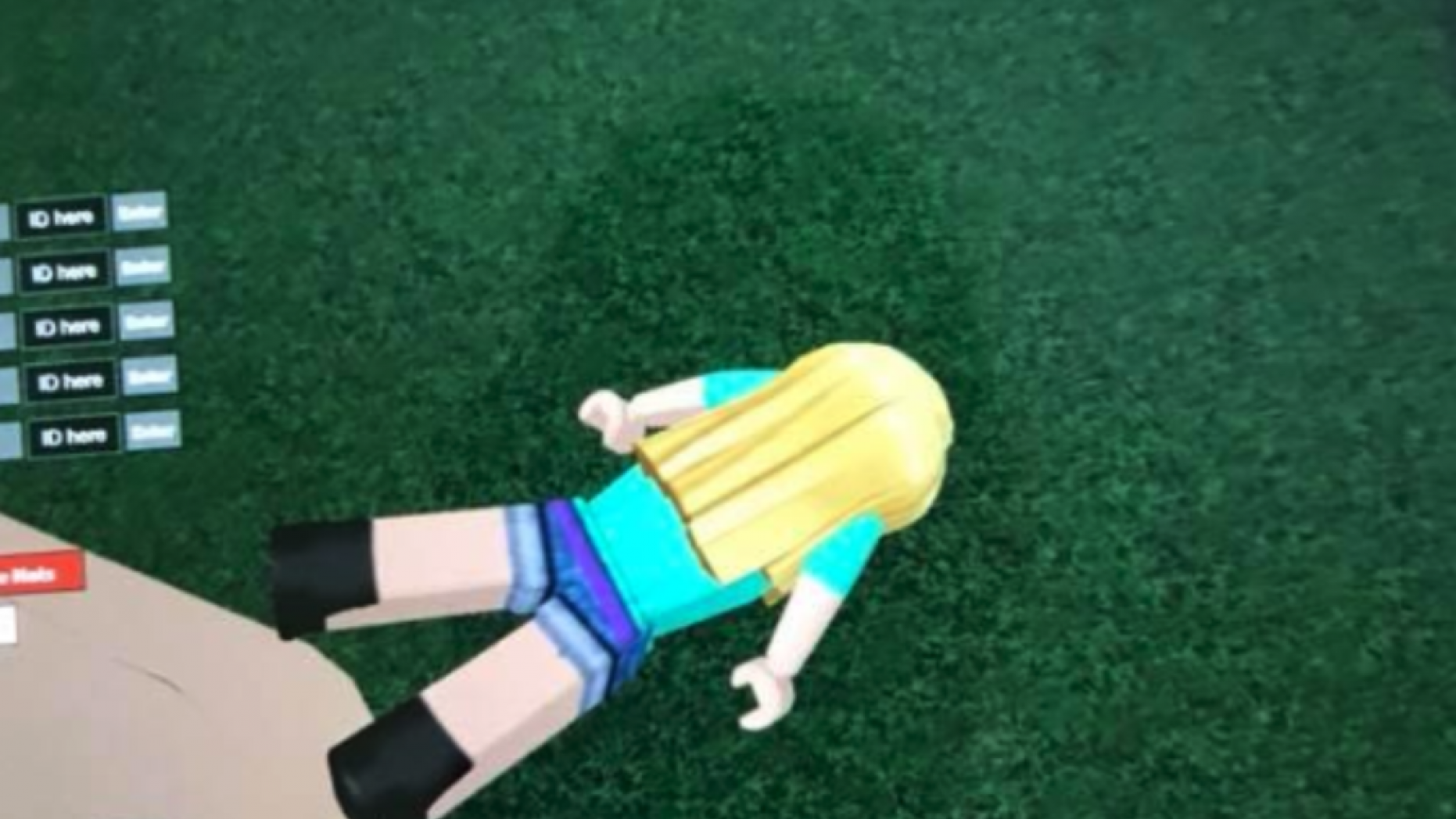 Though there are some safety concerns surrounding Roblox, the service has still gained exponentially more users over time. At least now we know that this growth isn't going to make Roblox shut down.