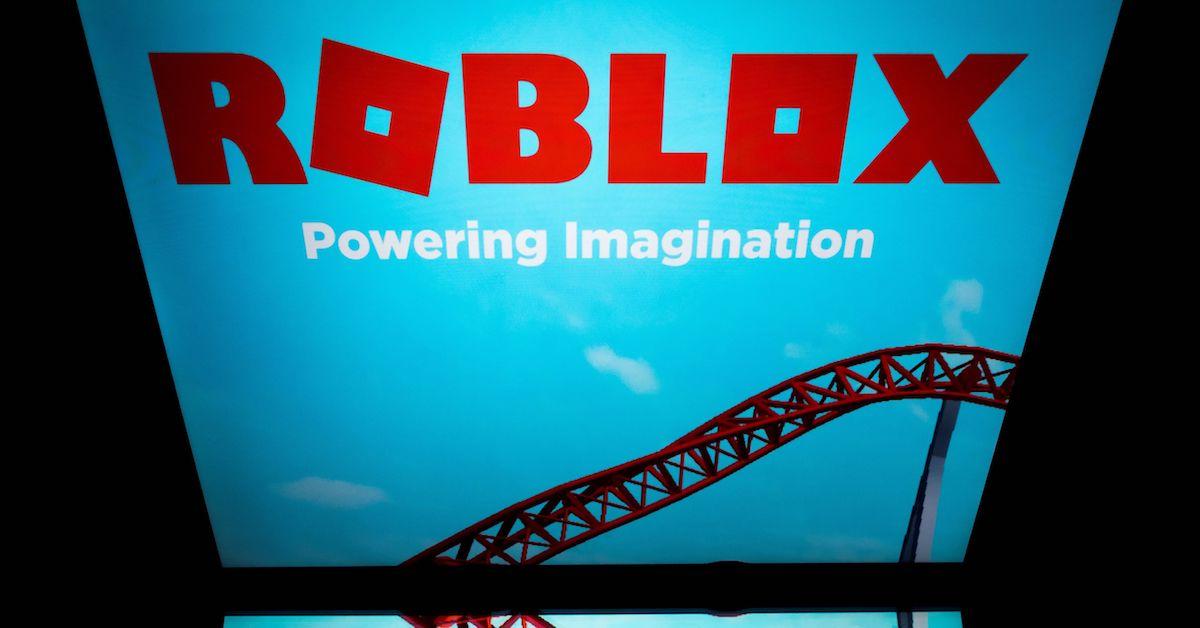 A Beginner's Guide to Roblox: the Uber Successful Online Gaming Platform
If you have a kid or teen in your life, you've most likely heard of Roblox. With over 100 million monthly active users (40 percent of which are female), the multiplayer online game creation system is kind of a big deal.
But just because you've heard of Roblox doesn't mean you know anything about it. Here's some basic information to get you started.
Article continues below advertisement
Who created Roblox?
David Baszucki and Erik Cassel first created the beta version, which was originally called DynaBlocks, in 2004. They launched the Roblox Corporation two years later and the platform is now the largest user-generated content site in video games.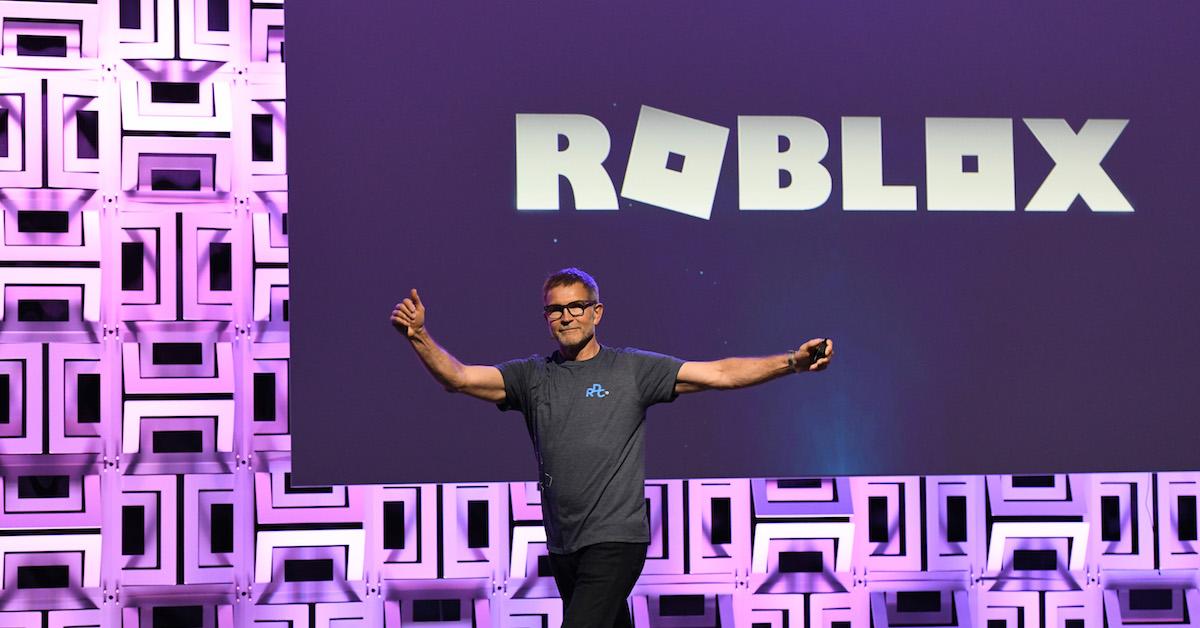 Article continues below advertisement
After selling his educational software company Knowledge Revolution for $20 million in 1998, David said he was inspired to build the "ultimate platform" while watching kids create cool things with the business' physics software.
"I like construction toys and I saw the direction 3-D rendering was going. It became clear to me that there was an opportunity to create an immersive, 3-D, multiplayer platform in the cloud where people could imagine, create, and share their experiences together," he told Forbes in 2016.
Interestingly enough, David admitted that he used to limit the amount of time his four kids spent looking at screens. "When they were between 8 and 12 [years old] it was in the one to two hour range per day," he shared. For a man making millions off virtual worlds, that's harsh.
Article continues below advertisement
When did Roblox co-founder Erik Cassel die?
Sadly, Erik passed away on Feb. 11, 2013 after a three-year battle with cancer. He was 45. David recalled interviewing the Cornell grad for a job at Knowledge Revolution.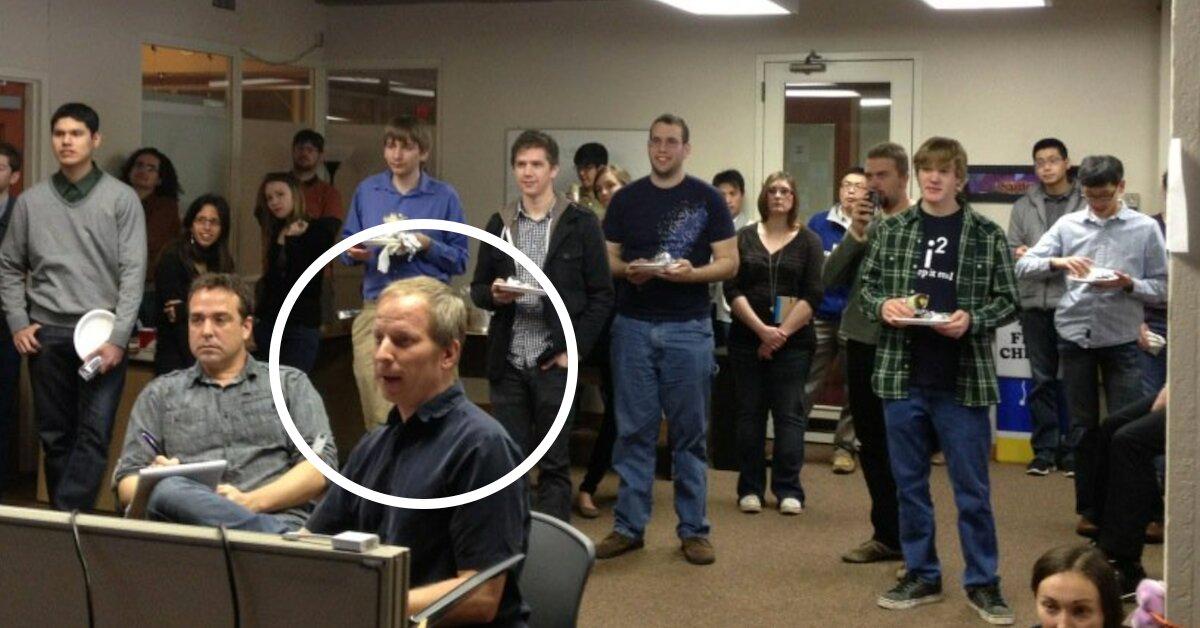 Article continues below advertisement
"[He] showed me an awesome piece of software he wrote for the physics department of Cornell. It was elegant, fast, and hinted at Erik's incredible talents," the CEO wrote in a tribute on Roblox's website.
Erik soon became the company's VP of Engineering. "His style was completely open and honest, and he always made decisions based on what was best for the team," David said. "Erik was referred to as 'WYSIWYG' (what you see is what you get)."
He concluded, "All of us at Roblox will miss Erik deeply. He will always be a role model to me and to all who worked with him. We celebrate the time we have been able to spend with him. Erik was incredibly talented, but I will always think of him as the 'nicest guy I've ever met.'"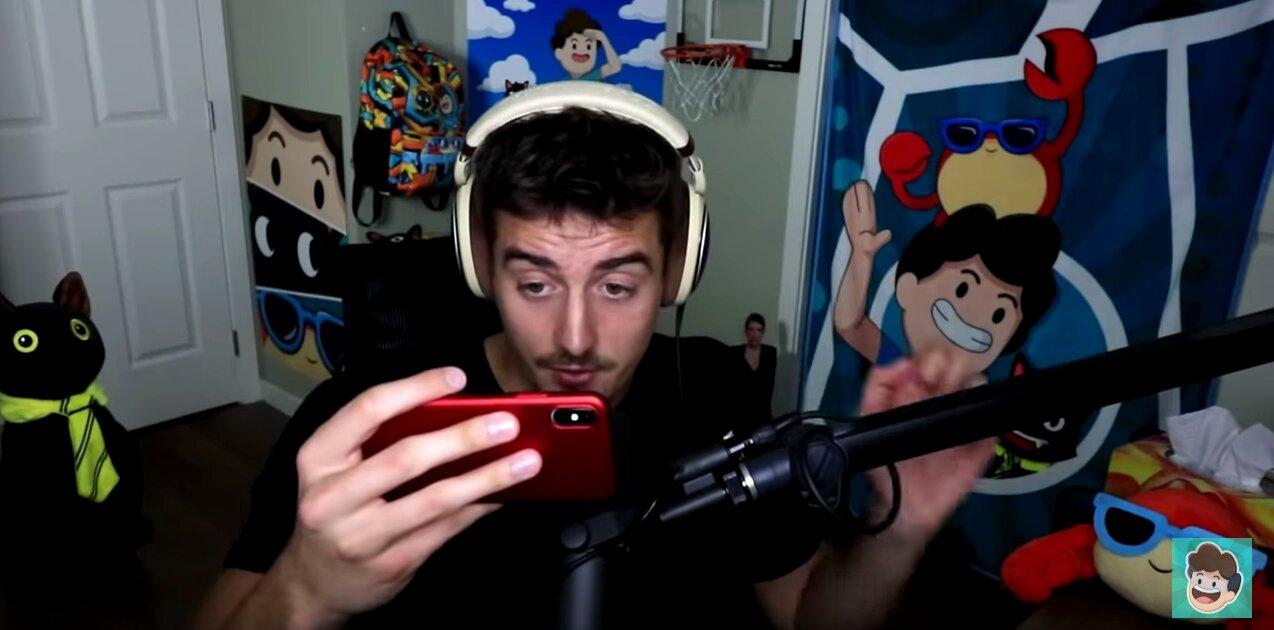 Article continues below advertisement