Professional Fortnite Gamer Jarvis Kaye Posted Videos of Himself Cheating on YouTube
Why was FaZe Clan's Jarvis Kaye banned from Fortnite? The gamer owned up to his error in judgement after cheating scandal.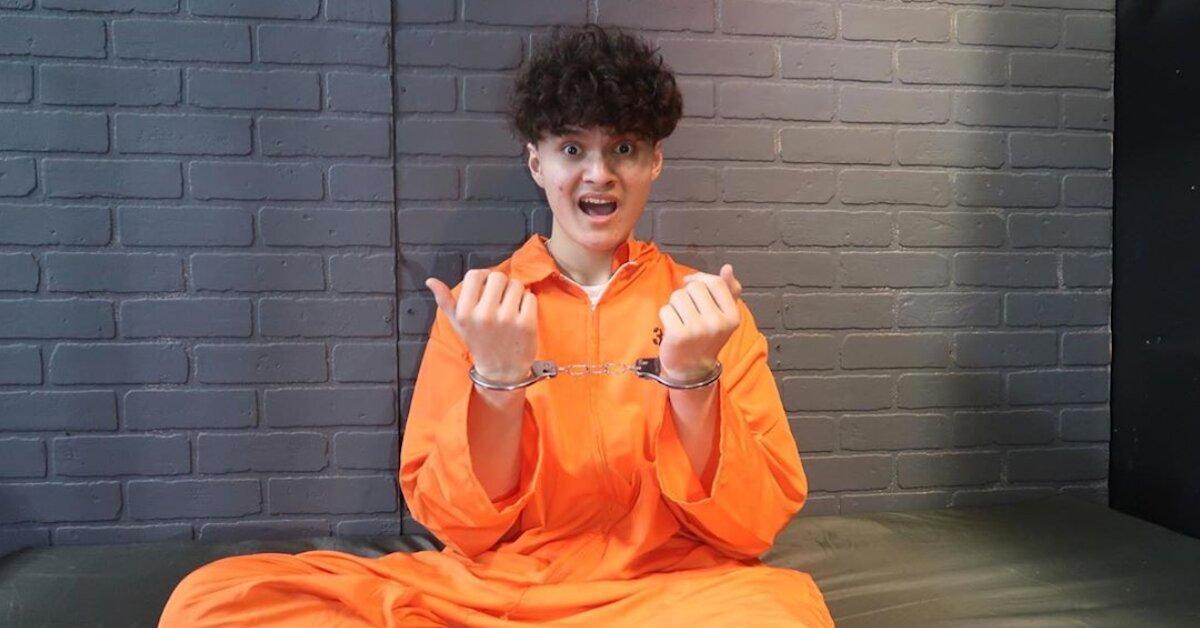 In an emotional video posted to YouTube on Nov. 3, professional gamer Jarvis Kaye, who is a member of the esports team FaZe Clan, announced that he has been permanently banned from the hugely popular shooter-survival game Fortnite.
"It's obvious that Fortnite has changed my life forever and the amount of people's lives it's changed is just crazy," the 17-year-old told his nearly 2 million subscribers. "It's allowed me to pursue my dream and do what I love doing every day."
Article continues below advertisement
Why was FaZe Clan's Jarvis banned from Fortnite?
Jarvis revealed he received the ban after uploading videos of himself using aimbots, which is considered cheating since they improve the accuracy of a player's aim.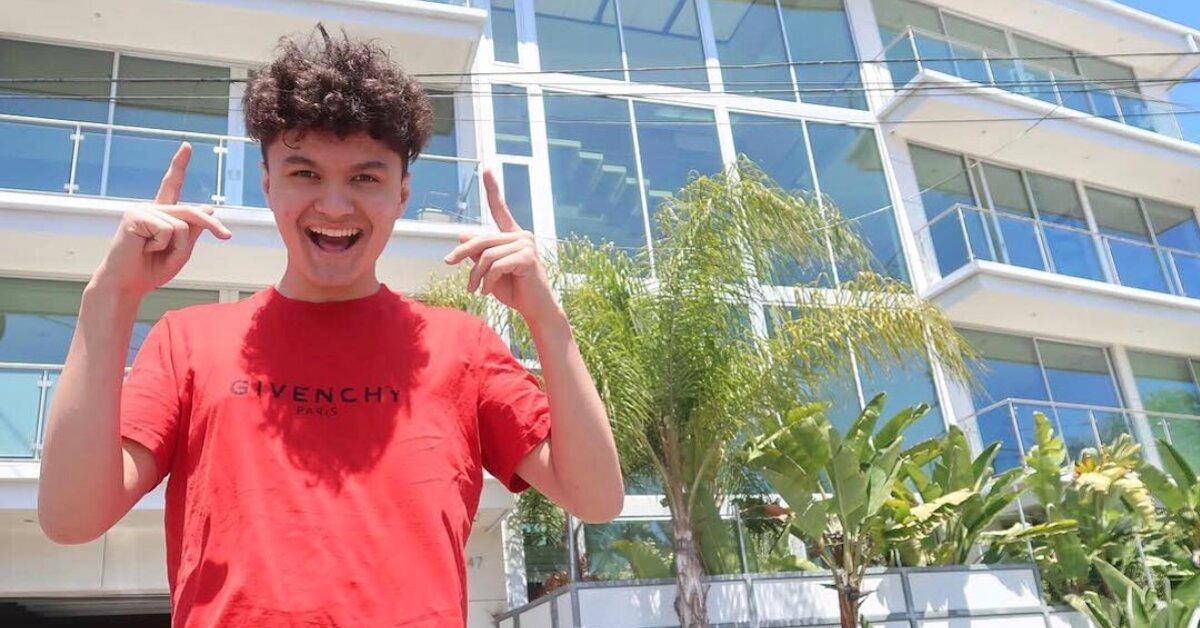 Article continues below advertisement
Epic Games, the company that developed Fortnite, clearly states on its website that "cheaters are permanently banned across all Epic products" and that cheating is taken "very seriously on both a legal and game development front."
Jarvis claimed he's never used aimbots in a competitive game mode and only created the videos for his personal channel because he thought they would be "entertaining and interesting" for fans to watch.
"It didn't even cross my mind to think that I could be banned for life from Fortnite from those videos," he stated. "I just want to be clear that this is the first time that I have ever done anything like this…"
The Brit also offered up a direct apology to Epic Games, telling the North Carolina-based company, "You know I know how big of a mistake I've made and I'm truly, like, so sorry."
Article continues below advertisement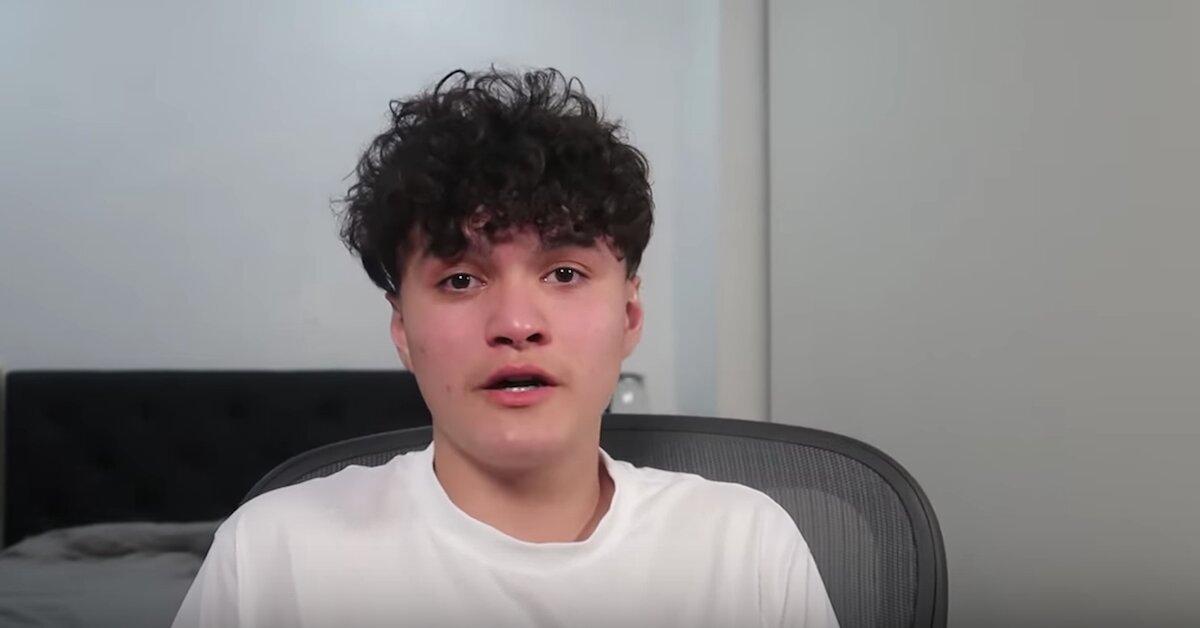 What is an aimbot?
For video game novices, an aimbot is a software tool used in first-person shooter games. It allows players to successfully shoot their opponents without having to aim their weapons. Because it requires less skill, aimbots are strictly forbidden in gameplay.
Article continues below advertisement
In fact, the Independent reports that some versions of the cheat tool have been found "to contain dangerous malware that puts users at risk of having their private data stolen."
To combat the use of such software, Epic Games bought Finnish security firm Kamu last year, which offers an "easy anti-cheat" service developed to protect players from cyber criminals.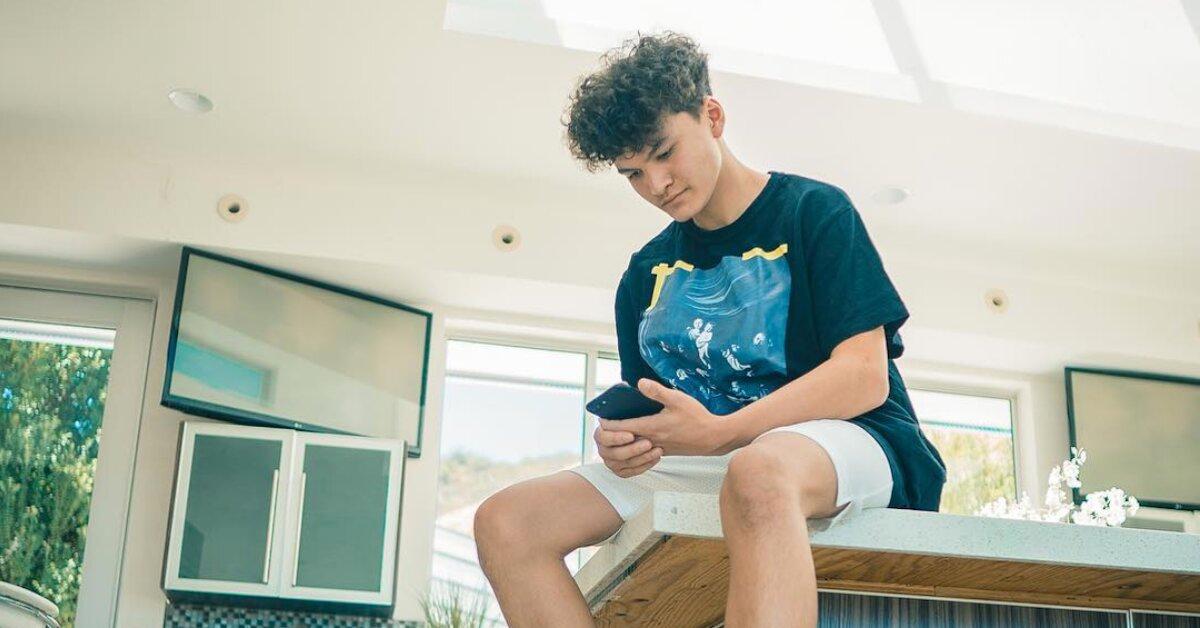 Article continues below advertisement
In a separate statement on Twitter, Jarvis owned up to his error in judgment. "I'm going to take accountability for my actions and I understand completely why this has happened, I just wish I had known how severe the consequences were at the time and I would have never thought about doing it," he wrote.
"I love all of you who still support me, this is not the end," he added.
In recent months, several well-known gamers have been banned from various platforms for a variety of reasons. For example, Twitch — a live streaming video service owned by Amazon — shut down former Overwatch pro Dellor's account after he tore his keyboard apart on camera following an online defeat.
Meanwhile, Hearthstone player Blitzchung was suspended by Activision Blizzard for one year over comments he made about the ongoing Hong Kong protests.
Welcome to the dangers of living your life online.