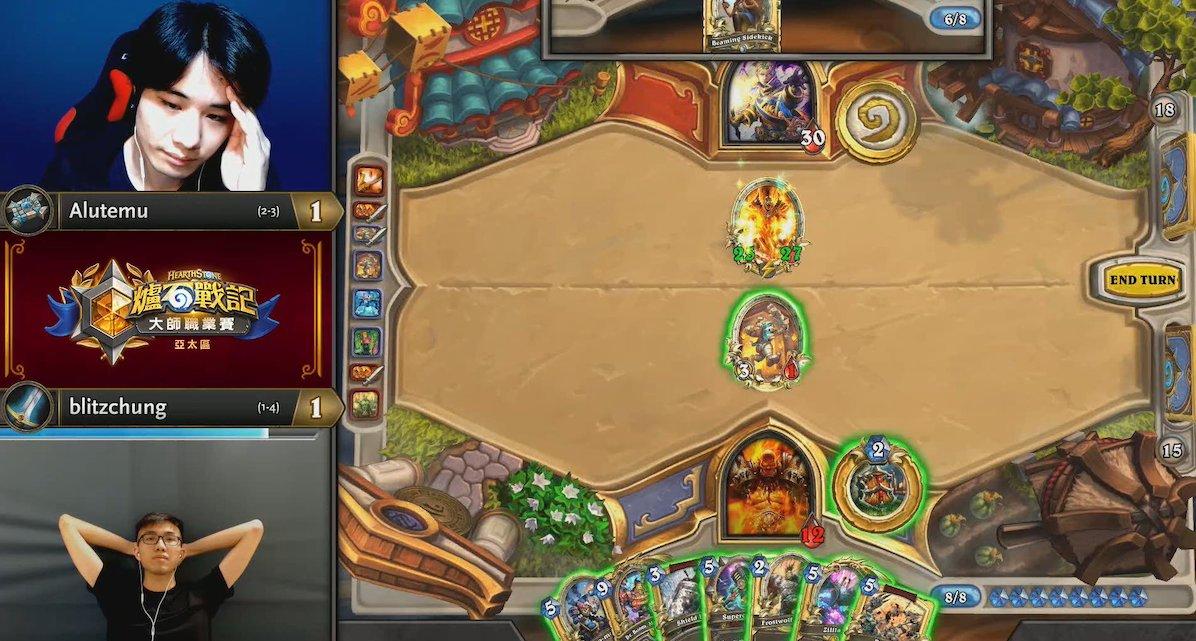 Hearthstone Player Blitzchung Speaks out Following His Suspension
Online gaming has become a billion-dollar industry — with some professional players winning millions in international competitions. However, it is not always fun and games.
Article continues below advertisement
Hearthstone player Blitzchung (real name: Chung Ng Wai) was suspended by Activision Blizzard for one year for comments he made while giving an interview at the Hearthstone Grandmasters tournament.
So, what did Hearthstone player Blitzchung say to get banned by Blizzard?
According to Vox, Blitchung said, "Liberate Hong Kong, revolution of our time" while wearing goggles and a face mask. The Hong Kong-based gamer was obviously referring to protests currently going on against China and its attempt to exert control over the autonomous region.
Article continues below advertisement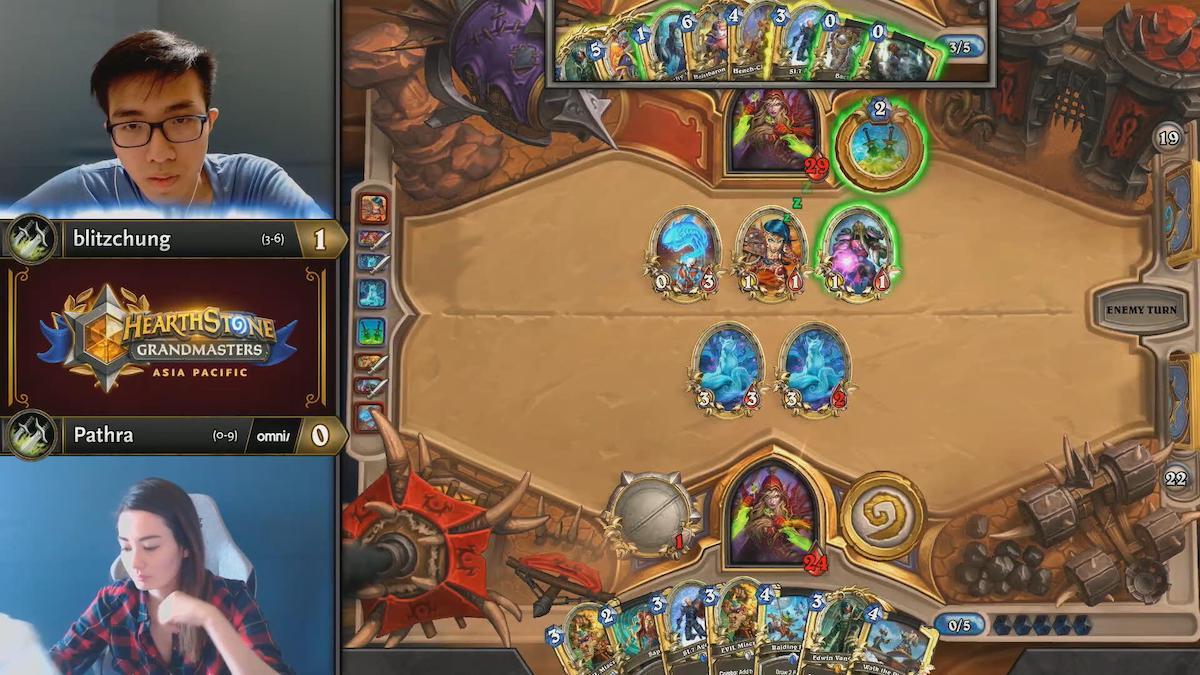 Those simple words not only got Blitzchung banned for one year, but he was also forced to forfeit thousands of dollars in prize money, and the casters who conducted the interview were also fired.
Article continues below advertisement
"Upon further review, we have found the action has violated the 2019 Hearthstone Grandmasters Official Competition Rules section 6.1 (o) and is individual behavior that does not represent Blizzard or Hearthstone Esports," Blizzard explained in a statement on Hearthstone's blog.
It looks like Blitzchung violated rule 6.1, which reads:
Engaging in any act that, in Blizzard's sole discretion, brings you into public disrepute, offends a portion or group of the public, or otherwise damages Blizzard image will result in removal from Grandmasters and reduction of the player's prize total to $0 USD, in addition to other remedies which may be provided for under the Handbook and Blizzard's Website Terms.
Article continues below advertisement
As expected, fans are protesting Blitzchung's ban. 
In solidarity with Blitzchung, fellow online gamers have threatened to boycott Blizzard and Hearthstone over the ruling. Some are even planning to attend Blizzcon wearing a T-shirt in support of Hong Kong.
Article continues below advertisement
Article continues below advertisement
"This is the kind of idea that needs more support. Not buying a game isn't going to "send a message" to Blizzard but taking the opportunity to publicly display support during one of their widely viewed events is," one gamer wrote on reddit. Another added, "I believe HUMAN RIGHTS and JUSTICE are always more important than money."
A third chimed in support of Blitzchung, writing, "I've been playing Hearthstone since beta. I've uninstalled it from my PC and phone, and have also uninstalled the Blizzard app. I will not be supporting Hearthstone, Blizzard, or Activision ever again."
Article continues below advertisement
Blitzchung does not regret his actions. 
Despite his suspension, Blitzchung does not take back what he said about Hong Kong.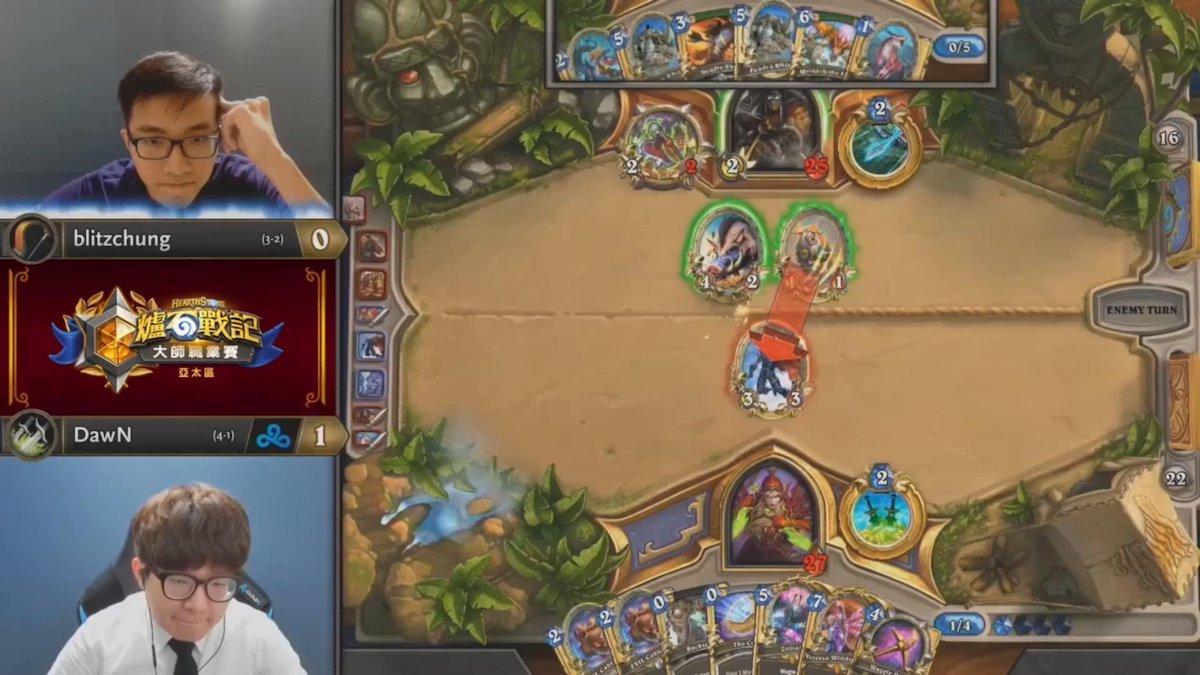 Article continues below advertisement
"I expected the decision by Blizzard, I think it's unfair, but I do respect their decision. I'm not [regretful] of what I said," he told IGN. "Like, I shouldn't be afraid of these kinds of white terror... It describes anonymous acts that create a climate of fear."
Now only time will tell if Blizzard will reverse their decision following the pushback from other Hearthstone players.