Teen Who Annoyed His Mom by Playing Fortnite 8 Hours A Day Just Became a Millionaire
During the Fortnite World Cup, fifty duo teams of two players, and 100 solo players made it through the final and were competing to take home a cut of the $30 million prize pool at the Arthur Ashe Stadium in New York city.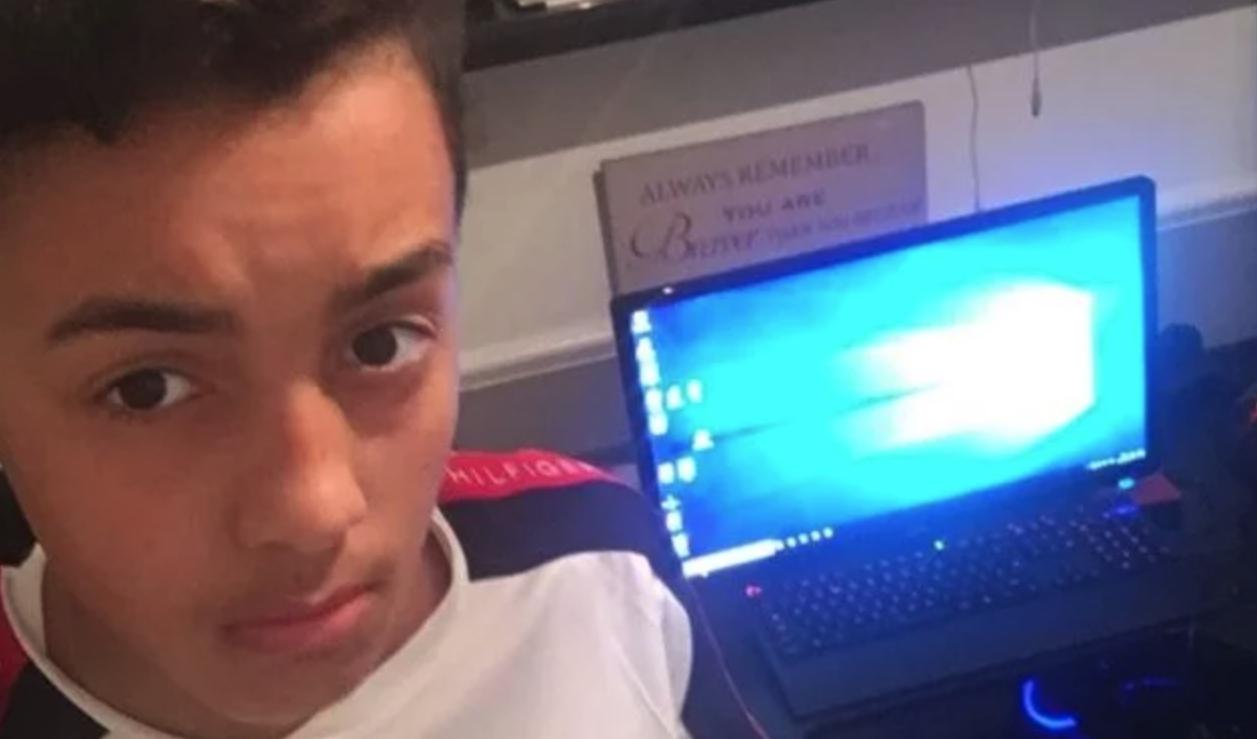 Chances are that you know a teenager who is obsessed with Fortnite. The battle royale game is one of the most popular in the world right now, and this weekend, millions of people watched as the best of the best competed for a prize pool of $30 million, the largest prize pool in the history of e-sports.
Article continues below advertisement
Video game tournaments with huge prizes aren't exactly new, but one thing that shocked many people this weekend were the ages of some of the competitors who became millionaires over night. Epic Games, the creators of Fortnite, decided to open the qualifiers for the world cup to everyone, and over 40 million players competed in matches against others.
Fifty duo teams of two players, and 100 solo players, made it through to the final and competed to take home a cut of the $30 million prize pool at the Arthur Ashe Stadium in New York city. One of the teams to qualify consisted of 15-year-old Jaden Ashman, also known as Wolfiez. and Dave John, or Rojo.
Article continues below advertisement
Jaden, from the United Kingdom, placed second in the duo tournament along with his teammate from the Netherlands, netting them a shared prize of $2.25 million. Jaden told the BBC that he's been playing the game since it released in 2017 and plays up to 10 hours a day.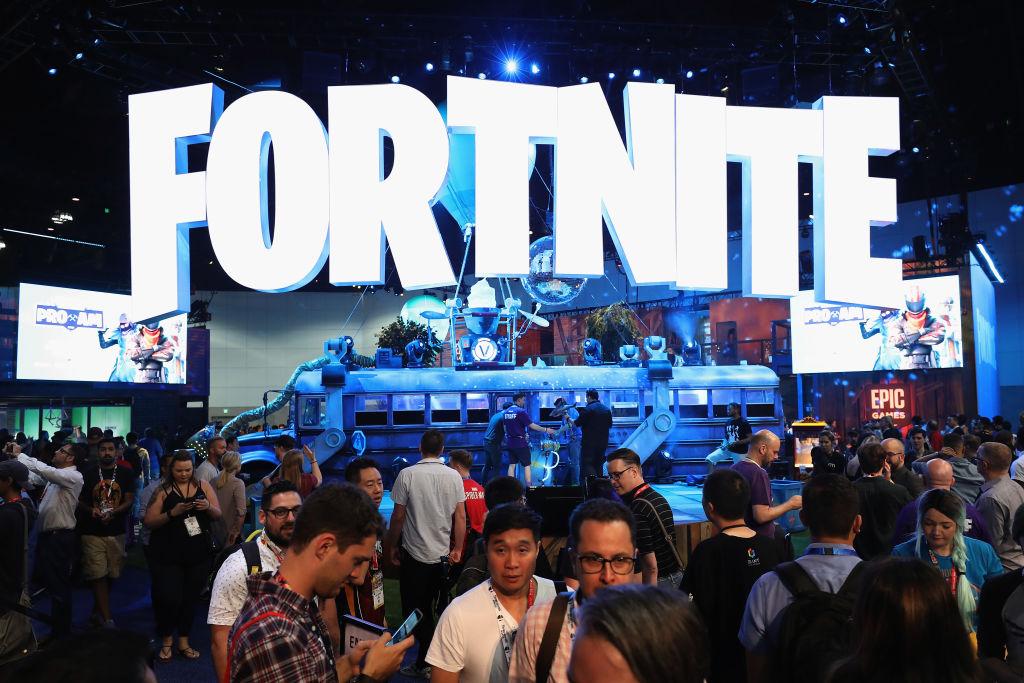 Article continues below advertisement
Understandably, the amount of time that Jaden spent on the game caused some tension with his mother, Lisa Ashman.
Jaden told The Sun: "At the start, my mum was against me playing Fortnite, but I've proved to her that I wasn't wasting the hours each day in my bedroom playing instead of doing my homework."
Following his win at the Fortnite World Cup, Jaden plans to become a professional player and has already signed a £48,000 ($58,000) a year deal with gaming team Lazarus.
Jaden's mother, Lisa, explained that she has "been quite against Jaden and his gaming."
And for good reason. Lisa understandably wanted Jaden to focus on his school work: "He's only 15 and his schoolwork was a priority to me," Lisa said. "It's not been easy. We've had our differences.
Article continues below advertisement
Lisa explained that she had received calls from Jaden's school complaining that he was falling asleep during class.
"I've thrown out an Xbox and snapped a headset because I've got calls from school saying he is falling asleep in class."
"Jaden is very academic and I want him to do well. I didn't realise how big this all was. I thought he could play video games but needed to concentrate on school work. The turning point was when he got through to the World Cup."
Article continues below advertisement
Lisa's opinion of Jaden's hobby changed when she had to apply for a visa for Jaden, listing him as a "professional athlete."
Lisa added: "Jaden said to me, 'Mum, I want to take you on holiday to New York and show you what I can do'. And he really has."
Lisa, who didn't understand what she was watching while her son was competing, said she "couldn't believe it" when she learned that he had placed second.
Despite his $1.1 million win, Lisa says Jaden will still have to finish school, but that what he does after that is up to him.
As for Jaden, he's already got a shopping list ready, telling The Sun: "I'm definitely going to buy a house but I haven't got a clue where. And some Gucci shoes. I might buy a car for my mum too, as she drives a little Fiat 500."
What is the Fortnite World Cup prize pool?
Jaden wasn't the only teenager to become a millionaire over the weekend. Kyle Giersdorf, 16, and known as Bugha in the game, won the solo game and walked away with $3 million. But nearly all those who made it to the Fortnite World Cup walked away with some share of the $30 million prize pool, the largest e-sports prize pool in history.