Gamer Dellor Posts Suicidal Message After Getting Banned From Twitch
What happened to Dellor? The online gamer explains why he got banned from Twitch and threatens suicide.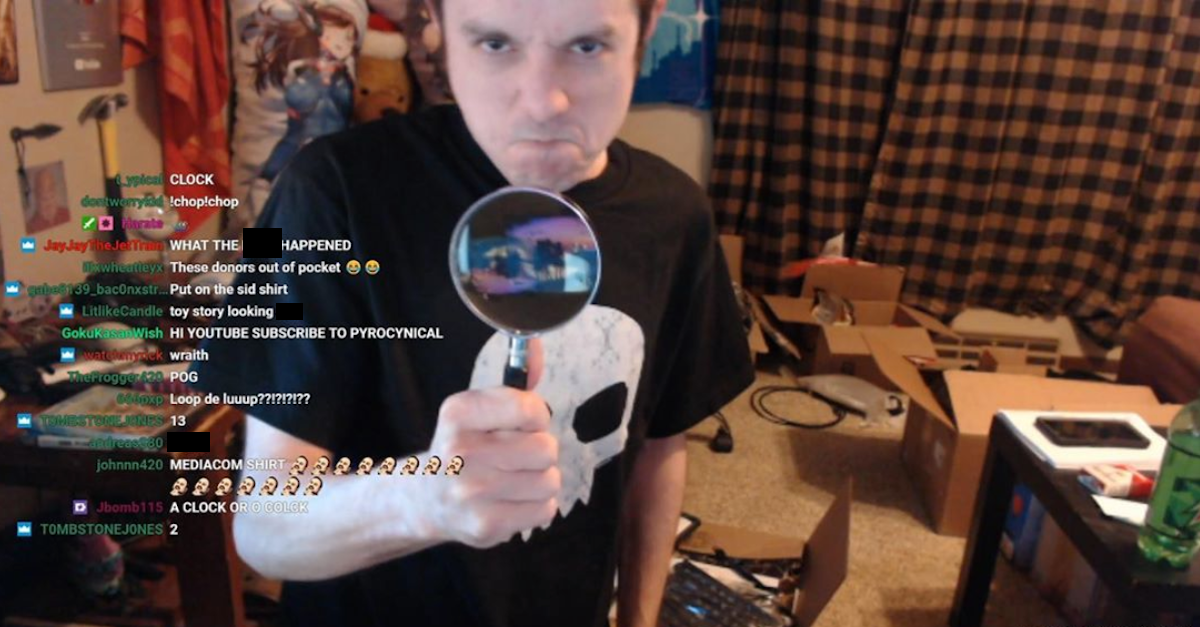 It's been a troubling 24 hours for popular gamer Dellor.
The 31-year-old — whose real name is Matt Vaughn — posted some upsetting messages on social media following an Oct. 1 incident on Twitch, a live streaming video platform owned by Amazon. Here's what we know about the situation.
Article continues below advertisement
What happened to Dellor and why did he get banned?
Twitch banned the YouTuber after he tore his keyboard apart following an online defeat. The outburst occurred on the same day he was supposed to get his partner subscriptions back on the service. Dellor's subscriber button, which is an important source of revenue for top players, was removed in April after he went on an abusive tirade against a female gamer.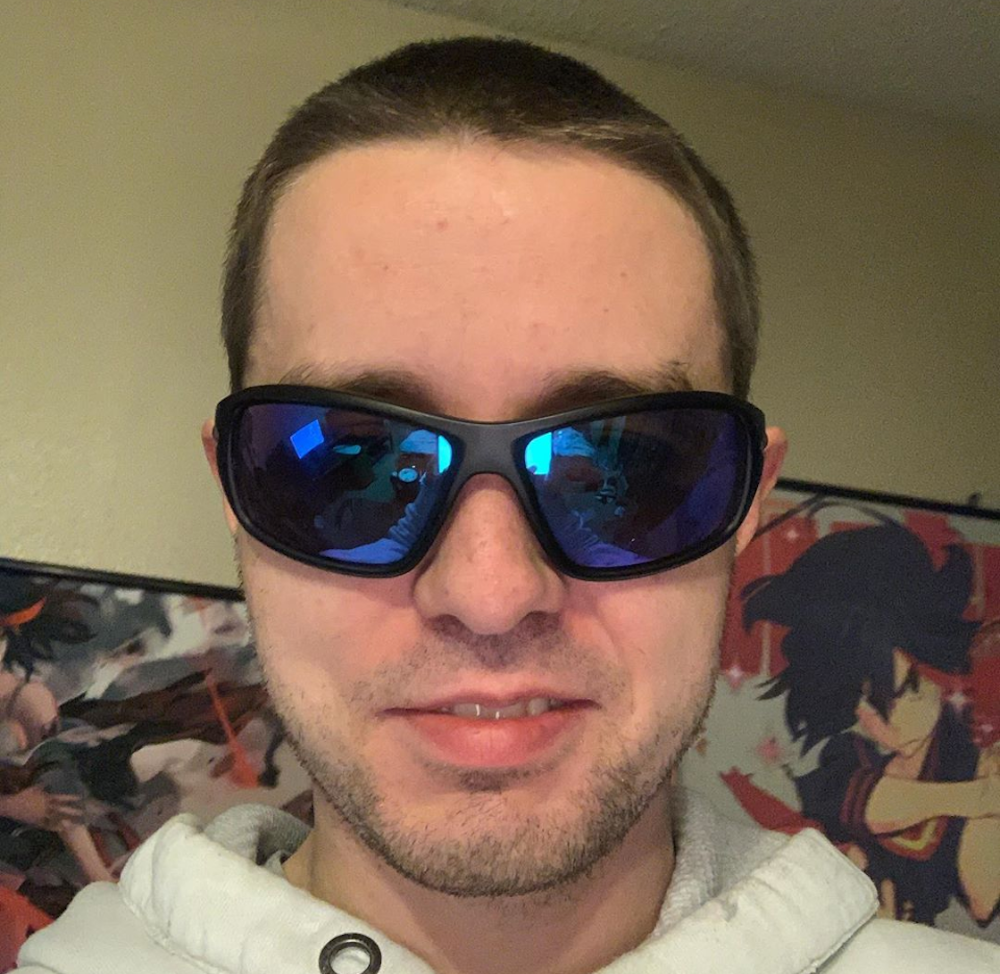 Article continues below advertisement
Dellor took to Twitter to explain what was going on after his live stream disappeared from the site. "Banned indefinitely for 'self harm' for breaking a keyboard on stream," he wrote.
"I bought these keyboards specifically because of how cheap and fragile they are," he continued. "I've broken hundreds of them and have never even scratched myself."
The former "Overwatch" pro added, "[I'm] really just at a loss for words... I put in an appeal but it will probably be a month before I just hear 'denied.' I have broken keyboards over my head hundreds of time. Twitch staff has seen me do it and [I've] never [received] even a warning."
Dellor is known to frequently lose his temper while competing. Along with the sexist rant that got him temporarily suspended earlier this year, the player lost his contract with Toronto Esports in 2017 after spouting out 61 racial slurs during a live stream.
Article continues below advertisement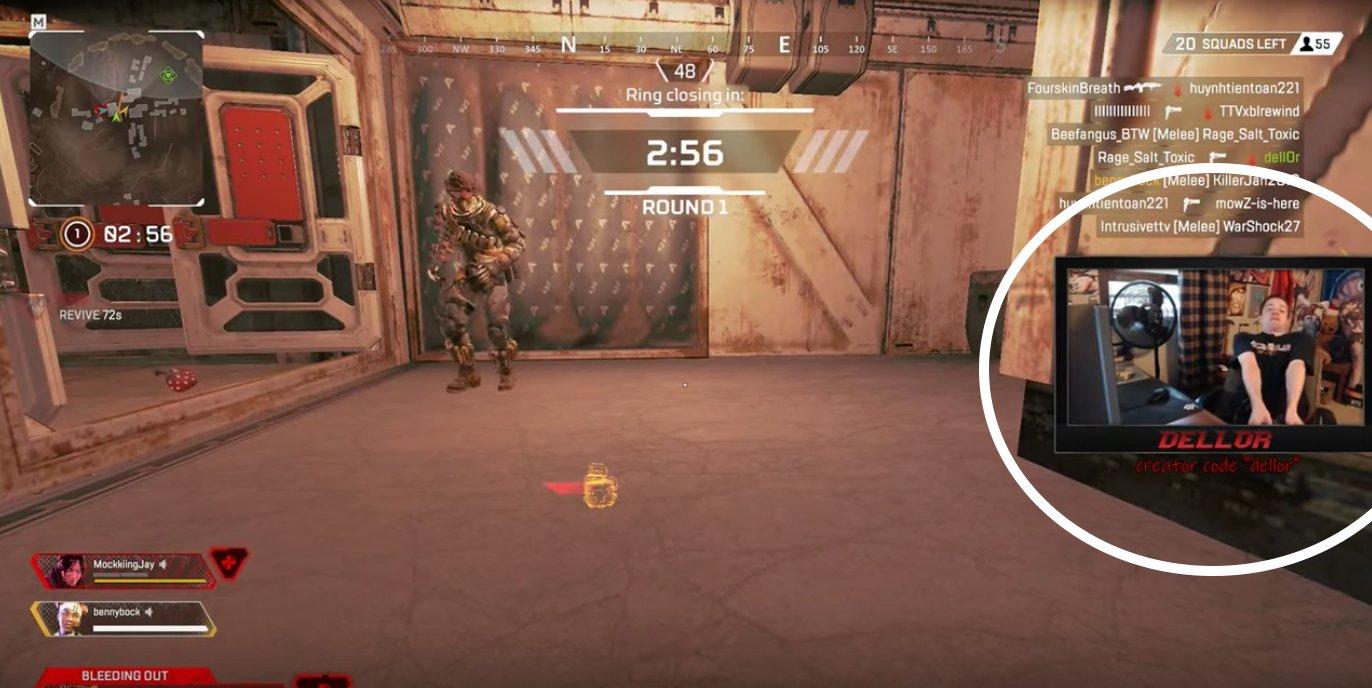 "Toronto Esports is an organization built on inclusivity, and we have always had a zero-tolerance policy for any forms of discrimination," the company's president, Ryan Pallett, said at the time.
"Immediately upon learning of the incident, the player was interviewed, admitted to the offense, and was notified that his contract with the organization was being terminated."
Article continues below advertisement
Dellor responded to the controversy on social media, writing, "I am sorry. I f--ked up. I am done with Esports and won't be returning." However, the top-rated gamer soon found a new community on Twitch.
Dellor threatens suicide after Twitch ban.
The streamer's last Twitter message, posted at 2:27 p.m. on Oct. 1, has left fans deeply worried about his mental health due to its highly disturbing content. "I am broken. I have been depressed for months. I did everything I could to change," Dellor says in the tweet.
Article continues below advertisement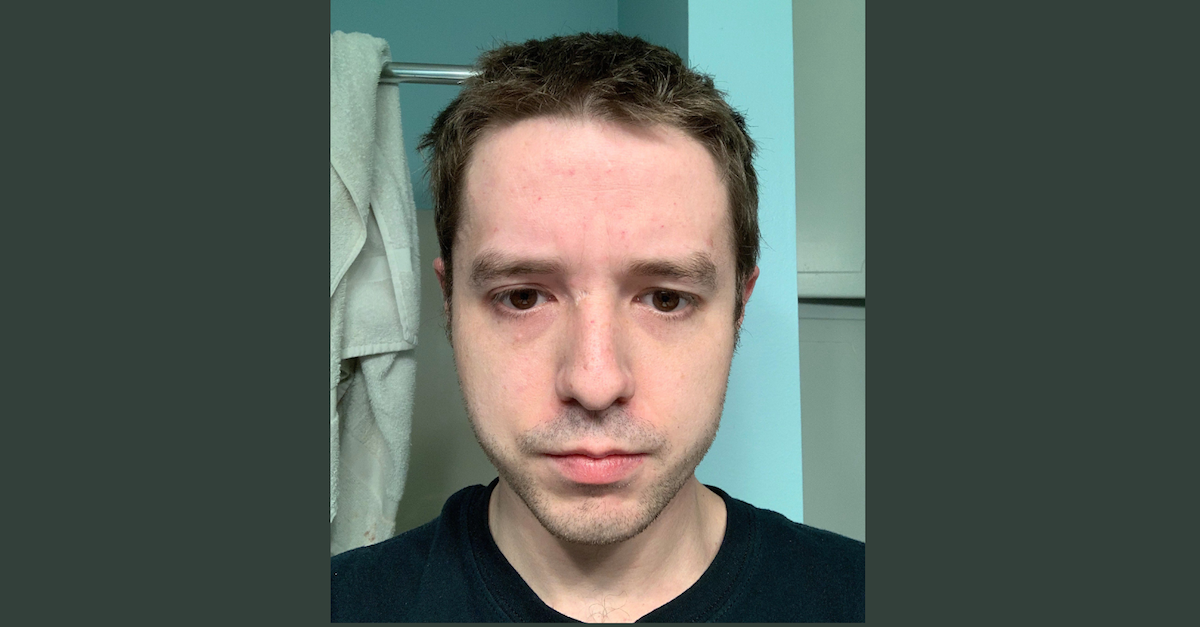 "I stayed loyal to Twitch. The day [I'm] supposed to get subs back they ban me for something I've done thousands of times. My contact in Twitch says he can't do anything for me. The mental torture [I've] gone through the last few months is too much.
"I love you all for what you've blessed me with but I don't want to continue living in this world anymore," he concludes. "I hope you all remember the fun times and laughs we had."
Followers immediately shared their support for Dellor underneath the tweet. "Dellor you do not need to do this. There are easier ways to sort things out and do stuff. This is not the right option," one user commented. Another posted the number for the National Suicide Prevention Lifeline (1-800-273-8255).
We sincerely hope Dellor gets the help he needs.