'Roblox' Is Adding a Voice Chat Feature but Not Everyone Is Happy About It
'Roblox' has announced it will be adding a voice chat feature to the game. Many people are worried about kids hearing inappropriate things.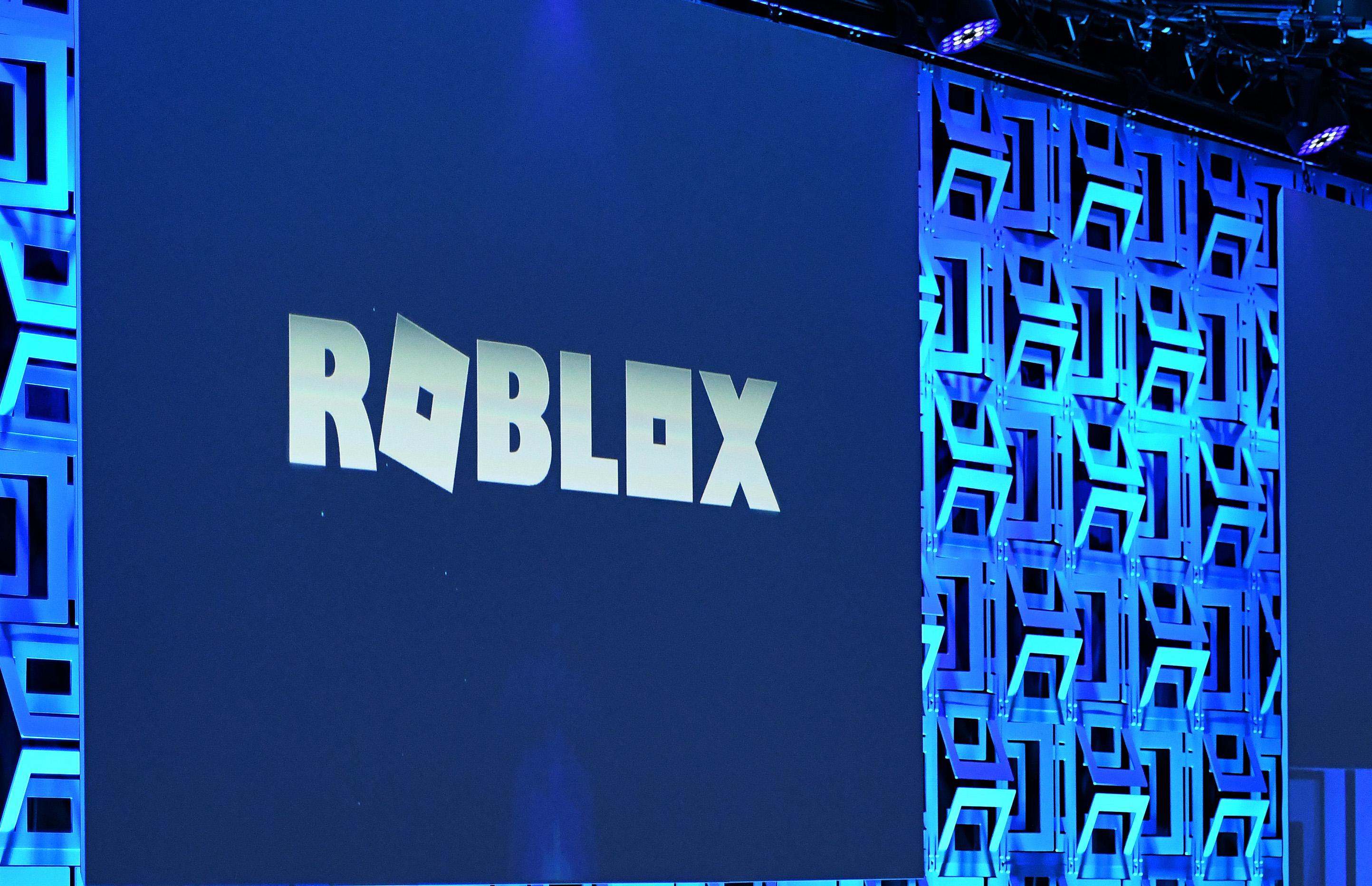 Fans of the game Roblox have something to look forward to...or not. Honestly, it depends. The game is set to add a voice chat feature. Although to some this may be welcome news, many fans are concerned about what this means for the game and its players going forward. Many are concerned with how this will could affect kids playing the game and what kind of language this could expose them to.
Article continues below advertisement
According to Comic Book, during a call with investors, Roblox Corporation announced that they were adding a "safe" voice chat feature to the game. What exactly that means or what kind of tools will be put in place has yet to be revealed. But other games have tried and failed to create safe video chat options.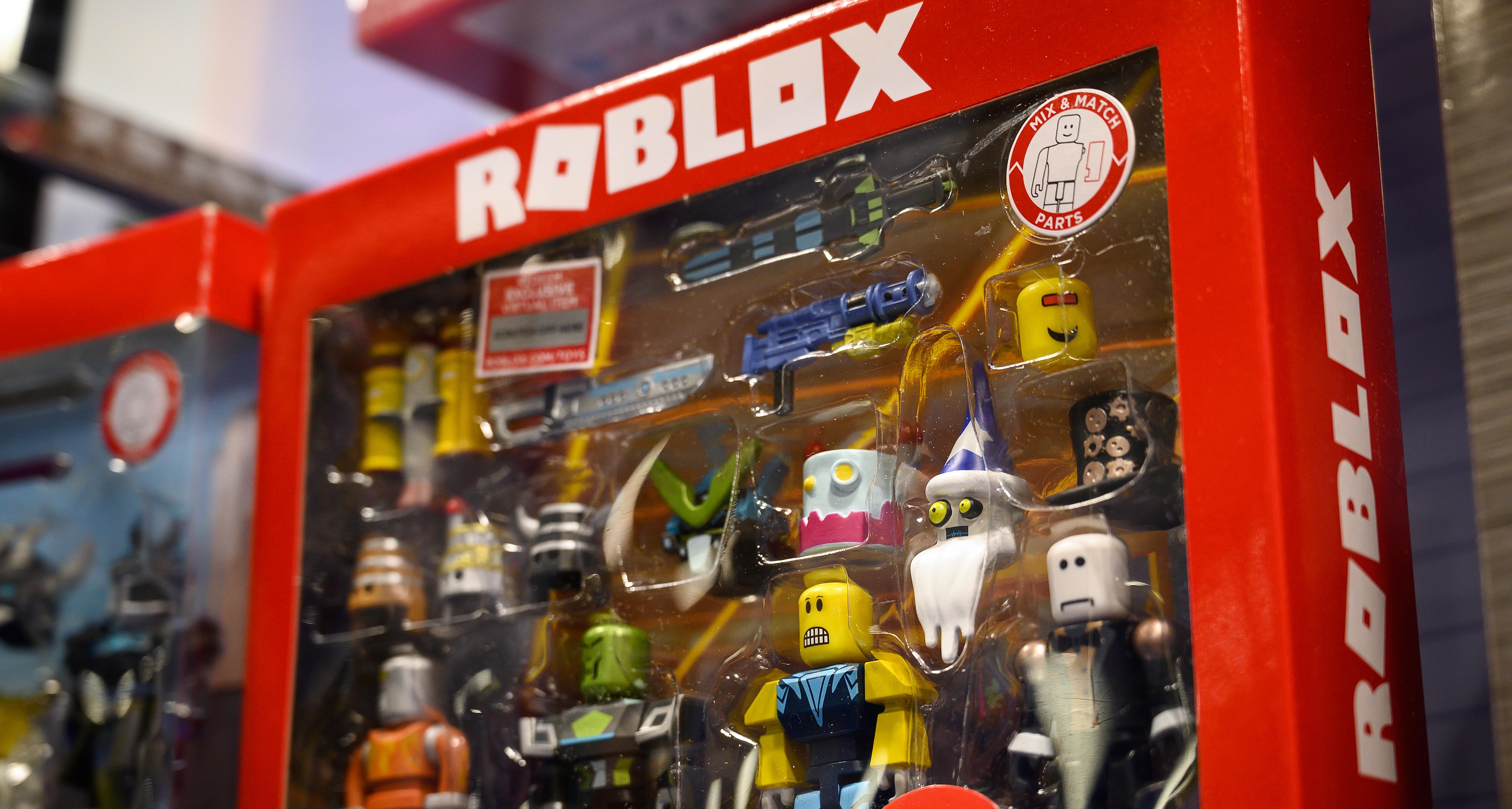 Article continues below advertisement
When is the 'Roblox' voice chat feature's release date?
For now, there's no concrete timeline for when the voice chat feature will be released, but Comic Book said it will be released "soon." Although the publication also said that files for this kind of chat have been in the game since 2019, so it could just be a matter of time.
"Text chat is the core of Roblox communication today," VP of engineering Adam Miller said during Roblox's February 2021 Investor Day presentation. "In the future, we expect to open up communication through safe voice chat."
This may be a natural next step since Roblox is also adding display names to the game. A release date for this hasn't been given either, but the names can be anything a player wants them to be.
Article continues below advertisement
Because the display names can be anything, it's unclear how this will affect voice or the already existing text chats in the game. This could also prove to be an issue with inappropriate content being shown to kids while they're playing.
Some 'Roblox' players are worried about kids' safety.
Roblox is a kids' game. In fact, Game Rant says that more than half of all kids in the U.S. play. But it's available to people of all ages. Adding a voice chat feature to the game may expose young kids to bad language or inappropriate topics being talked about between older players. People on Twitter are already talking about kids being called slurs or giving away private or important information about themselves without realizing the consequences.
Article continues below advertisement
Roblox has yet to respond to the criticism or say what exactly will make the voice chat feature safe for younger kids. Some suspect that only people over a certain age will be able to use the feature or that it would need to be something each player would have to consent to each time they log in to the game.
Other platforms like Fortnite are also popular with young kids and have been used by predators to interact with them. In 2019, a man named Anthony Gene Thomas had been using the game's voice chat feature to speak to children, according to BBC.