'Roblox' Is on Track to Compete With 'Fortnite's in-Game Concerts
Lil Nas X is performing on 'Roblox' and premiering a brand new song, but some users may be trying to figure out how to watch his concert.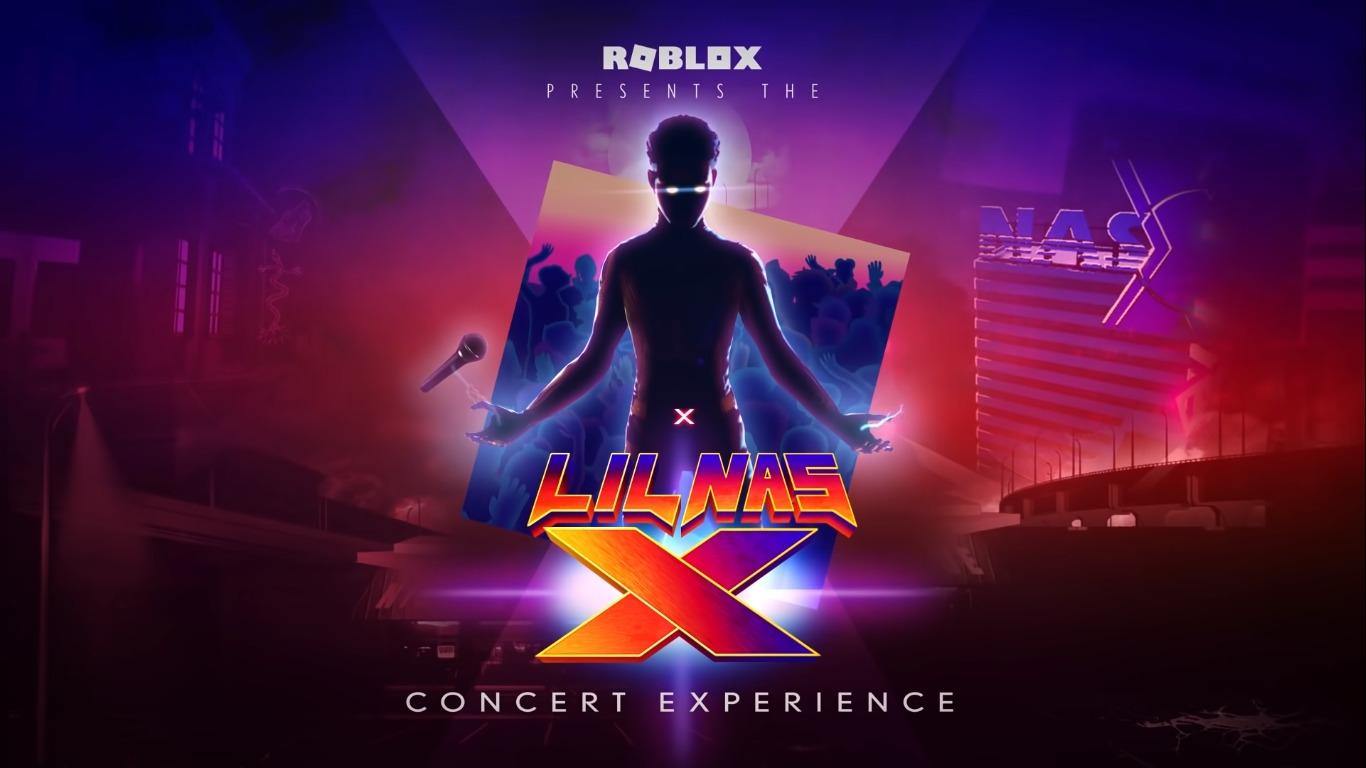 If you have ever been called a "noob" or a "bot," then you might have a kid who plays online games like Fortnite and Roblox. Or, you play them yourself and are at the mercy of kids bullying you despite being a grown ass adult. Either way, it's hard not to get excited about the idea of Lil Nas X hosting his first ever concert on Roblox.
Article continues below advertisement
Like other artists have done on Fortnite, Roblox is about to be home to an in-game experience for users to gather in as their avatars and watch in real time. Roblox itself is a multi-player game wherein users create minigames for others to play.
Some include escape scenarios, while others are simply open platform games that allow users to run around and explore with their characters. And the Roblox experience with Lil Nas X could open the door for more live shows within the game.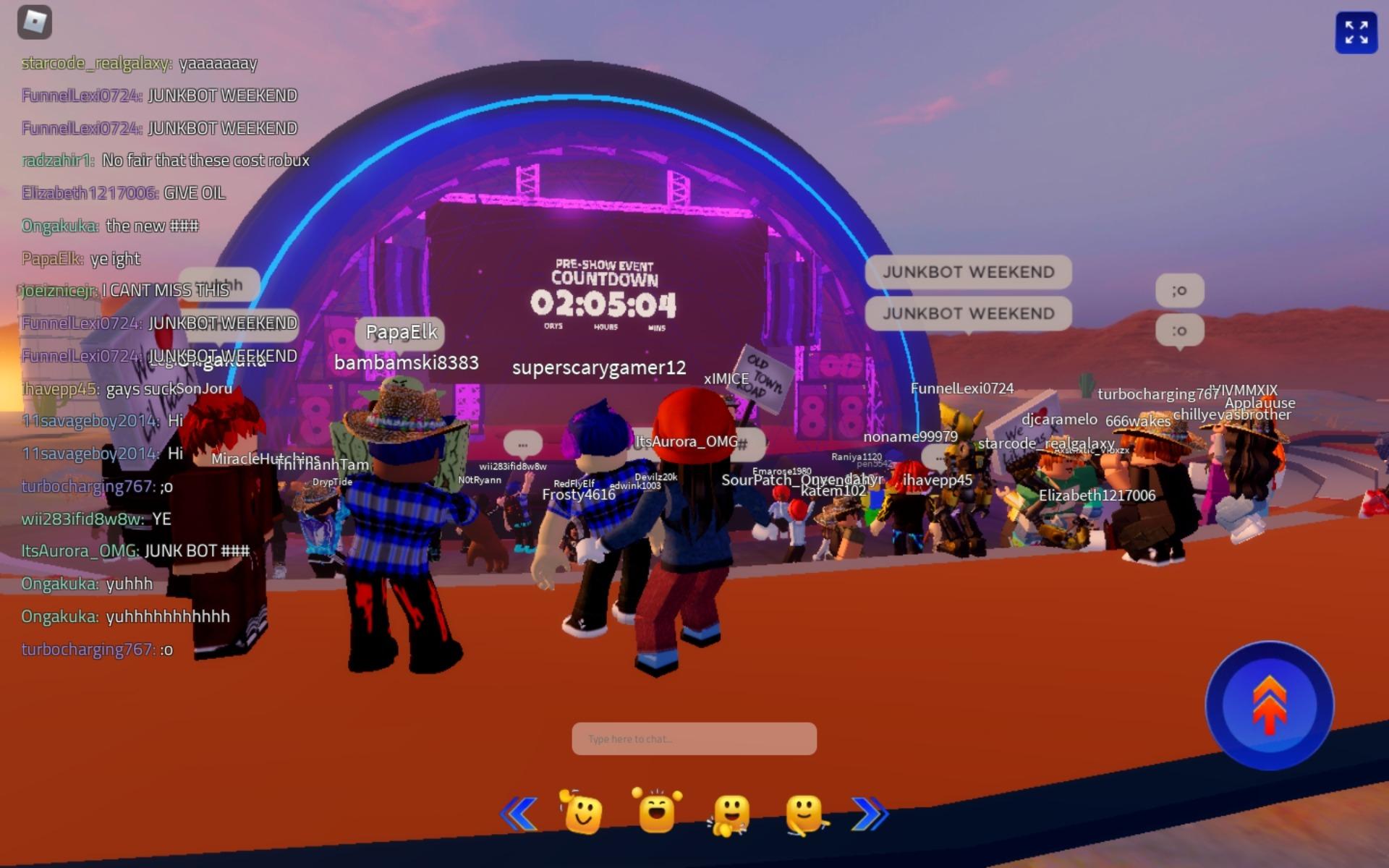 Article continues below advertisement
But how do you watch Lil Nas X's 'Roblox' concert?
All you have to do to watch Lil Nas X perform on Roblox is tune in on Nov. 14, 2020 at 4 p.m. ET to watch him perform "Old Town Road" and a brand new single. But if you are so inclined to see the pre-show event, you can first go on Roblox on Nov. 13 at 7 p.m. ET and enjoy that. Both shows are located in the minigame called Lil Nas X Concert Experience.
To find it, all you need to do is search the name of the minigame in the usual Roblox search bar and it will be the first one in a long row of results. You then join the game and you can explore an open world made to look like the setting of "Old Town Road." Within the game is a bubble you can't miss where the concert will take place.
Article continues below advertisement
Signing up for a 'Roblox' account ahead of the concert is easy.
If you don't already have a Roblox account, you will need one to watch Lil Nas X's concert. Just go to the official Roblox website and sign up using your name, preferred username, and a few details about yourself. You can then use the information you sign up with to login to your account on Roblox on whatever device you download the game itself on.
Article continues below advertisement
'Fortnite' helped start the trend of in-game concert series.
Fortnite has become known for its concert events in the live game. Often, they come after highly publicized countdowns. Sometimes, the concerts feature musical artists, like Travis Scott, who perform in the game by way of a skin, or character, who looks just like them. Other times, players can watch the concert through an in-game screen, like the shows Diplo and Marshmello have done in the past.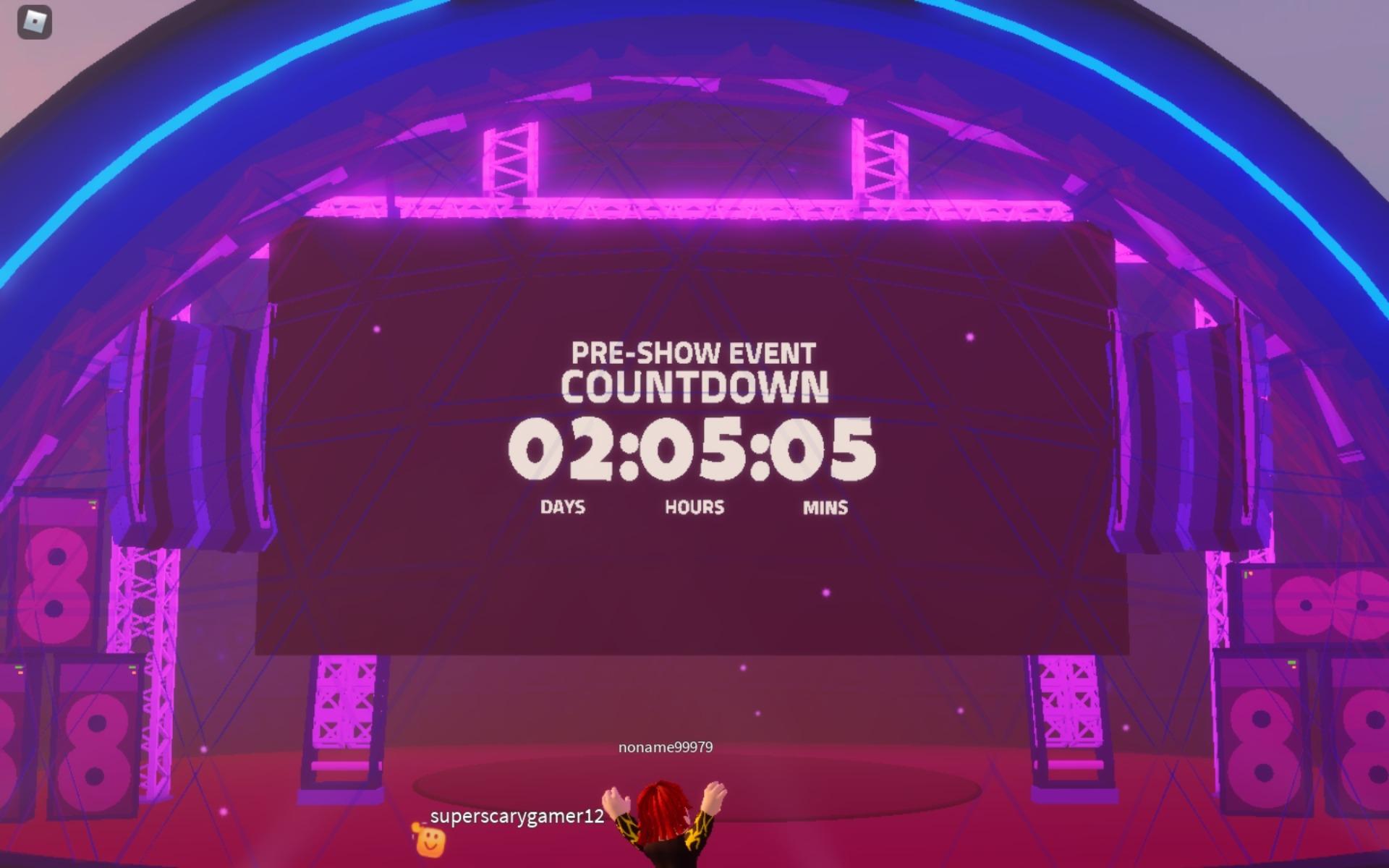 It's unclear if Roblox will continue the trend of regularly scheduled in-game concerts, but if Lil Nas X's show is successful, it could become a *thing*. And, judging by the excitement in the minigame set up to host the concert in Roblox, plenty of players are already totally hyped for his show alone.