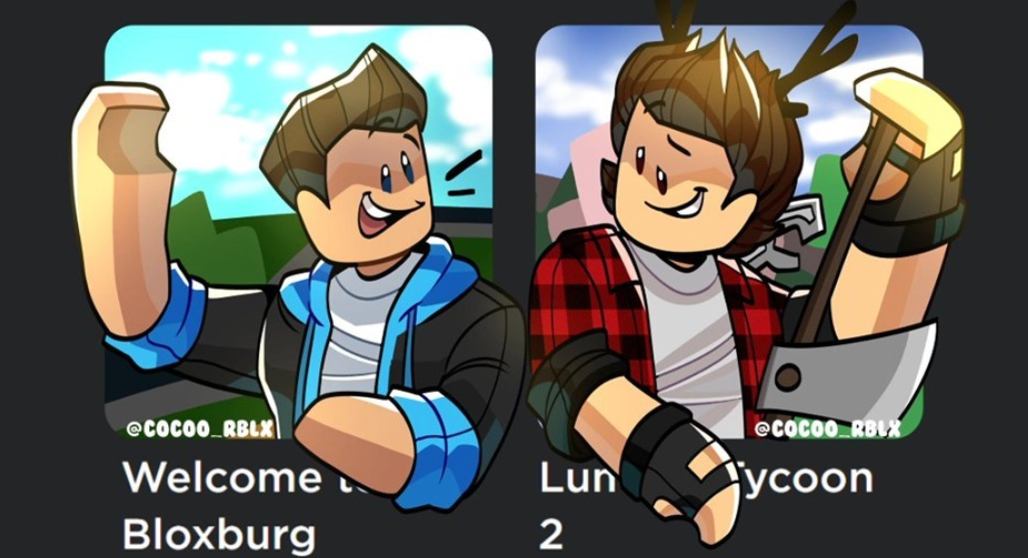 PSA: Roblox Is Experiencing Data Storage Problems — Here's What to Do
Today, several alarming tweets alerted people to Roblox potentially experiencing major data loss. Although they haven't publicly addressed the potential issue, users are saying currency has been lost, game progression hasn't been saved, and some can't even access their games. This isn't the first time Roblox has dealt with data and storage issues. What exactly is going on?
Article continues below advertisement
What's going on with Roblox's data loss?
It's not 100 percent clear what's happening on Roblox's backend (it seems to be a server problem), but users who specifically play Royale High are seeing major issues, with some getting locked out completely. Because of Roblox, a game hosting platform, many individual games like Royale High have had to temporarily stop offering services. Other games like Dragon Adventures, Adopt Me, Tornado Valley Ultimate, and others may have been affected. Players are being advised to not play or join today, otherwise everything they do could get wiped.
Article continues below advertisement
"GUYS, DO NOT JOIN RH OR ANY GAME ON ROBLOX THE DATA LOSS GLITCH IS [HAPPENING] TO EVERYONE. GAMES ARE GOING PRIVATE FOR THIS REASON. DON'T RISK YOUR ITEMS AND ACCOUNT," one Twitter user warned others.
Article continues below advertisement
Article continues below advertisement
According to downdetector.com, Roblox's outage seemed to have impacted most people around noon, with 78% of users saying it was a server connection issue, 14% saying it's a website issue, and 7% saying they couldn't log in.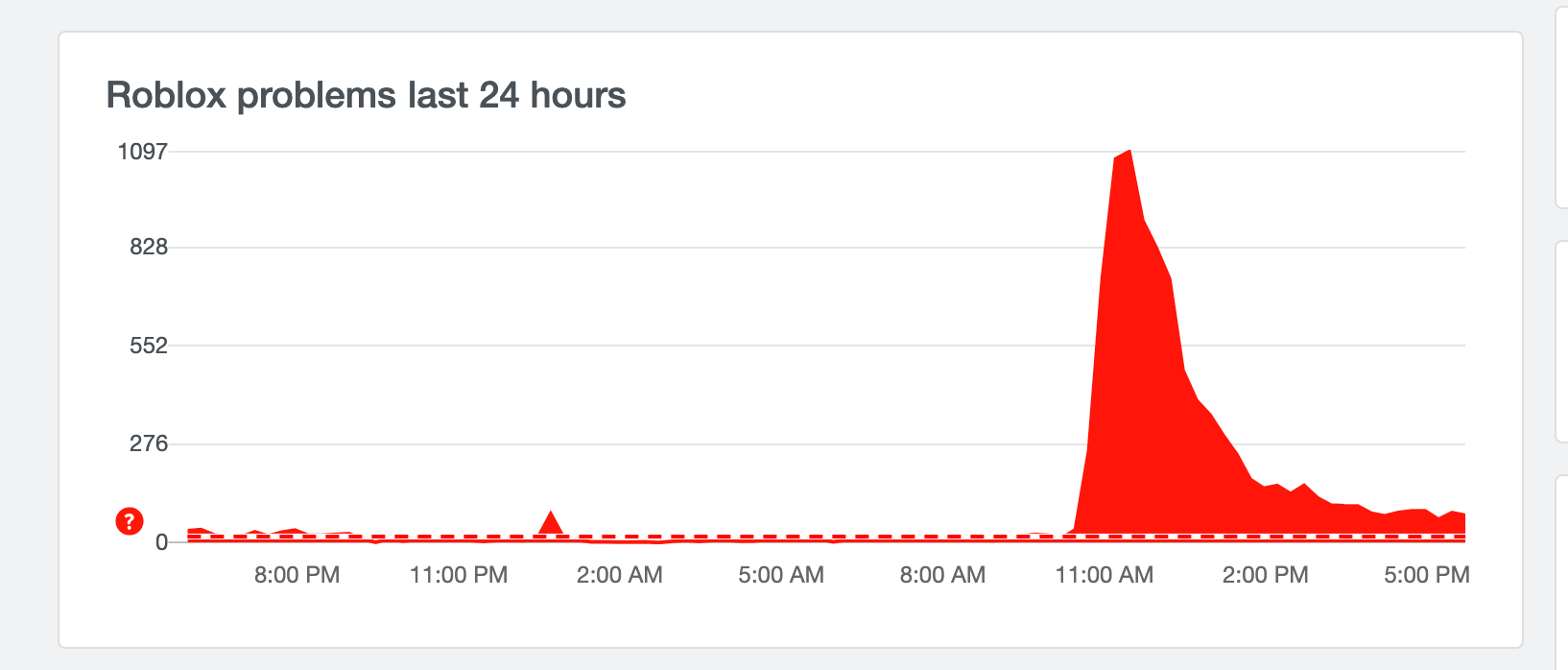 Article continues below advertisement
It's also possible that there might be a ban wave, which a Redditor wrote about five months ago, specifically talking about Roblox. "There is currently a massive Roblox ban wave taking place at the moment and it's entirely possible if you play you may get banned, it can range from being a 1 day suspension to a flat out termination. So stay away from Roblox for a little while as it may be the difference from your account being banned or not," the Redditor explained.
Article continues below advertisement
Luckily, it seems like the ban wave was only temporary. This freaked out so many people, that a YouTube video was created to calm people down and explain that the ban wave should only last five minutes, max. It's understandable why people would be alarmed. According to Reddit, children were receiving messages from Roblox saying that their accounts were banned due to "inappropriate content," but it was a glitch on Roblox's end.
However, Roblox doesn't have the best reputation for their data storage. Six months ago, something similar happened, and users united in a panic, wondering if their games were lost forever. "What is happening to Roblox? I lost my game data in 2 games," one Reddit post announced. Someone wrote that the game Jailbroke "broke" Roblox, while someonee else wrote, "I would try join these games again and see if it loads now. Roblox was having issues with their datastore and marketplace services earlier."
Article continues below advertisement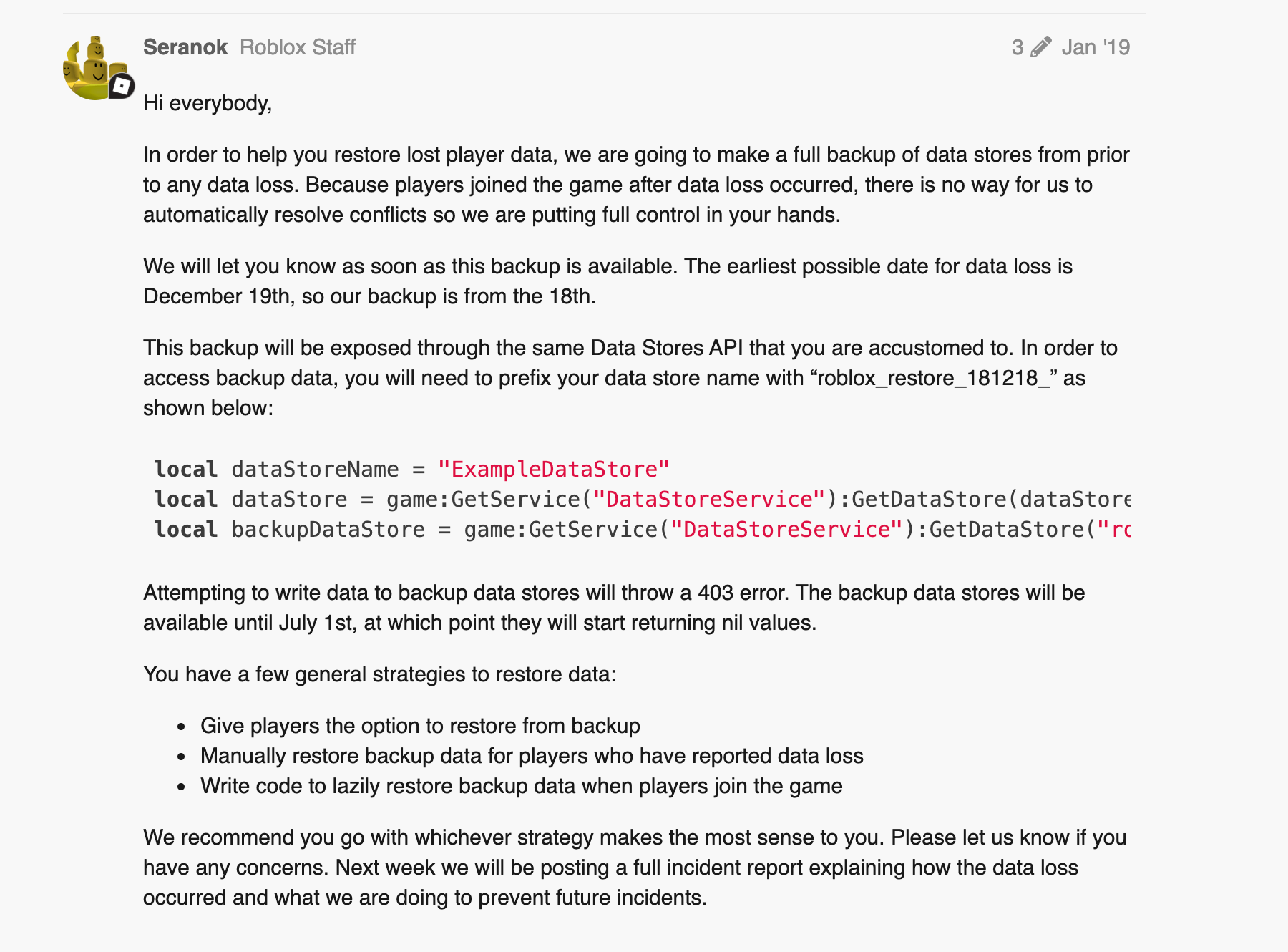 For now, especially if you're a Royale High player, it's important to sit tight, not start a new game, and wait for either other users to tell you that it's all clear, or for Roblox themselves to release a statement or post on their developers' forum.