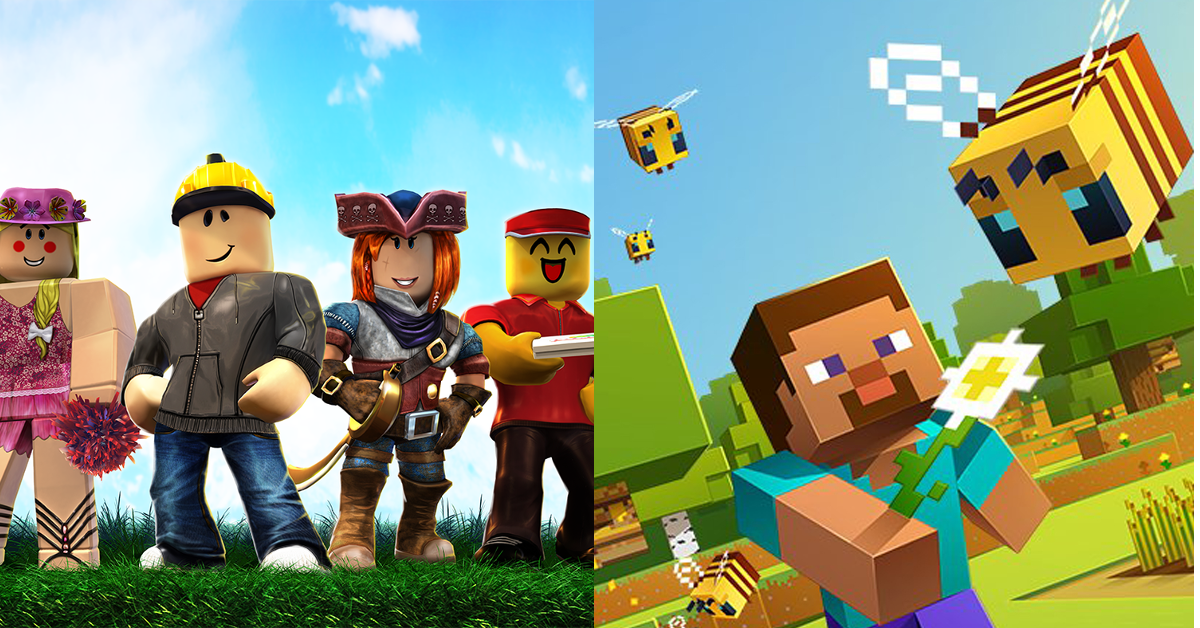 'Roblox' Came out Before 'Minecraft' so There's No Way It Could've Copied It
A longstanding debate between 'Roblox' and 'Minecraft' fans is that one blocky game copied the other. But the truth's a little more complex than that.
When I was a kid building structurally unsound multi-colored dungeons and the least aerodynamic spaceships ever out of LEGO bricks, never did I dream that when I'd grow up there'd be several video games that would take the whimsical nature of block building and transform them into successful gaming franchises. Yet not only are there several LEGO licensed titles that are actually quite fun to play, but you've also got Roblox and Minecraft. However, did one franchise copy the other?
Article continues below advertisement
Did 'Roblox' copy 'Minecraft'?
One could argue that both of these popular online and free-to-play titles ultimately "copied" LEGO bricks. But first off, let's just address these claims of "copying." Pretty much everyone copies everybody in some way, shape, or form. At the risk of sound artsy-fartsy, it's how hard someone works to inject their own personality into whatever they're creating that makes it their own.
William Shakespeare, for starters, only came up with one original plot himself, and that's The Tempest.
Every single other play that he wrote were popular, canonical plots lifted from other source materials. Respected filmmaker Jim Jarmusch also has a wonderful quote regarding copying, too: "Nothing is original. Steal from anywhere that resonates with inspiration or fuels your imagination. Devour old films, new films, music, books, paintings, photographs, poems, dreams, random conversations, architecture, bridges, street signs, trees, clouds, bodies of water, light and shadows."
Article continues below advertisement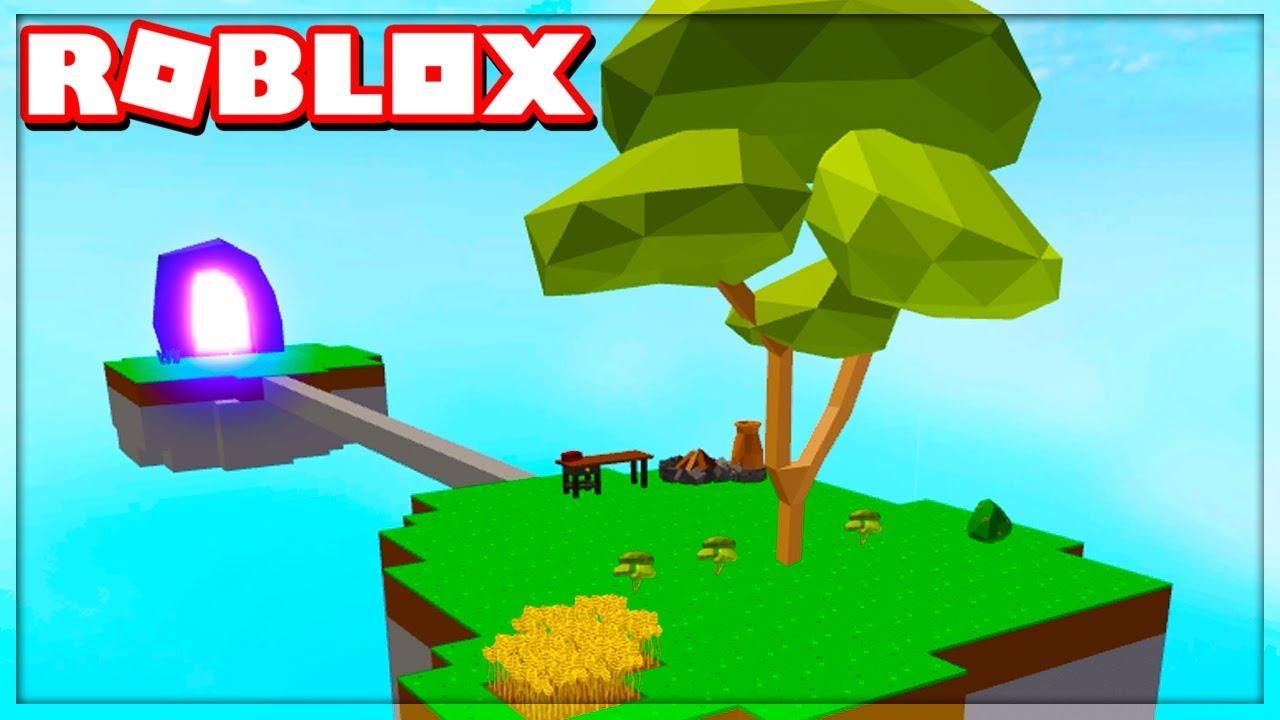 He continues, "Select only things to steal from that speak directly to your soul. If you do this, your work (and theft) will be authentic. Authenticity is invaluable; originality is non-existent. And don't bother concealing your thievery — celebrate it if you feel like it."
Article continues below advertisement
So if you're a Roblox or Minecraft stan and you're sitting there arguing with strangers on the internet as to which game copied who, seriously, just stop it.
With that being said, it's impossible for Roblox to have copied Minecraft due to one simple reason: Roblox debuted in 2006 whereas Minecraft came out in 2009. Kinda hard to copy something when you created it three years prior to the thing you're accused of copying's release. Unless Roblox has a time machine mode they're keeping a secret.
Article continues below advertisement
Yes, this may come as a shock because for a long time, Minecraft was the more popular of the two blocks-inspired online games. However, as of now, Roblox is enjoying several million more monthly players than Minecraft is. In fact, the older title had surpassed Minecraft's number of players back in 2019 and it seems like its gamer base only continues to grow.
But, there have been some complaints from Minecraft developers who have noticed that several Roblox users have straight-up created their own game modes that "rip-off" a lot of the functionality that are specific to Minecraft, like the "Islands" game mode, formerly known as "Skyblock."
Article continues below advertisement
So does this mean that 'Roblox' is, indeed, copying 'Minecraft' and its various gameplay modes?
Again, it's not that simple. Roblox developers aren't the ones copying these gameplay modes, but rather members of the Roblox community who are using the video game's platform to do so. Roblox's official team is actually pretty adamant about dropping the ban hammer on anyone who violates community rules, which includes copyright infringement.
Article continues below advertisement
A similar situation occurred when Pokemon Brick Bronze became popular on Roblox. It was only a matter of time before that game was shut down.
So, if you're a huge Minecraft fan that has developed some type of personal identity rooted in hating on Roblox, just give it up because there's a better case to be made that Minecraft actually bit off of Roblox. Stones being thrown in glass houses and such, cue Alanis Morissette.
But in all honesty, both games are just virtual LEGO bricks. And I'm sure Lincoln Logs die-hards said LEGO just copied them, and actual lumberjacks complained that Lincoln Logs copied them, and beavers started talking smack about lumberjacks and so on and so forth. It's a never-ending cycle of "I'm more original than you! MEH!"