You Can Be Creative and Make Your Own Custom Shirt or T-Shirt in 'Roblox'
If you're feeling a bit creative and want to be more stylish, making a custom shirt in 'Roblox' will dress up your avatar however you like.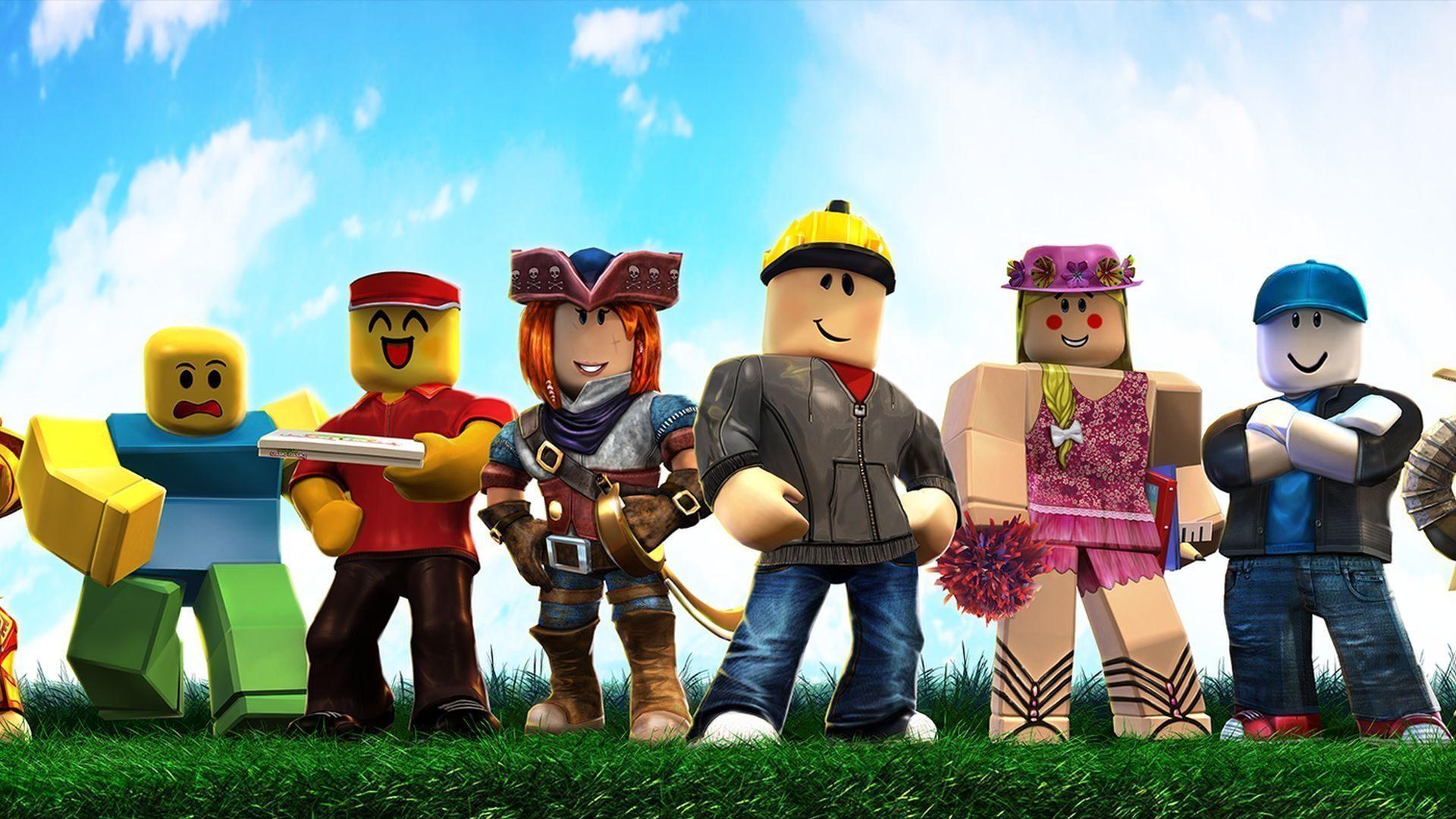 The Avatar shop for Roblox players has always been the go-to place to get accessories, clothing, body shapes, and download templates to design the in-game avatars.
It's essentially the heart of all avatar customization in Roblox, and you could even make your own custom shirts.
Article continues below advertisement
If you have a spark of creativity, you can design stylish shirts and sell them to other players for Robux or make virtual threads for your avatar to wear between games. The choice is yours, and if you're hoping to learn how to make shirts, here's a rundown of everything you need to know.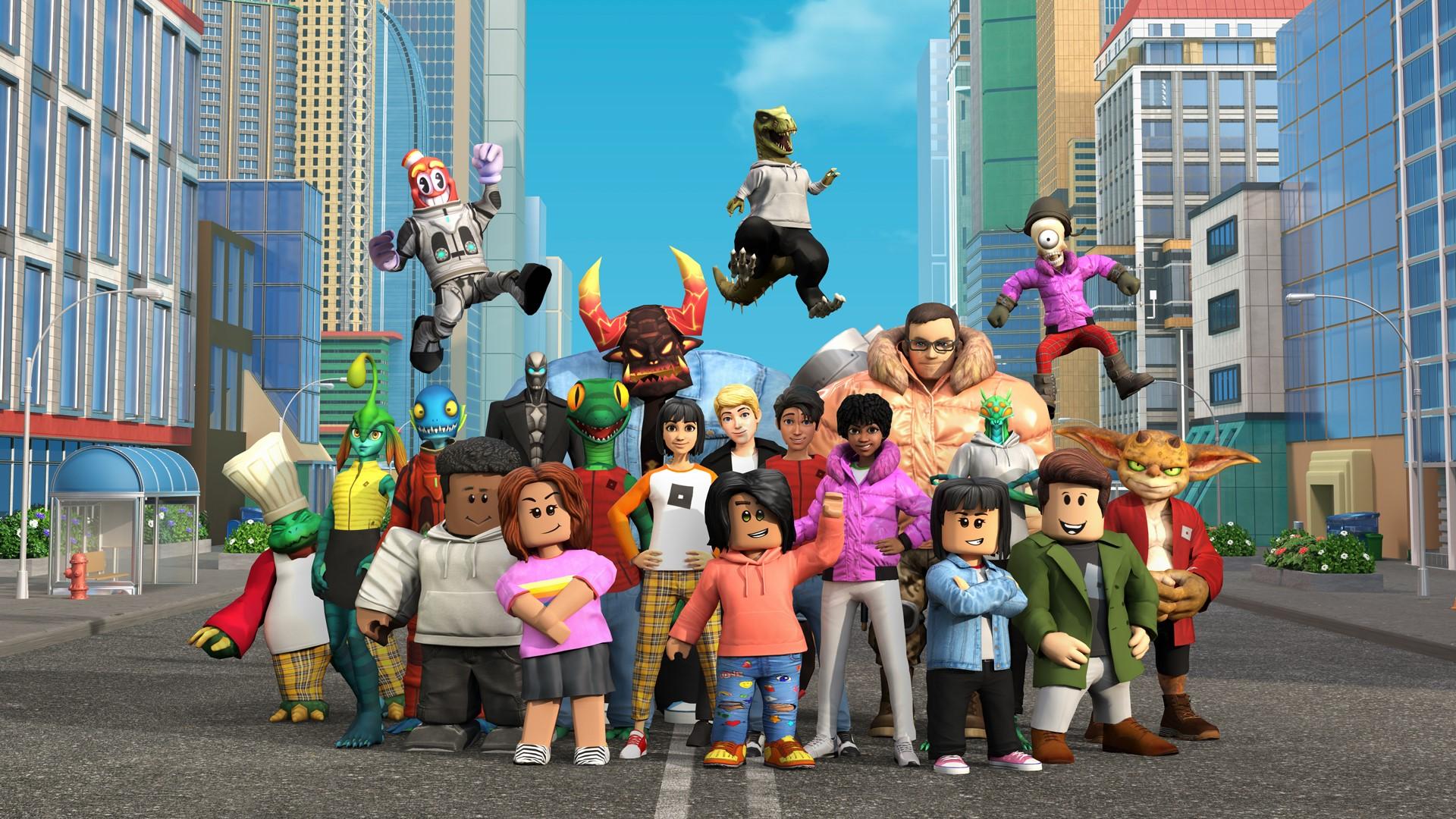 Article continues below advertisement
How to make custom shirts in 'Roblox.'
First, you must download the shirt template from the Roblox website to make a custom shirt. Obviously, you'll need to log into your Roblox account to reach the download. Once inside, select the "Avatar" > "Clothing" options, and on the right side will be a "Create" button. Click that to get sent to your My Creations screen.
On this page is a "Click here" button leading to where you can find templates for shirts and pants. Install the shirt template and open it in an image editor like Photoshop or GIMP. Now you can draw and add images to the template, going from the torso to the back to the arms. After making your shirt, you can save it as a JPG or PNG file.
Article continues below advertisement
How to upload and wear a custom shirt in 'Roblox.'
Uploading your newly-made shirt to Roblox will cost you 10 Robux, so be sure to have the funds before creating anything. Once on the Roblox website, head back to your My Creations page.
Article continues below advertisement
Select "Avatar Items" > "Shirts" and upload or drag and drop the shirt you just saved. You can name the shirt to find it easier once uploaded and give it a small description if you'd like.
After that, you should be able to access and wear the custom shirt on your avatar.
How to make a T-shirt.
T-shirts are 512x512 pixeled tops that don't require you to use an image editor to make them. In fact, you can make them on the Roblox website. Select "Create" on your My Creations screen and choose "T-Shirts" to start designing.
Custom shirts and T-shirts are different, but each allows players to express their creativity and show off their work on their avatars. As long as you follow these steps, you can make your own in no time.