The 'Pls Donate' Game in 'Roblox' Is Not a Scam and Will Give You Robux
Players in 'Roblox' had written off the 'Pls Donate' game as a scam since it gives you free Robux. It's actually legit, but with a catch.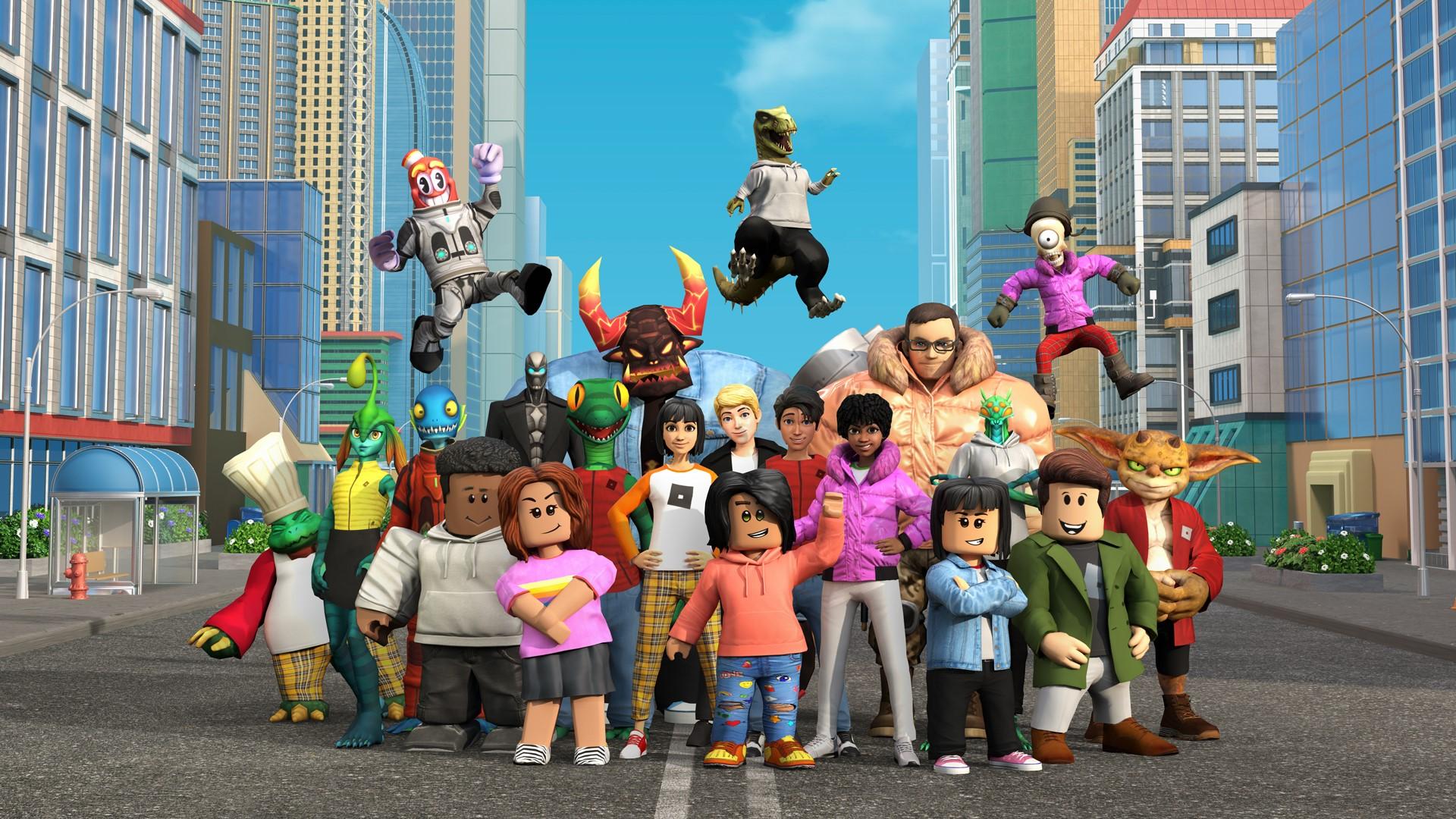 The online multiplayer game Roblox has become a massive hit for younger audiences thanks to its ever-growing library of games within its digital playground. From the immersive horror games to the bubbly activities players can experience, there's no shortage of things available for all types of fans.
Article continues below advertisement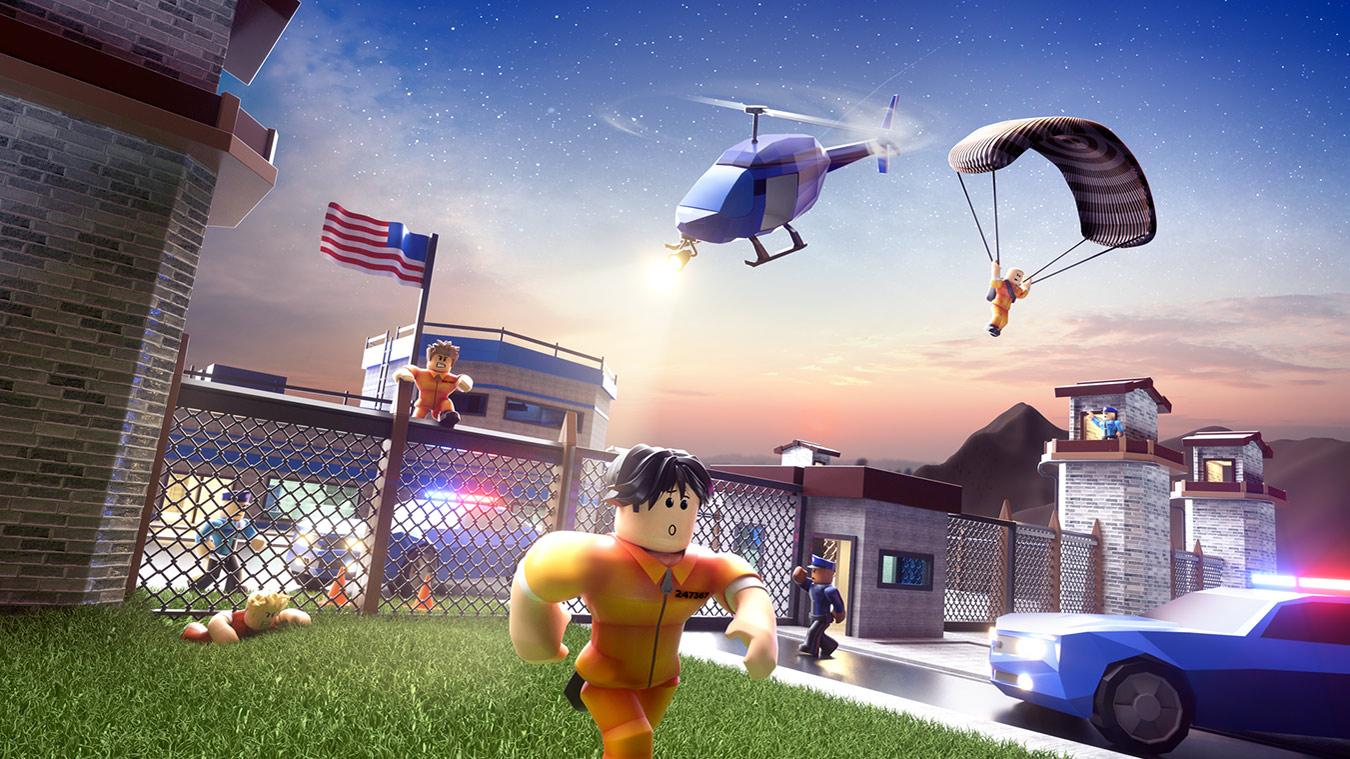 Over the years, Roblox has built a dedicated community of developers creating virtual games for others to enjoy. One of those is Pls Donate, a game that some Roblox players believed was a scam since playing it as intended gives free Robux.
As it turns out, it's actually a legit way of gathering the premium currency, but there's a catch. Here's a breakdown of everything you need to know about the game.
Article continues below advertisement
What is 'Pls Donate' in 'Roblox'?
Made by a small team of experienced Roblox developers, Pls Donate is a donation game where you can claim stands and make them say anything you want so that others donate Robux to you. You can also make Robux by listing your clothing or game passes on sale. Those items will appear automatically on your stand to show passing by players your wares.
Article continues below advertisement
Pls Donate launched on Feb. 5, 2022, and has received over 700M visits since its inception. The game's explosive following has led to many replica donation games in its wake, but none has generated traction quite like Pls Donate.
The main appeal, of course, is earning Robux through an easy donation method but also functions as a shopping Roblox experience.
Does 'Pls Donate' in 'Roblox' give you free Robux?
In Pls Donate, you can list several donation options to get free Robux, but players won't just give away a massive amount of their currency for nothing. You can earn way more donations by putting your clothing or game passes on sale with a price befitting the item.
Article continues below advertisement
However, donations made through clothing and game pass sales can take up to a week to receive. Plus, there are Roblox taxes to keep in mind, so you may get less overall when the donation finally arrives.
By logging into your Roblox account and going to the transactions section, you can see the pending Robux given from the game.
Article continues below advertisement
With the Robux you earn, you can pocket the currency for something else or use it to buy new booths from the shop inside the game. Only eight booths will be on sale at a time, but they will shuffle every Thursday and Monday.
By amping up your donation service, you can climb the top-donated and top-raised leaderboards to become recognized in-game.
Newer players getting into Pls Donate should temper their expectations and not go in thinking Robux will fall into their lap. Hundreds of stands will be all over the game world, and because of that, it'll be tough snagging a few donating players.
But if you're up for the challenge, it doesn't hurt to try it out and make some free Robux.