You Can Earn Robux in 'Roblox' — but You'll Have to Work For It
There are many sites that claim to offer free Robux, but are there legit methods to get free Robux to use in 'Roblox'? Well, yes and no.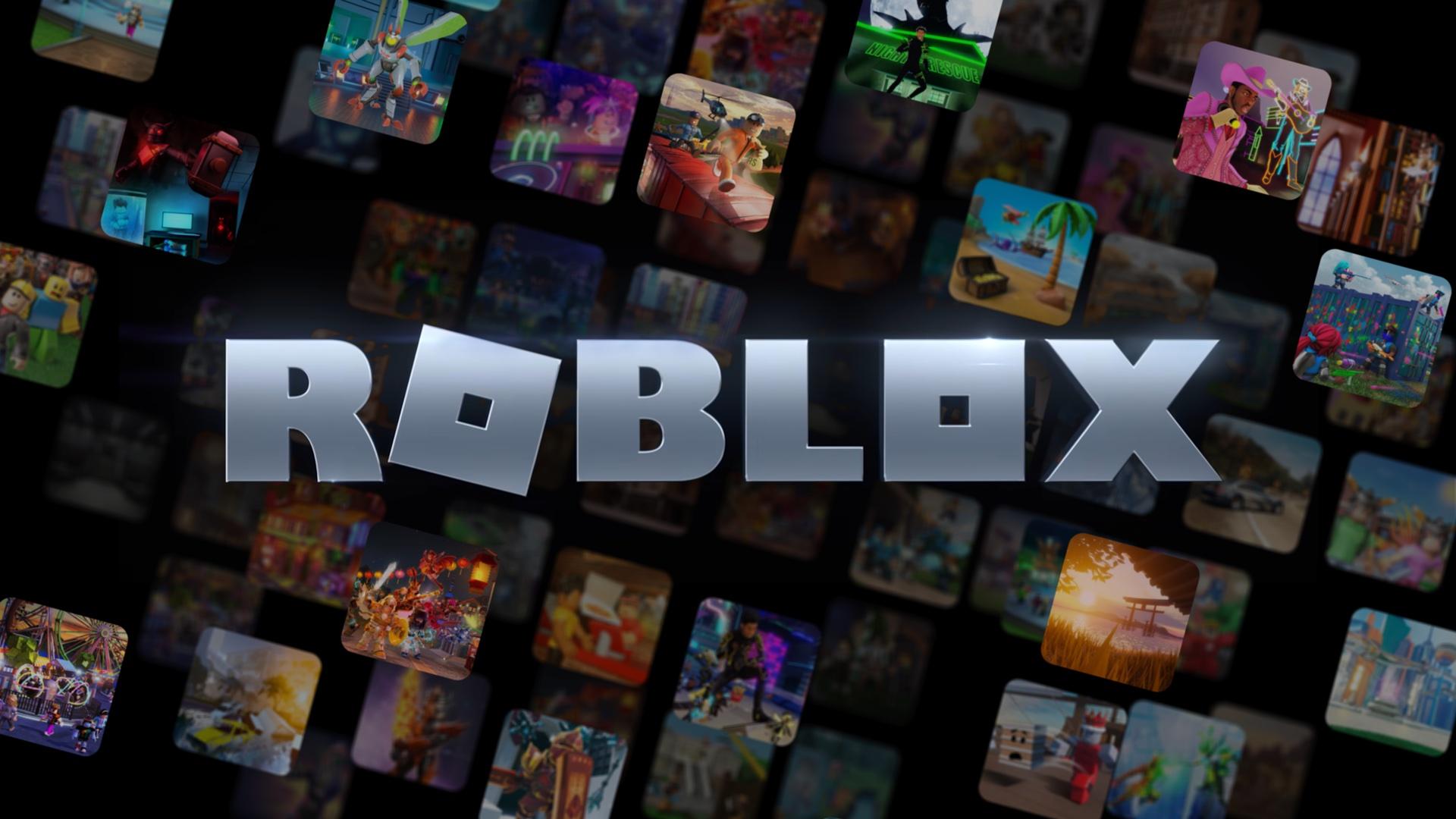 We all know, how decked out you make your in-game avatar is directly proportional to your in-person coolness (kidding, of course). Robux is the in-game currency in Roblox, allowing players to buy accessories and outfits to deck out their avatars.
In reality, though, most players don't have a wealth of real-life money to spend on fake money. So how can you get Robux for free in Roblox? Unfortunately, it's not as simple as you'd hope it would be.
Article continues below advertisement
Can you get Robux for free?
There are plenty of sites on the internet that will claim to offer free Robux. There are also countless YouTube videos and influencers who will link to an app or site offering Robux for players to collect — and even if you've had success with one of these methods, you should be incredibly careful when clicking these links or providing your information to any of these apps.
In fact, these scams are so popular the platform's developers have an entire page dedicated to it on its website.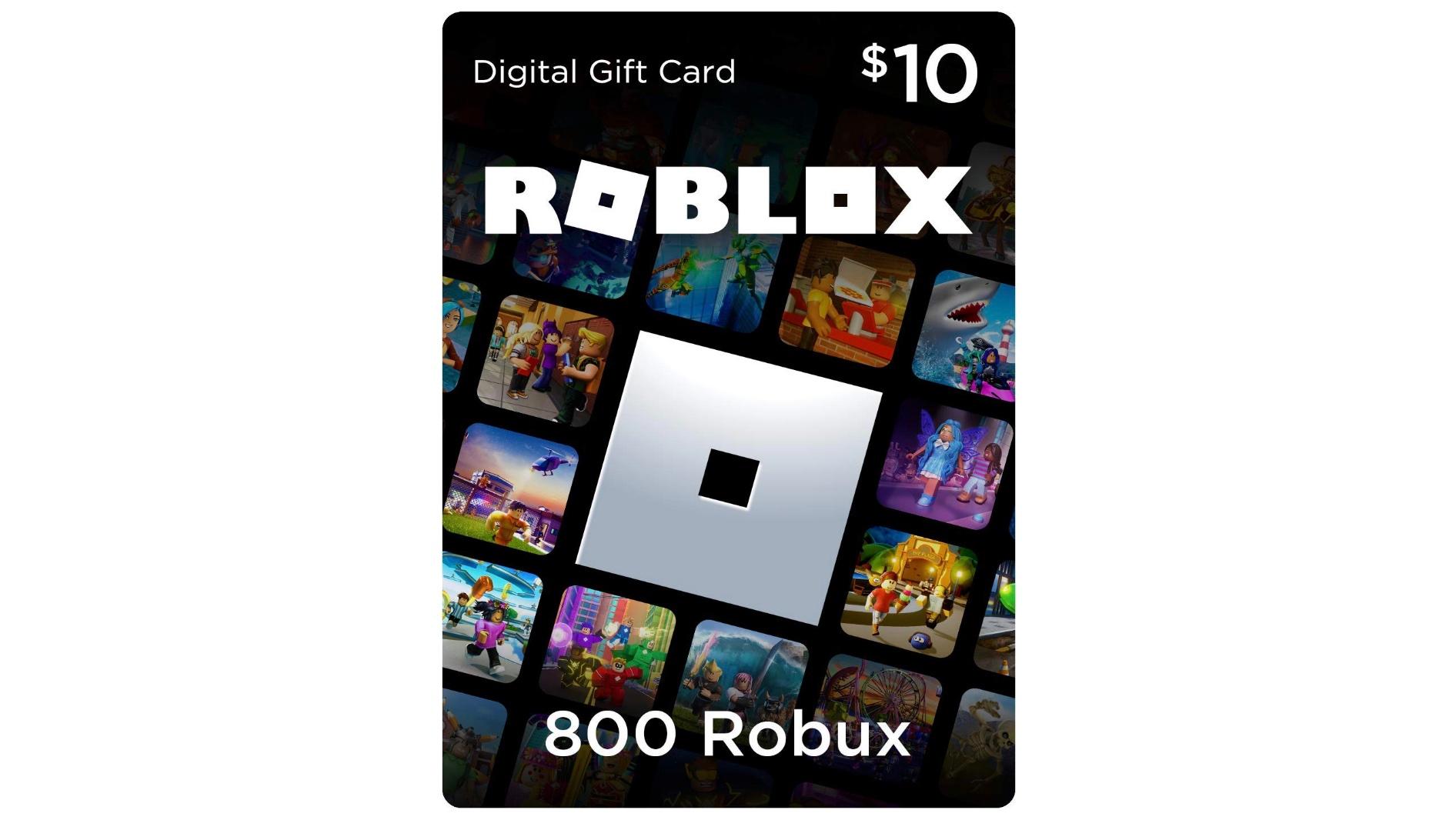 Article continues below advertisement
"Any offer of free Robux, memberships, or valuable items is a scam," the page reads. "These are meant to trick you into giving out your password or personal information, or make you click on a bad link. Their goal is to take your account and all your Robux and items."
Unfortunately, it seems there is really no way to get large amounts of Robux for free — and using these sites could result in losing your access to the platform.
"There is no such thing as free Robux or membership offers, tricks, or codes. If a person, video, website, or game tries to tell you there is one, this is a scam and a violation of our Terms of Use," the site continues. "If you follow their advice and make false claims of a purchase in order to get free Robux or memberships, this is also a violation of our rules and could result in your account being deleted."
Article continues below advertisement
How to earn Robux in 'Roblox.'
While there may not be any legitimate sites offering free Robux online (as much as we wish there was), there are quite a few ways for you to earn Robux without spending any real-world money — but it will require you to have some decent coding or design skills.
As Roblox isn't so much a video game as it is a platform filled with user-created games to play, the developers have a few recommended avenues for bringing in your own supply of Robux.
Article continues below advertisement
For starters, you can create custom clothing for avatars that you can sell in the game and receive a portion of the Robux other players spend on it. You can also create in-game items other players would want to buy from the eshop; if the item is something players would want to purchase multiple times, then you're likely to make more Robux off it than something that players would only purchase once.
Article continues below advertisement
Those who have a Roblox premium membership will also receive a stipend of Robux on a semi-frequent basis. With a premium membership, you'll also receive 10% more Robux when purchasing them. Depending on how often you're playing Roblox and what tier you subscribe to, this avenue could be worth the investment.
For $4.99 a month, you can receive 450 Robux every time your subscription reviews, while $9.99 a month gets you 1000 Robux, and $19.99 a month grants 2200 Robux.
Clearly, the more money you're willing to invest in the subscription, the more you'll receive each month. The premium subscription also unlocks other perks in addition to monthly Robux, like exclusive items for your avatar and the ability to trade items with other premium members.
Beyond the above methods that require you to create content to contribute to the platform, though, you likely won't be able to find free Robux anywhere.