A 'Roblox' Gamepass Lets You Monetize Your Creation — Here's How It Works
There are a lot of steps required to create a Gamepass in 'Roblox,' but it's a great way to earn a bit of cash from your creation.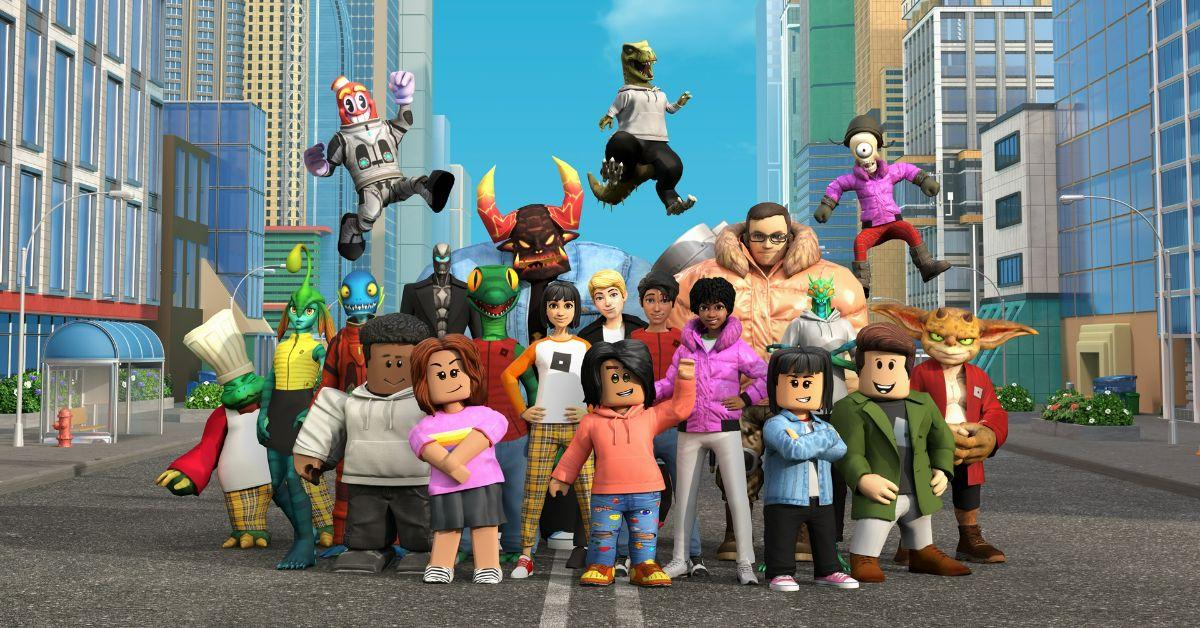 One of the greatest things about Roblox is that it isn't just a game — it's also a game development kit. Skilled creators can build a wide variety of experiences, ranging from simple platformers to elaborate horror games. Best of all, Roblox gives players an easy way to monetize their game using a Gamepass.
Here's everything you need to know about how to create a Gamepass in Roblox, along with details about what they are and why you should consider making one.
Article continues below advertisement
How to create a Gamepass in 'Roblox'.
Roblox lets you create a Gamepass (or Pass, as they're officially known) using your Creator Dashboard. As you'd expect, there are a ton of steps required for the process — but once you've created a Pass, you'll be able to make money off your hard work. Here's what you need to do to create a Pass in Roblox:
Article continues below advertisement
Enter the Creator Dashboard on the Roblox website.
Find the game you want to create a pass for, then select "Associated Items".
Select "Passes". This will pull up a list of all Passes that have been created for the game.
To create a new pass, simply press the "Create A Pass" button.
You'll then be prompted to upload an image for the Pass (make sure this is a circular image of 512 x 512 pixels), name your Pass, and provide a Pass description.
Press the "Create Pass" button to finalize the process.
Once you've created a Roblox Pass, you can assign unique privileges to folks who have the Pass. This can be done by following the below steps:
Select the "Copy Asset ID" option when hovering your mouse over the Pass thumbnail.
Then, you can use this within your code to assign a variety of perks to the owner of the Pass, such as unlocking new areas or in-game content.
Article continues below advertisement
Finally, to set the price for your Pass, you'll need to navigate back to the Passes section of your experience, then hover over your Pass thumbnail and select "Open in New Tab". This will pull up the Configure Pass page. Find the Sales menu, toggle on the "Item for Sale" option, then enter the Robux value for your Pass. This will make the Pass appear in the Store section of the game's page.
Article continues below advertisement
What is a 'Roblox' Pass?
Simply put, a Roblox Pass allows users to monetize their creations. This gives you the option to charge a fee for everything from unique in-game locations to exclusive cosmetics. In other words, they're essentially microtransactions.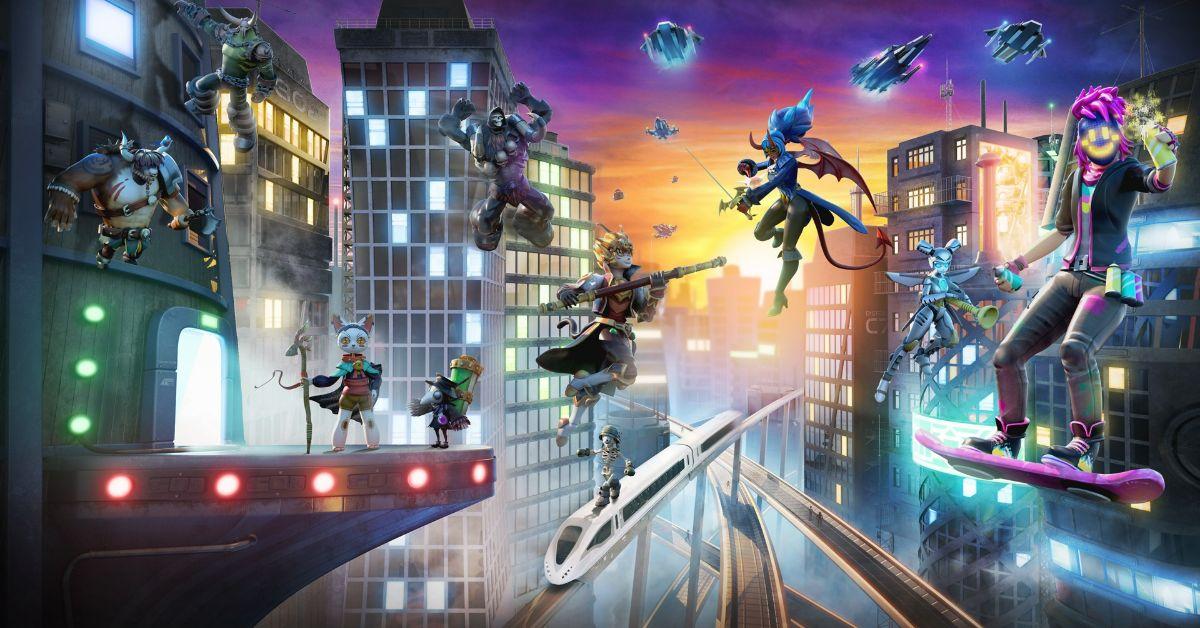 These are intended to be one-time purchases — if you expect players to purchase a Pass more than once, you'll want to look into something known as Developer Products, which are more appropriate for these times of transactions. Examples of Developer Products include ammo, in-game currency, or healing items.