'Rainbow Friends' Is a Challenging 'Roblox' Game – Here's How to Avoid All Its Characters
There are five Rainbow Friends 'Roblox' characters you'll need to avoid in this quirky game, and each one requires a different strategy.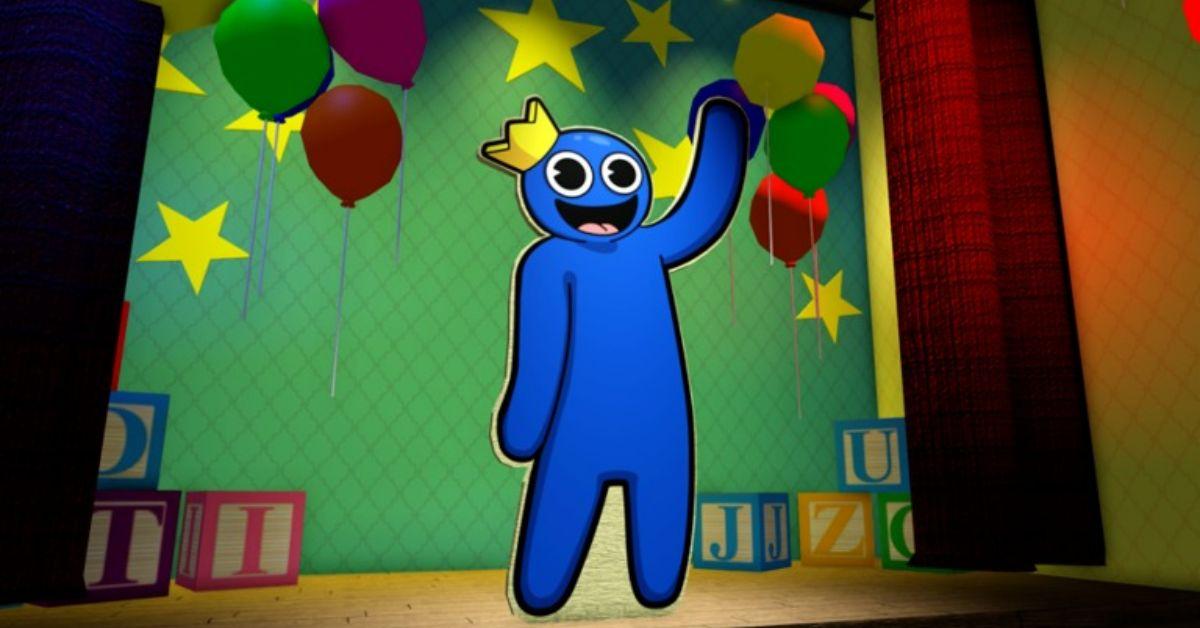 As far as chilling Roblox games are concerned, few are as popular as Rainbow Friends. This creepy game takes place during a school field trip and has you and a handful of friends trying to make it through five terrifying nights – with each night throwing a new set of challenges your way.
Article continues below advertisement
And while most of the enemies you encounter might look cute and cuddly, that couldn't be further from the truth.
Here's a look at all the Rainbow Friends Roblox characters and how you can defeat them.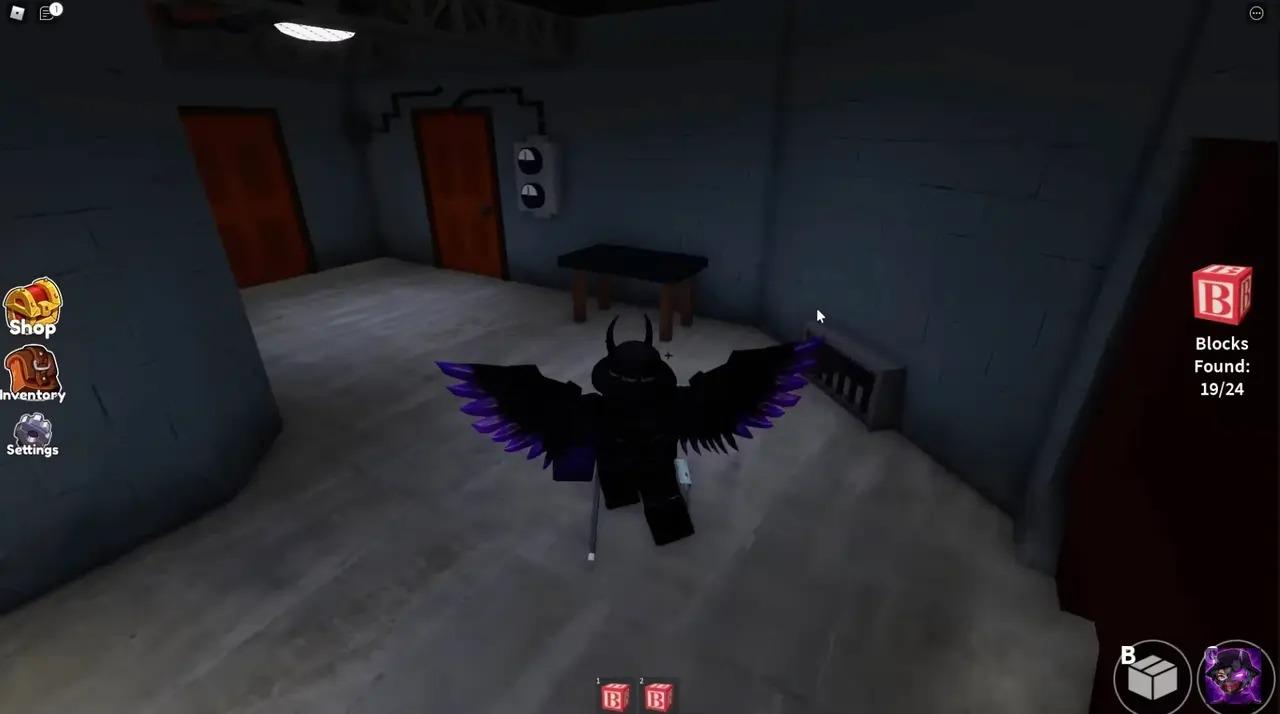 There are five Rainbow Friends 'Roblox' characters to avoid.
As you progress through Rainbow Friends, you'll encounter five unique characters. Most of them are attempting to send you to the "Game Over" screen, and the vast majority can't actually be defeated.
Instead, you'll simply need to stay out of their way by finding a good hiding place. Each of the five Rainbow Friends is easy to identify in-game, as their appearance matches up with their name (the Orange Friend, for example, is an orange lizard, while the Blue Friend is a large blue humanoid).
Once you've figured out which friend you're up against, here's a look at how to survive their attacks and get to safety.
Rainbow Friends Blue Friend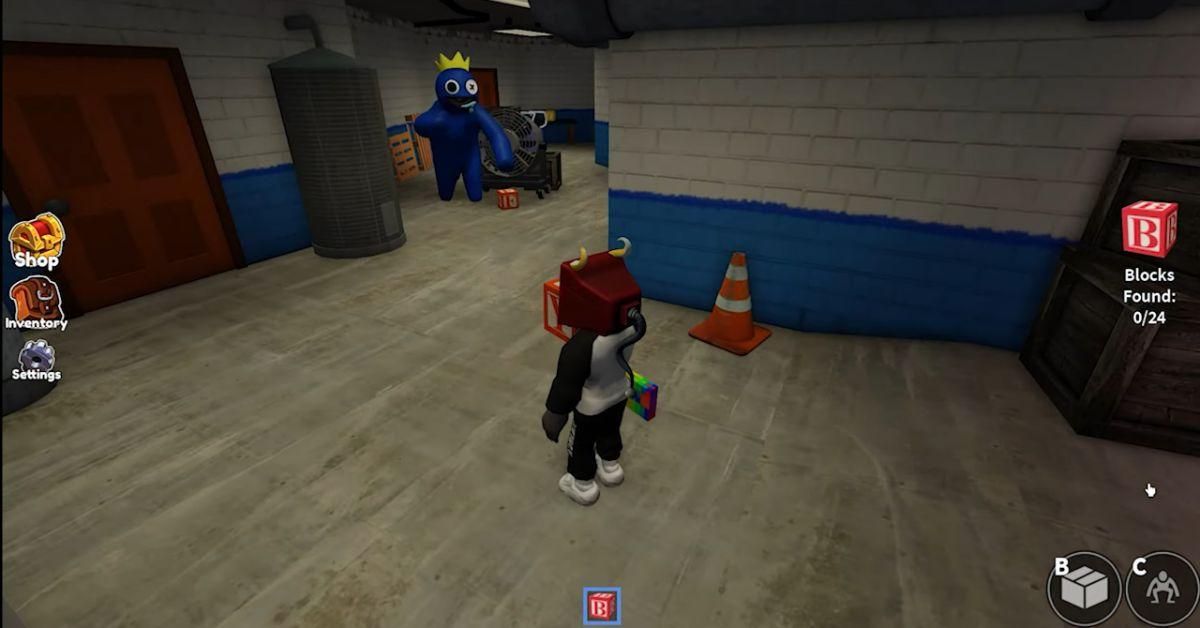 The Blue Friend makes plenty of appearances in Rainbow Friends, but because they make loud stomping noises, they're very easy to detect. If Blue sees you, it'll begin a frantic pursuit. Thankfully, evading its cuddly grasp is simple – just run out of sight and hide in a box.
Don't try to hide while it can see you, otherwise, it'll simply open your box and begin its attack.
Rainbow Friends Green Friend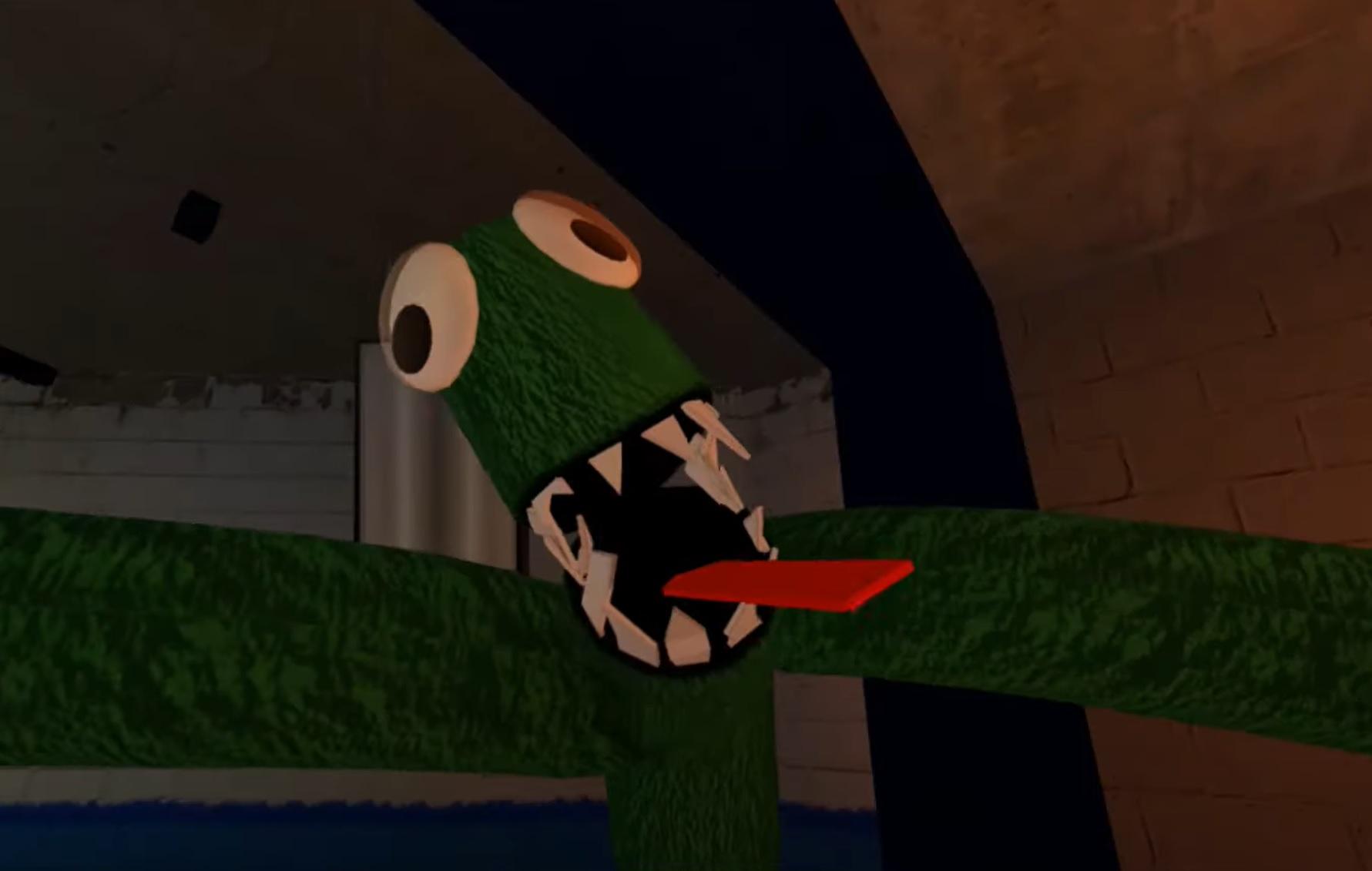 Unlike Blue, the Green Friend doesn't have great eyesight. Instead, it will periodically search known hiding spots on the map. If you hear it coming (Green Friend makes a high-pitched squeaking sound), be sure to sprint away as fast as you can.
Article continues below advertisement
Rainbow Friends Orange Friend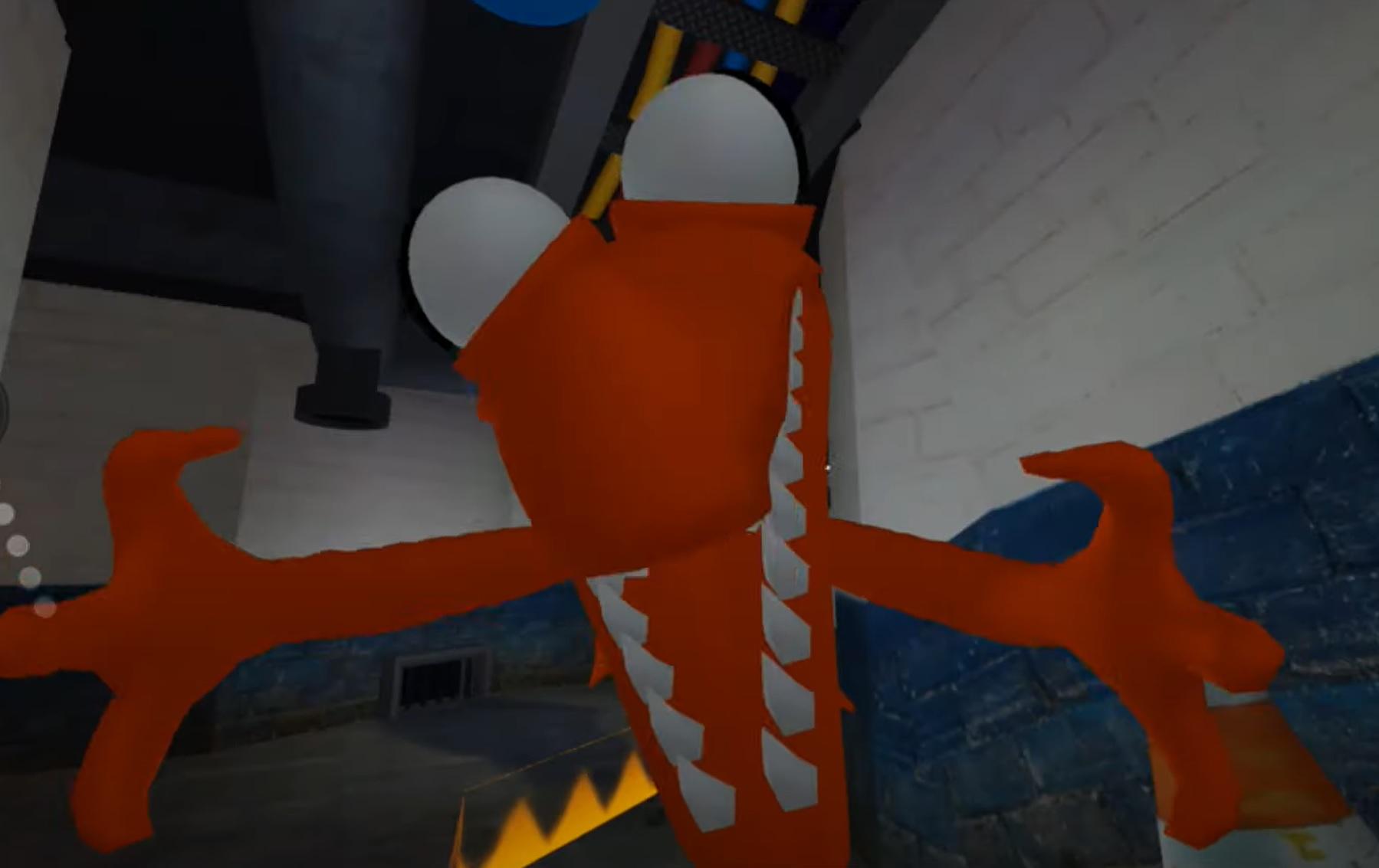 The Orange Friend is one of the fastest enemies in Rainbow Friends. However, you can prevent it from chasing you down by feeding it. Food can be found inside its home, but if you don't manage to feed it, an orange line will indicate its travel path.
Stay out of this path, and you'll be safe from the Orange Friend.
Article continues below advertisement
Rainbow Friends Purple Friend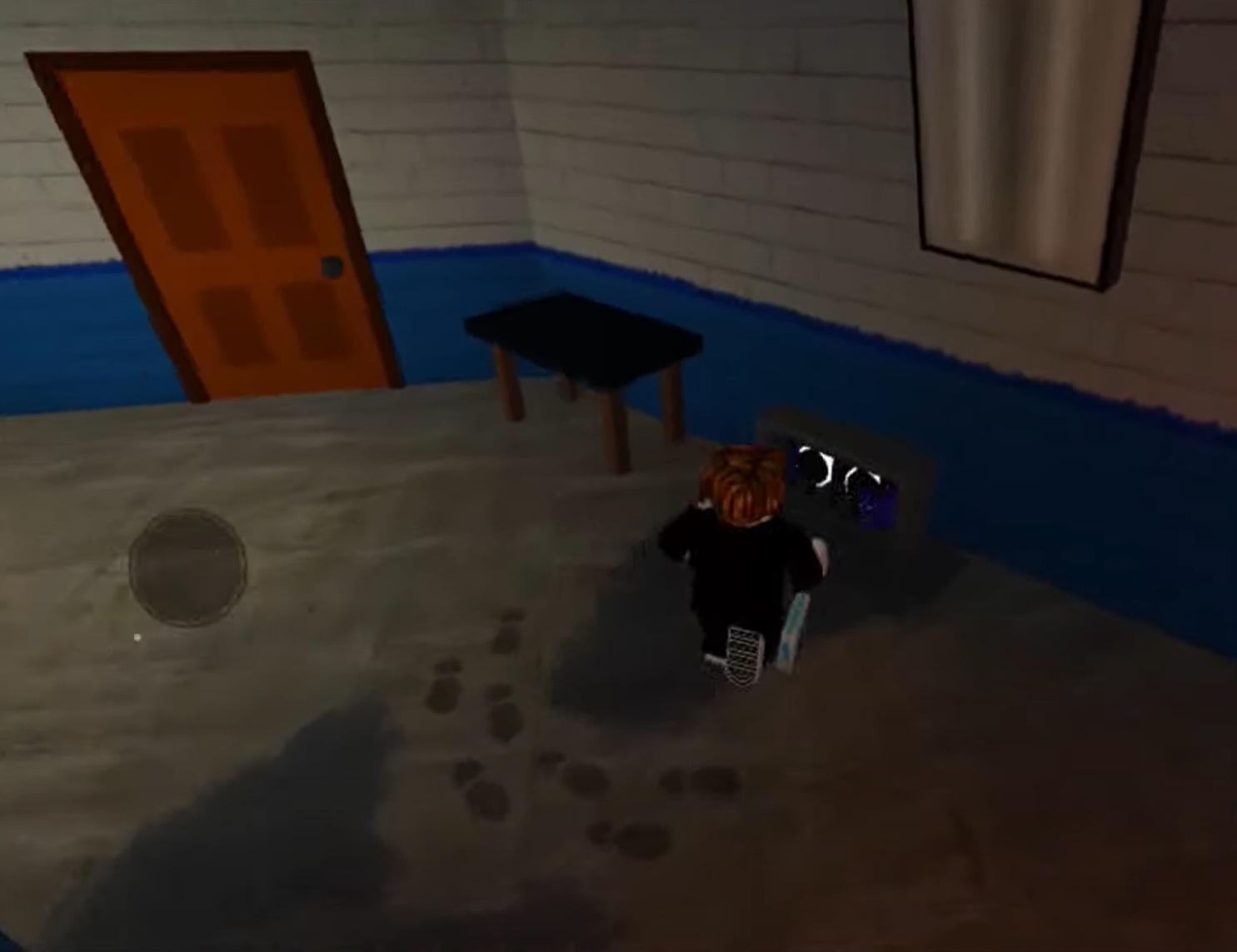 The Purple Friend sneaks around the map using air ducts and ventilation chambers, making them one of the hardest to avoid. They do, however, indicate their presence with a pool of water outside the vents they're occupying – so avoid vents with water and you'll be safe.
Article continues below advertisement
Rainbow Friends Red Friend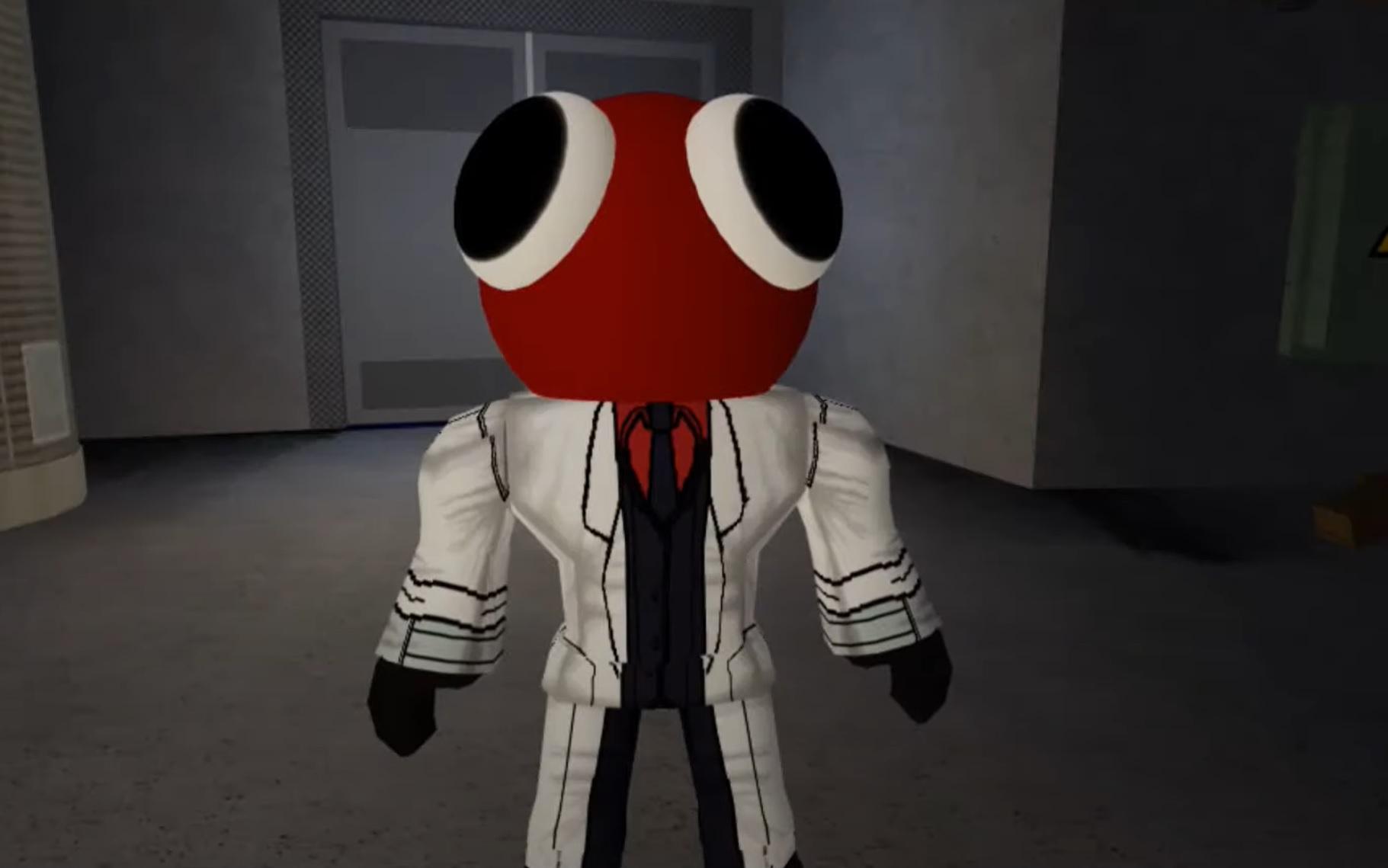 Red Friend is the only member of this colorful cast that's actually friendly. They make no attempts to attack you or your party and instead pass out quests for you to accomplish. So if you see this quirky creature in a lab coat, there's no need to run and hide.
It's possible, however, that a future update might change their behavior, so be sure to stay on your toes.