Billy the Stick Man Is Back in Action — How to Get Him Again in 'Roblox'
Billy isn't gone for good. This funny-looking stickman was a free UGC item in 'Roblox' before getting removed, but now he's back through the Avatar Shop.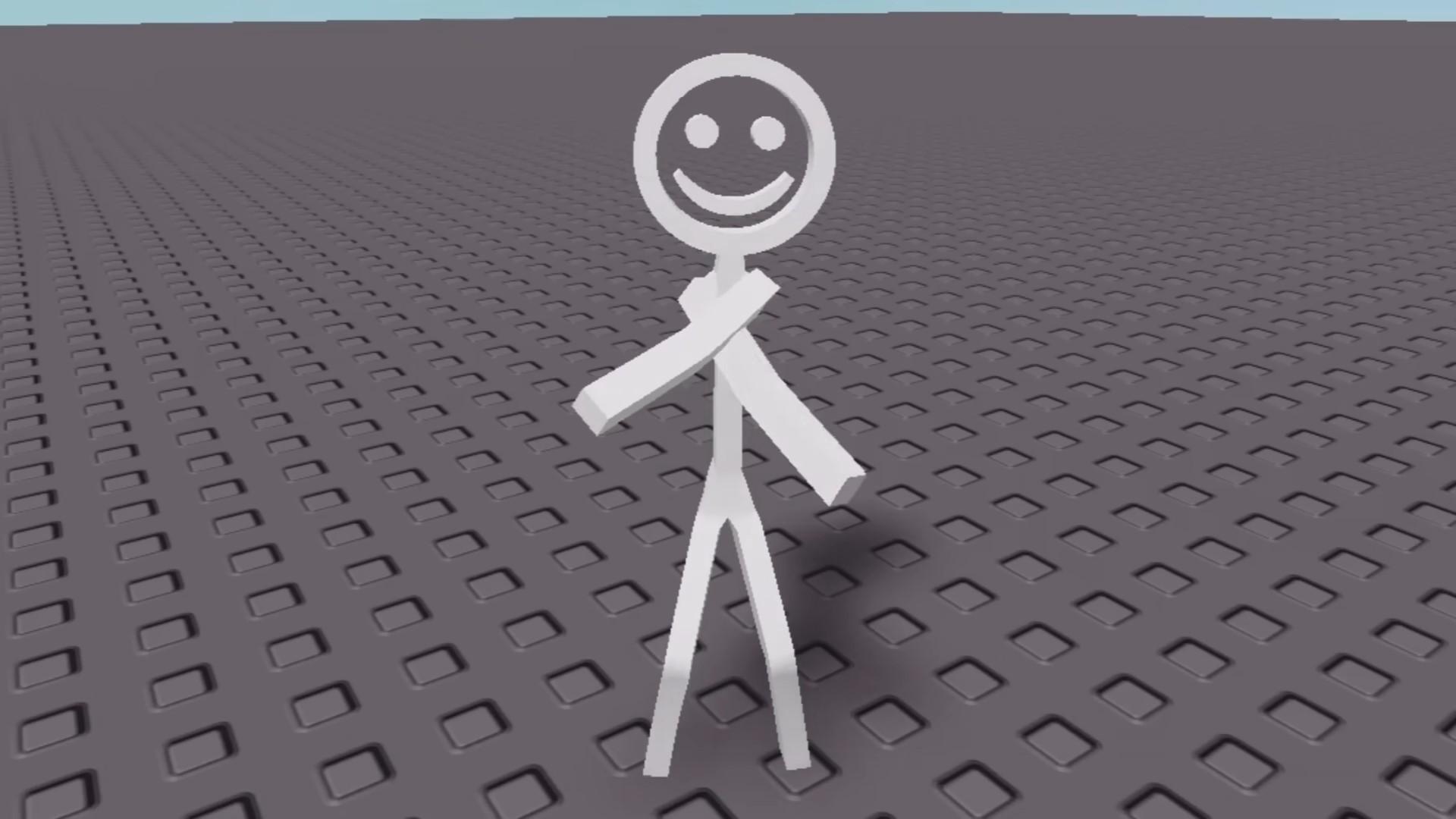 Days after Roblox removed the UGC character Billy, many players rallied around this charming stick man and made #BringBackBilly trend on social media. The fully-modeled character was a creation by developer mPhase, who players often used to create a collection of funny TikToks and memes.
Article continues below advertisement
Unfortunately, mPhase didn't comply with the dimensions established by Roblox in the website's guidelines. Billy was far taller than the default Roblox avatar, which led to its removal as it grew more popular.
Despite that, smaller UGC developers and even mPhase have brought Billy back through the Avatar Shop, each with their own spin on the smiling stick man. If you want to know how to get Billy, here's what you need to know.
Article continues below advertisement
How to get Billy in 'Roblox.'
Published on August 21, you can find a new Billy model by mPhase on the Avatar Shop as a bundle in Roblox. This new version is free to purchase and customizable with clothing and accessories.
"Make Billy famous. Wear this bundle so he can explore Roblox!" mPhase wrote for the character's description. "Billy got deleted because he was too skinny. Now he's back with a new look!"
mPhase also attached a link to the "Billy Brigade," a group of like-minded Billy lovers that has amassed over 71,000 followers as of this writing. Thousands of fans have celebrated Billy's return on social media since mPhase reuploaded the adjusted character.
"Good news! Very fun design!" said one player on Twitter. Another fan joked that "Billy went to the GYM!! He needed to work on himself before returning" due to how thick the character now looks on the Avatar Store.
Article continues below advertisement
The Avatar Store in 'Roblox' also has a Billy-themed game.
Creators besides mPhase have contributed to bringing Billy back in their own way. For instance, one developer is selling a free bundle of the original Billy's thin-shaped head.
And if you want to go more hands-on, a new game by developer Rockndr called "Test Billy Avatars" lets you play as Billy with others in an empty chat room.
Judging from how popular the character is, you're likely to see more interpretations, games, and TikToks based on Billy. He's not entirely the same, but Billy is more or less back in action but a tad sticker in the arms and legs.