Bill Belichick Still Doesn't Appear as a Coach in 'Madden' Games — Here's Why
For years, Bill Belichick — one of the most recognizable NFL coaches — hasn't appeared virtually in the popular 'Madden' games. Here's the reason why.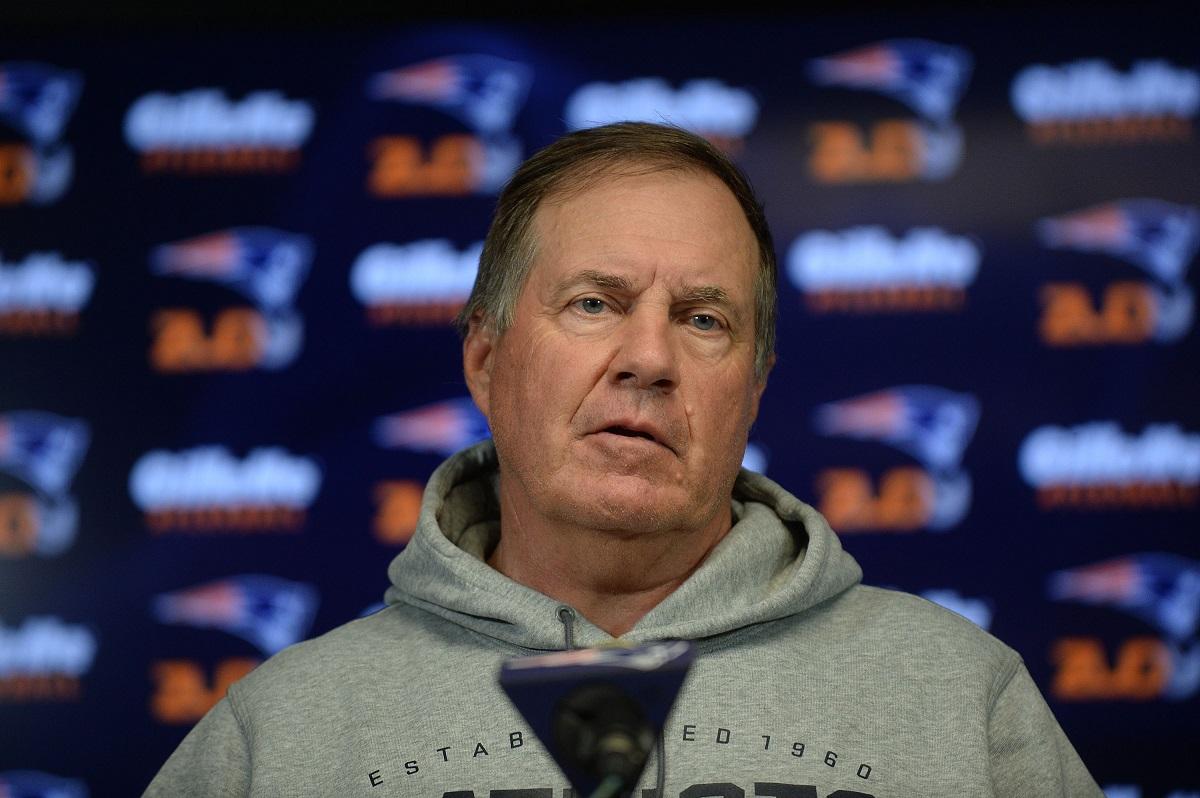 As head coach of the New England Patriots, you'd think Bill Belichick would be one of the first coaches to appear in the Madden video games.
At the helm, his NFL team has had many great seasons; all the while, Bill became a fan-favorite for his coaching and eccentric comments during conferences. He's also in fan talks for being one of the greatest coaches in the league.
Article continues below advertisement
It's odd to choose the Patriots in Madden and not see Bill on the sidelines. The reason for his absence actually comes down to a licensing agreement that developer EA Sports has with the NFL Coaches Association.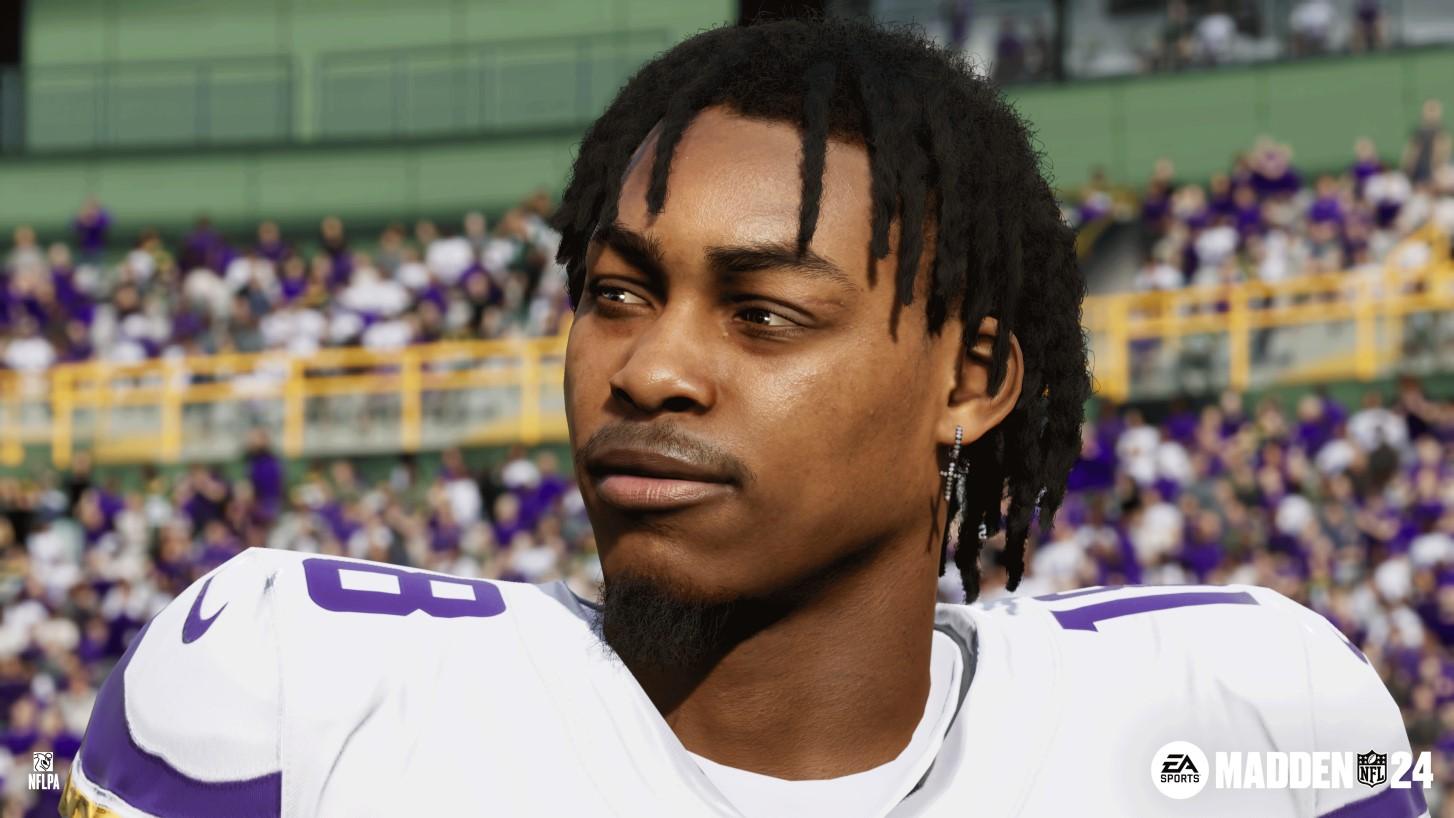 Article continues below advertisement
Why does Bill Belichick not appear in 'Madden'?
The contract between the two parties allows EA Sports to use a coach's name and simulate their appearance for Madden games. This is why you can see Chiefs' coach Andy Reid on the sideline during a game or catch play reactions from coach Mike Tomlin if you're playing with the Steelers. These coaches are part of the NFL Coaches Association, but Bill Belichick is not.
He's the only NFL head coach who isn't a member, which means he hasn't signed the contract. For many years, Bill has refused to join the association and doesn't seem interested in EA Sports using his likeness for the games.
Article continues below advertisement
The Patriots coach has held firm on this decision for decades, but no one knows why. Some fans on Reddit speculate that Bill "hates the bureaucracy of the NFL upper management."
Another football fan believes his constant rejection is "one of [the] little games he likes to play to show his contempt for the non-football side of the NFL."
Article continues below advertisement
Since EA Sports couldn't use Bill as the coach over the Patriots in Madden, the developer decided to make a coach instead. These digital stand-ins — each one named "N.E Coach" — will often get tweaked with every new Madden installment. They can somewhat resemble Bill, but it's not an entirely 1:1 comparison to skirt around legal issues.
Judging from his hard stance against the association, players might never see Bill in a Madden game unless he joins the group. However, that's an unlikely scenario since he has cut off the group for most of his 48 years of coaching.
You can play Madden NFL '24 now on PS5, PS4, Xbox One, Xbox Series X/S, and PC.