Hackers Took Control of Destiny's Kick Stream — Hacking Adin Ross Is Apparently Their Next Goal
Adin Ross is yet to be hacked on Kick, but it sounds like he may be the target of future attacks. Here's everything we know.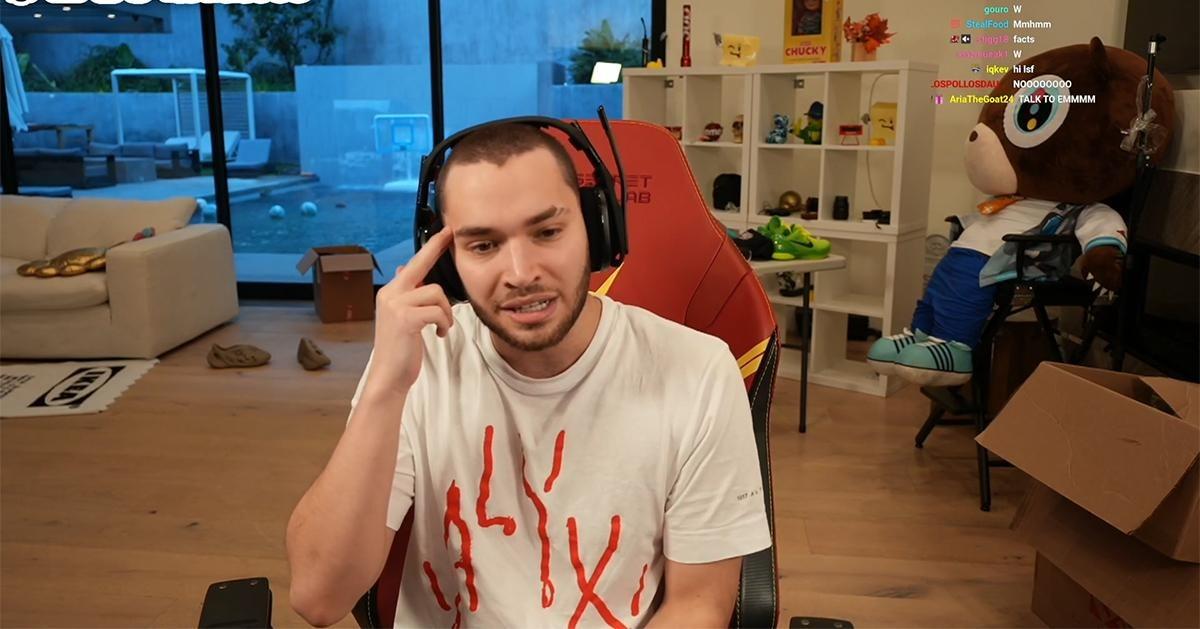 While Kick isn't quite as popular as Twitch, it's rapidly becoming a key competitor. One of the biggest names on the platform is Adin Ross, who has more than 600 thousand followers and has permanently left Twitch for the burgeoning site.
However, it seems like he might be in the crosshairs of a hacking duo, which earlier this month took control of another Kick stream and called out Adin Ross as their next target.
But has Adin Ross been hacked on Kick yet? Here's what has happened so far.
Article continues below advertisement
Has Adin Ross been hacked on Kick?
Adin Ross has not been hacked on Kick, although two hackers that took over another stream have threatened to do the same to the popular content creator. On Aug. 15, two hackers managed to find their way into Destiny's account and broadcast themselves playing flash games online.
They also threatened to sell the entire Kick database for $20, before claiming that their next target is Adin Ross.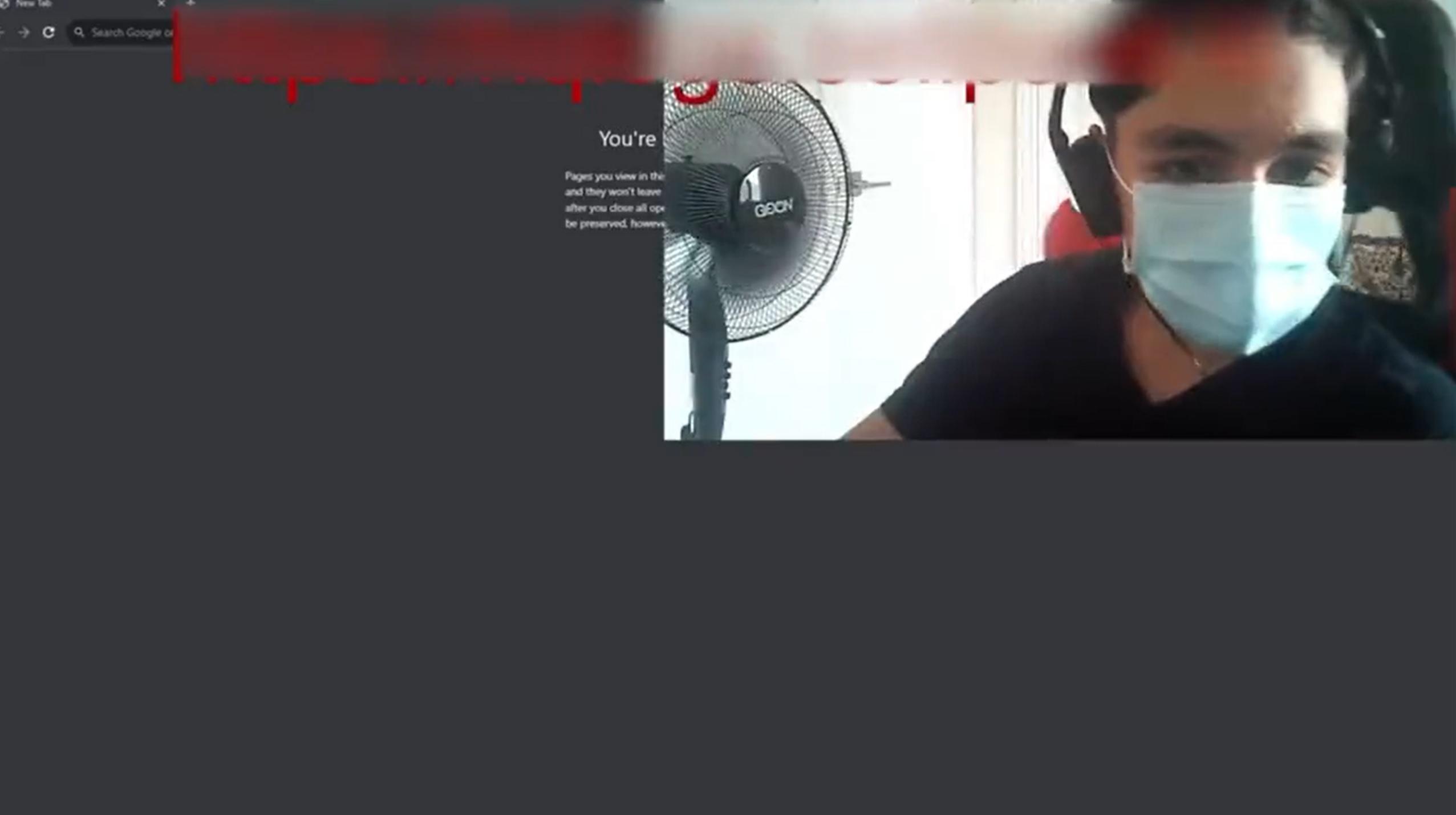 Article continues below advertisement
"We're going to stream on Adin Ross," shouted one of the hackers during the stream. That's the extent of the threat, and it sounds like the hack may not have been due to issues with Kick's security protocols — at least according to Paul Chianese, Kick's head of product.
"Unfortunately, this streamer's credentials were compromised on another platform, and they used those to access his Kick account," reads the statement. "There is no [vulnerability] with Kick stream keys, but as always, it's better to have [two factor authentication] enabled to protect against these types of events."
Article continues below advertisement
Why is Adin Ross the target of hackers?
Based on the statements made during the hacking of Destiny's account, it's unclear why the hackers are moving on to target Adin Ross. However, Ross is an incredibly controversial figure. In fact, the creator was permanently banned from Twitch for allowing hateful conduct in his chat.
Article continues below advertisement
Ross was temporarily banned several times before this final banning due to similar circumstances, including using hateful slurs and symbols while live on stream.
Ross also tweeted to President Joe Biden, asking him to "pardon Andrew Tate," who was being detained in Romania for an investigation into human trafficking and organized crime.
It's possible that the hackers are targeting Ross because of these hateful opinions, though no motive has officially been given. It's also unclear if the threat is real, or if they even have the means to access his account. And if the statement given by Chianese is correct, then the hackers will need to look beyond Kick to find Ross' credentials.
Article continues below advertisement
As for Kick, the website continues to add talent to its roster. The platform has recently penned deals with Amouranth and xQc, the two of which have a combined follower count of over 15 million on Twitch.