Amouranth Was Banned From Twitch Shortly After Signing With Kick — What Happened?
Amouranth was banned from Twitch for a seventh time after signing with Kick, but the exact reasons why are a bit murky. Here's what we know.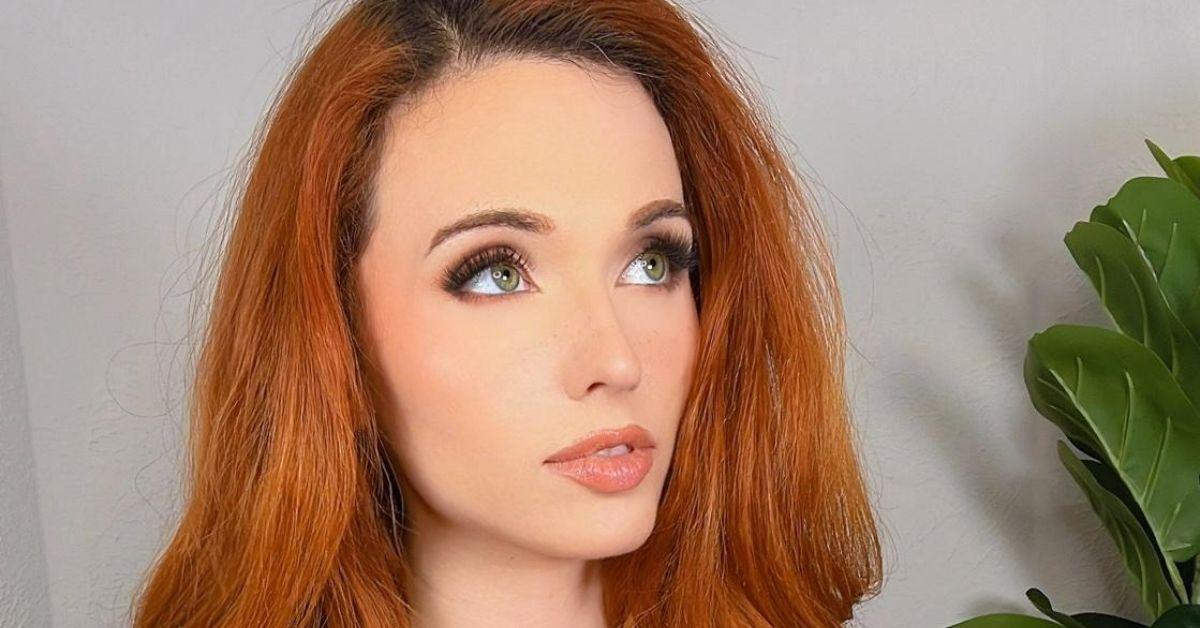 While Twitch remains incredibly popular, the streaming platform has seen a handful of big names jump ship to rival Kick. One of the biggest stars to sign with Kick is Amouranth, who penned a deal back in June. Now, it seems Amouranth has been banned from Twitch just weeks after making the move. But what's the reasoning behind the ban, and is it permanent?
There's still a lot of uncertainty, but here's what we know about why Amouranth was banned from Twitch.
Article continues below advertisement
Why was Amouranth banned from Twitch?
Fans have plenty of theories about why Amouranth was banned from Twitch, but the one that's most plausible is that her latest stream broke Twitch's rules about suggestive content. One of the last streams she broadcast before getting banned featured her twerking — which may have crossed the line for what Twitch deems acceptable.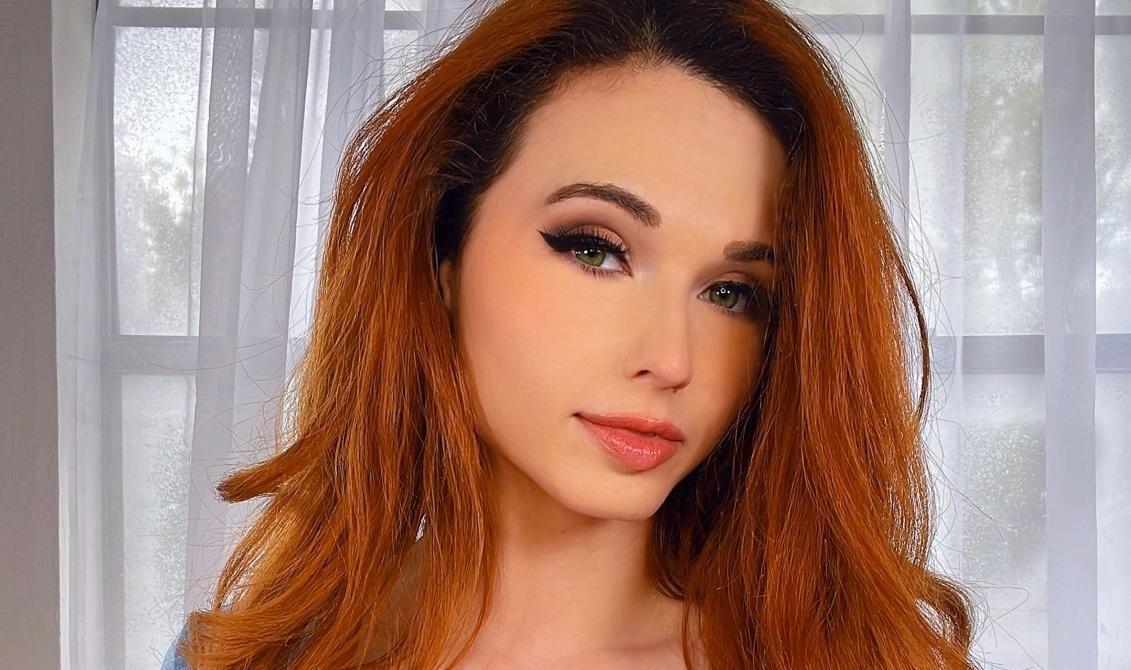 Article continues below advertisement
Other theories claim Amouranth was banned in retaliation for signing a deal with Kick. That seems less likely, however, as another big Twitch streamer, xQc, recently signed with Kick and his Twitch account is still active.
Twitch has banned Amouranth numerous times in the past, although many fans have found its implementation of rules and regulations to be a bit more rigid when applied to Amouranth than her fellow streamers. Others believe that she is getting preferential treatment because she has such a large following, and streamers with a smaller community would have been permanently removed from the platform long ago.
Article continues below advertisement
As it stands, Amouranth has been indefinitely banned from Twitch. Previous bans for the streamer have all been temporary, and there's a good chance she'll be back online in a few days. It's also possible that Twitch will hit xQc with a ban (if the Kick signing is indeed responsible for Amouranth's latest ban).
Article continues below advertisement
Is Amouranth leaving Twitch for Kick?
The deal that Amouranth signed with Kick hasn't been made public, so it's unclear if the star is permantly leaving Twitch for Kick, or if it's a non-exclusivity deal that will allow her to bounce between the platforms. Kick does offer a much better revenue split than Twitch, so if Amouranth can get a similar number of views, there seems to be little reason left to stay with Twitch.
Article continues below advertisement
Amouranth also hasn't shied away from voicing her grievances about Twitch, posting a long thread about the issues on her personal Twitter account.
"Twitch's 'sin' isn't trying to squeeze their creators," she wrote. "Their sin is making a business model that doesn't succeed except maybe at YouTube scale — but live streaming is a much smaller TAM [total addressable market] than pre-recorded video."
For now, it seems Amouranth is content to stick with Kick. At the time of writing, the streamer was live on Kick with nearly 1,500 viewers and over 130,000 followers. That's a far cry from the more than six million followers on Twitch, but at least she's yet to be banned from the up-and-coming platform.
Expect to learn more about Amouranth's ban in the coming days as details start to be made public.