Amouranth Launches an AI Chatbot to Interact With Fans
The Amouranth AI chatbot costs $1 per minute of audio, and it's designed as a way for the creator to better balance her busy schedule.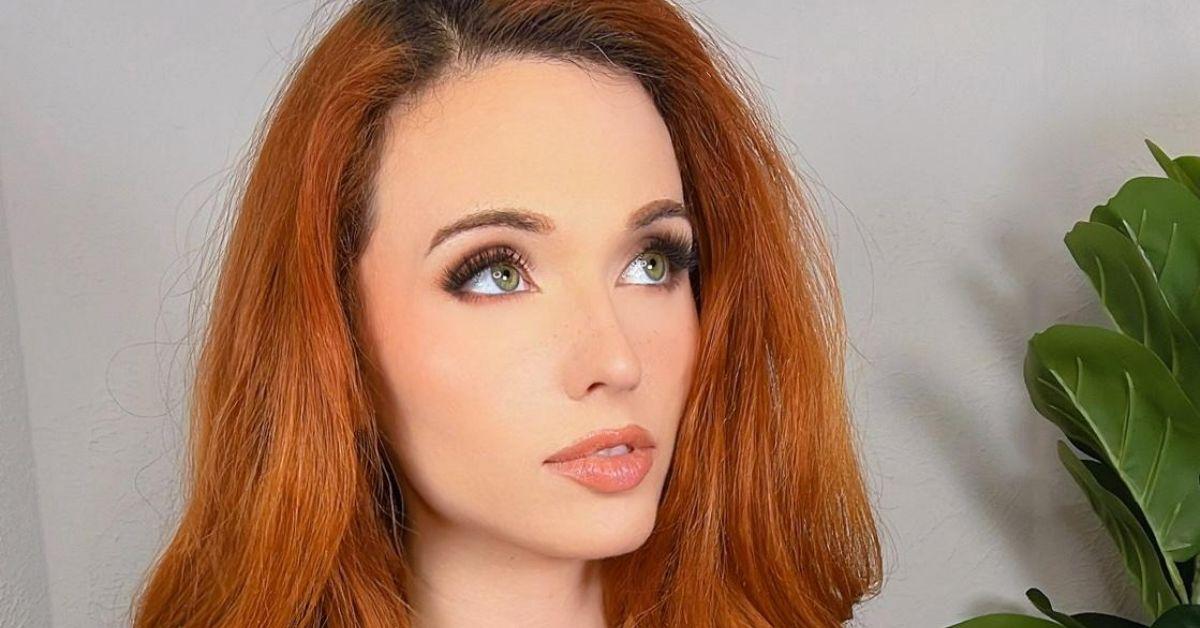 Amouranth is one of the most popular creators on the web, and with that comes a demanding schedule. From interacting with fans and streaming to marketing and planning, there's little time for Kaitlyn "Amouranth" Siragusa to fit everything into the day.
That's where AI Amouranth comes into play, which is a new AI chatbot designed to allow fans to interact with a computer-generated version of the creator.
Article continues below advertisement
What is the Amouranth chatbot clone?
The Amouranth chatbot clone is exactly what it sounds like — it's an AI chatbot that uses Amouranth's voice to send audio messages to fans. The service costs $1 per minute of audio, and it was created by Forever Voices, a popular company for creating realistic two-way audio in which one of the participants is a computer.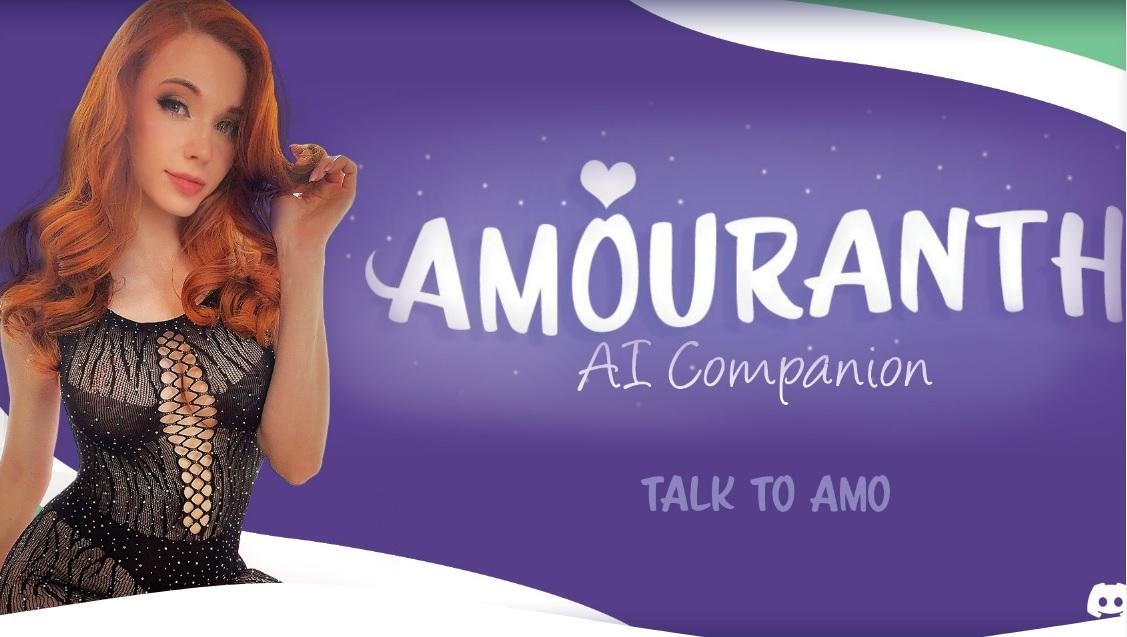 Article continues below advertisement
The company grew in popularity after launching "Caryn AI - Your Virtual Girlfriend," which is a clone of the social media influencer, Caryn Marjorie.
Amouranth is hoping the AI chatbot will help take some of the time-consuming fan interactions off her plate, allowing her to focus on other endeavors.
"[Streamers] have people from all around the world, and if we were going to try to talk to everybody, and [with] everybody's time zone, it would be impossible," Amouranth said during a recent interview. "We would never sleep. So it'd be very unhealthy for us to be that accessible."
Article continues below advertisement
Amouranth has over six million followers on Twitch, which is more than enough to keep anyone busy. But she's also active on Twitter, TikTok, YouTube, and Onlyfans — the latter of which is the most profitable of all her platforms.
Article continues below advertisement
Trying to keep up with millions of fans isn't easy, but the creator is hoping the new AI Amouranth will be up to the challenge. It also seems to be targeted towards those seeking mature interactions, as the video on the official Amouranth AI page leads with this:
"Earlier in the day I went for a run in the park and worked up a sweat. I couldn't help but think of you as I was getting all hot and bothered."
The conversation goes on to discuss a virtual date with the other voice chat participant, including a romantic walk (along with oddly specific suggestions about great places to go in Austin, Texas).
Article continues below advertisement
For now, Amouranth seems open to letting the chatbot be used in whichever capacity fans wish — although she does mention it might need some tweaks in the future.
"I'm going to let them decide for now — I don't have that kind of mental bandwidth to figure that out," she said. "If I need to tweak it, I'll talk to the programmers about that and we'll see what happens."
The Amouranth AI is now available through its official website.