Here's How to Join Twitch Partner Plus and Earn a Better Revenue Split
Joining Twitch Partner Plus will get you a 70% share of net subscription revenue. Here's how to get into the elite Twitch club.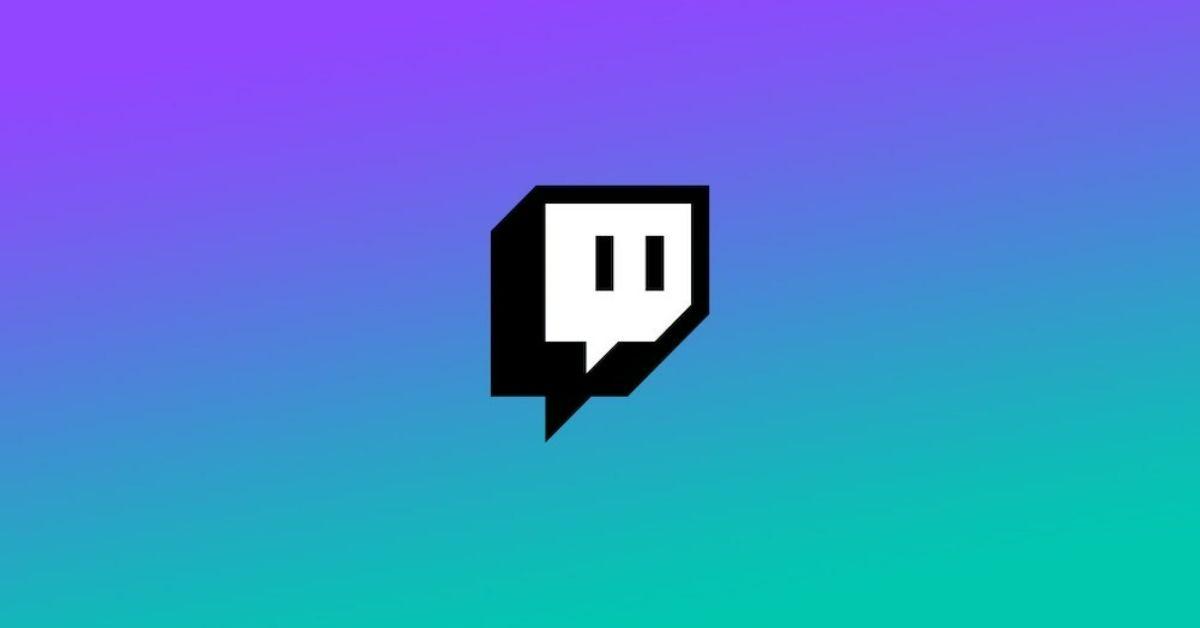 There are plenty of viable alternatives to Twitch, but the platform continues to be one of the best places for streamers to make a living. That's especially true with the newly announced Partner Plus Program, which offers a 70% share of net subscription revenue.
Here's a look at how to join Twitch Partner Plus, along with whether or not it's worth the hype.
Article continues below advertisement
How to join Twitch Partner Plus.
Joining Twitch Partner Plus is straightforward — if you maintain a sub count of at least 350 recurring paid subscriptions for three months, you'll be automatically enrolled. Your membership will be valid for 12 months (even if your subscription count falls below the 350 limit).
Twitch is rolling out the Partner Plus tier on Oct. 1, and anyone who meets the membership criteria over the next few months will automatically be enrolled and notified when the tier launches later this year.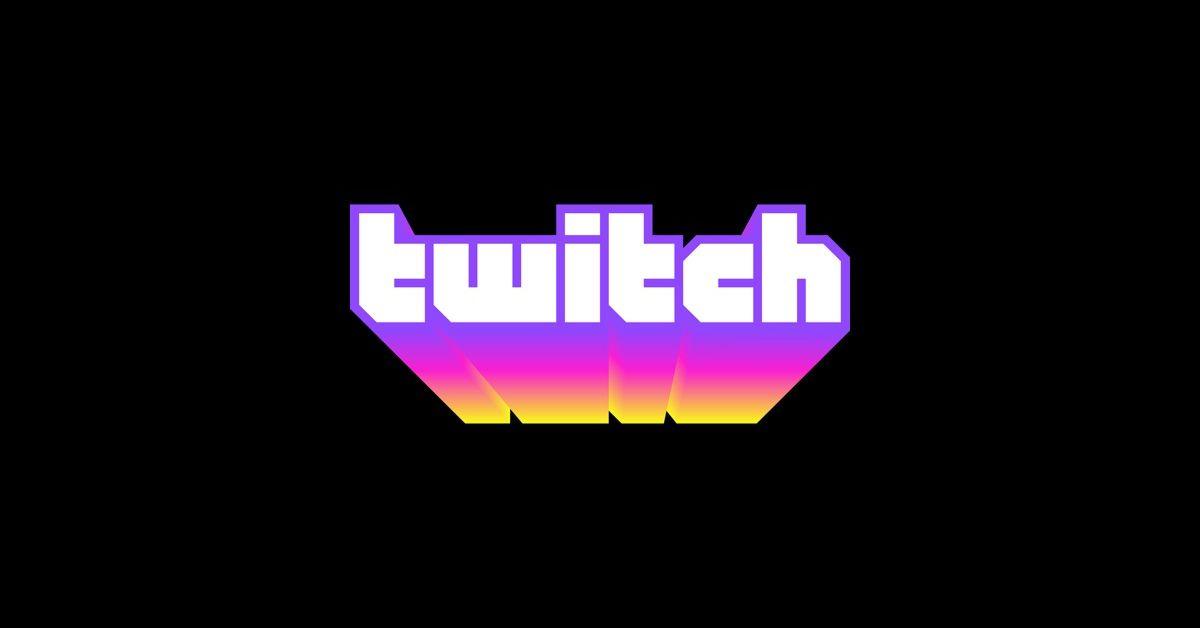 Article continues below advertisement
There is a limit to the 70% split of subscription revenue, however, as it maxes out at $100,000 per year. Pass that limit, and your revenue will return to standard Partner rates (which is a 50% split).
Is Twitch Partner Plus worth it?
Considering you don't have to do anything out of the ordinary to join Twitch Partner Plus, it's definitely a nice perk. Of course, not many folks will qualify for the plan (there are reports that say only about 1,000 streamers meet the criteria), and with millions of streamers on the platform, that's a pretty small club.
Article continues below advertisement
It's also worth noting that creators used to always receive a 70/30 revenue split. That recently changed to be just 50/50 – a move that was met with widespread anger from the community. This seems to be an attempt to right that wrong, although many folks don't think it's nearly enough.
Article continues below advertisement
"I feel for the creators who are trying to make a living off Twitch," wrote one user. "Jumping ship may be a solid plan now, but we can't really predict what will happen with the other platforms. We need to remember Mixer, and use it as an example of a platform with high expectations that failed."
Article continues below advertisement
Mixer, of course, was Microsoft's attempt at a streaming platform that has since closed its doors.
There are plenty of other places to stream, such as YouTube Gaming, that offer a better revenue split to streamers. But the larger revenue split may not make up for a smaller pool of viewers. Twitch has clearly established itself as the best place to stream, even if it continues to make controversial decisions.
"Our focus has always been on inspiring, growing, and sustaining Twitch streamers all around the world," reads a joint statement from Mike Minton, chief monetization officer, and Laura Lee, chief content officer. "We hope this new program demonstrates that commitment."
It's unclear if the community feels that this is truly the case, and it'll be interesting to see if any adjustments are made to Twitch Partner Plus before it rolls out in October.