Three Alternatives to Twitch to Consider the Next Time You Want to Watch a Stream
Twitch might dominate the world of game live streaming, but here are three Twitch alternatives that are worth checking out if you want to switch.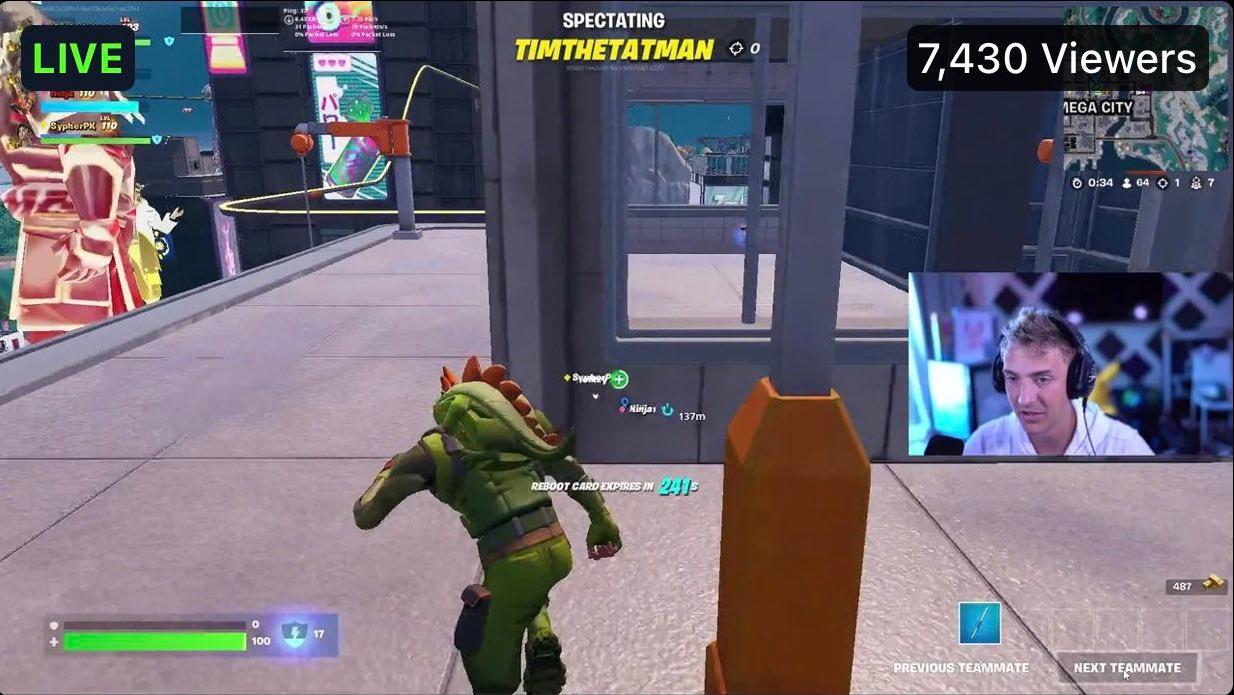 Twitch is without a doubt the go-to destination for video game streamers, with millions of active users signed on at any given time. The company has made a few poorly received decisions lately, however, and some folks are starting to look elsewhere to produce their content or tune in to their favorite creators.
Article continues below advertisement
There have been plenty of rivals touted over the years, but only a few of them are still around today and worthy of your time. Here's a look at the best streaming sites like Twitch that could serve as an alternative to the popular platform.
Kick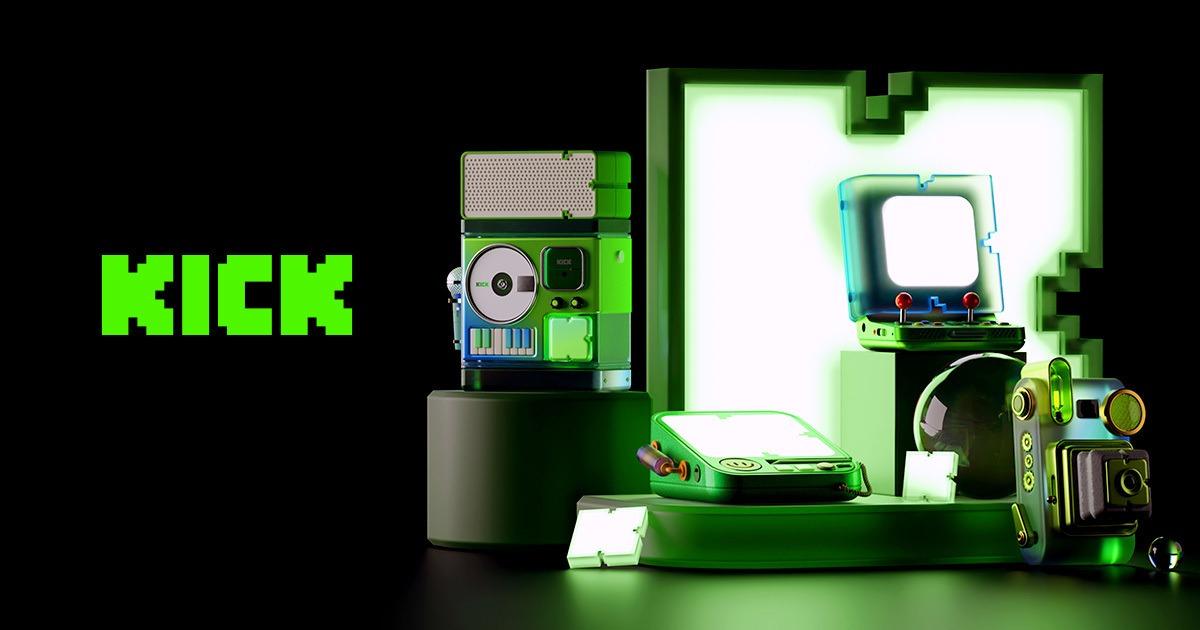 It might not be nearly as popular as Twitch, but Kick recently saw a massive boost in its popularity after Ninja began streaming on the site. His first-ever Kick stream revolved around the new Fortnite season, and if you're familiar with Twitch, you'll be right at home with Kick. The platform offers an interface that's very similar to Twitch, along with categories for its top games and featured streams.
Article continues below advertisement
YouTube Gaming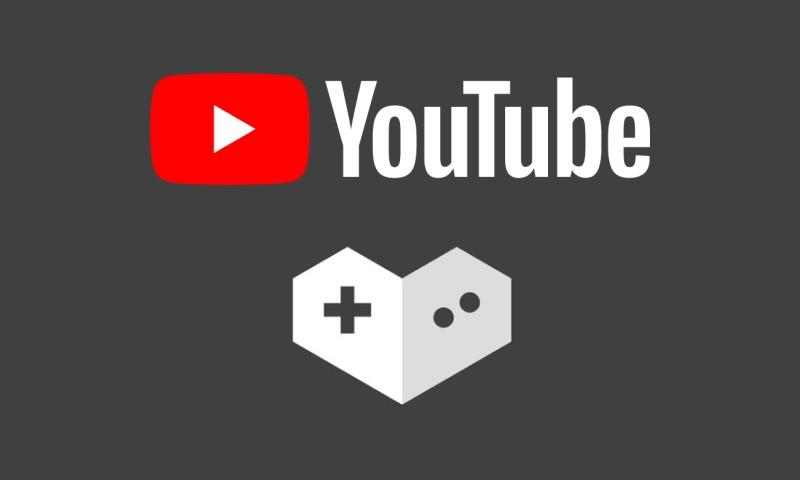 If you spend all your time watching videos on YouTube, consider heading over to its dedicated streaming page, YouTube Gaming. Here, you'll be able to watch some of the world's top creators play hits like Diablo IV, Minecraft, Counter-Strike, and more. Mobile gaming is also very popular on YouTube Gaming, with PUBG: Mobile and Mobile Legends: Bang Bang being two of its current most-watched games.
Facebook Gaming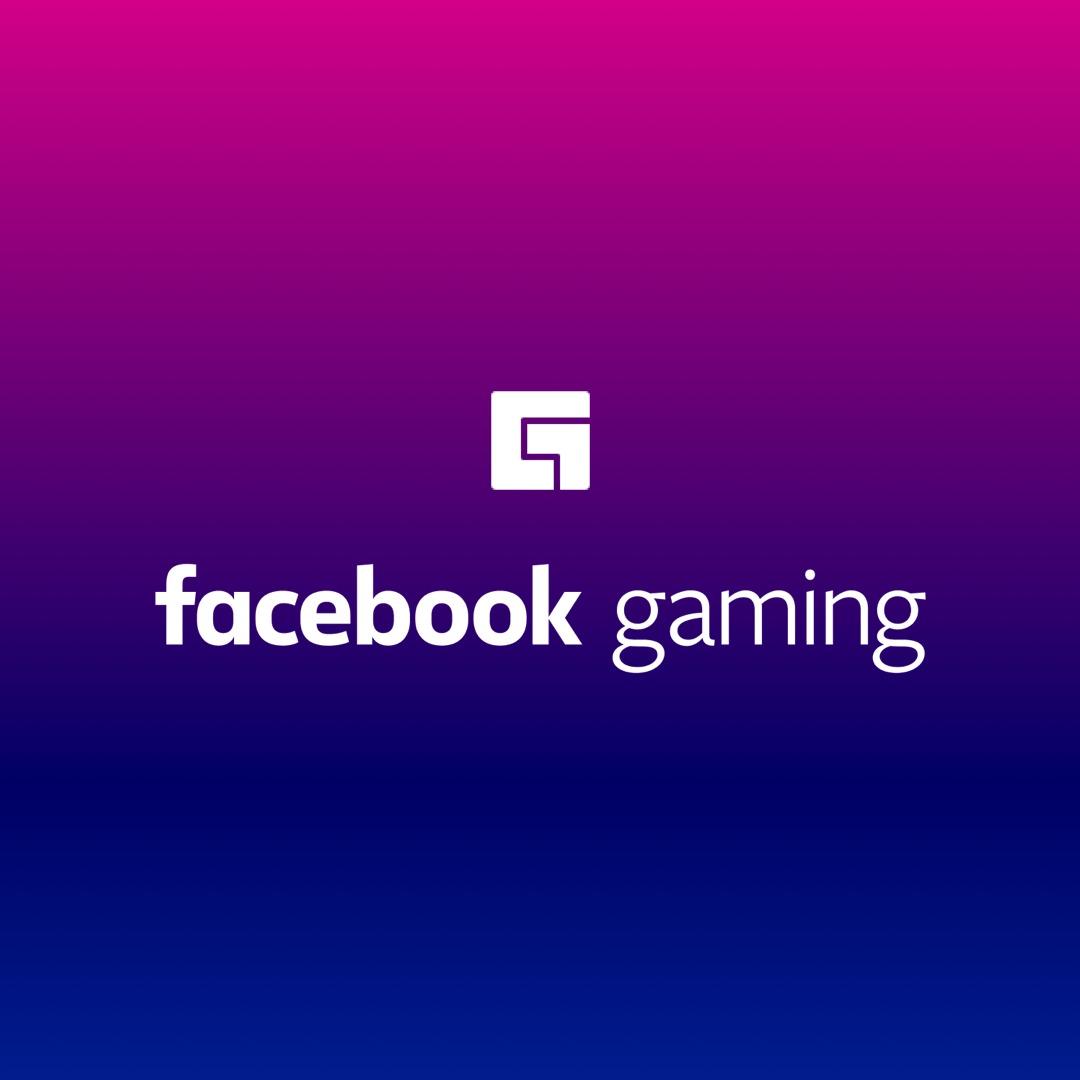 Facebook is one of the biggest social media networks on the planet, and its game live streaming platform builds off that success. Like YouTube Gaming, it's a popular destination for mobile titles, including Garena Free Fire and Arena of Valor.
Article continues below advertisement
Should you consider Twitch alternatives?
Twitch recently announced new Branded Content Guidelines that were met with an almost universally negative response. The team has since walked back the new guidelines, saying they were "bad for you and bad for Twitch." But while the guidelines have been removed, their introduction in the first place has left a bad taste in the mouths of creators.
Article continues below advertisement
Whether you're a creator or viewer, it might be worth looking into Twitch alternatives. The streaming site likely isn't going anywhere, and will probably remain the go-to destination for streaming for years, but it never hurts to check out the competition and have a backup plan.
You'll need to be cautious, however, as many sites that try to compete with Twitch are no longer around — such as Mixer, Microsoft's big attempt at game streaming that closed and moved its partners to Facebook Gaming.
Creators, in particular, should always be on the lookout for a platform that better values their content and allows them a better profit-sharing option. But considering Twitch's massive audience, there are few alternatives that offer as lucrative payouts.