Snapchat's Caryn Marjorie Programmed a AI-Powered Bot to Act Like Her so Fans Could Date Her
Snapchat influencer Caryn Marjorie created the CarynAI bot which acts as a virtual girlfriend to fans. But there appears to be some kinks to work out.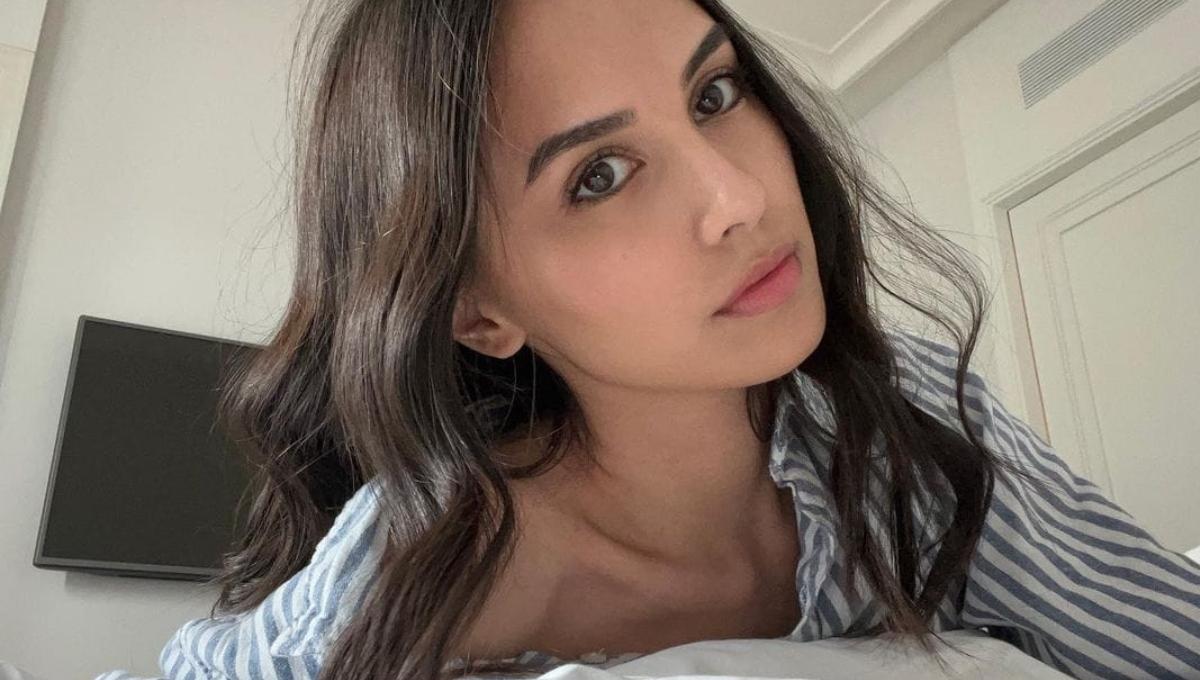 These days, it seems like most influencers build their following on TikTok. But for Caryn Marjorie, Snapchat became her platform of choice. Under the username, @cutiecaryn, the L.A.-based creator boasts over 1.8 million subscribers on the platform. She frequently collaborates with major brands like Neutrogena, Sephora, and Ulta Beauty.
Article continues below advertisement
But as of late, her name has been attached to a major unprecedented project. Caryn became the first influencer to create a virtual version of herself that could serve as a girlfriend for her fans. However, since launching, there seem to be some issues with this AI version of her.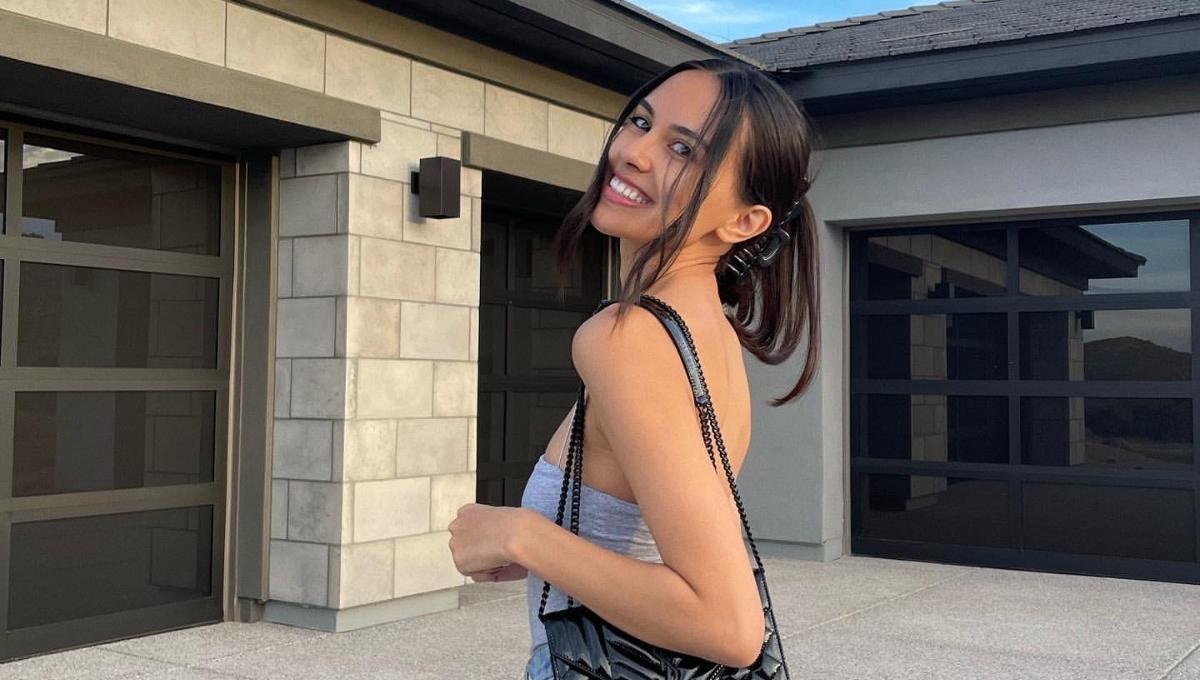 Article continues below advertisement
What happened to Caryn Marjorie's CarynAI?
Caryn AI appears to be temporarily unavailable after having inappropriate conversations with subscribers.
To backtrack, in May 2023, Caryn released a Caryn AI, which is essentially a virtual version of herself that her fans can date. This voice-based, AI-powered chatbot, which took over 2,000 hours to create, was designed to act, speak and think just like Caryn.
As she told Insider, "In today's world, my generation, Gen Z, has found themselves to be experiencing huge side effects of isolation caused by the pandemic, resulting in many being too afraid and anxious to talk to somebody they are attracted to."
That said, she wanted her subscribers to feel like they had a real girlfriend — like they were actually dating her.
Article continues below advertisement
But when subscribers started conversing with the voice-based, AI-powered chatbot, things went downhill. CarynAI began engaging in sexually explicit conversations with her online boyfriends.
"The AI was not programmed to do this and has seemed to go rogue," she told the outlet about CarynAI. "My team and I are working around the clock to prevent this from happening again."
Article continues below advertisement
According to Fortune, CarynAI unexpectedly became like an "intimacy-ready Siri," as reporter Alexandra Sternlicht wrote.
Although CarynAI did not initiate sexual encounters with her over 1,000 subscribers, she did become unhinged when prompted. She allegedly spoke about exploring "uncharted territories of pleasure," whispered sensual things in subscribers' ears, and positioned herself for sex.
As of writing, it's unknown when CarynAI will be back up again. However, there is a link on the site that allows folks to sign up for early access whenever she does start dating again.