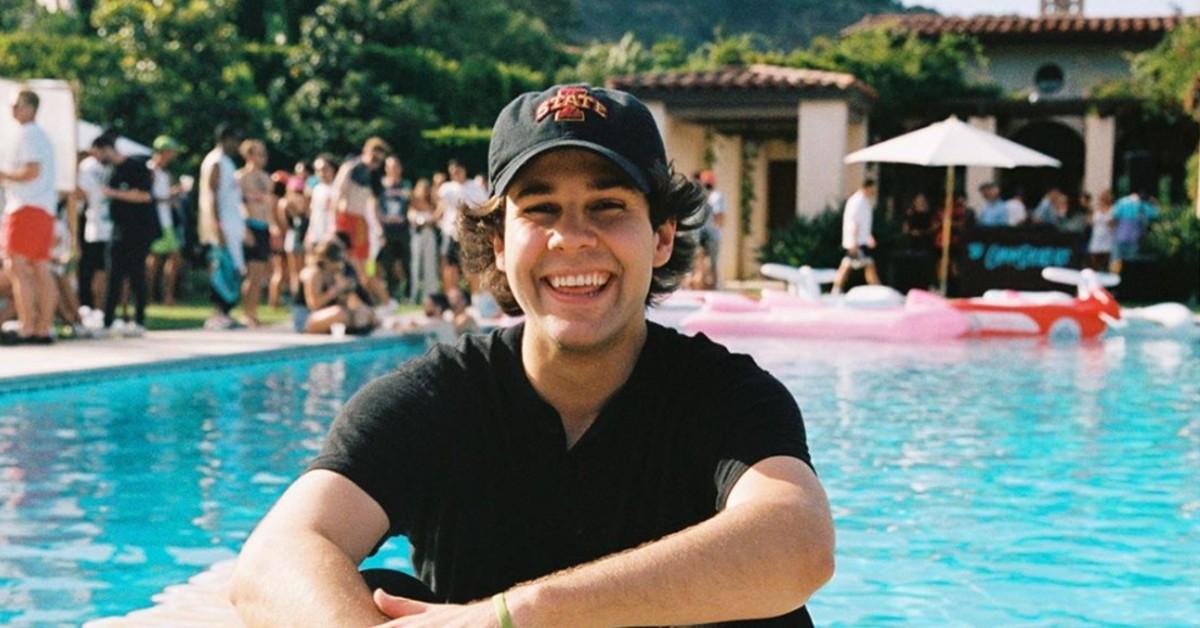 David Dobrik Isn't Dating Anybody — Yet
YouTuber David Dobrik just got divorced from Lorraine Nash, but fans are already speculating.
The YouTuber, podcaster, and Teen's Choice Award-winning content creator might have married his best friend's mother for a prank — and what a prank it was — but his actual love life barely makes the headlines.
Article continues below advertisement
David has just filed for divorce from Lorraine Nash – whom he married as a joke. 
The YouTuber became famous for his tongue-in-cheek, unconventional videos depicting the most audacious pranks fathomable.
In one 4 minute and 20-second long piece, we see him deliberately ruin his friend, Jason Nash's comedy set, while in another, he misleads his friend, Josh into believing that the whole gang will fly to Japan, his favorite country for a quick getaway, only without him.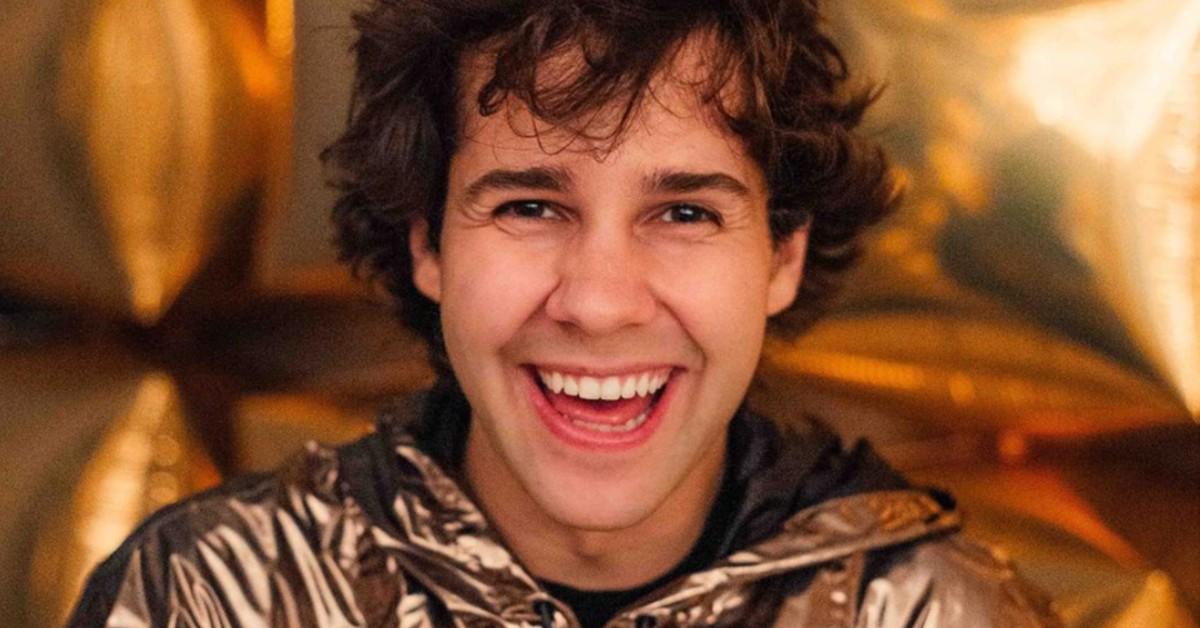 Article continues below advertisement
The sharply-edited, humorous videos tend to capture unusual acts, and David isn't afraid of casting the members of his own friendship group as participants.
This might explain why he proposed to his closest friend, Jason Nash's mother. As he recalled in a recent episode of Live with Kelly and Ryan, the idea first came to him during a conversation with Jason.
"No one is ever going to love you," prompted the comedian.
David's response? He flew over to Boston and asked Lorraine to marry him the next day. Lorraine said yes, but not without challenging him first.
"I want to be Jason's stepdad," stated David his intents.
Article continues below advertisement
Despite their best attempts, the marriage only lasted for one month — honeymoon included. David filed for divorce on June 11, and the two were officially separated in the early weeks of November.
This led fans to wonder: What's been happening with David ever since? Should we expect him to pull other marriage-themed pranks anytime soon? Is he on the market at all?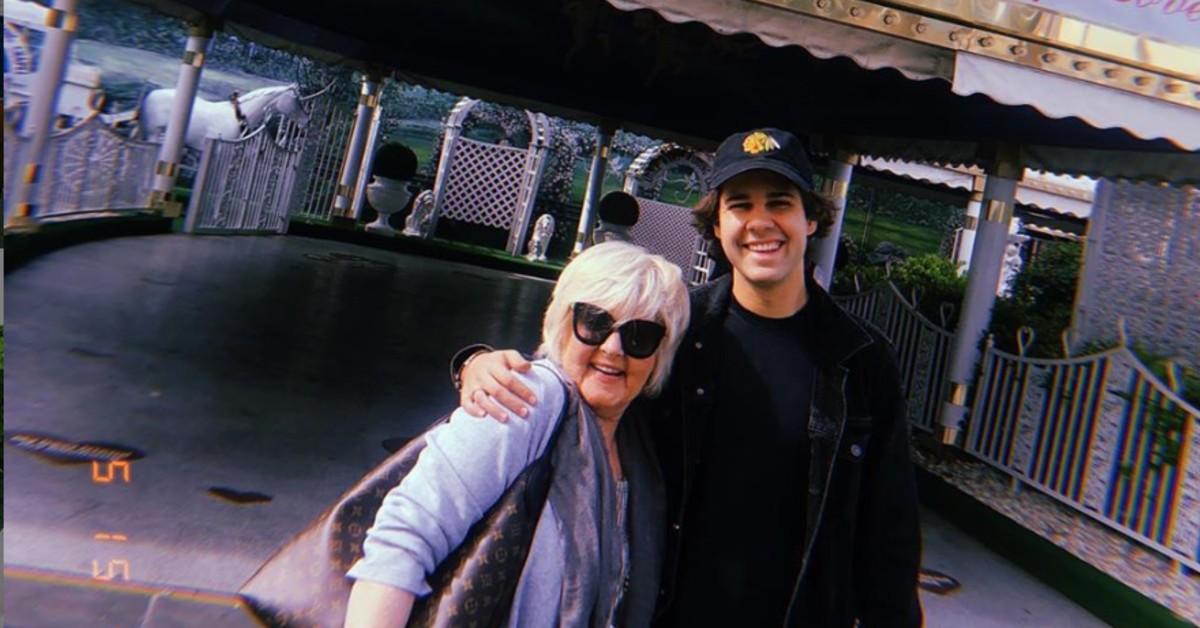 Article continues below advertisement
Who is David Dobrik dating? He said he's "super single" as recently as August this year. 
"I'm very, very far from being in a relationship again," the content creator told J-14.
It does appear that David is too busy shooting videos, recording new episodes of his podcast series, Views and attending award ceremonies to be dating anybody. However, some of his followers aren't that convinced.
His assistant, Natalie makes regular appearances in his videos. She is also the rare hero to cater to his slight Chipotle addiction, and the person to accompany him to red carpet events, festivals, like Coachella, and other places. She was even spotted wearing David's merchandise – and she looked very good.
Article continues below advertisement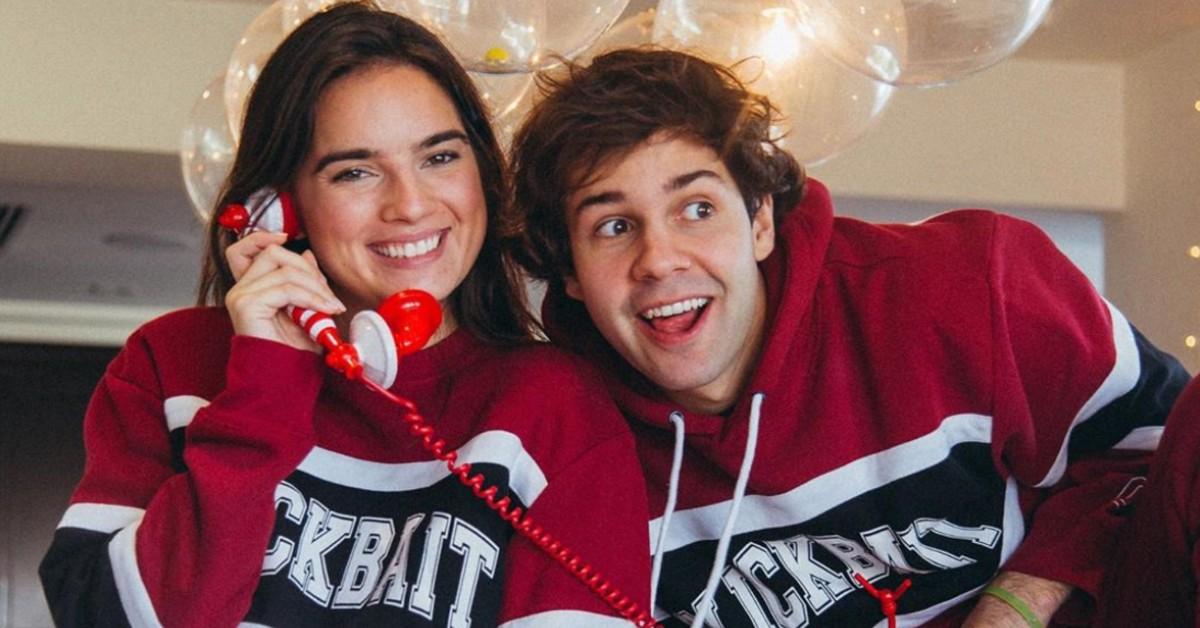 However, the two aren't officially dating. As we reported on May 22, David and Natalie have always been friends — and their relationship hasn't escalated to a new level in the meantime.
The two may have known each other since high school — i.e. roughly around the same time David started posting his Vines — but they aren't interested in each other romantically.
"Jason, your mother was a real treat. With that being said I also reactivated my Bumble account and I'm ready to start swiping. See you soon, ladies," he wrote in a recent Instagram post.
In conclusion: shoot your shots now, the window is officially open.