Ulta Beauty's Team Said They Have "Deep Respect" for Kate Spade After "Insensitive" Email
Kate Spade died by suicide at the age of 55. Several years after her death, Ulta Beauty asked fans to "come hang" with the late fashion designer.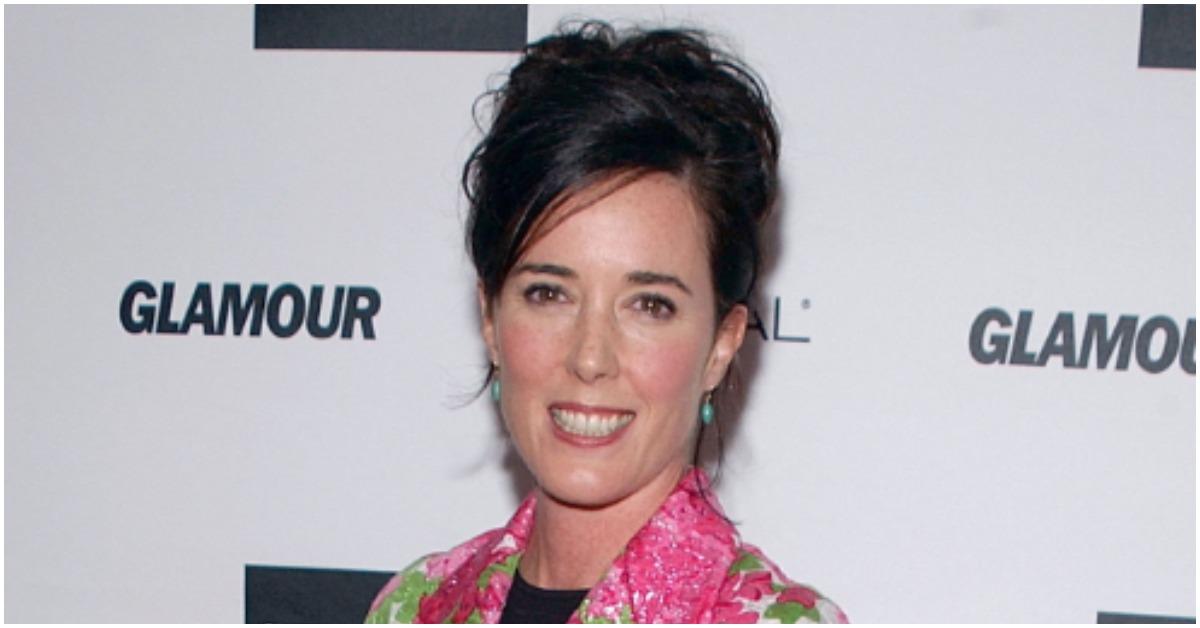 Fashion designer Kate Spade has been trending on social media after beauty company Ulta Beauty reportedly inadvertently referenced her death by suicide. In 2018, officials found Kate hanging in her Manhattan apartment at the age of 55. Following her death, Kate's brand remains on the market, selling various items, including clothes, handbags, home essentials, and perfumes.
The late designer's fragrance line is available for sale on Ulta's website and in stores. However, the ridicule over their latest newsletter campaign caused them to issue an apology to Kate and the Spade family.
Article continues below advertisement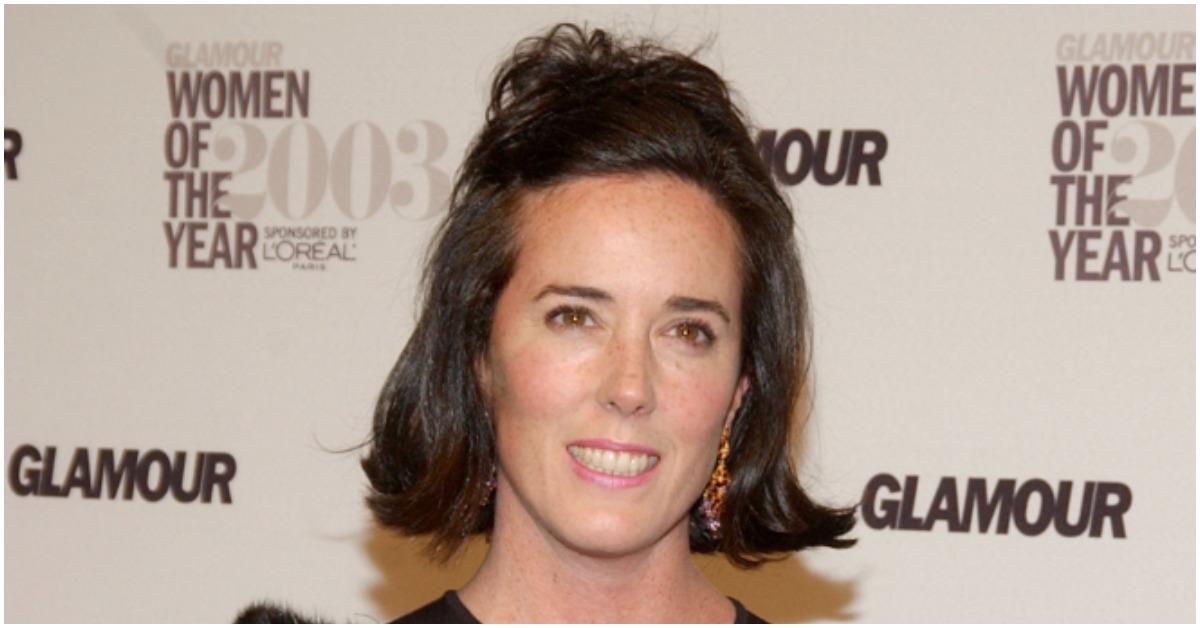 What did Ulta say about Kate Spade?
In an email newsletter, Ulta promoted Kate Spade's newest line of perfumes. The email circulated to the brand's thousands of subscribers, and some customers instantly noticed where the company went wrong.
"Come hang with Kate Spade," the post wrote, followed by a heart emoji.
Soon after the message went out, several customers slammed the brand for the subject line. On Twitter, users highlighted the wrong choice of words and shared the email with the masses.
Article continues below advertisement
Ulta Beauty admitted they used an "insensitive choice of words" regarding Kate Spade's death.
Ulta addressed the controversy the day following the email. The brand's team opened the message with the words "We're sorry" at the top of the page, then profusely apologized to their customers, Kate, and her family. The designer is survived by her husband, Andy Spade, and daughter, Frances Beatrix Spade.
Article continues below advertisement
"Ulta Beauty recently sent an email featuring Kate Spade New York Fragrance where a very insensitive choice of words was used by mistake," the email read, per CNN. "For this, we are deeply sorry. This was a mistake, does not reflect our values, and we are taking steps to ensure it does not happen again."
"It was certainly not reflective of the deep respect we have for Kate Spade, her family, and the Kate Spade New York brand and brand teams," it continued. "Mental health is a very serious issue, and we apologize to the Spade family, our brand partners, and our guests as this mistake may have implied otherwise. We are committed to doing better."