It's Happening! Horses Are Finally Headed to 'The Sims 4' — Everything We Know About the New Expansion
The Sims 4 just teased a brand new, "rootin' tootin'" expansion pack — are horses finally galloping their way into the game?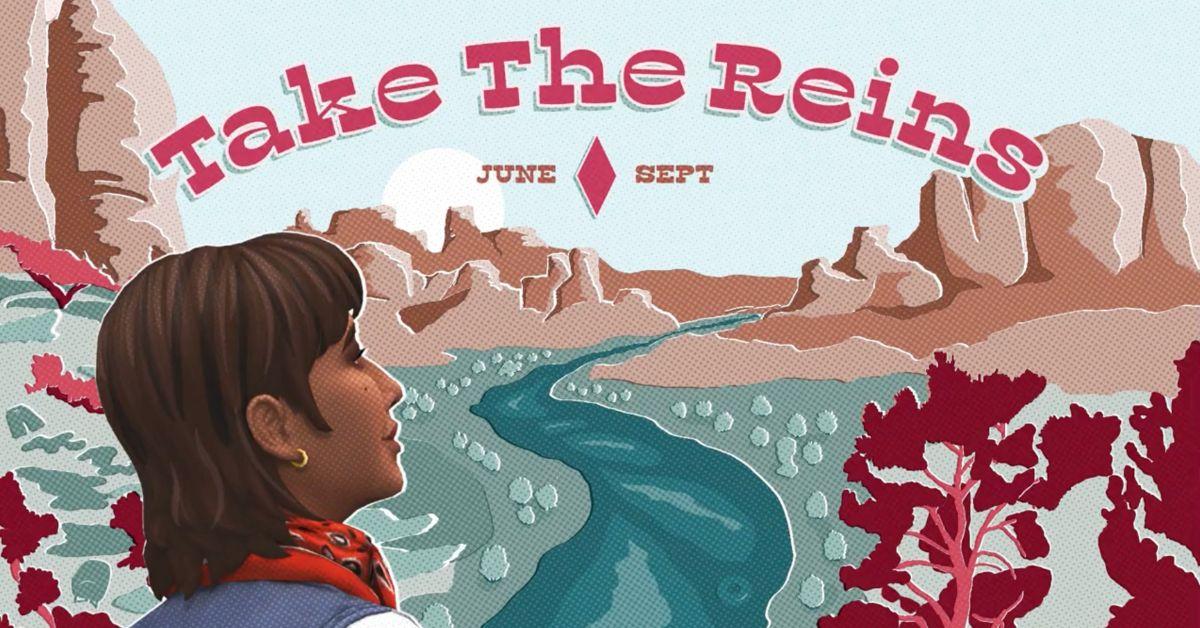 Ever since The Sims 4 was released in 2014, players have yearned for a few major additions to the game, including cars, toddlers, fairies, and more. While EA has rapidly been releasing new content and fulfilling some of those dreams, there were a few requests that the fanbase generally considered to be wishful thinking — one of those being the addition of horses.
Article continues below advertisement
However, The Sims team just teased a new "rootin' tootin'" expansion pack, and it seems to suggest that horses are, indeed, galloping their way into the game very soon! Is this real life?
Here's what we know so far.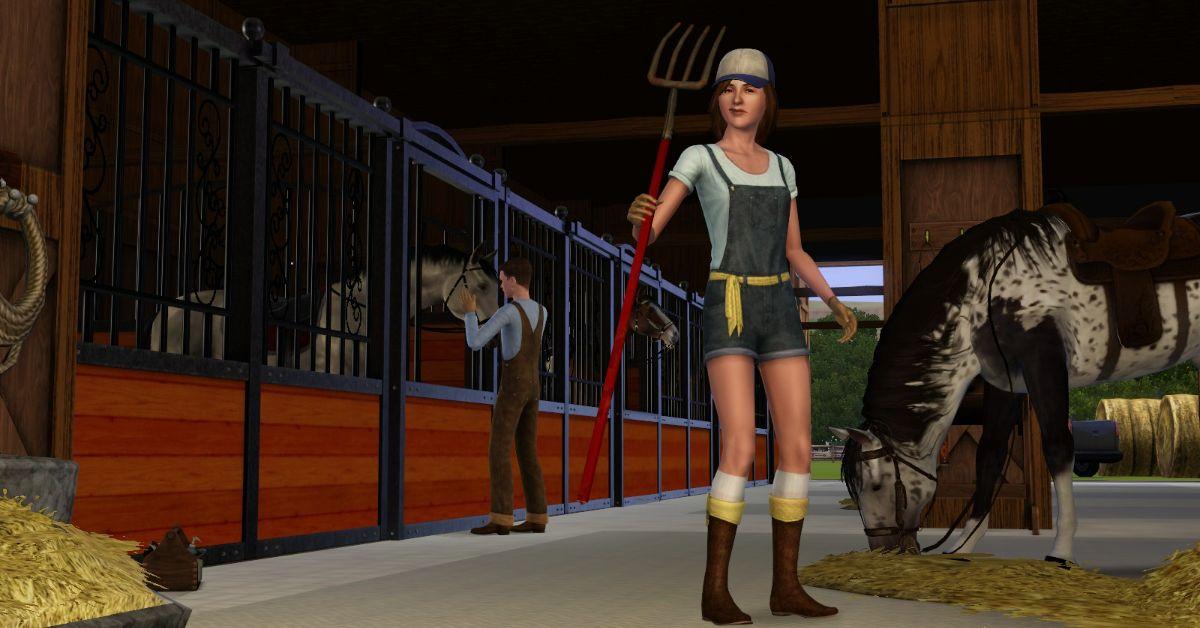 Article continues below advertisement
Are horses finally coming to 'The Sims 4'?
On June 20, the official Sims Twitter page posted a gif that teases new content to come between June and September 2023. The caption, "Take the reins this season with The Sims," seems enough confirmation that horses will be a part of the new releases, and will likely be the focus of the next expansion pack!
The gif also shares that there will be two "bold" new kits, a Behind the Sims livestream, and even more to come. A subsequent Tweet tells fans that "There's a new trailer on the horizon," which will go live on Thursday, June 22.
Obviously, fans are thrilled by this news.
"A YEEHAW PACK? I feel so seen," shared content creator Vixella.
"Oh my god ... I've been waiting nine years for this," said another Twitter user.
Article continues below advertisement
This announcement confirms a recent CDKeys leak that had fans freaking out.
While EA is yet to make things official, it certainly looks like horses are coming to The Sims 4. According to leaks from CDKeys — a video game key reseller — The Sims 4: Horse Ranch Expansion Pack is arriving in the near future.
The Horse Ranch page wasn't up long, as CDKeys was quick to realize the mistake and pull it from the site. However, the page appeared to be legit, listing Maxis as the developer and Electronic Arts as the publisher. It also gave Horse Ranch a launch date of "To Be Announced," which clearly lines up with the recent announcement.