Seven Years After Losing His Son, Andy Reid Is Headed to His First Super Bowl With the Chiefs
What happened to Andy Reid's son? The Kansas City Chiefs head coach lost one of his children to a drug overdose.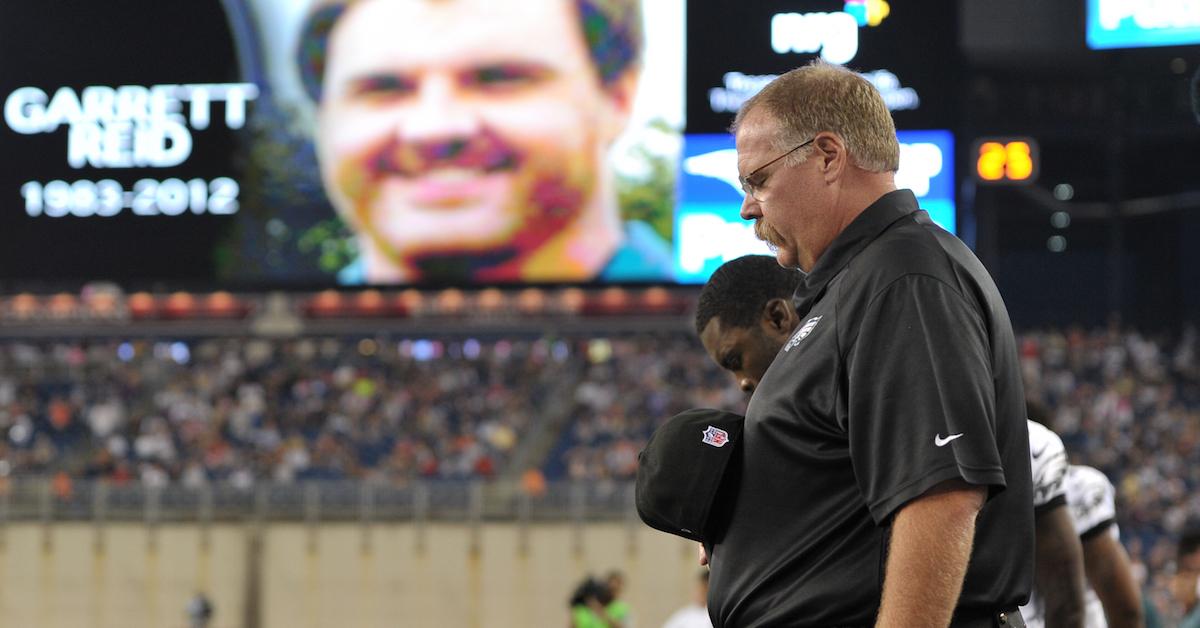 During his 13 years as head coach of the Philadelphia Eagles, Andy Reid never brought home the Vince Lombardi Trophy. But he has another chance to right that wrong on Feb. 2 when his current team, the Kansas City Chiefs, goes up against the San Francisco 49ers in the 2020 Super Bowl.
Some say Reid is long overdue for a championship win given his impressive career stats — however, we're more interested in the 61-year-old's life off the field. Sadly, the Los Angeles native and his family suffered a great loss seven years ago.
Article continues below advertisement
What happened to Andy Reid's son?
Reid's oldest son Garrett died from an accidental heroin overdose on Aug. 5, 2012 at the age of 29. He was found unresponsive in a dorm room on Lehigh University's campus, where he had been assisting the Eagles' strength and conditioning coach during training camp.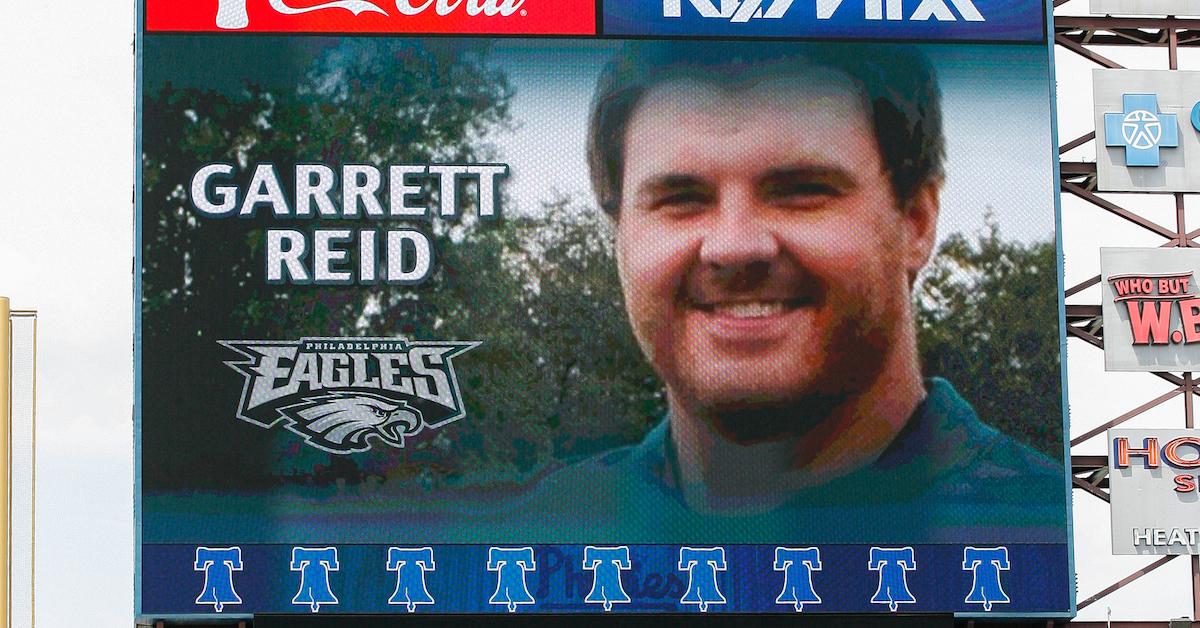 Article continues below advertisement
ESPN reported at the time that the NFL team's physician tried to revive Garrett with a defibrillator before police arrived. Investigators discovered a used syringe and spoon near his body, as well as an additional 47 syringes and 65 needles in his gym bag. Vials filled with an unknown liquid were sent to a lab for testing.
Garrett had a long history of drug abuse, but was attempting to turn his life around following a 2007 arrest. "I don't want to die doing drugs," he told a judge at the time. "I don't want to be that kid who was the son of the head coach of the Eagles, who was spoiled and on drugs and OD'd and just faded into oblivion."
Two months after his death, the Reid family issued a statement following the release of his toxicology reports. "These results sadly confirmed what we had expected all along," they shared.
"We understood that Garrett's long-standing battle with addiction was going to be difficult. He will, however, always have our family's love and respect for the courage he showed in trying to overcome it," they continued. "In the end, we take comfort in our faith and know that he's in a better place."
Article continues below advertisement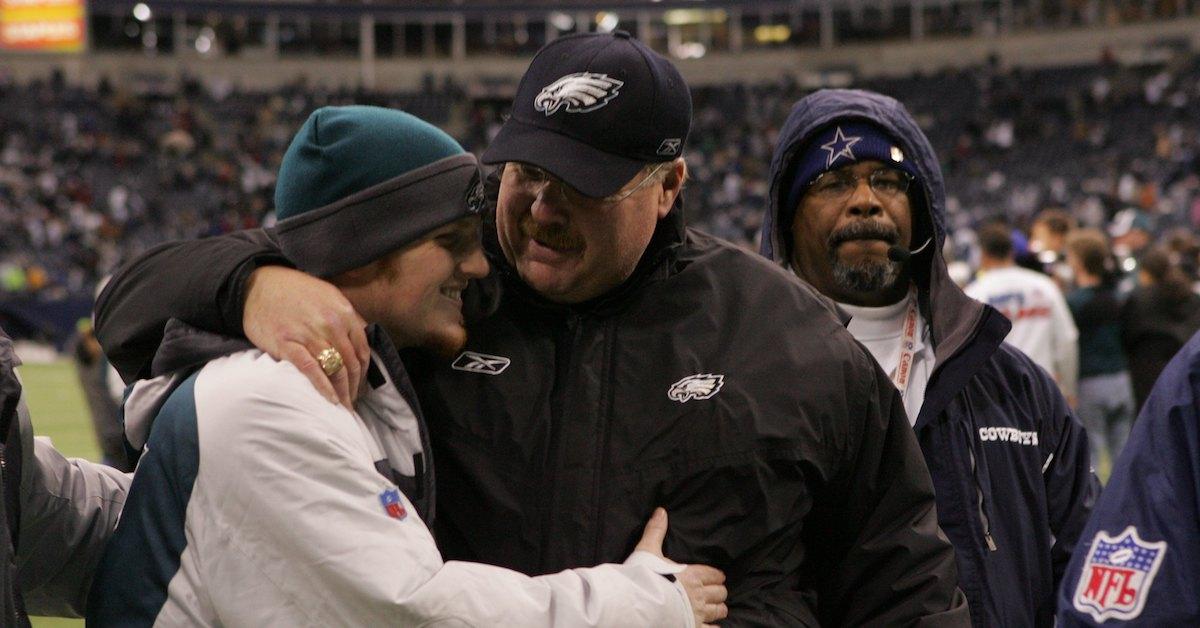 The Reids concluded their statement with a message of hope. "There are many other individuals and families engaged in this struggle in their own lives, and they will always have our support, encouragement, and understanding," the grieving parents wrote. "Never give up!"
Article continues below advertisement
Both Garrett and his brother, Britt Reid, served time in prison on drug-related charges.
In 2007, the boys' reckless lifestyle finally caught up to them. They were arrested on different charges, but both received sentences of up to 23 months in jail for their various crimes. Garrett had tested positive for heroin after running a red light and hitting another vehicle. Authorities also found the drug, as well as testosterone, in his car following the incident.
On the same day, Britt was picked up for pointing a handgun at a fellow driver during an argument. He pled guilty to multiple gun and drug charges, including carrying a firearm without a license, which is a felony.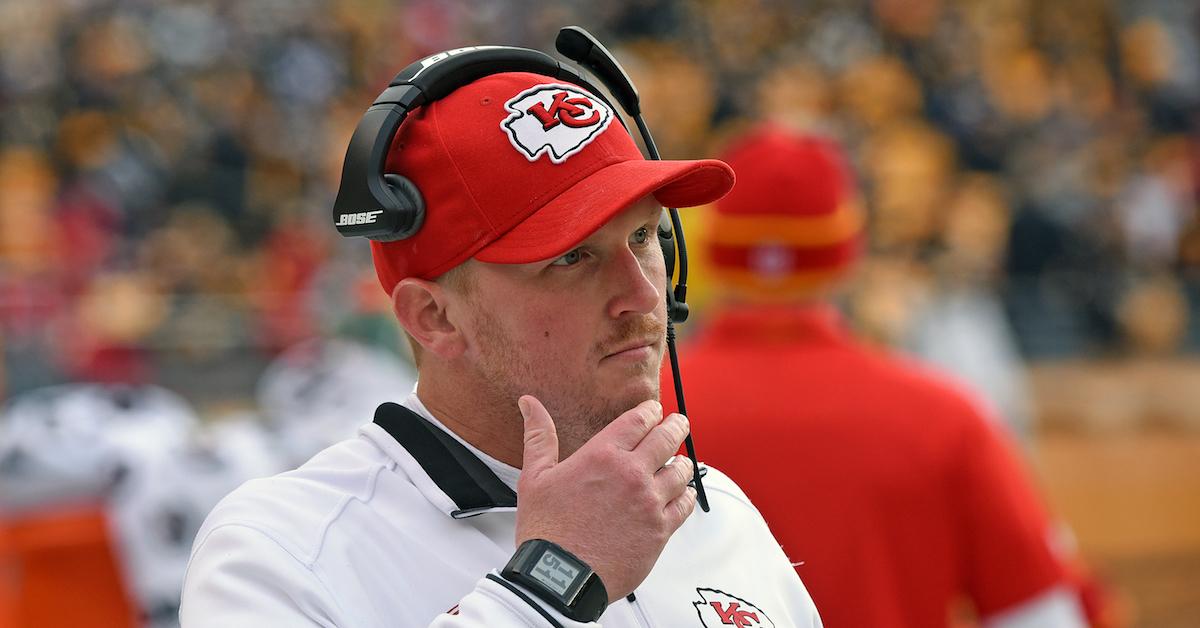 Garrett previously admitted to dealing drugs in Philadelphia, telling a probation officer, "I liked being the rich kid in that area and having my own high-status life. I could go anywhere in the 'hood. They all knew who I was. I enjoyed it."
After his stint in prison, Britt became an assistant offensive line coach at St. Joseph's Preparatory in Philadelphia before joining his dad at the Eagles organization as a training camp coordinator. He currently serves as the Kansas City Chiefs' linebackers/outside linebackers coach, and is married with three kids.
We hope Andy and Britt can secure a win for Garrett.