BlackPink Now Has an Exclusive Event in 'Roblox'
'Roblox' has had many collabs with artists, and next up is BLACKPINK, a popular K-pop girl group debuting their first event called THE PALACE to the metaverse.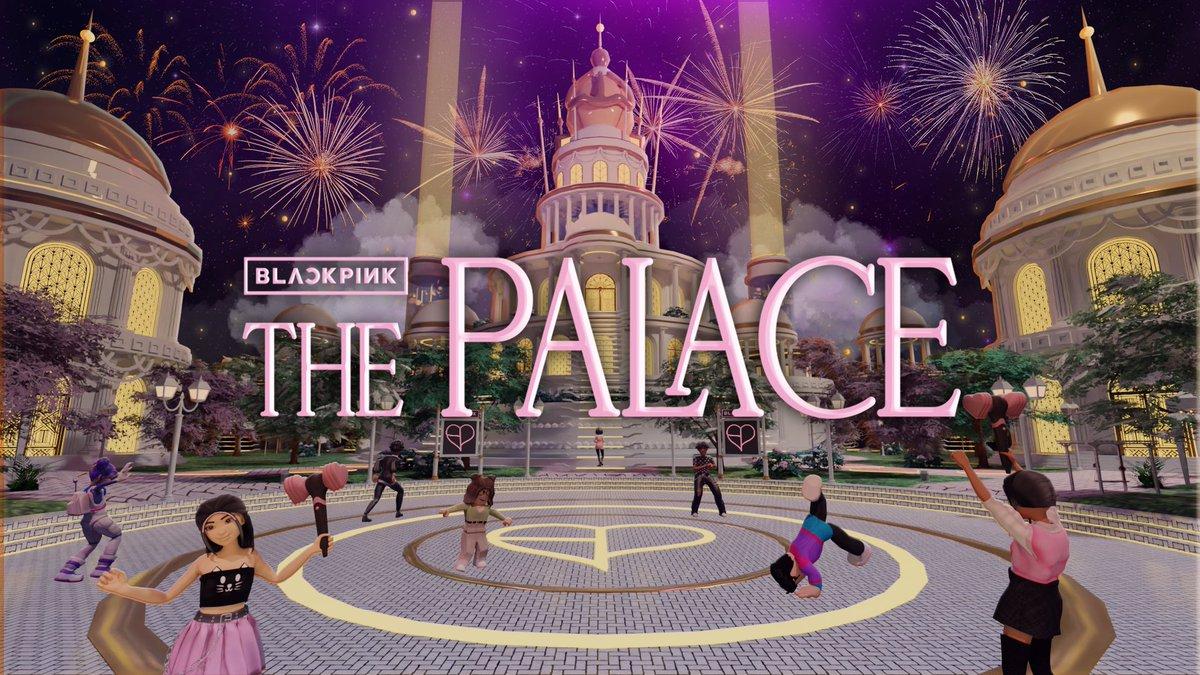 For the first time ever, Roblox is partnering up with popular K-pop girl group BLACKPINK to debut "THE PALACE," a new metaverse experience themed around the artists.
BLACKPINK's dedicated fan group, BLINKs, can gather together and host parties to dance or chat, watch iconic music videos around the virtual server, and plenty more soon. If you're interested, here's everything you need to know about the event's launch date, how to participate, rewards, and more.
Article continues below advertisement
The 'Roblox' BLACKPINK THE PALACE experience is a fun new way for fans to express themselves online.
According to the Roblox server page for the BLACKPINK THE PALACE experience, participants will have various activities to enjoy and bond with other like-minded fans.
Karta, known for bringing together metaverse events in Fortnite and Roblox, is the developer behind THE PALACE and works alongside Korean media distributor YG PLUS.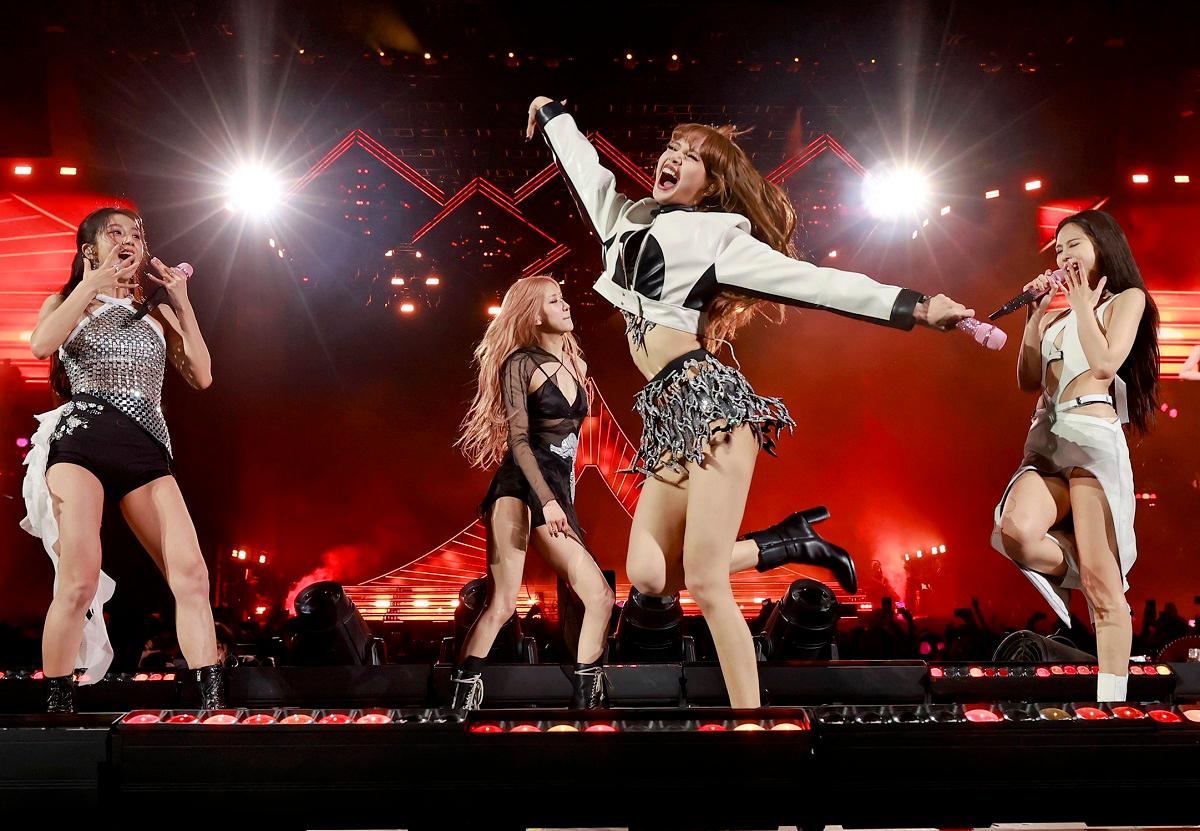 Article continues below advertisement
"Inside the palace, fans can meet, socialize, and enjoy content from the band, visit various spaces designed around BLACKPINK's iconic music video scenes," said the developer in a press release. Participants can even simulate some of the "digital fashion" and "signature choreography" iconic to BLACKPINK in the metaverse space.
THE PALACE won't just be a one-off thing, though. The server will stay open after the event time throughout the year and gradually receive new BLACKPINK content.
Dates for BLACKPINK THE PALACE debut in 'Roblox:'
The official YG SELECT Twitter page announced the BLACKPINK THE PALACE experience aims to launch on Aug. 25, 2023, at 8 p.m. EST.
Fans can wait for the release or RSVP for the grand opening to get inside THE PALACE 24 hours earlier. Those lucky enough to get access will receive a DAY 1 BLINKs badge as a reward.
Article continues below advertisement
It's unclear what the limit for RSVP is for THE PALACE and if there's a raffle or a first-come-first-server system for those signing up. As of this writing, over 9,500 Roblox players have signed up for RSVP.
Article continues below advertisement
How to participate in BLACKPINK THE PALACE:
After logging into your Roblox account and selecting THE PALACE server on the website, you can jump into the metaverse space to decorate and host gatherings. As with other metaverse worlds in Roblox, there are many free-form ways you can participate inside of them.
THE PALACE does offer activities where you can explore caverns to hit crystals with your Lightstick Hammer to upgrade the item and has avatars based on the BLACKPINK artists you can have photo ops with.
Essentially, THE PALACE is a virtual playground for doing anything and everything BLACKPINK, and depending on reception, fans may see more added in time.