Here's How to Fix the Frustrating 'Madden 24' Draft Class Glitch
There are quite a few bugs in 'Madden 24', but the draft class glitch is one of the most annoying. Here's how to fix the issue and get back in the game.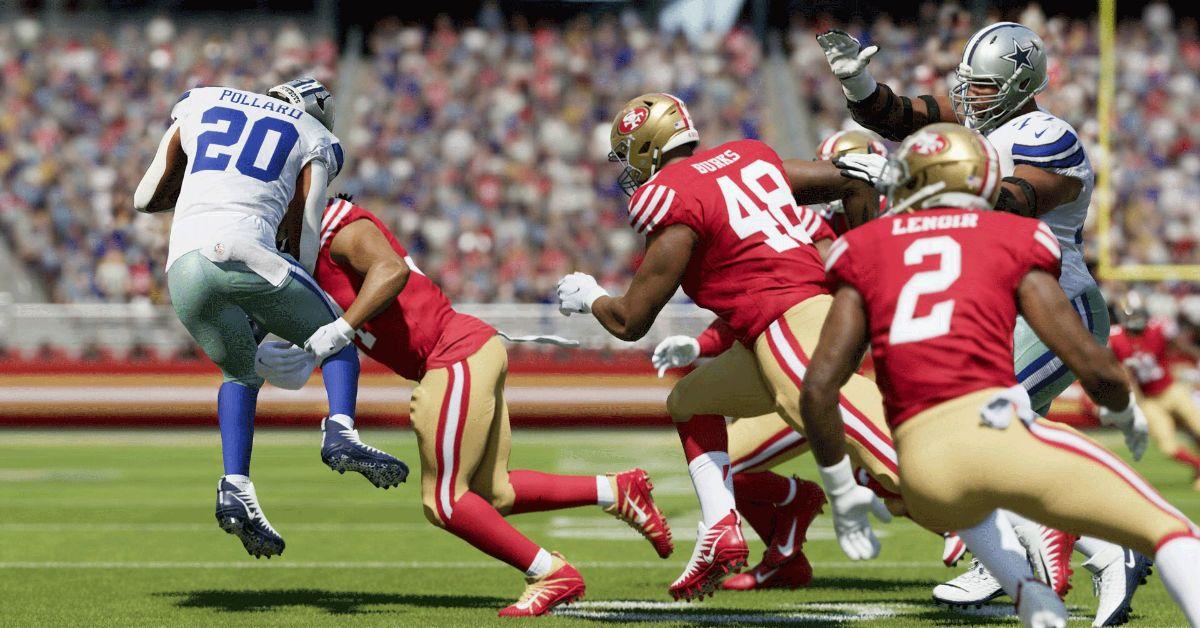 Another year, another installment of Madden. This time around, EA Sports made a few big upgrades to its Franchise Mode, but players are also running into some strange errors — including the Madden 24 Draft Class glitch, which causes bizarre issues with your team's appearance.
If you've stumbled upon the draft glitch, here's a look at why it crops up and what you can do to fix it.
Article continues below advertisement
How to fix the 'Madden 24' Draft Class glitch.
The Madden 24 Draft Class glitch appears when playing in Franchise Mode, and it causes all your players to share the same physique. It sounds as if players are running into the bug on all platforms, though the glitch was brought to light by a user on PC.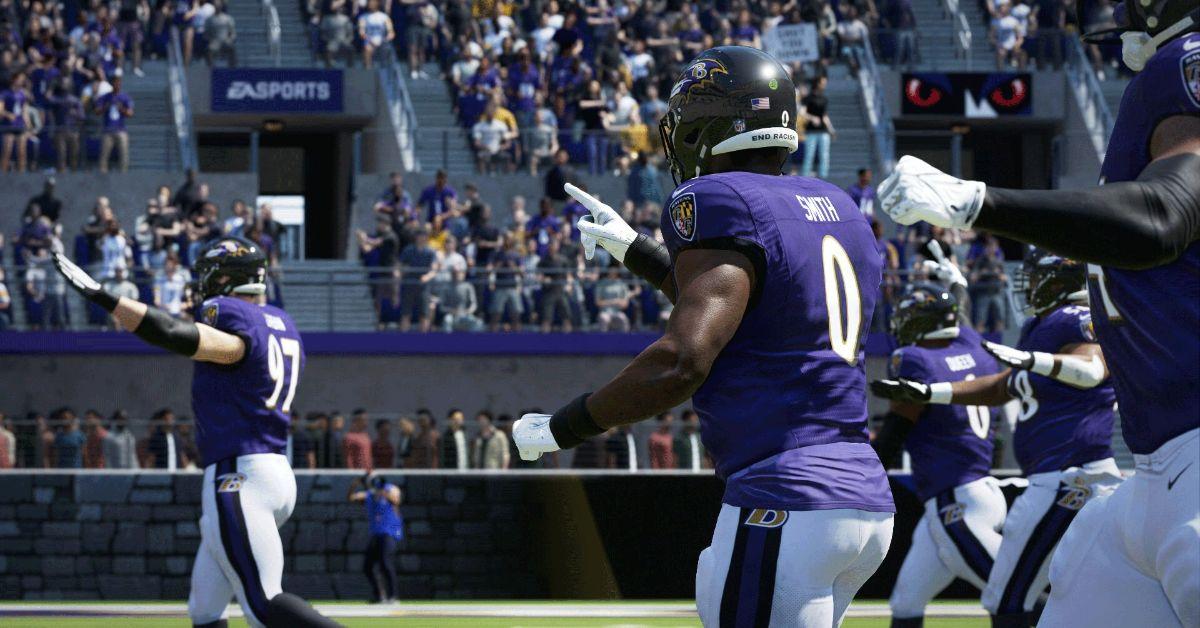 Article continues below advertisement
According to a post about the Draft Class glitch on the EA support page, one player notes that "the physique slider does not affect characters." The result is that "entire draft classes have the same body type and can not change."
The report goes on to say that as you progress through Franchise Mode, the bug impacts the entire team.
"All the players look exactly alike. A 314lb lineman looks like a 240lb linebacker or 200lb running back. There is no difference besides the height of each player. I can see this becoming weird and annoying if you decide to play Franchise long-term."
Article continues below advertisement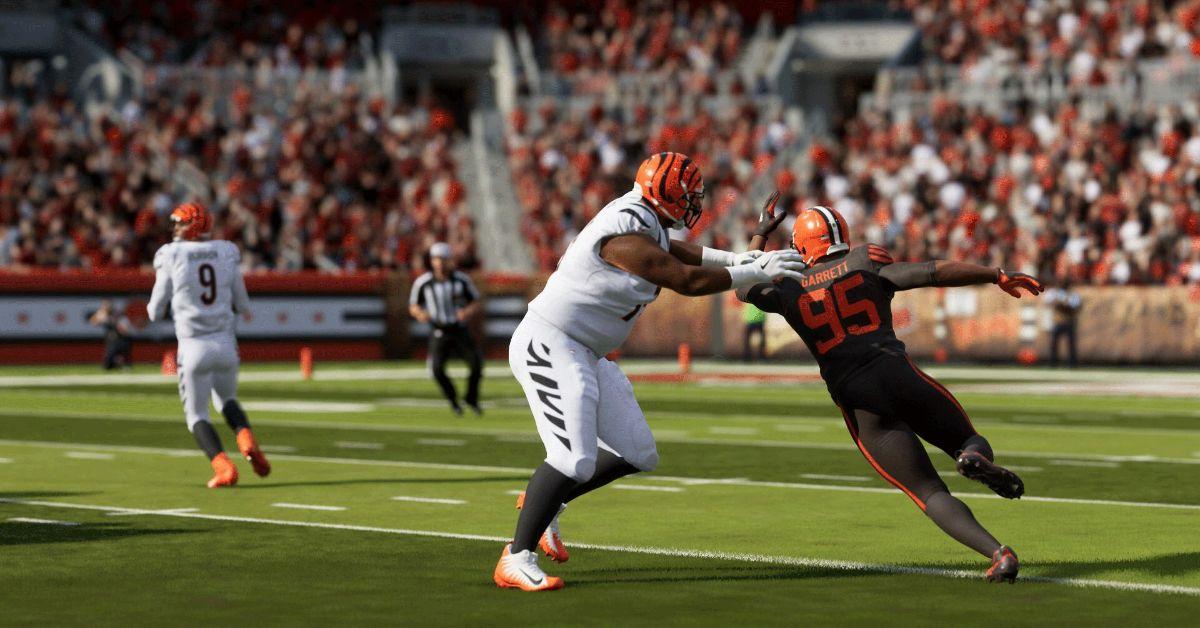 Dozens of other people report having the same problem, and the worst part is that they state it happens 100% of the time they dive into Franchise Mode.
Unfortunately, EA is yet to respond with a fix to the Madden 24 Draft Class glitch. There's a strong possibility it's simply unavoidable at this point, and a patch will be required to squash the bug and get the feature working as intended.
Article continues below advertisement
There does seem to be a workaround, however, as some users are able to change player physique by moving the weight slider one slot to the left or right. Another user notes the issue could be tied to importing and downloading a draft class — avoiding those processes could save you from the Draft Class glitch.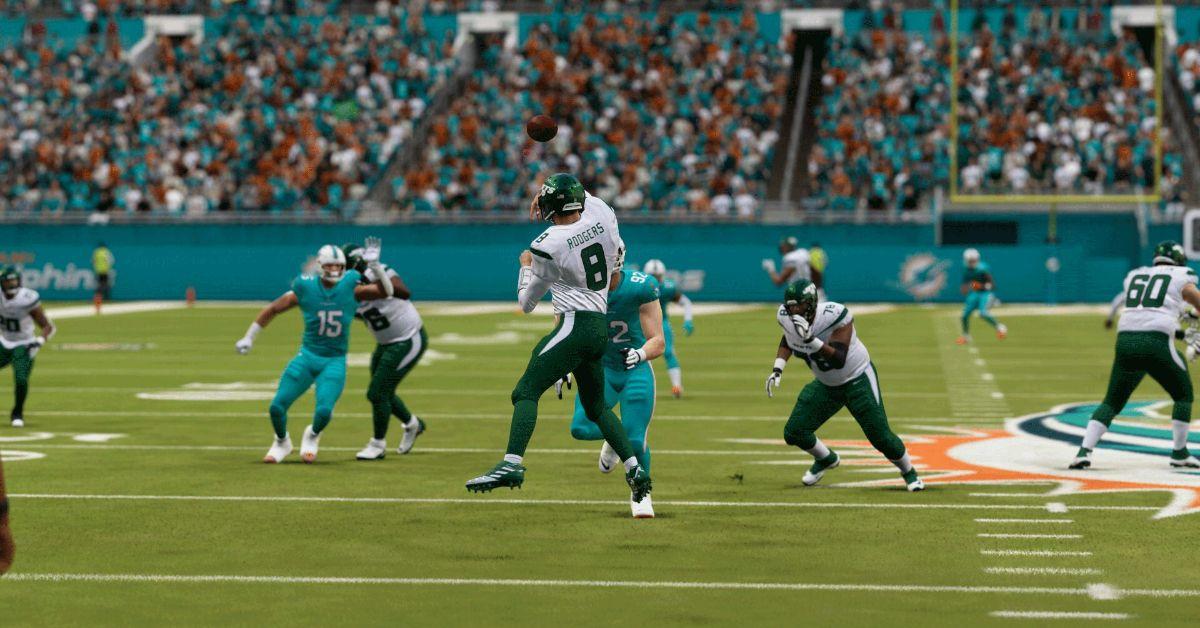 Article continues below advertisement
For now, your best bet might be to simply avoid Franchise Mode. There are plenty of other modes to keep you busy until EA uploads a fix to the glitch, but no doubt this is a big letdown for the recently launched game.
Madden NFL 24 hasn't had the smoothest of starts, with this bug being one of its lesser issues. The bigger issue is its review scores, as it has an abysmal user rating on all platforms. Critics weren't kind either, saying it does little to improve the formula set out by Madden NFL 23.
It's clear that EA has some work to do on the game. Here's hoping an upcoming patch will squash these lingering bugs and get you back on the gridiron.