This Upcoming 'Adopt Me!' Update Is Going to Be Magical
'Roblox's popular game, 'Adopt Me!,' is coming up to the holiday season, and we want to know when the Christmas update will be here.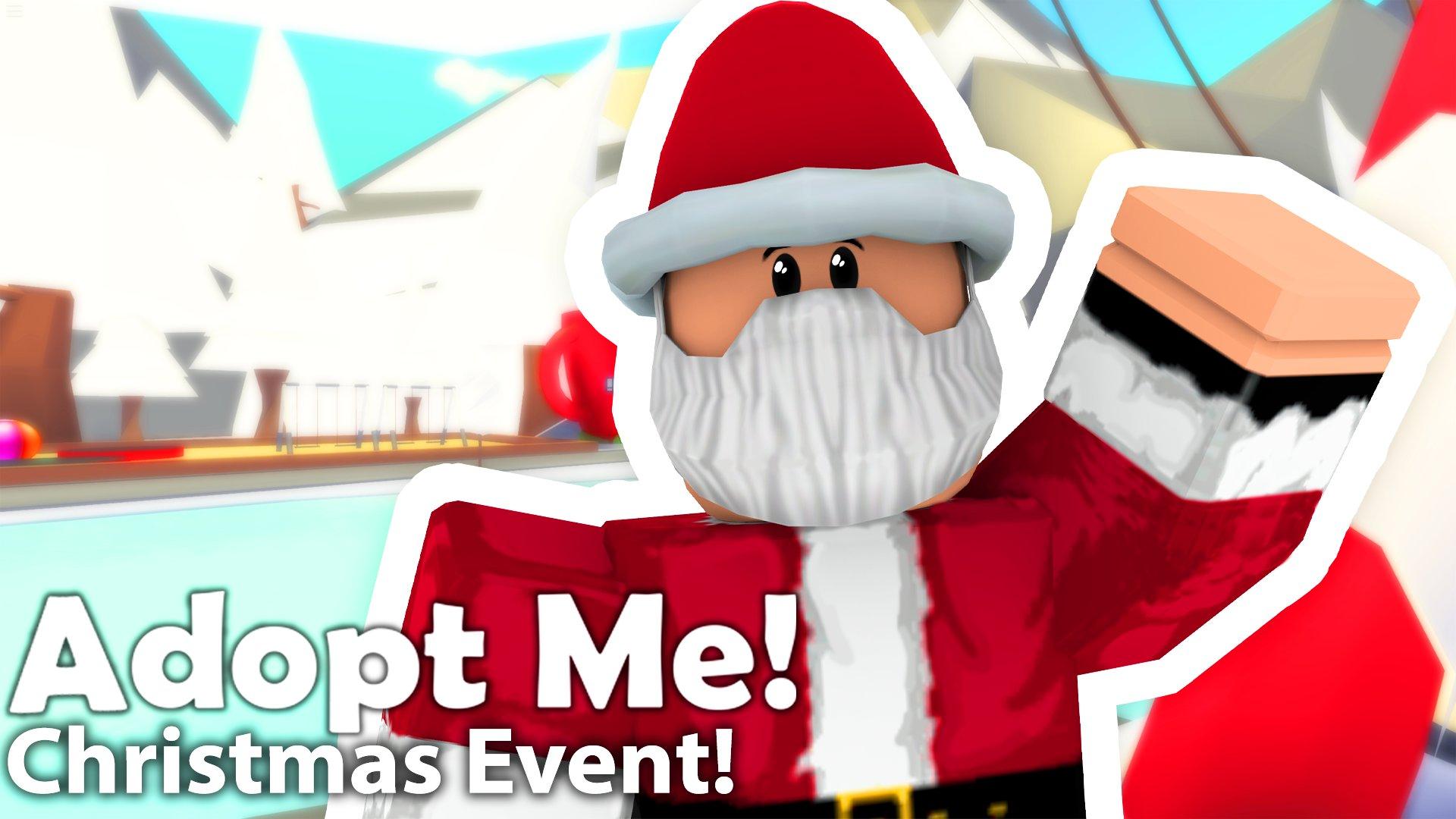 One of Roblox's most popular games, Adopt Me!, is gearing up for a Christmas update and players of the game are anticipating its release. We need to know when it's coming, and when we can start adopting those Christmas pets! Adopt Me! started out as a regular adopting children game when it started, but it evolved into a Tamagotchi-like game in which you adopt and take care of pets as they grow.
Article continues below advertisement
In 2019, the Adopt Me! Christmas event introduced a new type of Roblox currency as well as new pets and awards. Adopt Me! has hosted several events throughout the past year since their successful Christmas event in 2019, such as a limited time pet rock available for adoption in April 2020 (count me in!) and an event featuring some Scooby-Doo characters to promote the Scoob! movie.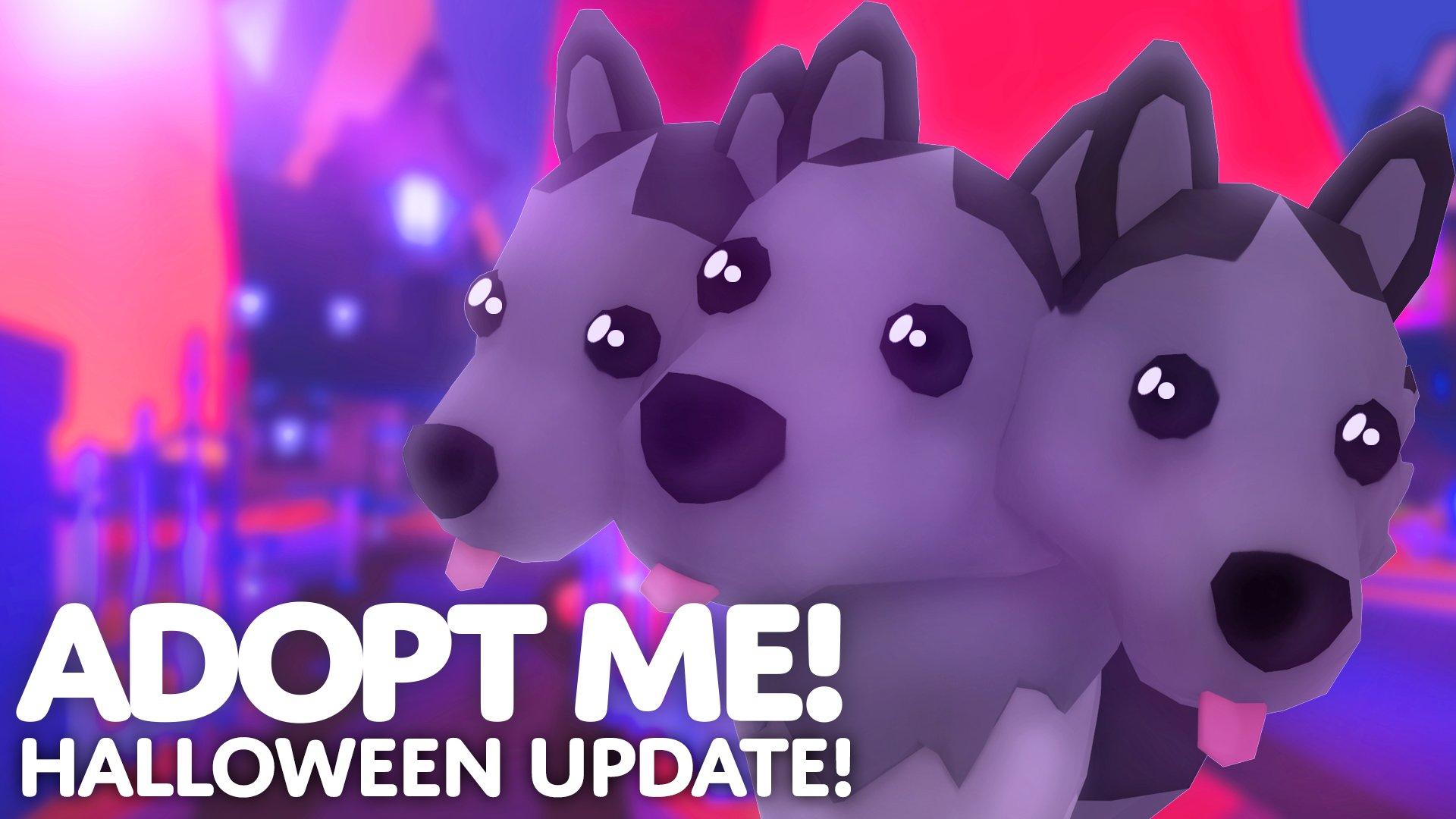 Article continues below advertisement
We don't know exactly when the 'Adopt Me!' Christmas update will be, but we can make an educated guess.
On Nov. 30, the official Adopt Me! Youtube page posted a sneak peek of the new winter map, and players are freaking out. The creators introduce us to the new map, and not only that, but a grumpy frost fiery dragon guarding a new castle that has appeared next to the toy store. There's a lot going on in this holiday update but it's not here yet.
Article continues below advertisement
Last year, the Adopt Me! Christmas update lasted from Dec. 14, 2019 to Jan. 11, 2020, so if our calculations are correct, it could be Dec. 13 of this year if they want to keep it on a Sunday … or maybe it will be released as early as this weekend if we're lucky! This year has been long enough, so we could definitely use some excitement among the day to day mundanity to mix it up.
'Adopt Me!' players are speculating what this year's winter update will include.
When the news broke of the new winter map and the confirmed snow owl, players of Adopt Me! started speculating what other updates there could be. Last year, there was an advent calendar in which players could receive a Christmas-themed item, so we're hoping for something similar this year. There were also 11 exclusive obtainable pets for the Christmas event, so which pets will we see this year?
Article continues below advertisement
One Youtube user and player, Striker180x, posted a video of potential new exclusive pets based on confirmed and leaked rumors they've seen that include a narwhal or a shark, amongst other pets like a Christmas Shadow Dragon and a Cookie Unicorn. The snow owl has already been confirmed on Adopt Me!'s twitter, and from the moment the first sketches were released, the rumors began to fly.
Article continues below advertisement
The 'Adopt Me!' developers haven't confirmed much, but they keep dropping hints.
The Adopt Me! team also announced that there will be two new songs that will be released on YouTube this week, so that we can start getting in the Christmas spirit. Until the full winter update is released though, we'll keep taking the breadcrumbs that Adopt Me! is slowly dropping on all their socials, but one thing's for sure — it's going to be magical.