Trading in 'Adopt Me' Is Temporarily Disabled to Patch a Bug
The developers of 'Adopt Me' had to temporarily disable trading in the game to patch a bug, but reassured players they're working on it.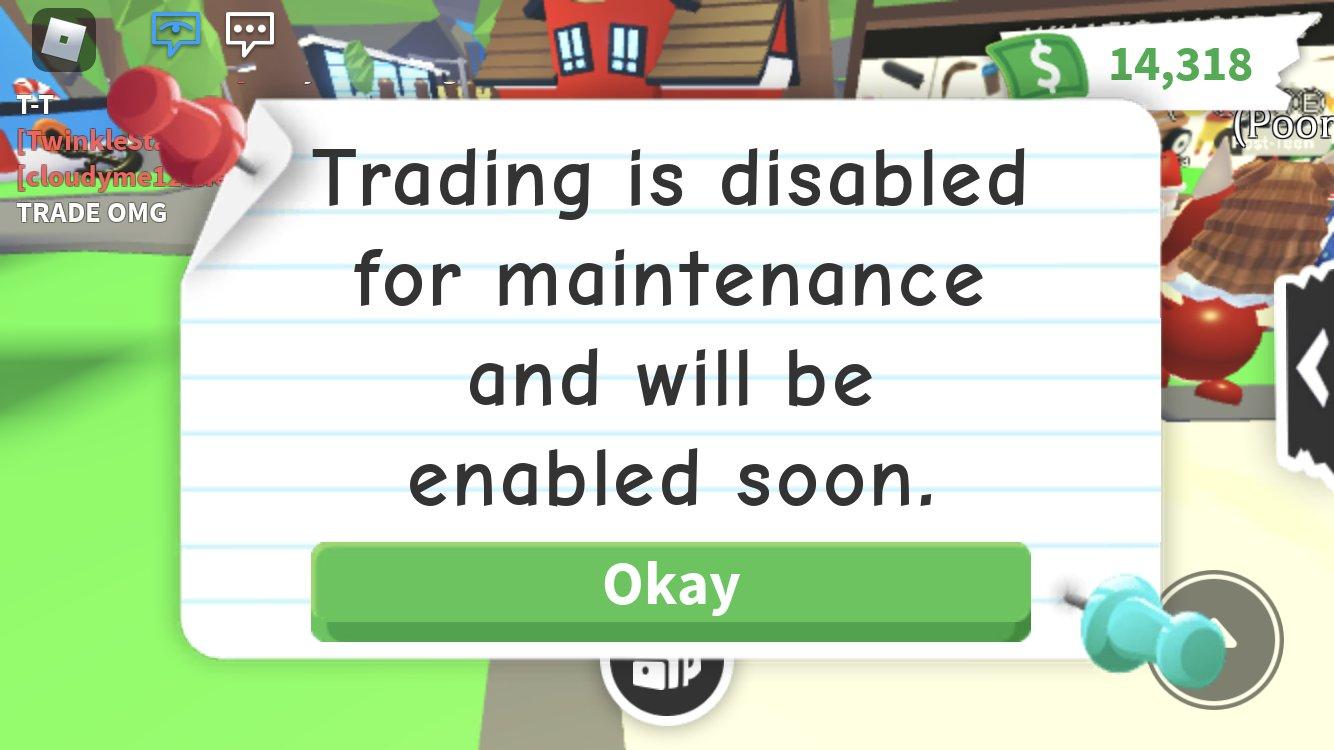 It's no secret that Roblox is home to some of the most wholesome games on the internet right now — and the adorable pet-raising and trading game Adopt Me is one of the platform's top games.
With more than 60 million players, you can build a home to raise more than 65 different kinds of pets. You can even trade with other players to check some toys and items off your wishlist.
But right now, trading in the game is disabled. Why is it down, and when will it be back up?
Article continues below advertisement
Why is trading disabled in 'Adopt Me'?
Recently, there appears to be a bug in Adopt Me, where players attempting to trade with their friends in the game would find items or even pets missing after the trade was completed, causing frustration for users.
Players were obviously upset, but this isn't the first time the game has had such an issue. Previously, there were issues with Roblox's data stores, and players would log on to find random items and pets missing from their inventory.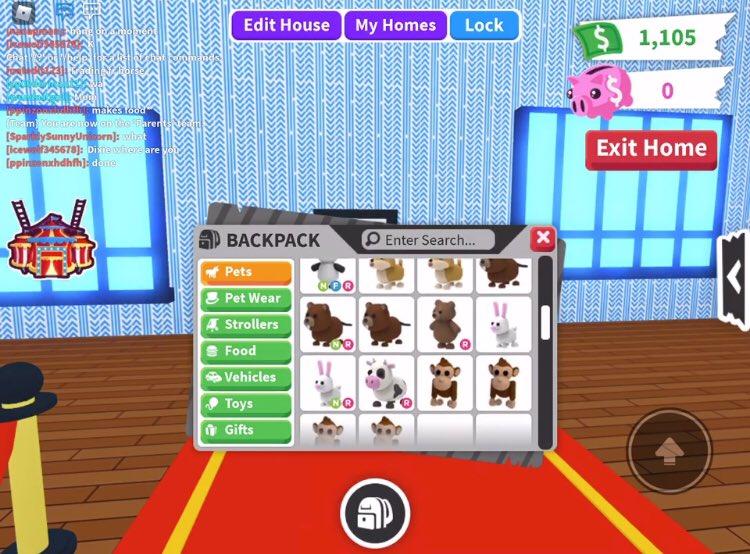 Article continues below advertisement
While the game was experiencing this issue, some players would find that even if a trade wasn't completed, various items that weren't traded would disappear. Obviously, this creates unnecessary stress for players who look to the game to have a relaxing experience.
As a result of this current bug, which seems to stem from issues on the Adopt Me developers' end instead of Roblox's, trading has temporarily been disabled in the game. This is to prevent players from losing precious inventory.
"We've temporarily disabled trading to look into a serious trading bug which was causing items to disappear," the official Adopt Me Twitter account tweeted. "We'll be looking into the fix and update you when we know a little more about it. We're so sorry for the inconvenience and the bug, and thank you for your patience."
Article continues below advertisement
When will trading be re-enabled in 'Adopt Me'?
At this time, it's unclear when the developers will roll out a patch for the bug, as they've offered no possible timeline for it. That being said, they've made it clear that they are aware of the issue and working hard to fix it, so it likely won't be long that trading is down for the pet-raising game.
Article continues below advertisement
That being said, if you're still looking to find certain items or pets, other players are still posting what items they have available for trade, so you can still secure some coveted pieces for your collection to get once the developers have addressed the bug.
Article continues below advertisement
When will the new 'Adopt Me' update come out?
The developers of Adopt Me have been teasing a new and exciting update for some time now, and they've promised it's on the horizon! Shortly after they revealed they were addressing the issue with trading, they tweeted out a new sneak peek at what was coming in the new update.
In this tease, they revealed 12 fun facts players might not know about the game, one for every new pet they'll be adding to the game with the new update.
While there currently isn't a release date set for the new Adopt Me update, it shouldn't be too much longer before it reaches the game. If it's as close as we hope it is, hopefully the patch to fix the trading bug will also be rolled out at the same time.