Who Is Jeremy, the Crazily Prolific 'Roblox' YouTuber?
YouTuber Jeremy is massively popular in the world of YouTube when it comes to 'Minecraft' and 'Roblox.' Here's what you should know about his content.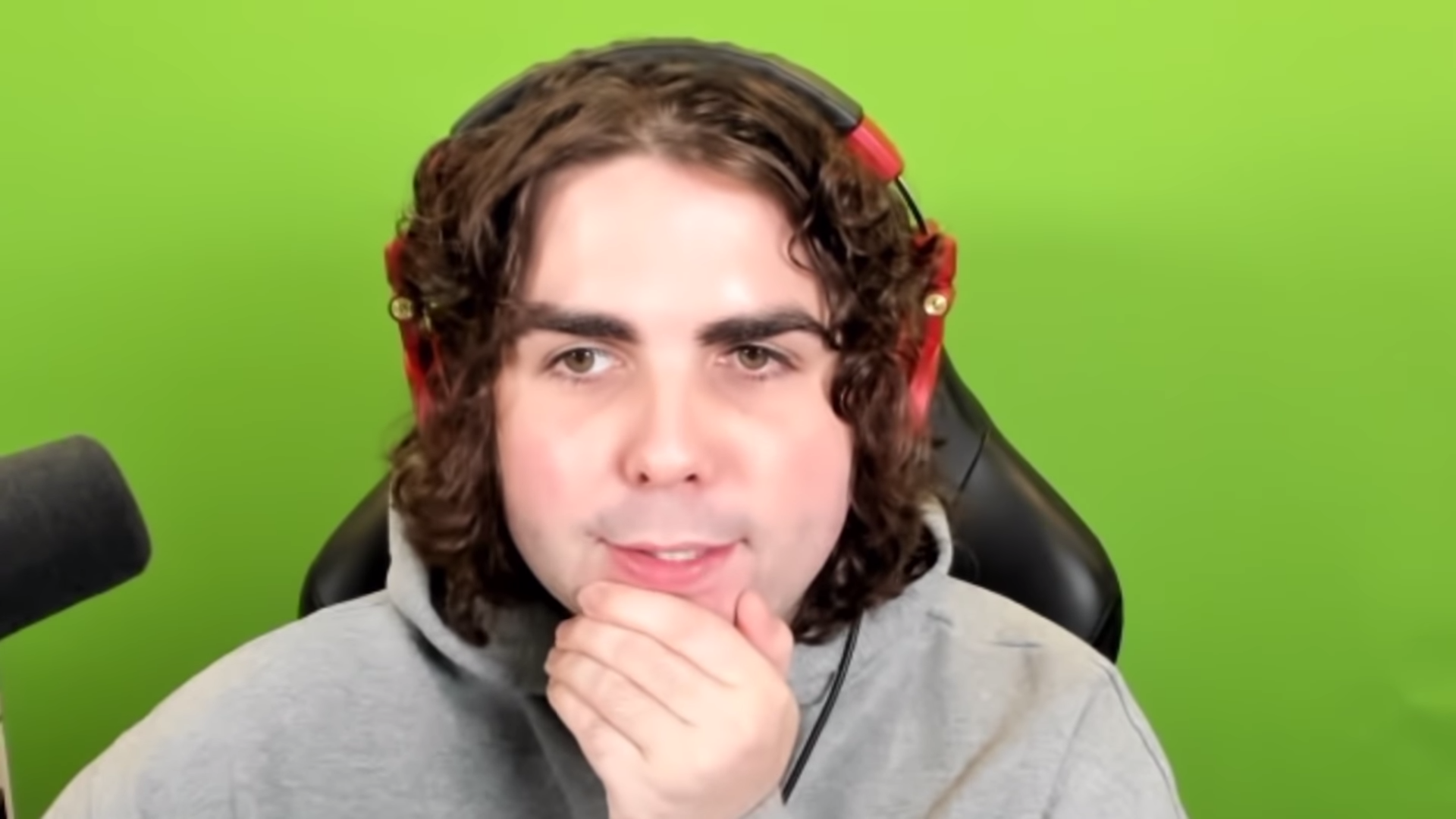 If you're a Roblox fan, you've likely spent a modicum of time on YouTube checking out a creator named Jeremy. He has hundreds of videos dating back to at least five years ago, and many of them follow his adventures throughout Roblox. His videos earn hundreds of thousands of views, but what's his channel all about? Why do so many Roblox fans end up flocking to Jeremy's content and what he creates within that colorful game world?
Article continues below advertisement
Jeremy obviously has one heck of a presence on YouTube, thanks to his many, many videos about Roblox and Minecraft before that, but it may be difficult to get a picture of what his content is all about just at a glance. If you're interested in following Jeremy and getting into his Roblox content, here's everything you need to know – from his fanbase to all the fun kinds of content he ends up creating. There's plenty to watch, so sit back, strap in, and get ready for a wild ride.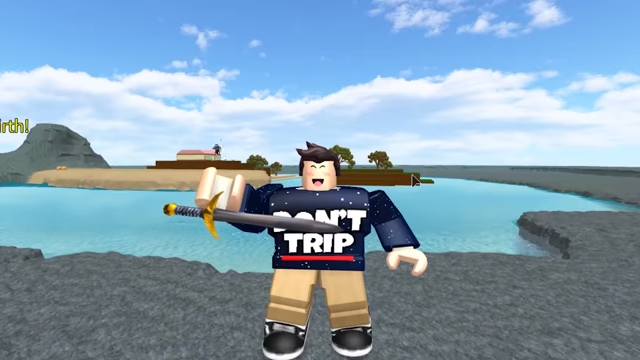 Article continues below advertisement
Who is 'Roblox' and 'Minecraft' YouTuber Jeremy?
Jeremy Hanson is a YouTuber who goes by the name Jeruhmi on the platform. He posts a variety of videos from both Roblox to Minecraft. The 25-year-old has been doing so for years, and has enjoyed a lucrative YouTube career after beginning to create videos for the popular titles. So far, his most popular video is "Minecraft: Pet Enderman," which has earned him nearly 2.5 million views. Like many others in the medium, his videos revolve around taking on funny activities in the Roblox universe.
Jeremy spends a lot of time in the Adopt Me mini game inside of Roblox, which features a variety of fanciful creatures players can claim as their own and train with various abilities. Most recently, he spent some time investigating the Scoob pet tie-in, which was a part of the marketing campaign for the film Scoob! Most of his videos have a humorous slant to them as he investigates game updates and interacts with new players with fun vignettes.
Article continues below advertisement
Before Jeremy spent most of his time in the Adopt Me segment of Roblox, a couple hundred videos prior, he messed about with parties, shark fights, and other topics such as invincibility in the game. You never know what it is you'll get with his uploads these days, but it's a safe bet you're going to get some Adopt Me videos if you check out his channel.
Article continues below advertisement
Jeremy often collaborates with his girlfriend Keisyo, who is a fellow Roblox YouTube creator. With nearly 85k Twitter followers, a personal Discord server, and a catchphrase his fans loyally spout ("Don't trip!") he's a force to be reckoned with in the realm. If there were ever a Roblox king of YouTube, let's put it this way: Jeremy isn't far from taking the crown, if he's not wearing it already.
If you've just gotten into Roblox and want some fun content to sift through to complement your experience, Jeremy's a great YouTuber to start with.