'Roblox' Players Might Be Entitled to Part of a $10 Million Class Action Settlement — How to Cash In
'Roblox' players that purchased an in-game item that was later removed from the game might be able to get a refund for their money.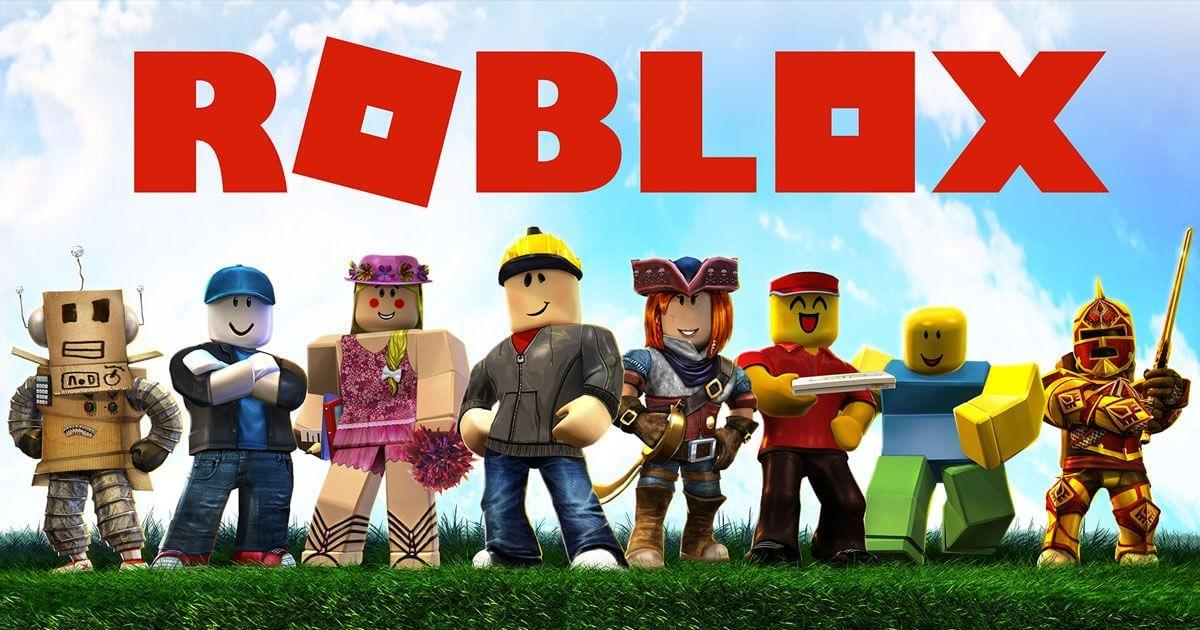 Millions of players dive into the online world of Roblox every month, and a significant portion of them are now eligible to receive payment from a class action lawsuit. The case was recently settled, and now there's $10 million that needs to be divided up among all the impacted players.
Unsure if you qualify for a small share of the cash? Here's how to redeem the Roblox class action settlement and figure out if you're included in the long list of eligible players.
Article continues below advertisement
How to redeem the 'Roblox' class action settlement?
The Roblox class action settlement is refunding players cash they spent on virtual items that were later removed from the game. As established by the settlement, anyone eligible to receive a refund will automatically get a Robux credit to their account. That means you don't have to do anything to cash in on the class action settlement.
However, there are a few other options at your disposal.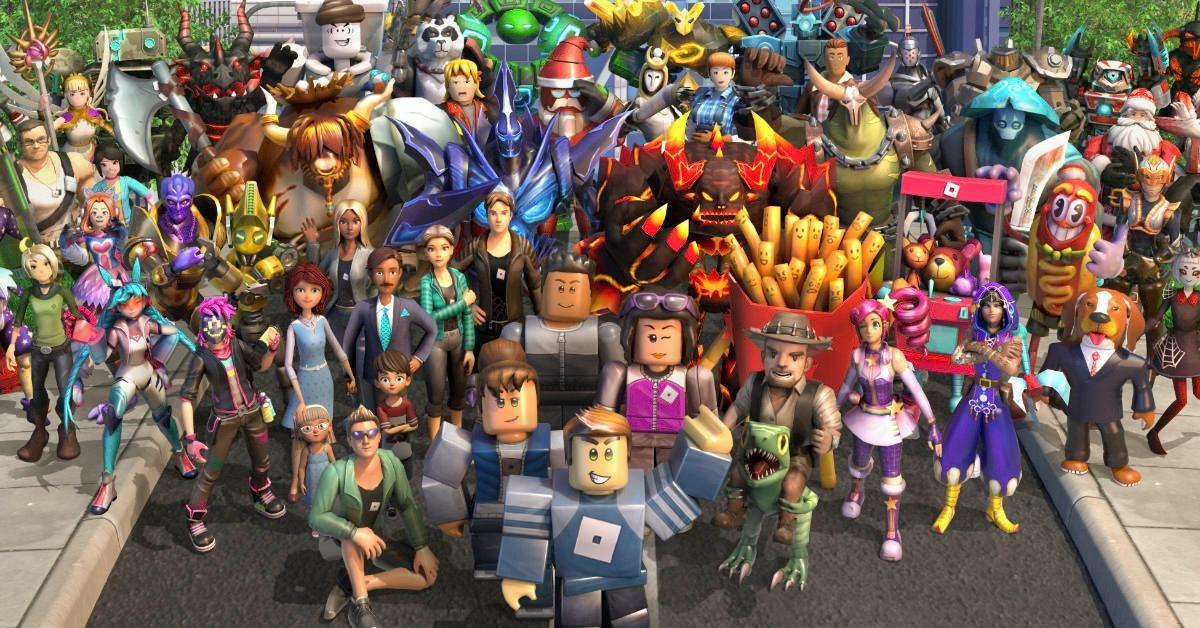 Article continues below advertisement
| Roblox Settlement Option | Outcome |
| --- | --- |
| Do nothing | If you do nothing, you will receive a Robux credit to your account that's predetermined by the number of items you purchased that were later removed from the Roblox platform. |
| File a Claim Form | If your portion of the settlement is worth more than $10, you can fill out a cash claim form to receive a cash settlement instead of payment in Robux. The claim must be filed before Aug. 10, 2023. More details can be found on the official settlement website. |
| | |
| --- | --- |
| Object | Not a fan of how the settlement went down? You can write to the court and complain up until Aug. 10, 2023. |
| Exclude Yourself | If you don't want to get any money from the settlement, you can submit a request to be excluded from the case. This means you'll also be free to pursue litigation against Roblox on your own at a future date. |
| Attend the hearing on Sept. 27 | Send a request to attend the hearing by Aug. 10 to speak to the Court about this case. |
Article continues below advertisement
Do I qualify for the 'Roblox' class action settlement?
If you purchased any items from the Roblox platform that were later removed from the game, there's a good chance you're eligible for the class action settlement. Here's a short summary from the Doe v. Roblox Corporation settlement that should help you decide if you fit the criteria: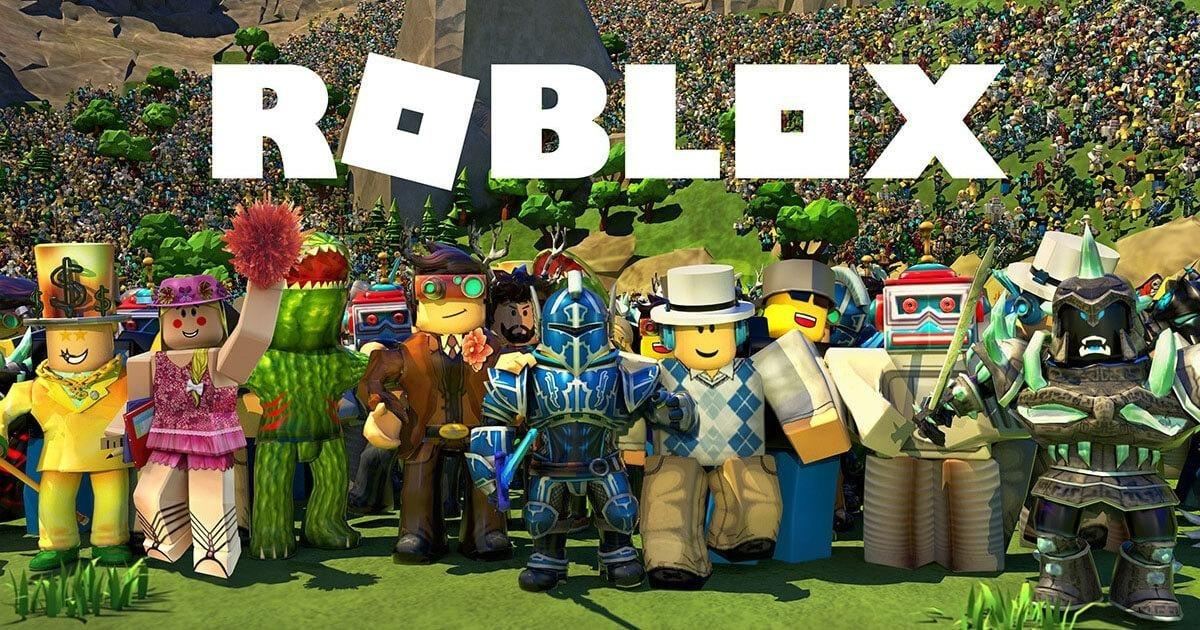 Article continues below advertisement
"With some exceptions, those included in this class settlement are all individuals in the United States who had a Roblox account prior to May 11, 2023, from which content was moderated and removed by Roblox. The Court in charge of this case has not yet made a final decision to approve the Settlement. Payments of Robux and/or cash will be made only if the Court grants final approval to the Settlement and that decision is not reversed by appeal."
As another outcome of this case, Roblox will issue refunds for any items that are removed from the game for the next four years.
For this current case, you'll have to wait until the final approval process is complete to see your cash, which is expected to occur on Sept. 27. After that, it's possible the appeals process will drag things out a bit longer, so don't expect to see a refund anytime soon.