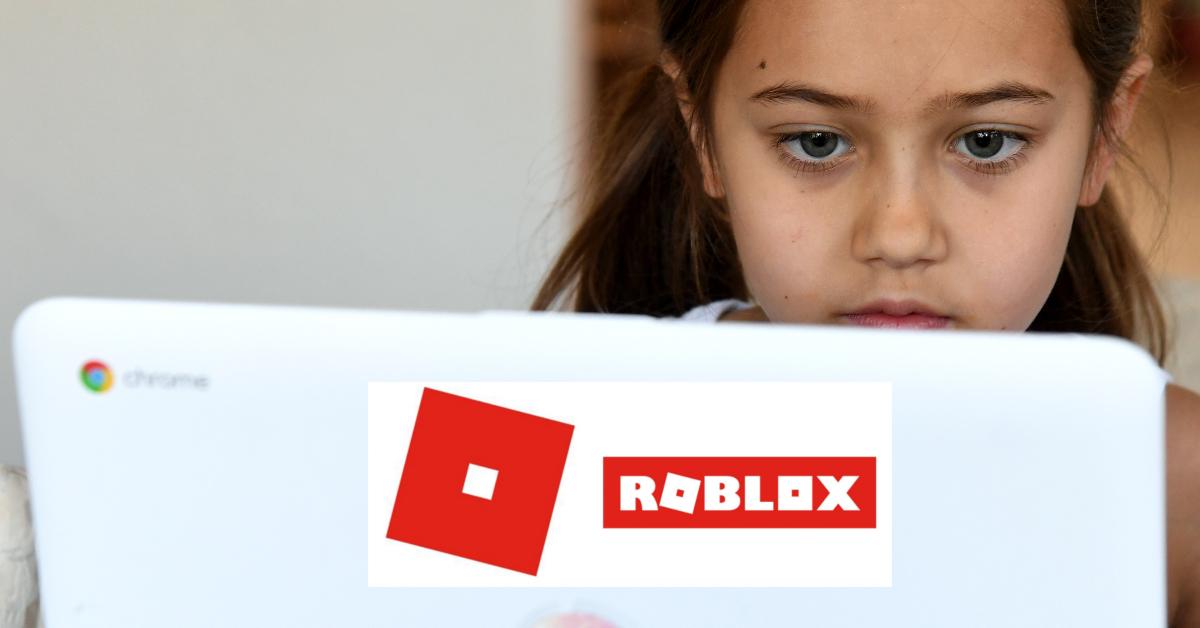 Of Course Kids Have Found a Way to Play 'Roblox' on a School Chromebook
Internet blockers, whether they're pre-installed on issued devices or exist on Wi-Fi networks, are a bit of a bummer. While it's understandable that offensive or X-rated content will be filtered out on a library's computers (because nobody wants to see that crap while they're researching the Louisiana Purchase), a lot of times these filters manage to weed out websites that are perfectly innocuous.
Or if you're trying to game on a school Chromebook. Which has left a lot of students in America wondering if there's a way to play some of their favorite titles like Roblox on their educational devices.
Article continues below advertisement
How to play 'Roblox' on a school Chromebook — is it possible?
Since the onset of the COVID-19 pandemic, educational institutions have relied more and more on remote learning solutions. Google's been in the tech-schooling game for a while, and their dominance in that market niche just continues to grow.
And while anyone with a decent computer, installed browser, and a Wi-Fi connection can gain access to Google classroom, packaging this with affordable hardware has been a ridiculously lucrative move on the Mountain View–based tech giant's part.
Chromebooks aren't known to be tech powerhouses and there probably aren't a lot of people who are going to look to these devices as potential gaming rigs; they're optimized to basically just run the Google Chrome browser and some rather mundane and not-so-resource-heavy tasks like a file browser and some offline app functionality.
However, for many students, these laptops may be the only computers that they have access to, or it's at the very least the one device they're more than likely to have on them at (nearly) all times.
Article continues below advertisement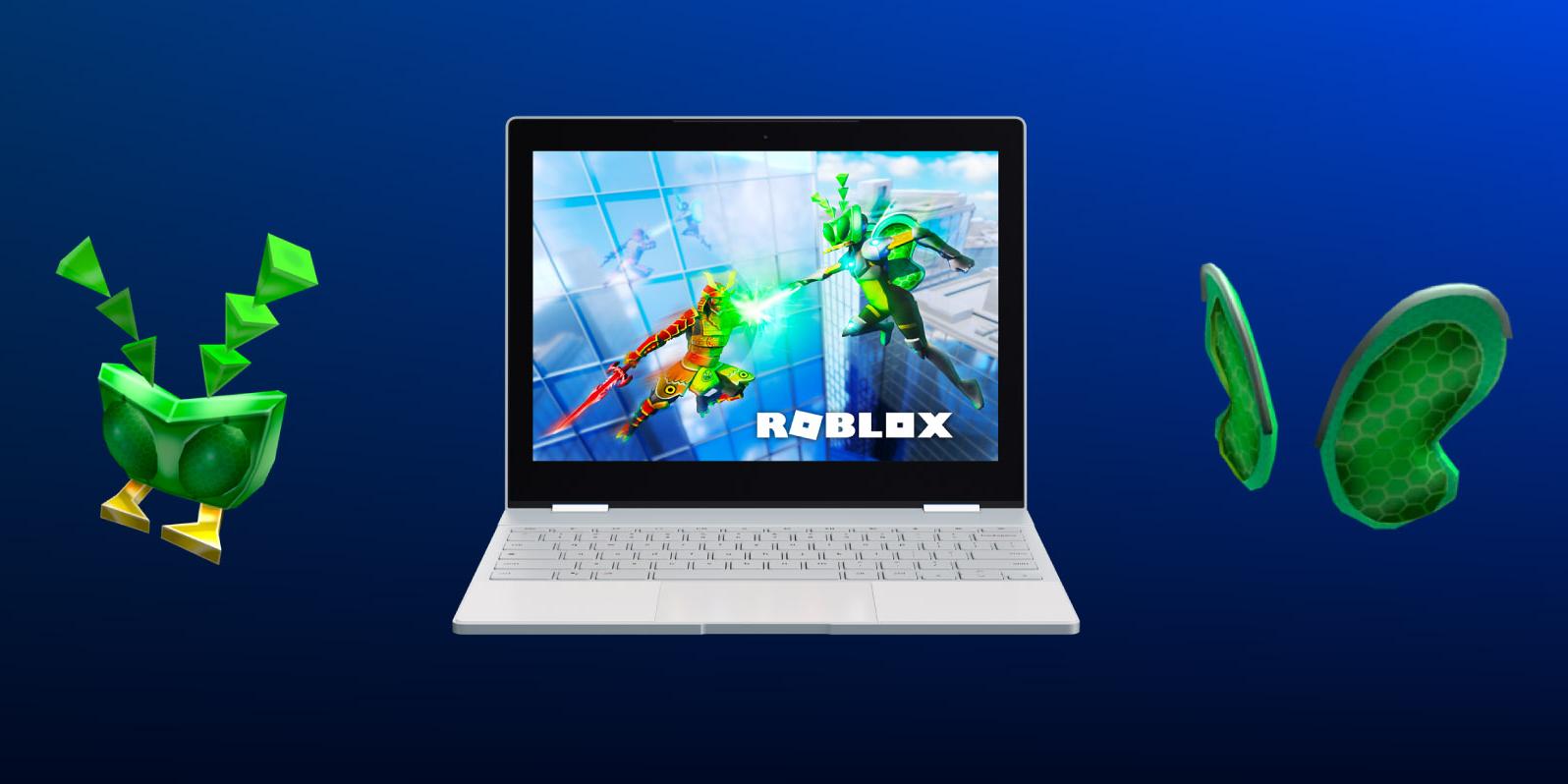 So it makes sense why so many people want to know how to play their favorite games on the devices. So here's the bad news: Natively, there really isn't a way to play Roblox on a school Chromebook. Unless your EDU edition Chrome OS has the Google Play Store enabled, there really isn't a way for you to download, install, and run Roblox on it.
Article continues below advertisement
There is a workaround, however, for school Chromebooks that don't have the Play Store enabled. But to check if by some chance yours does (before you have to go through a different method), then all you need to do is is open the settings cog wheel on your Chromebook.
After clicking on that, head on over to "Apps" and then enable the Google Play Store on your device. Then search for Roblox and install it. Easy peasy.
Article continues below advertisement
My school Chromebook doesn't allow me to enable the Google Play store, so how do I get 'Roblox' on it?
You more than likely won't have access to the Play Store on your Chromebook, so you'll have to find your way around that. But thanks to a video posted by Irwin Tech, there's a workaround.
Article continues below advertisement
It's actually a pretty genius exploit that's fairly simple: A Google Sites-based website was created that links users to a slew of different applications, web pages, and games that normally can't be accessed on an education edition Chromebook. You can find a link to the site by clicking here.
Check out the video below to see it in action.
Article continues below advertisement
Basically all you need to do is scroll down the site after navigating to it and click on the Roblox tab that's been set up. After doing that you'll be able to log in to your account, or start a new one and get straight to gaming.
It should be noted that this is the in-browser version of the game, so it might not run as smoothly as the native application, but it's better than nothing if you're trying to get your Roblox fix. Also, remember that if your computer is school-issued, that means your school has access to your browser and download history, and can therefore find out if you've been using your computer for non-school-related activities. If that's a risk you're willing to take, then best of luck to you!