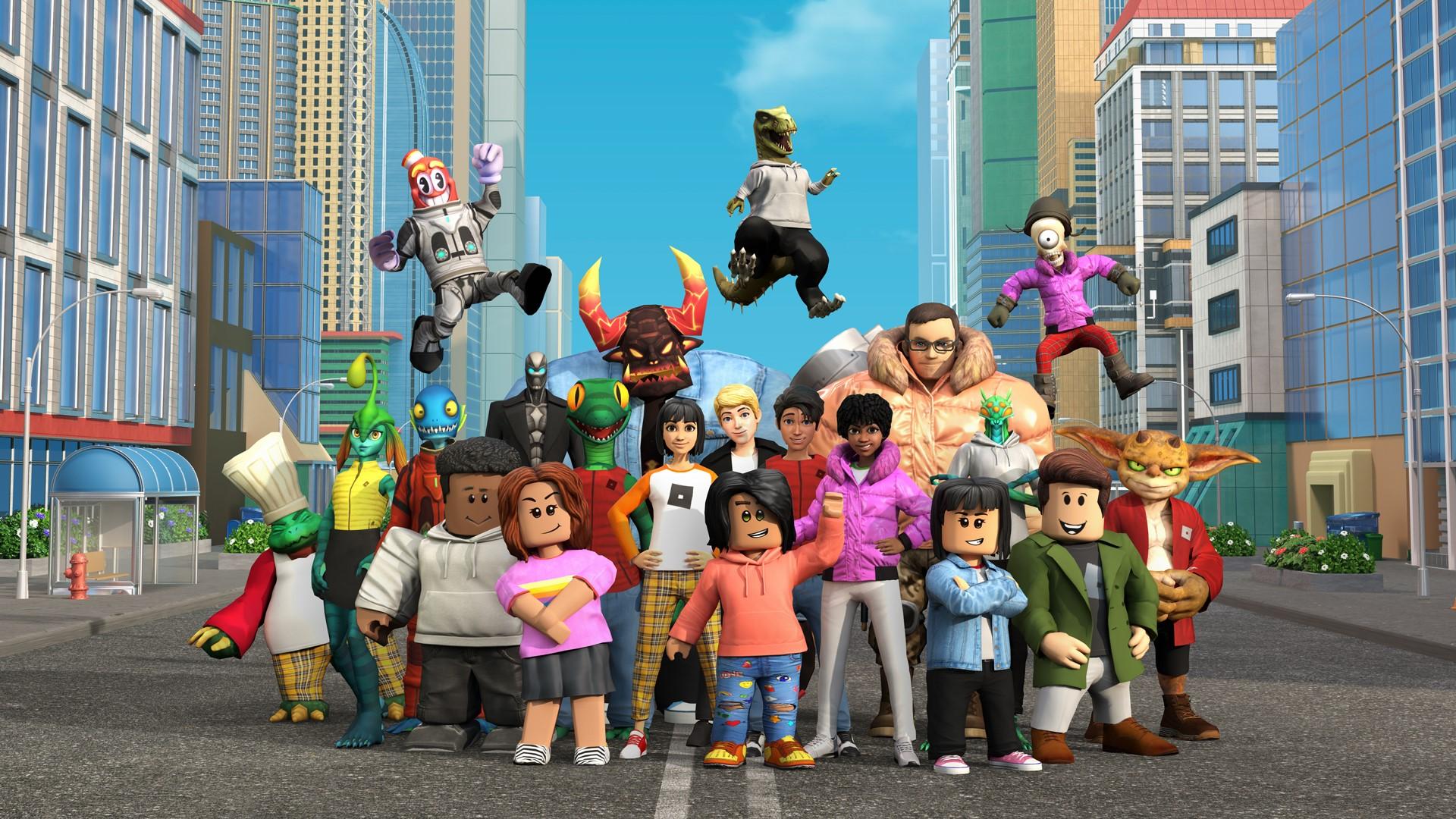 There Are Lots of Unofficial Ways to Have Multiple Roblox Games Open on Your Computer
Want to know how to have two Robloxs open at once on your computer? People have come up with different third-party apps to play on multiple accounts.
How much Roblox is too much Roblox? The online gaming and game creation platform saw some increased popularity in the early days of the COVID-19 pandemic and still stands as a beloved gaming space that can be officially accessed on gaming PC gaming hardware, iOS, Android, and Xbox.
With its wide-reaching functionality, Roblox allows players to use their own custom avatars to play a variety of games created by other players. The platform remains popular among younger gamers to this day.
Article continues below advertisement
For some gamers, however, you can never have too much Roblox running at once. Some folks even opt to try and have multiple Roblox accounts on at once for even more gaming. Interestingly enough, there are all sorts of different methods for you to log into Roblox multiple times on the same computer, whether you're going with third-party apps or even through slightly more official channels. If you want two Roblox accounts on at once, here's what you should know.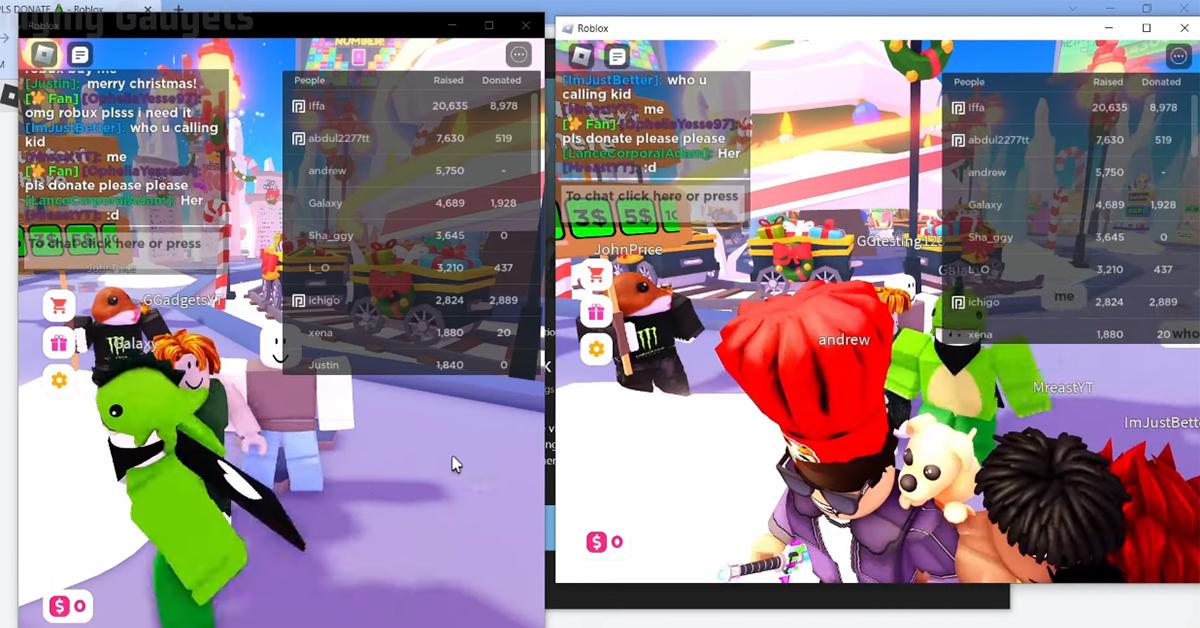 Article continues below advertisement
Here's how to have 2 Robloxs open at the same time.
As with any online game or even a gaming platform like Roblox, you need an account to log into in order to navigate around. It is technically possible for you to have two or more Roblox sessions open at once, but there are a few things to keep in mind.
For one, you'll need multiple accounts no matter which method you use. If you're logged in with one account, the game won't let you log into another session with the same login information, so having multiple accounts is key.
Another thing to note is that none of these methods are exactly "official," meaning these actions and resources don't actually come from Roblox itself.
All that being said, there are actually several methods that people use to have multiple Roblox sessions running on one PC. One of the slightly more legit methods comes from Gauging Games on YouTube.
Article continues below advertisement
If you open up Roblox through the browser, you can log into one of your accounts. Then, you can download Roblox directly onto your computer via the Microsoft store on Windows PCs. Log into Roblox via the PC app with another account while Roblox is still running in the browser, and both sessions will be active at once, letting you play both at the same time. You can even interact with your other active avatar.
Other players make use of third-party apps to play multiple Roblox sessions at once.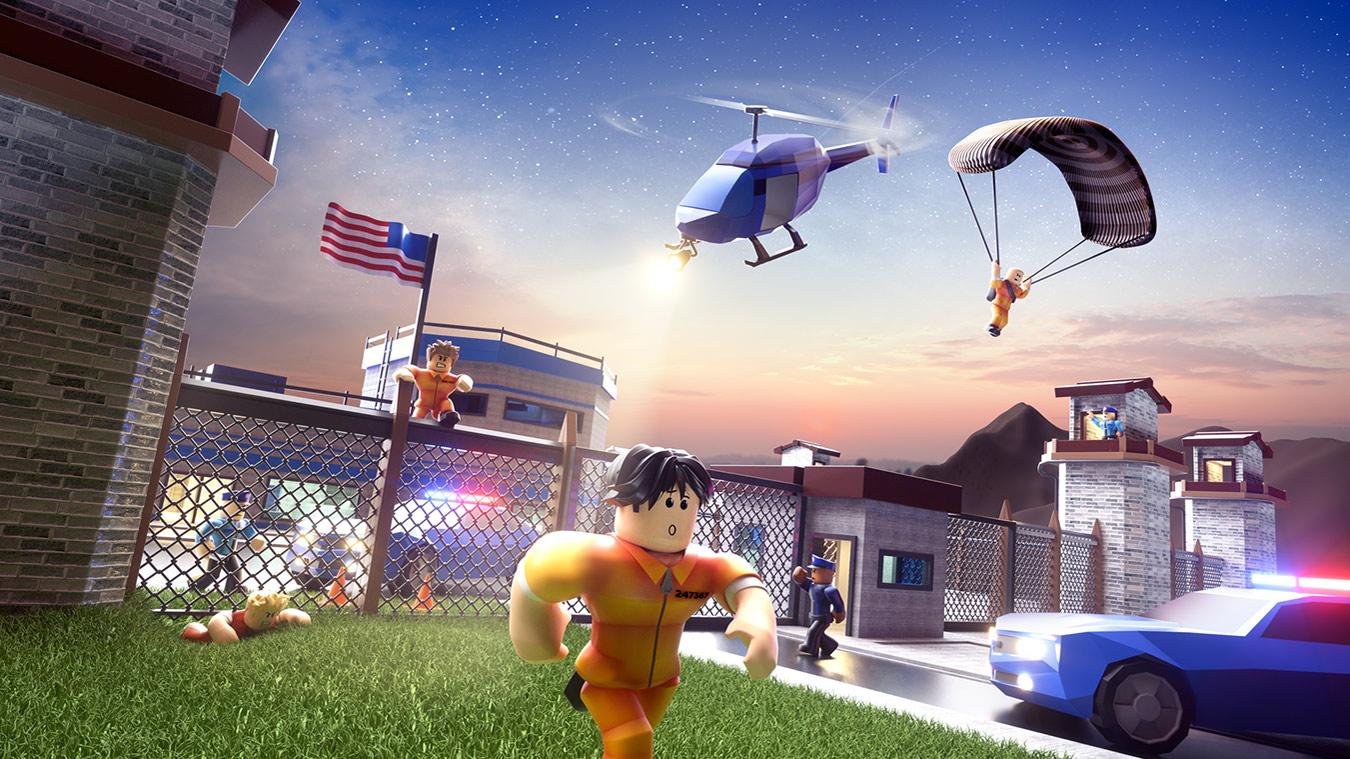 By downloading an app called "Multiple Games" and logging in and out of your Roblox accounts while the other accounts are still running, you can have just about as many instances of Roblox running on your computer as your CPU will allow.
Whether you're using homebrew methods or going as legit as possible, there are some very viable options for having multiple Robloxs running at once.