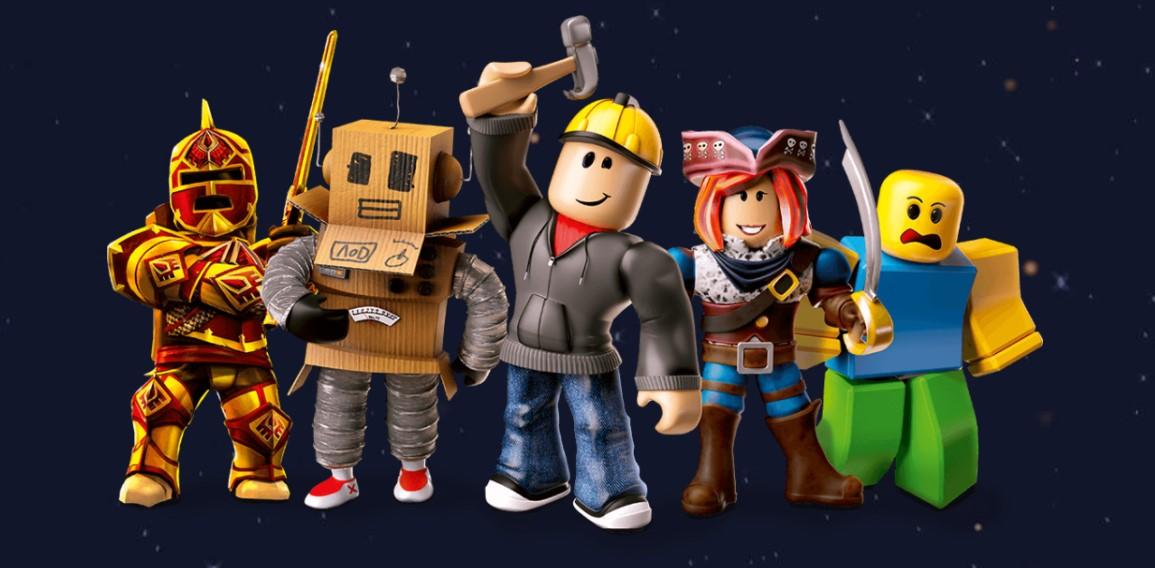 Yes, 'Roblox' Is Safe for Your Kids to Play Online
A massively popular game, Roblox attracts players of all ages. There's plenty to do within the colorful world, whether you want to spend money or not. You can jump online and chat with friends, check out hundreds of different games through the in-game store, and customize your own Roblox character. It's a sprawling land online with plenty to do and discover, whether you're a young player or an adult. Gamers of all ages play together due to its widespread appeal.
Article continues below advertisement
But since the game does invite anyone to come play around within, the question can be raised: Is Roblox safe for kids? That depends on what you typically let your kids do online. But generally speaking, yes, Roblox is a safe haven for players young and old, and you should generally feel good about using it or letting youngsters play on there, with supervision, potentially, if that makes you more comfortable. We've got all the details you need to know about letting kids play with Roblox.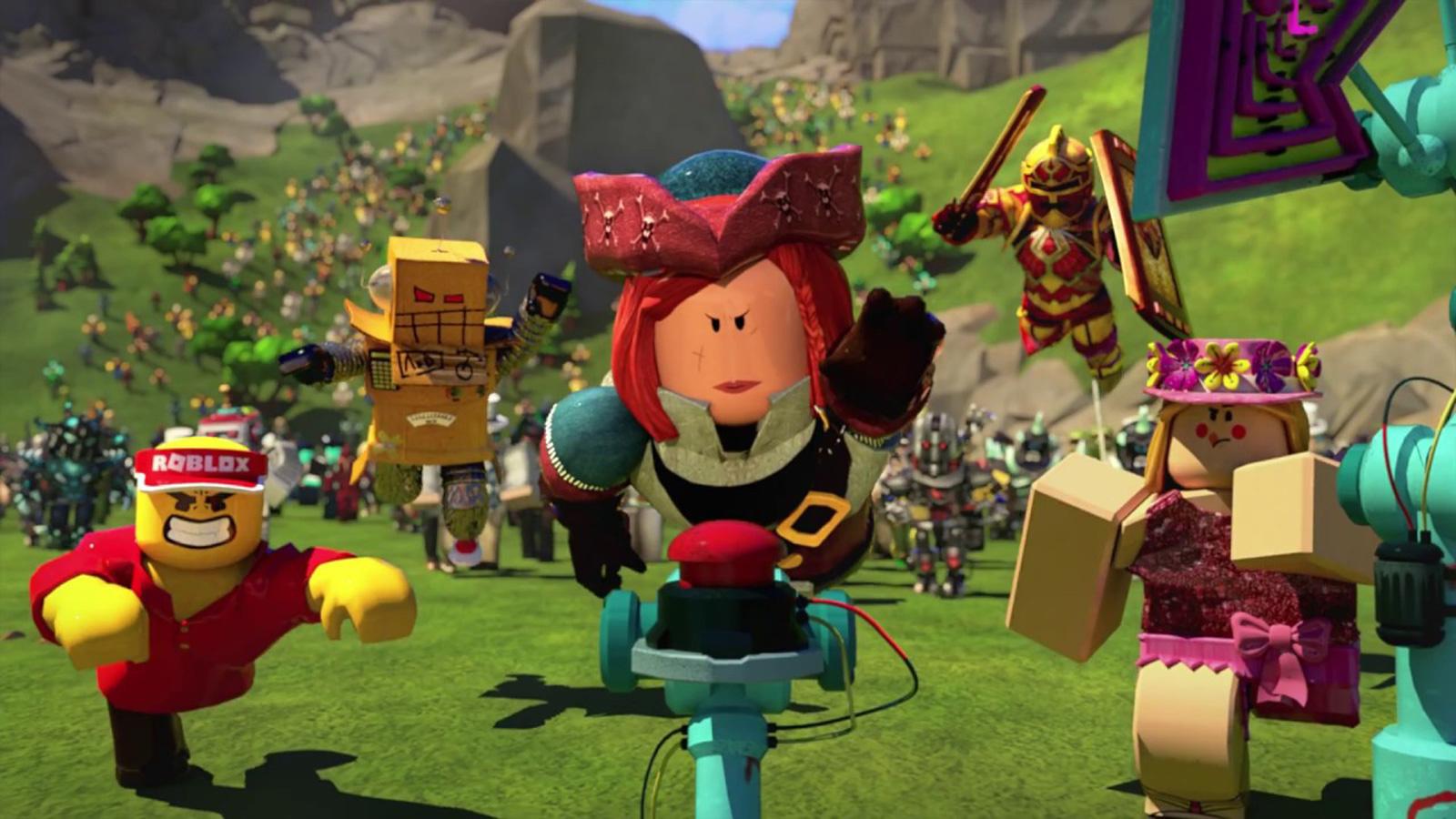 Article continues below advertisement
Yes, 'Roblox' is safe for your kids to play.
If you're worried about your kids playing Roblox, don't be. It is known as a safe haven for younger gamers to play. Like any other games out there, Roblox can be a potentially risky place since other people are logging on together in a joined online space. But overall, as it's generally aimed toward children and young adults to begin with, several precautions are taken to help keep it the safest it can possibly be. You should certainly be keeping an eye on your kids while they play online, though.
From a general content standpoint, objectionable games or creations are typically removed from Roblox. Most of your concern will likely stem from the fact that kids can talk to each other in chat. You can prevent a lot of this by applying a special parental control PIN as well as changing the settings for who's allowed to chat with your child and vice versa. These safeguards are in place for a reason – just like the age-gating content restrictions on several games.
Article continues below advertisement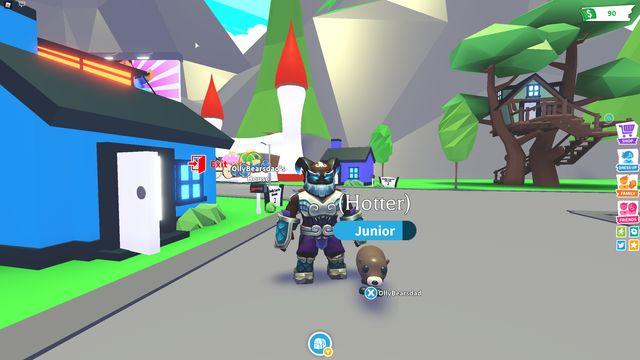 You can also create an account and play with your child together to make sure they're not getting into anything questionable that you wouldn't want them to see. You can do these things with most games, in fact. It all comes down to how involved you want to be with your kids' online gaming time. By chatting together and explaining why you're doing so with your children (or whoever you're monitoring) you can ensure they know how to behave online when you let them do their own thing.
But as a general rule, Roblox is not something to be afraid to let your child get interested in. If anything, it isn't safe for adults who don't want to spend a lot of money on extra items or games, because once you jump in, you may just find it's too addictive to stop playing. It's seriously fun for a kid-centric game.