Everything You Need to Know About the Sniffer Mob in the 'Minecraft' Trails & Tales Update
The Sniffer mob was introduced to 'Minecraft' with the 1.20 update, and it brings some cool features to the game. Here's everything you need to know.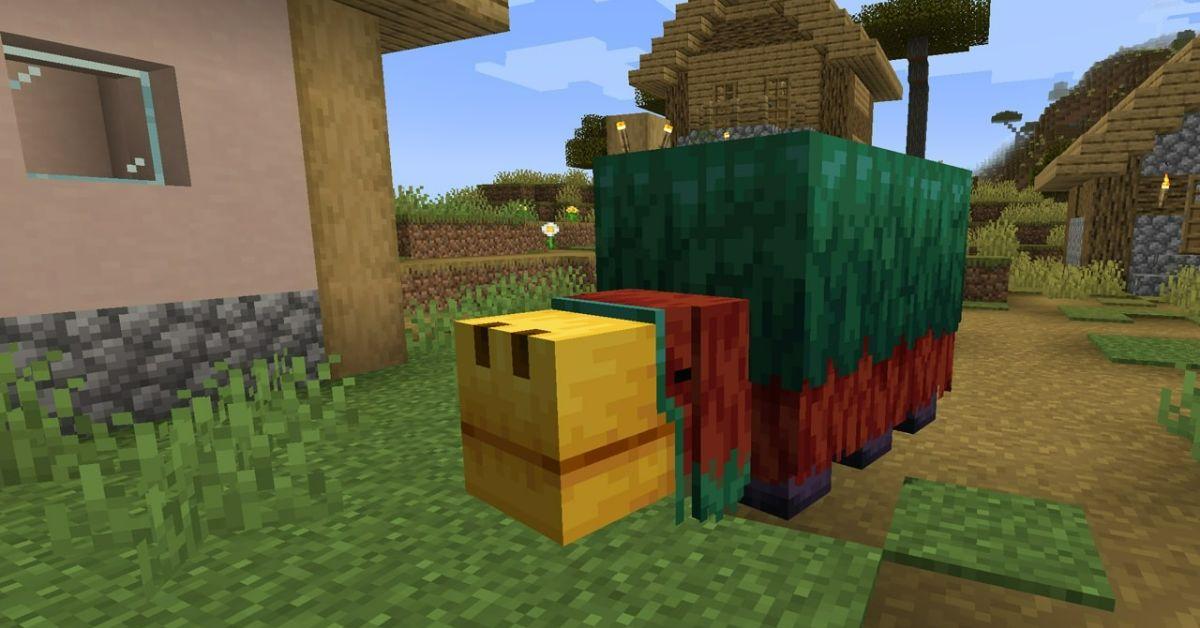 The Trails and Tales update for Minecraft has introduced a new mob — Sniffer — to its blocky world. It's billed as the first ancient mob of Minecraft, and this quirky little dinosaur is a great addition to the stable of mobs already available in the game. In fact, Sniffer is incredibly useful to players, as it can help track down rare items that are otherwise difficult to find.
Article continues below advertisement
Here's a look at everything you need to know about Sniffer in Minecraft, including where to find it, what it drops, and everything in between.
What is the Sniffer in 'Minecraft'?
Sniffer is a passive mob that doesn't actively spawn in the overworld. Unlike most mobs, you'll need to hatch one from an egg and help it grow up into a full-fledged Sniffer. Sniffer Eggs can be discovered in warm ocean ruins, although they're a rare object to find. You can also breed two Sniffers to create a Sniffer Egg.
Article continues below advertisement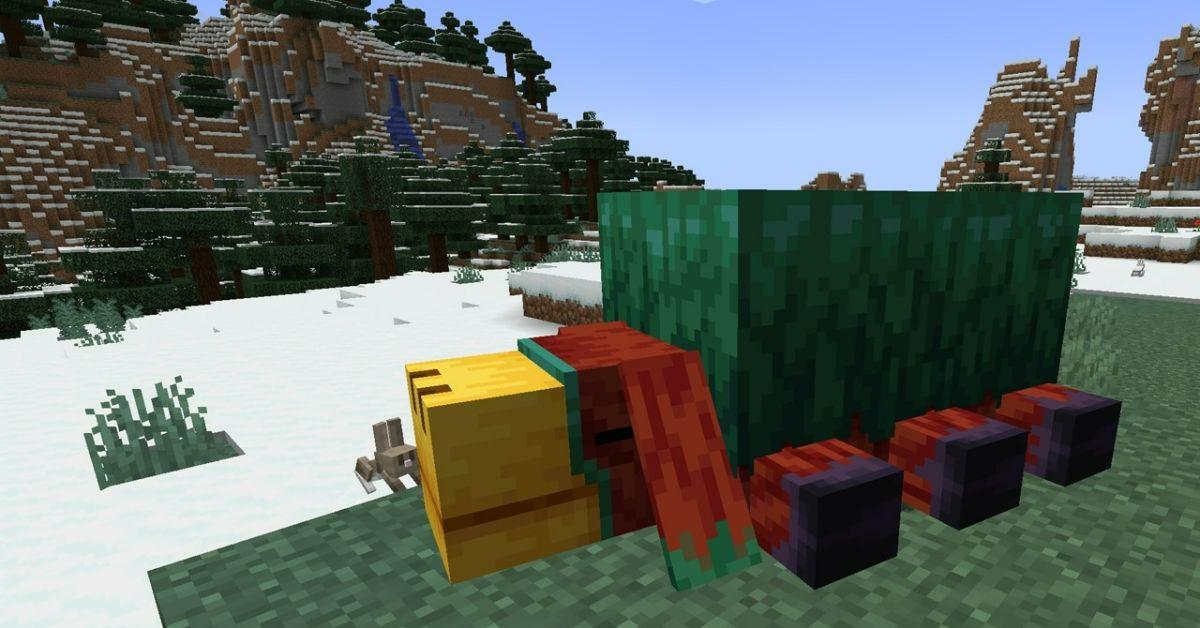 Once you manage to get your hands on a Sniffer Egg, you can hatch it by placing it on any block in the overworld. Thankfully, you won't have to wait long for it to hatch — the process typically only takes around 20 minutes, 10 minutes if placed on a moss block.
When the egg hatches, a tiny Snifflet mob will emerge. With a bit of time, it will eventually grow up into Sniffer and gain a cool set of skills in the process.
Article continues below advertisement
What do Sniffers eat in 'Minecraft'?
Sniffers eat Torchflower seeds in Minecraft, which are rare seeds that can only be located using the mob. You can't necessarily tame Sniffers by using food, although they will follow you if you're holding an object they like to eat. This makes them behave like most other farm animals, such as cows, as they're incredibly passive and largely go about their business without any fuss.
How to use Sniffers in 'Minecraft'.
Sniffers should be used to farm Torchflower Seeds, which in turn can be used to breed more Sniffers. They can also be planted to grow Torchflowers. These currently don't serve much of a purpose in Minecraft, other than being used to craft Orange Dye. Note that once a Sniffer finds a seed, you'll need to wait about eight minutes for it to start searching again.
Sniffers will randomly search for Torchflower seeds, and there doesn't yet seem to be a foolproof way to trigger this action.
Article continues below advertisement
Sniffers are meant to be used like a farm animal. This means you'll want to stock up on Torchflower Seeds and Sniffer Eggs and put together a bustling Sniffer Ranch. Breeding nets you a bit of experience, making it a safe way to level up. Sniffers are also easy to slay, but they don't grant anything other than a few experience orbs when they die. Because of this, the best way to use Sniffers is as a farm animal — not a combat target.
As a new addition to Minecraft, Sniffers are bound to see a few tweaks and updates over the next few months. Be sure to check out the quirky creature the next time you load up Minecraft, as they're a great source of experience points (once you manage to locate a Sniffer Egg).