Teleporting Lets You Quickly Traverse the Sprawling World of 'Minecraft' — Here's How It Works
There are a few different ways to teleport in 'Minecraft.' Here's a look at how each of them can help you zip around the massive map.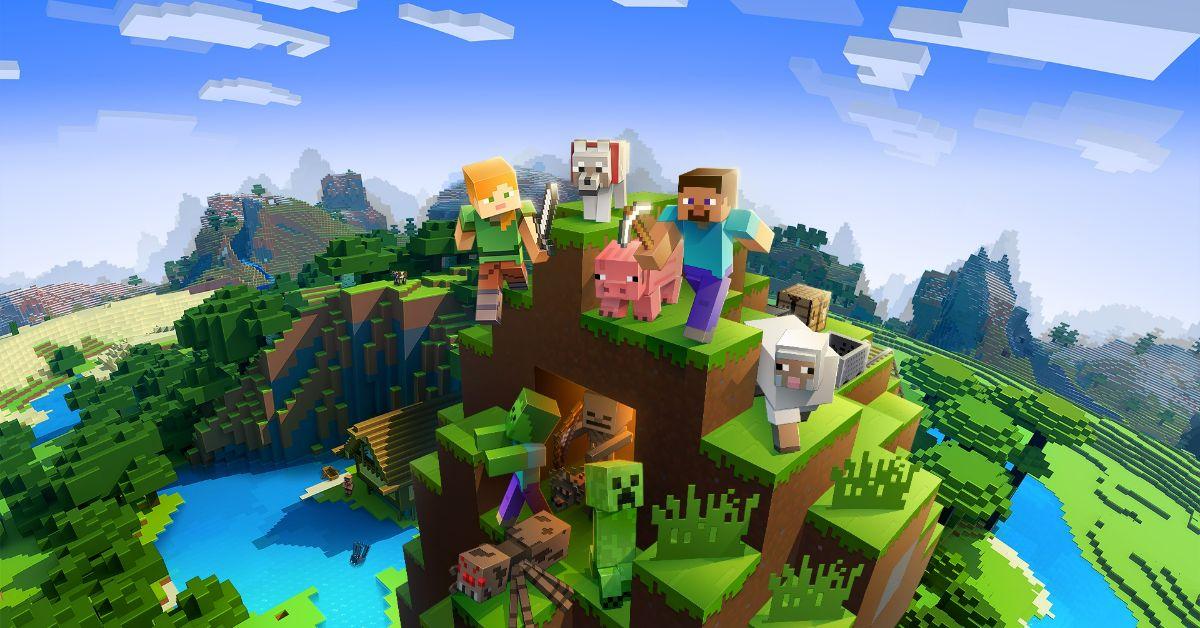 There are dozens of ways to traverse the expansive Minecraft map, but few are as time-saving as teleporting. When used properly, teleporting in Minecraft allows you to move anywhere on the map in a matter of seconds.
Minecraft offers several ways to teleport — but one is much more convenient than the others. Here's everything you need to know about teleporting in Minecraft.
Article continues below advertisement
Here's how to use the 'Minecraft' teleport command.
The best way to teleport in Minecraft is by using the teleport command. This is done by opening up the chat menu (press "T" on PC or the right D-pad on console) and typing "/tp" followed by the coordinates of your destination.
Article continues below advertisement
For example, typing in "/tp 100 100 100" will teleport you to the respective coordinates on the map (following an X, Y, Z format). The first two numbers correspond to the latitude and longitude of the map, while the third coordinate dictates height. Keep in mind that Minecraft only generates worlds that are 64 blocks deep, so entering anything below -64 will result in an untimely end for your character.
You can also add the tilde character (~) to make your movements respective to your current location. This is a useful way to quickly explore the vicinity, allowing you to teleport around the map without ever having to touch the arrow keys.
You can also teleport yourself to another player by typing in "/tp" followed by the player's name.
Article continues below advertisement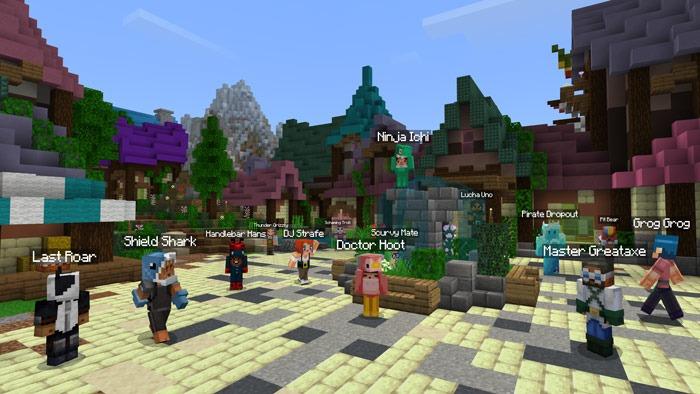 Teleporting can be dangerous business, as there's a real possibility that you'll end up teleporting yourself into a space that's already occupied by another block. If this happens, your character will continue taking damage until they're eliminated or you teleport them to a new space.
Article continues below advertisement
To ensure this doesn't happen, you can add the word "true" to the end of your cheat command. This will check to see if the space you're teleporting to is free of other blocks. If it's not, the teleport command won't take effect.
Keep in mind that you'll need to enable cheats to use the teleport command in Minecraft. This can be done either when creating your world for the first time or by diving into the Settings menu and enabling the Activate Cheats option.
There are other ways to teleport in 'Minecraft.'
Using the teleport command is the fastest way to travel in Minecraft, but there are plenty of other ways to teleport. Here's a look at a few other teleportation techniques.
Article continues below advertisement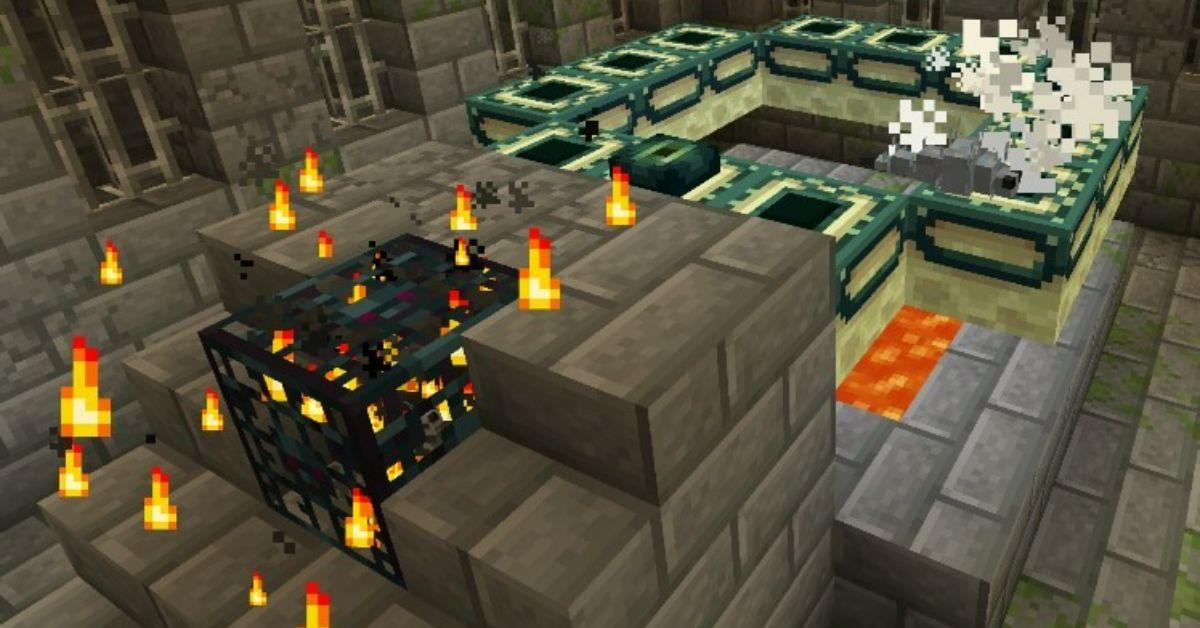 Ender Pearls: Throw an Ender Pearl and you'll be teleported to wherever it lands. Consider using this to travel around dangerous locations instead of spending time making bridges or mining through blocks.
Chorus Fruit: Eating a Chorus Fruit will teleport you eight blocks above your current location. Try using it to escape confined spaces.
Portals: Walking through a Nether portal will teleport you to the Nether, while End Portals bring you to the End — where you'll encounter the Ender Dragon.
Teleporting is one of the best ways to navigate the world of Minecraft, but if you want to explore at a more leisurely pace, consider checking out horses. These creatures move around much faster than your character and serve as a great alternative to teleportation.