You Can Play the Original 'Minecraft' On Your Web Browser for Free
Without having to whip out your wallet, you can play the original 'Minecraft' version for free on a web browser. Here's how to get it.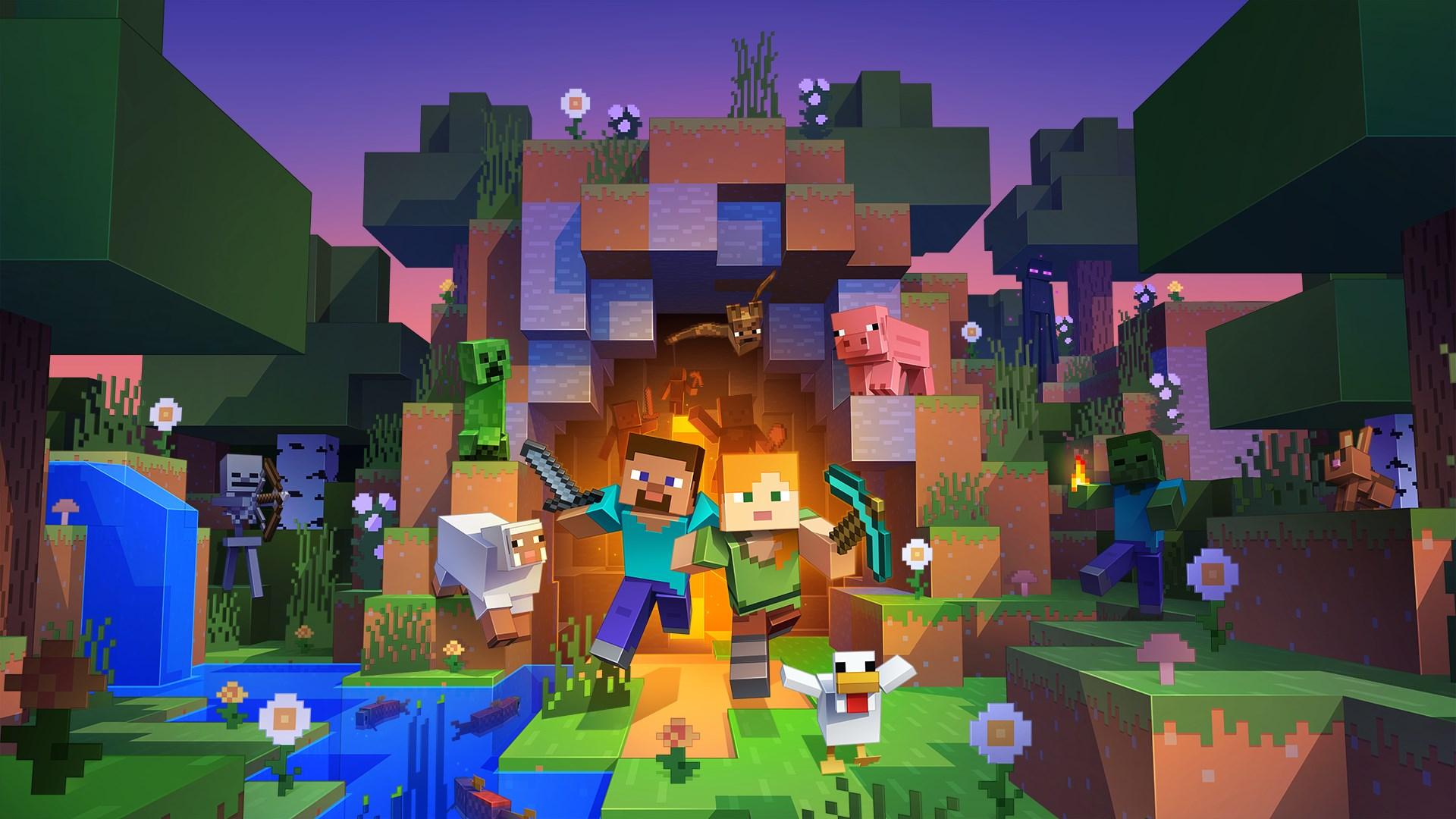 After many years, the Minecraft franchise has established itself as a hallmark name in the industry, from its voxel-based presentation to the near-limitless building creativity players can get up to within the sandbox title.
Despite its popularity, plenty of gamers may have never touched Minecraft but could be curious about what makes it so attractive to thousands around the globe. That's where Minecraft Classic, a free web version, comes into play.
Article continues below advertisement
Without spending anything, you can get the classic version with the earliest Minecraft creative mode from 2009, including all 32 original blocks and more on your dedicated web browser. Here's a rundown of how to do this.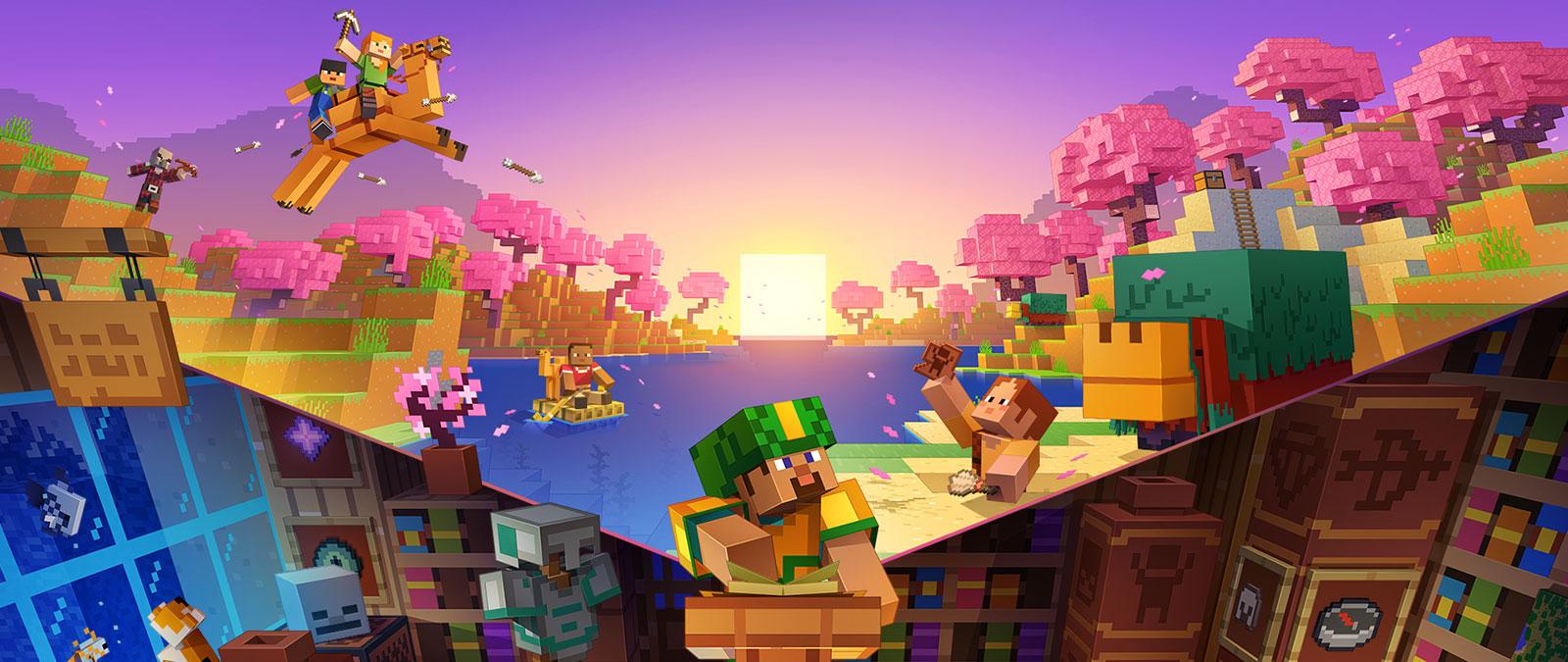 Article continues below advertisement
Here's how to get 'Minecraft' for free.
While it's not the current Bedrock or Java versions with the latest updates and features, the Minecraft Classic server is more than enough to give you a feel for the sandbox game before investing money.
To get this for free, head to the classic.minecraft.net page, which will immediately load the server. Once loaded, create a username to start, and you can also invite up to nine friends by giving them a shareable link.
Minecraft Classic handles very simple once inside the game world. Left-click your mouse to mine or place blocks, and you can use the WASD keys to move your character.
Article continues below advertisement
Unfortunately, Minecraft Classic doesn't have mobs you can interact with, and some of the original bugs from way back are still in this version. It's a rough rendition, to be sure, but one that's completely free and doesn't follow the rules of a live service game like the current Minecraft versions.
Article continues below advertisement
You can try the Bedrock 'Minecraft' version through a free trial.
For a limited time, interested gamers can try the Minecraft Bedrock rendition filled with all the recent additions to the sandbox title. You can start your trial from the Minecraft website on Windows 10, Android, PS4, PS3, and PS Vita. You can also try Minecraft Java, but only on Windows 10, Mac, and Linux.
As a reminder, multiplayer servers will be inaccessible during your free trial, but local multiplayer is allowed on one demo account at a time. The free trial length will depend on your device but usually lasts around five in-game days.
Based on how you want to experience Minecraft for free, you have a few choices before making the decision to spend money. Choose what works best and fits your interest when deciding.